NEWS
'General Hospital' & '90210' Soap Actor John Reilly Dead At 84 Years Old — See His Daughter's Touching Tribute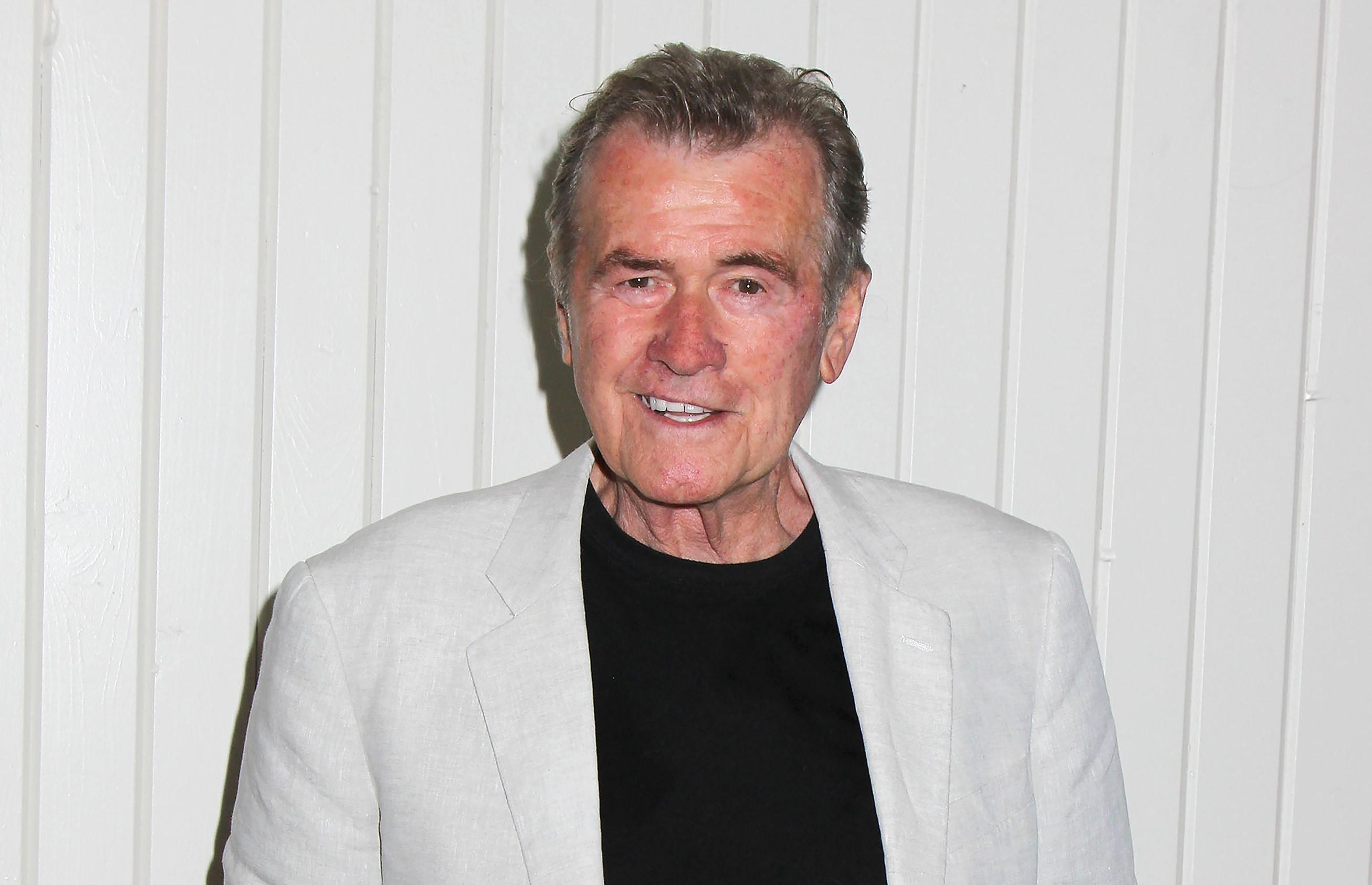 Soap actor John Reilly, who was best known for his roles on General Hospital, Dallas and 90210, has died at 84 years old.
Article continues below advertisement
His daughter Caitlin Reilly confirmed the news on Sunday, December 10, but did not reveal the cause of death.
"John Henry Matthew Reilly AKA Jack. The brightest light in the world has gone out," she captioned the childhood pic of Reilly holding his daughter.
Article continues below advertisement
"Imagine the best person in the world. Now imagine that person being your dad. I'm so grateful he was mine. I'm so grateful I got to love him. I'm so grateful I made it in time to hold him and say goodbye. I honestly don't know what I'm going to do, but I know he'll be with me. I love you forever Daddy."
Article continues below advertisement
"My heart is broken! As my on screen dad, he was the sweetest man on set. God Bless you and I'm so sorry for your loss," costar McKenzie Westmore wrote.
"Oh honey. So sorry to hear this. Sending you so much love. Your father was one of my very favorite people," Melissa Gilbert commented.
"Aw Caitlin I am so very sorry for this huge loss! What a kind and dear man. He was so sweet and engaging when I met him. Love you girl," a fan wrote. "Sending lots of love," another said.
Article continues below advertisement
Costars took to social media to mourn the loss of Reilly. "My good bud John Reilly is gone. I'll never have the pleasure of enjoying a cocktail while just 'shootin' the s**t' and listening to his comments on past times. RIP my friend, know you're missed," General Hospital star Tristan Rogers wrote.
Article continues below advertisement
Article continues below advertisement
General Hospital costar Finola Hughes recalled Reilly's acting methods. "At the end of each scene, John would do one of two things. He would either bellow his contagious laugh, or he would get a quizzical expression on his face and ask, 'Was that it? Did we get it?' Brilliantly intuitive, yet he was always concerned with the outcome," she wrote in her tribute post on Instagram.
"John's sensitivity and kindness was most apparent with his family and friends. His love of his wife, Liz, and their gorgeous daughters was legion. I am so happy I got to experience and see that love firsthand."
Article continues below advertisement
Reilly's acting career began in the 1960s when he guest starred on shows such as Death Valley Days, Apple's Way and Gunsmoke. After he starred in Dallas for six episodes, he joined the General Hospital cast for 11 years, but reprised his role of Sean Donley in 2008 for the season 2 finale of the spinoff, General Hospital: Night Shift, and again in 2013 for the show's 50th anniversary.
Reilly was so popular that fellow actor John C. Reilly added the C to his name to avoid confusion.
We're thinking of Reilly's family during this difficult time.