NEWS
Bernadette Schaeffler Collection The New Player To Watch In Luxury Home Decor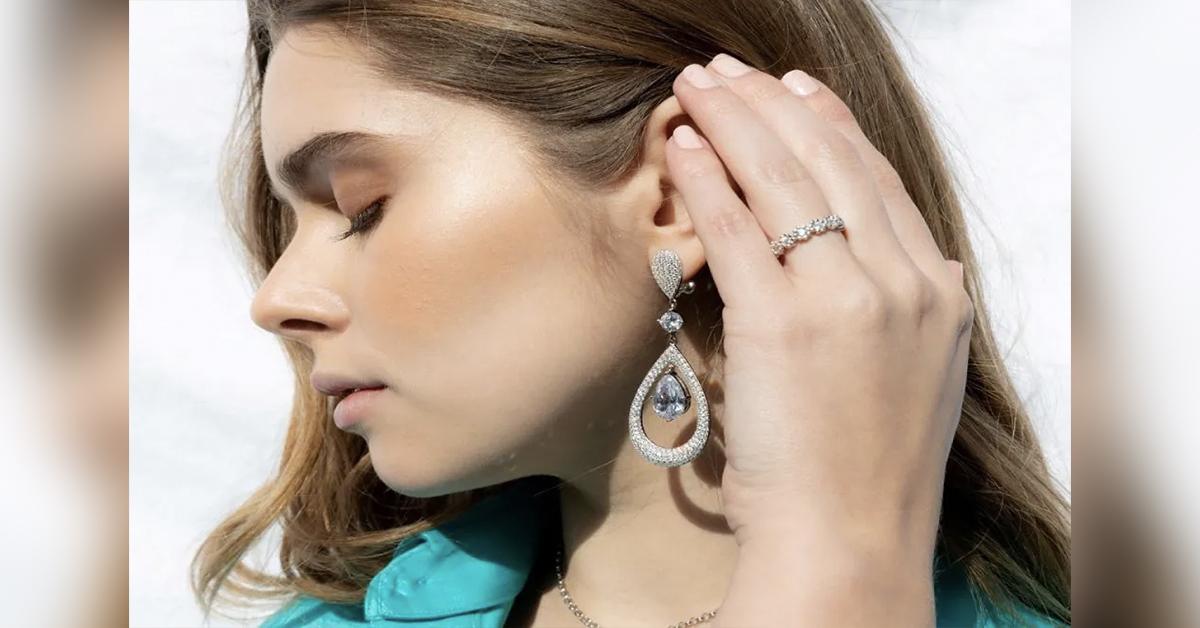 The world of luxury shopping is mainly associated with famous names such as Hermes, Chopard, Gucci, Bulgari, and a few other coveted brands. The lure of exclusivity is eternal as is human vanity that fuels the multi-billion-dollar industry. However, once in a while a new brand emerges and wins over those customers who want a change, a whiff of fresh air, a new emotion to liven up their luxury shopping experience. Enter Bernadette Schaeffler Collection, a bright new phenomenon in the home luxury industry that has garnered an impressive following among a tasteful audience.
The brand has called Dallas its home for over ten years, and used to have a flagship store in the city's design district while keeping an online presence. The store was closed during the pandemic and Bernadette Schaeffler's Collection is now a full-fledged online luxury home decor and luxury goods outlet.
Article continues below advertisement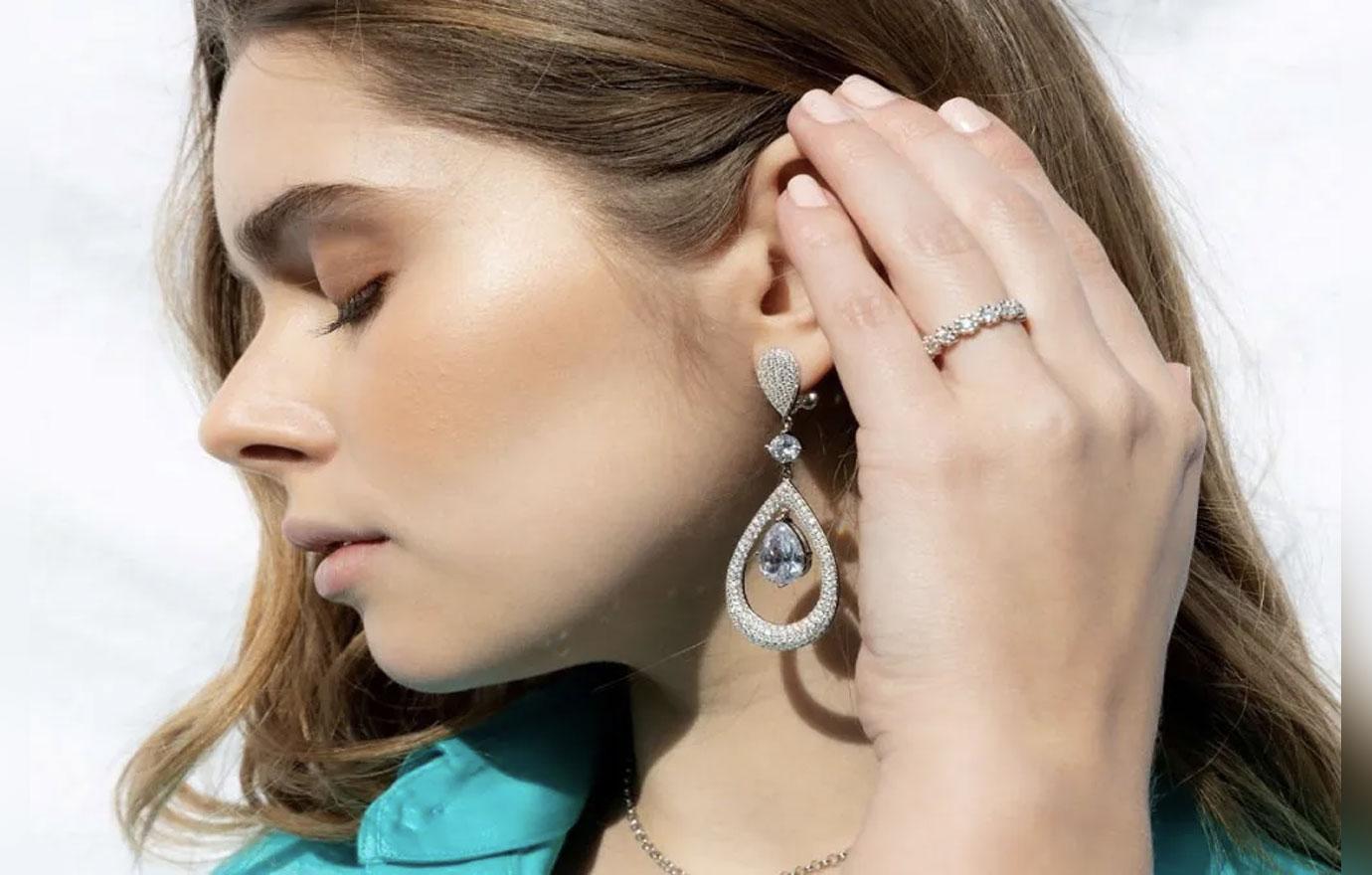 The brand was founded in 2011 by Bernadette Schaeffler, a business woman of German descent and the carrier of the best European design traditions. Schaeffler was born to a family that has owned a footwear company in Germany for five generations, obtained a business management degree from a prestigious European university, and was involved in running the family business before moving to America. What Schaeffler brought to the US was a new take on luxury, a subtler version of it that is more associated with artistic taste, respect of traditions, and exquisite craftsmanship.
As the approach to luxury has become more personal and increasingly defined by people's interests and mindsets rather than vanity, Schaeffler's take on exclusivity built upon tradition, craftsmanship, and uniqueness is hitting the spot. Quiet adoration in the comfort of one's home is becoming more common than showcasing the next luxury possession. To meet the demand of that category of customers and admirers of subtle luxury items, Schaeffler hand-picks her goods during her trips to Europe, sourcing them from often unknown yet talented artisans. "I personally select one-of-a-kind items from master craftsmen around the world," explains Schaeffler. The result of her meticulous search of classics worldwide is the unmatched collection of wares that marry old-world classics with modern simplicity.
Unique home decor items, Bohemian crystal vases, handmade German linen, exquisite cigar cases, signature jewelry, and many other goods to which the brand recently added a collection of signature handbags, all stand out from other premium goods brands. The most recent addition, handbags, deserve a closer look. Hand-made in Italy from premium leather, crocodile, ostrich, and python, they easily compete with their Hermes rivals. The Sabrina Crocodile Clutch, Isabella Ostrich Top Handle Bag, and the crown jewel of the bags collection— Grace Crocodile Top Handle represent an undying and timeless classic. The quality and design of Bernadette's Signature Bag collection comes at a price; the clutches start at $1,480, whereas the top performer in the bags department, Grace Crocodile, comes at a steep $9,1K.
"Quality is remembered long after the price is forgotten" adage attributed to Guccio Gucci best describes Bernadette Schaeffler Collection's long-lasting savor that stays with its patrons and makes them come back.