NEWS
Best Brilliance Shares What You Should Know Before Buying A Wedding Ring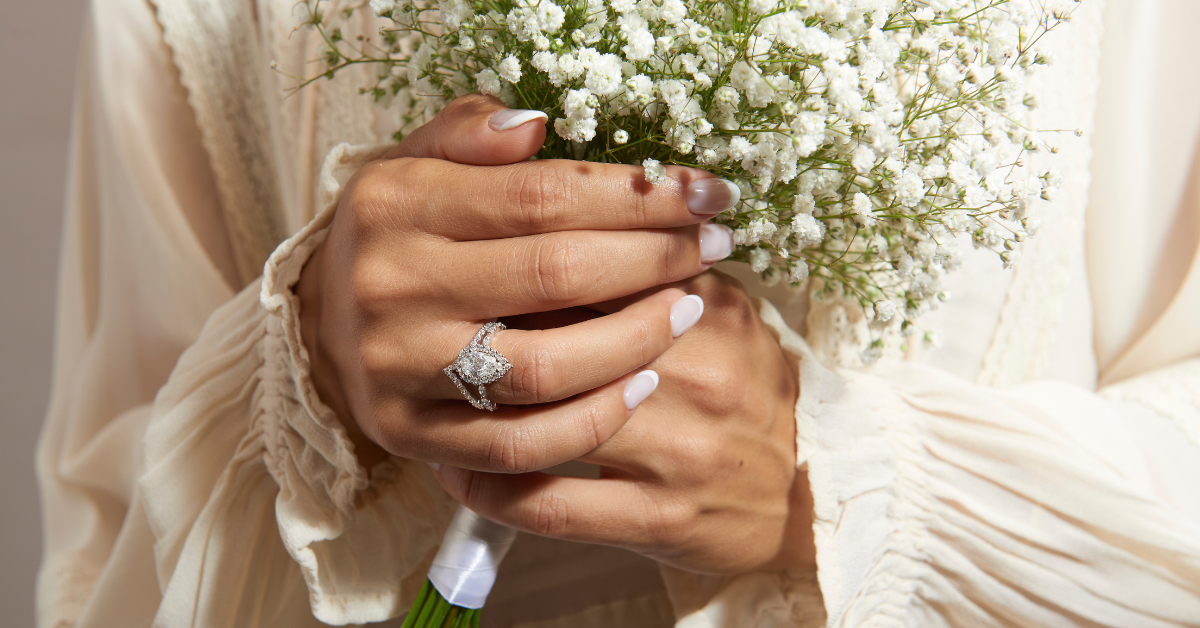 Shopping for a wedding ring can be one of the most demanding tasks for any bride or bridegroom. Usually, it's an intensive and thorough process to acquire the ring of your dreams.
Some people start the process months before the actual wedding just to give themselves enough time to find something that meets their taste. But there is also that small number of people who know what they want from the start, even before the wedding plans. For them, it's always a matter of identifying a legitimate supplier for the exact piece.
But regardless of the category you fall into, acquiring a wedding ring is never an easy task.
Article continues below advertisement
Fortunately, a few ring brands and retailers, such as Best Brilliance, are known for investing both time and other resources to educate their clients on how to make the right choice. For instance, Best Brilliance is dedicated to ensuring that its clients settle for nothing but the best when selecting a wedding ring.
Best Brilliance is notable for its unique, authentic, and gorgeous rings. Their extensive collection also ensures that they have something for everyone.
Best Brilliance offers a truly custom design process after a buyer has picked the center stone. The Best Brilliance CAD team will scan the stone with a unique 360 scanner and insert the file to the CAR software, allowing the design of the item to wrap the ring to be accurate as never before.
After the CAD file is ready, the client will then confirm the design, and the team can start the production. This process is done by Best Brilliance employees who are hand-picked as top craftsmen. Everything is handmade and made to order.
Article continues below advertisement
Recently, the brand unleashed valuable tips for customers to help them make an informed decision. A significant number of buyers know what they want but can't put it into words. This has always been the cause of dissatisfaction, especially with custom wedding rings, where uniqueness and authenticity are key.
To address this, Best Brilliance has an internal consumer education policy that ensures that the client's needs come first. According to the Best Brilliance team, "When a buyer doesn't get it right the first time, their significant other may wish to improve the ring, redo the setting, or even return the band and start over.
Similarly, we can't settle for less than excellence, we want the best for our buyers, we never sit still, as we are looking for solutions for all price levels while keeping product quality at the top of our minds, following bespoke trends and classic 'forever' designs. This is their promise to their clients.
Best Brilliance is on a mission to cement its position as the only brand that serves with pride and offers top-of-the-line products while also offering the best value for money. Customer service and experience are two essential attributes for any business seeking success, and that's part of the Best Brilliance mission.