EXCLUSIVE
Would Beth Behrs Want To Reprise Her Role On '2 Broke Girls'? Actress 'Would Be So Down To Do A Movie'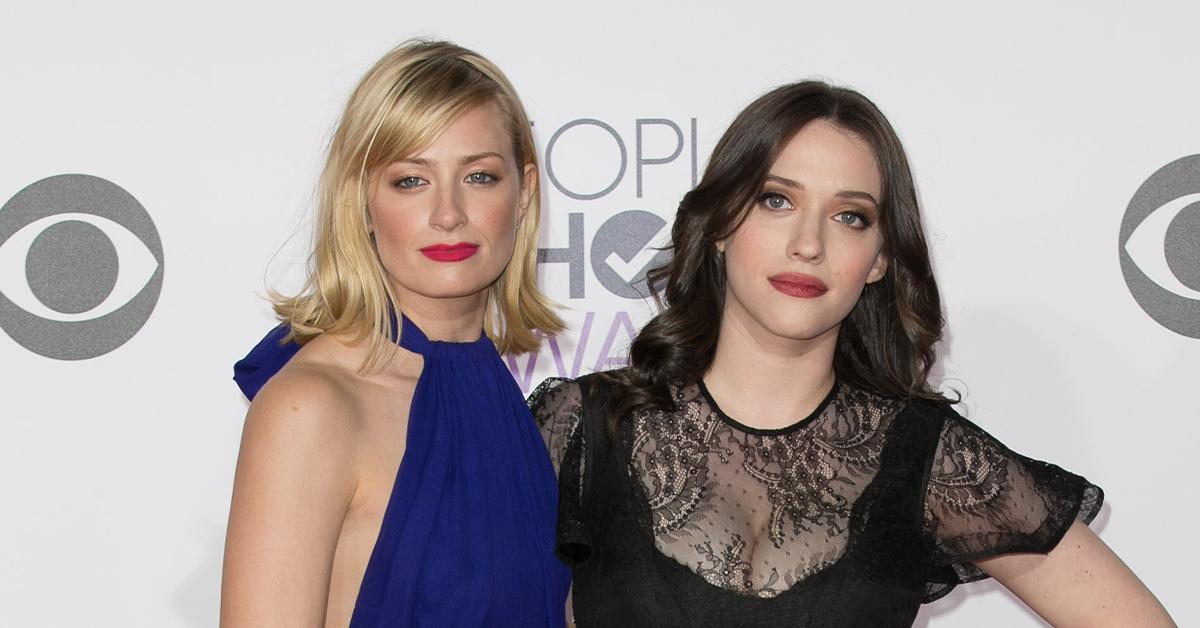 It's been five years since 2 Broke Girls wrapped, but Beth Behrs is open to reprising her role as Caroline Channing one day!
Article continues below advertisement
"I would be so down to do a movie because we didn't know the show was ending. I never got to say goodbye to the character, we didn't get a goodbye, so it would be cool to finally say goodbye," the 36-year-old exclusively tells OK! while talking about Schick Intuition's latest product launch, Intuition Bamboo razor. "We are a little bit older, so it would be fun to see what the girls are doing in New York now. Are they making money? Are they super rich? Who knows! Maybe it's called 2 Rich Girls and we never have to wear the polyester uniform again. That outfit sits in my closet. There were only two, and they were custom made, and Kat [Dennings] and I each got one as the series ended."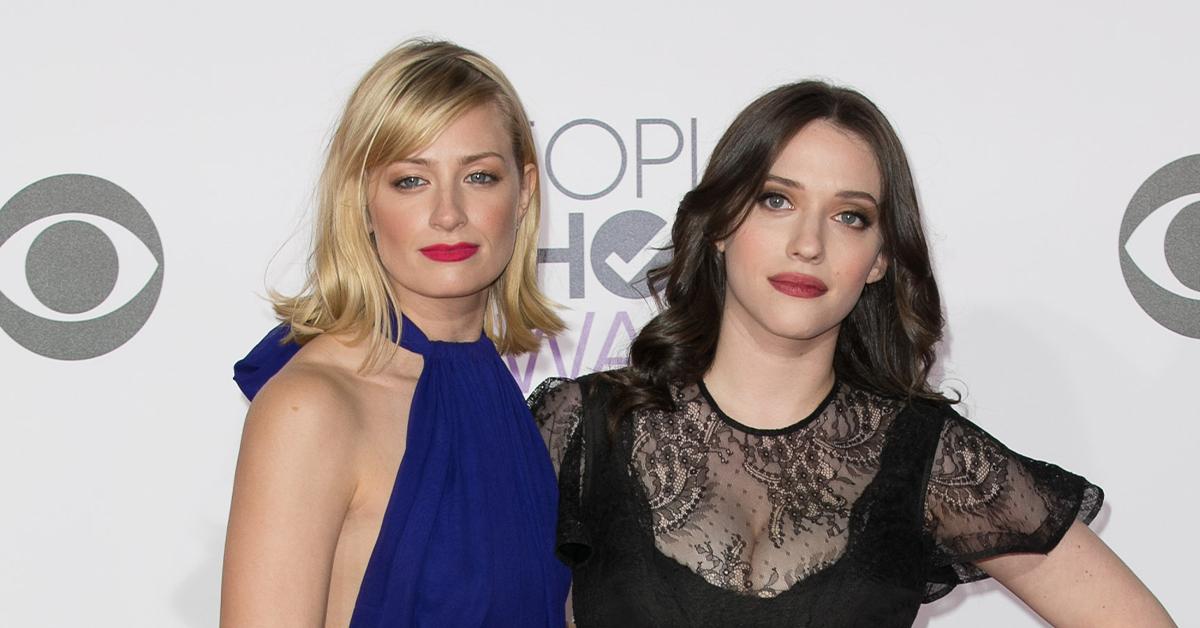 The blonde beauty had nothing but amazing things to say about her time on the show, which lasted for six seasons.
"First of all, it was like a master class with Michael Patrick King and Jimmy Burrows. It was a master class in acting and comedy. Working with my dear friend Kat was a master class in Hollywood – she had been doing it for so much longer than me, so I feel like it was like going to grad school – just learning the ropes," she says.
Not only was the CBS series a success, but she also got a lifelong friend — Dennings — out of it.
"I can't believe how long it has been since 2 Broke – it's crazy," she states. "Instagram is so fun too because I always feel you're always seeing what they are doing, and it's great. I have been so lucky to have a great group on 2 Broke Girls and I have the similar feeling on The Neighborhood. I have been really lucky in my career to be around people I really love."
Article continues below advertisement
After 2 Broke Girls, Behrs now stars on The Neighborhood alongside Max Greenfield and Cedric the Entertainer, and she can't believe she has been in the sitcom world for almost 11.5 years.
"It has gone by really fast. I love a live audience, which is another reason why I would love to do something similar to Jimmy Fallon because you get to be in front of a live audience," she notes. "I love Lucille Ball, Carol Burnett – those were my heroes. I do all the physical comedy on sitcoms, it's a classic kind of comedy – it never isn't funny. It would be so fun to do a movie like Bridesmaids, like a big female physical comedy, silly movie. I want to keep making people laugh. I really do feel like that is my way of bringing people together, so I hope to just keep doing that."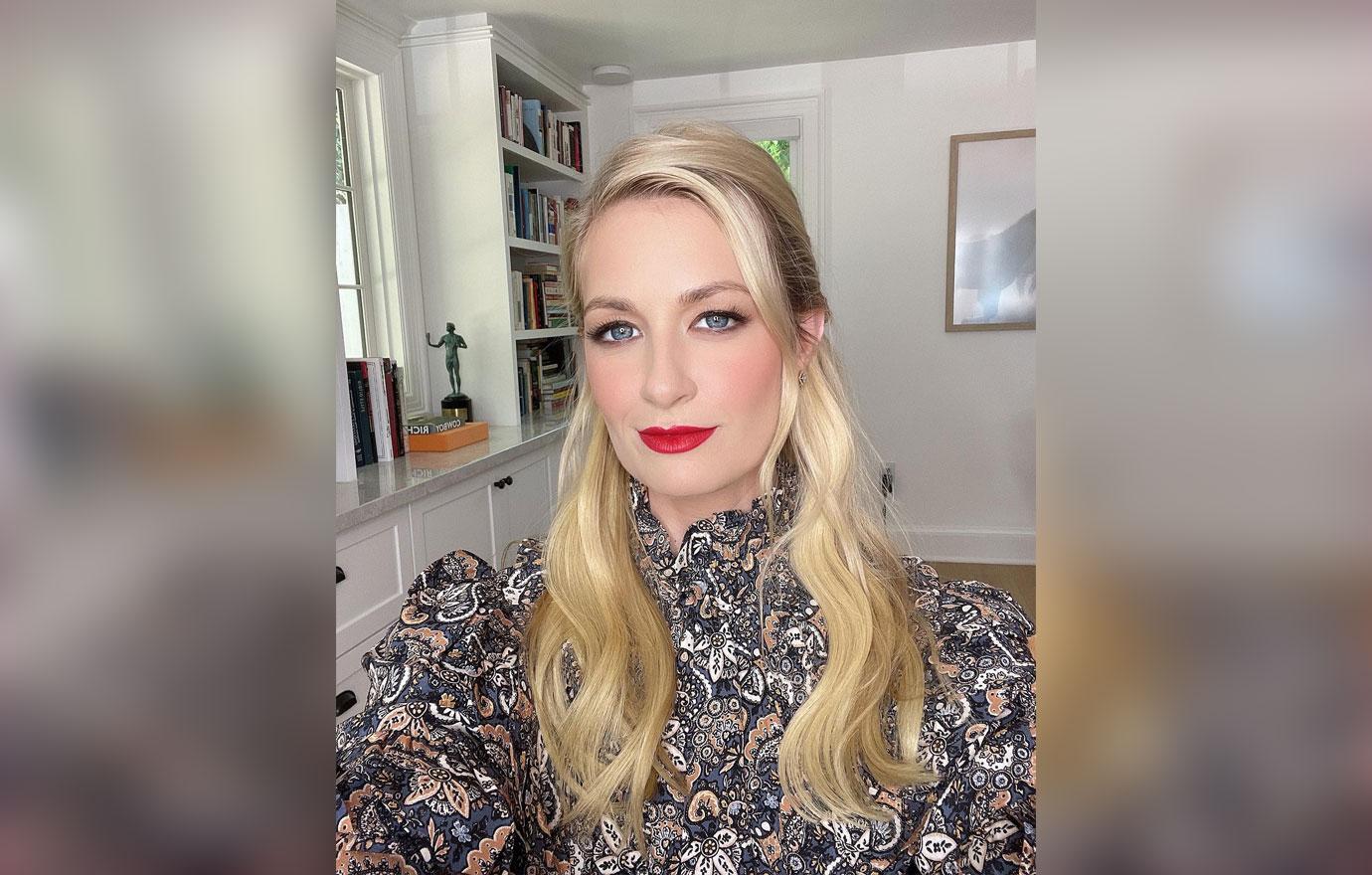 As for what Behrs would like to guest star in the future, she has a few ideas!
"I really want to be a judge on RuPaul's Drag Race because I am obsessed," she quips. "Everyone loves that, but there is this show on Netflix and it has 15 seasons – I am only on season 9. It's called Heartland, and it's about horses. It is my happy place, I was supposed to maybe go do an episode of it in Canada, but it was the pandemic and quarantine. I would love to guest star on something where I can ride horses on television."
Article continues below advertisement
Aside from acting, the animal lover is also focused on making the world a better place, which is why her partnership with Schick made perfect sense.
"I fell in love with this campaign for multiple reasons," she begins. "First of all, if you follow me on Instagram or know anything about me, you know that nature and Mother Earth is my happy place. They have these renewable bamboo razors that come in recyclable and certified sustainably sourced paperboard packaging."
She continues, "Additionally, I think laughter is the most important thing of all time, and we did this incredible SNL parody about how all of us know that we have to do our part to help save the environment. I know I have suffered from green guilt, so as women or as men, we use razors every day, and this is a way we can do our part to help the environment. We can laugh about our guilt and also be like, 'I don't have to have guilt because I can make this easy swap!'"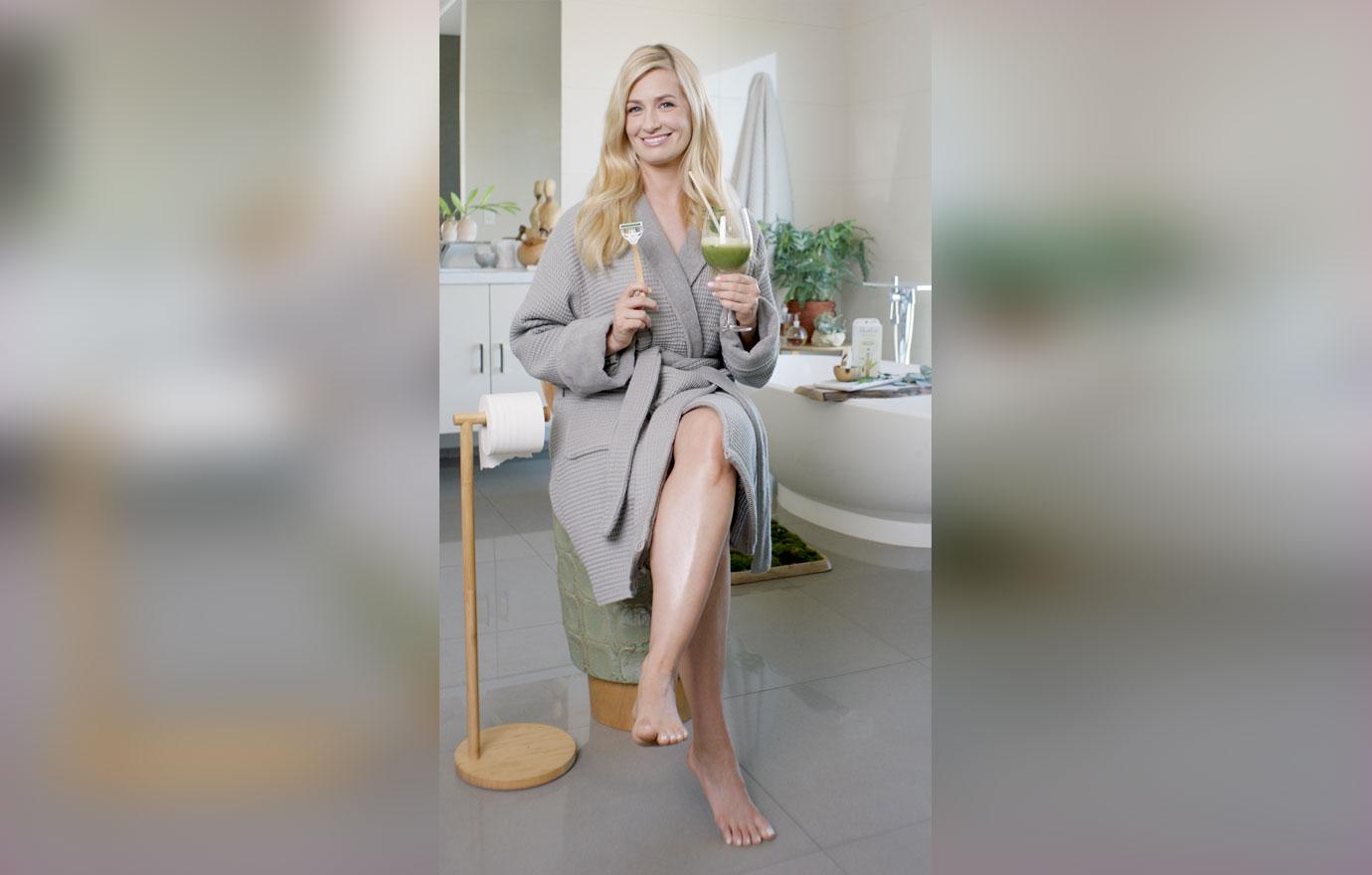 For more information about Schick's new razor, click here.