'Beverly Hills, 90210' Alum Carol Potter Has A Shocking Theory On Why She Never Filmed One-On-One Scenes With TV Son Jason Priestley Until Season Seven
Carol Potter shared a surprising revelation about her time on Beverly Hills, 90210 that loyal devotees may not have ever noticed before.
Article continues below advertisement
The 73-year-old — who played Cindy Walsh on the '90s drama series — recently appeared on "Behind The Velvet Rope with David Yontef" and pointed out that throughout her time on the show, she didn't film any one-on-one scenes with Jason Priestley (who portrayed her TV son, Brandon Walsh) until season seven. "I find that bizarre," Potter admitted.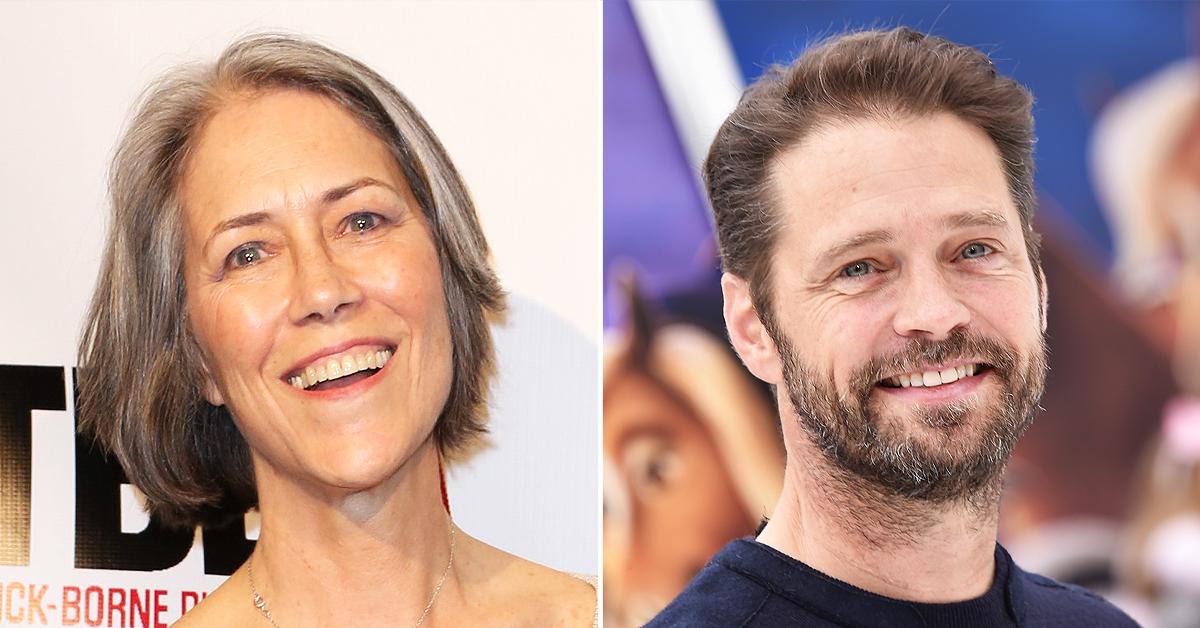 Article continues below advertisement
Noting she has not discussed this with the writers, Potter revealed her theory on why she believes that is. "A lot of the writers were men, and I think, you know, Jason was number one on the call sheet. He was the guy, he was the organizer. He was the center around which this group formed," the actress said. "And I think A, they didn't want to deal with their own issues with their own mothers when they were teenage boys and B, they didn't want to put their lead guy into authority under the authority of a woman."
Article continues below advertisement
"It could be that that sort of thing was operating at a very sort of subconscious level," Potter continued. "I'm sure they weren't thinking that way."

Article continues below advertisement
"The writers didn't want to engage with a teenage boy in his mother because it triggers their own experiences as teenage boys with their mothers," the Tiger Heart actress continued. "And there's an authority conflict: We live in a patriarchal culture, so young men want to be in charge, especially as teenagers, when they're trying to prove themselves so hard."
Article continues below advertisement
"But in the home, the mother has more authority than the teenage boy. That was uncomfortable for them both to put Jason in that position and to relive it themselves," Potter said, adding, "That's what I think was going on."
Article continues below advertisement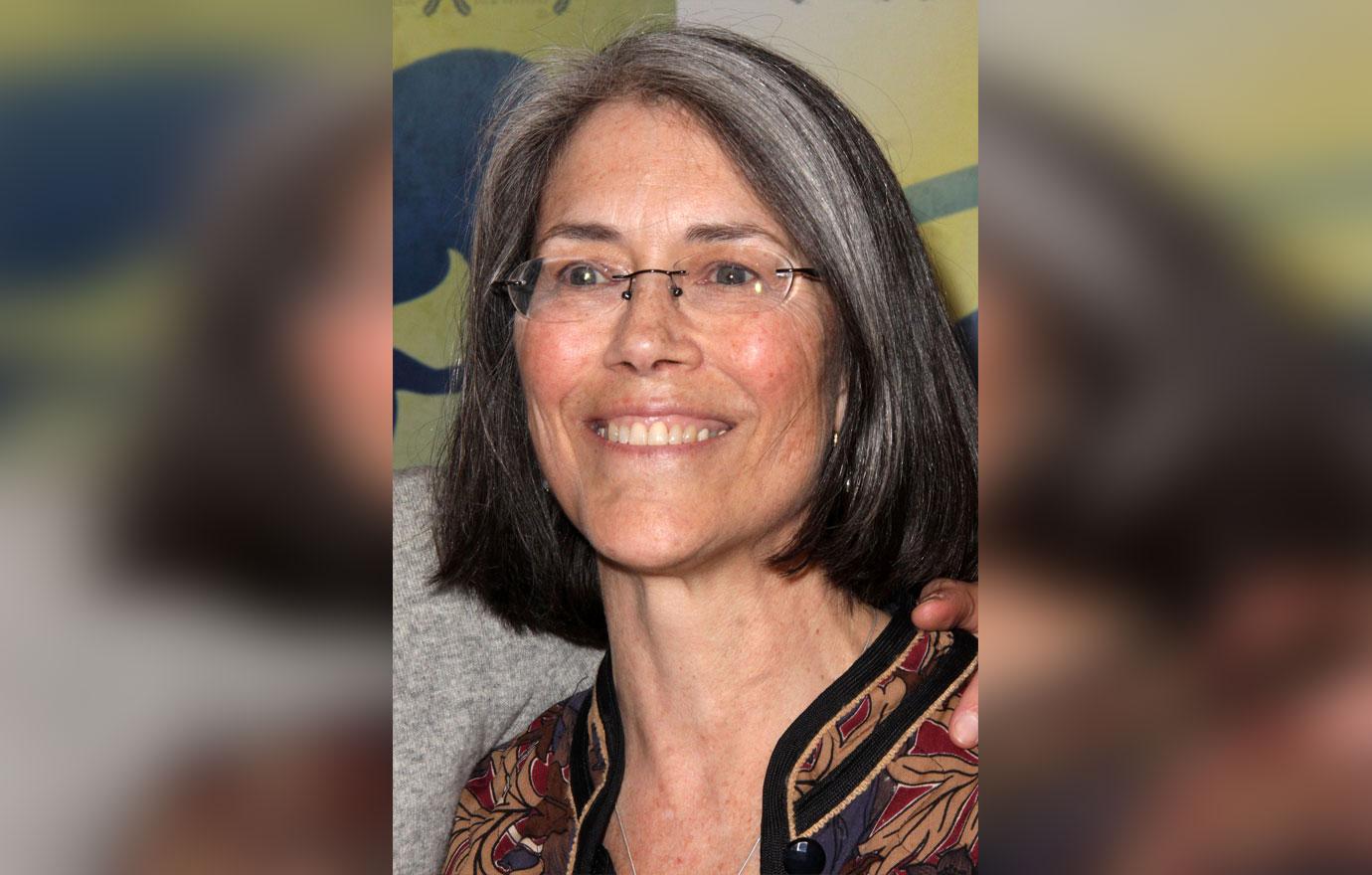 In 2019, the series' stars — sans Perry, who was busy at work on Riverdale — reunited for BH90210, in which the actors played heightened versions of themselves getting together to pitch a Beverly Hills, 90210 reunion. However, it was canceled after one season.