NEWS
Big Money Records Strikes Historic Deal with Republic Records: A New Chapter in Music Industry Unfolds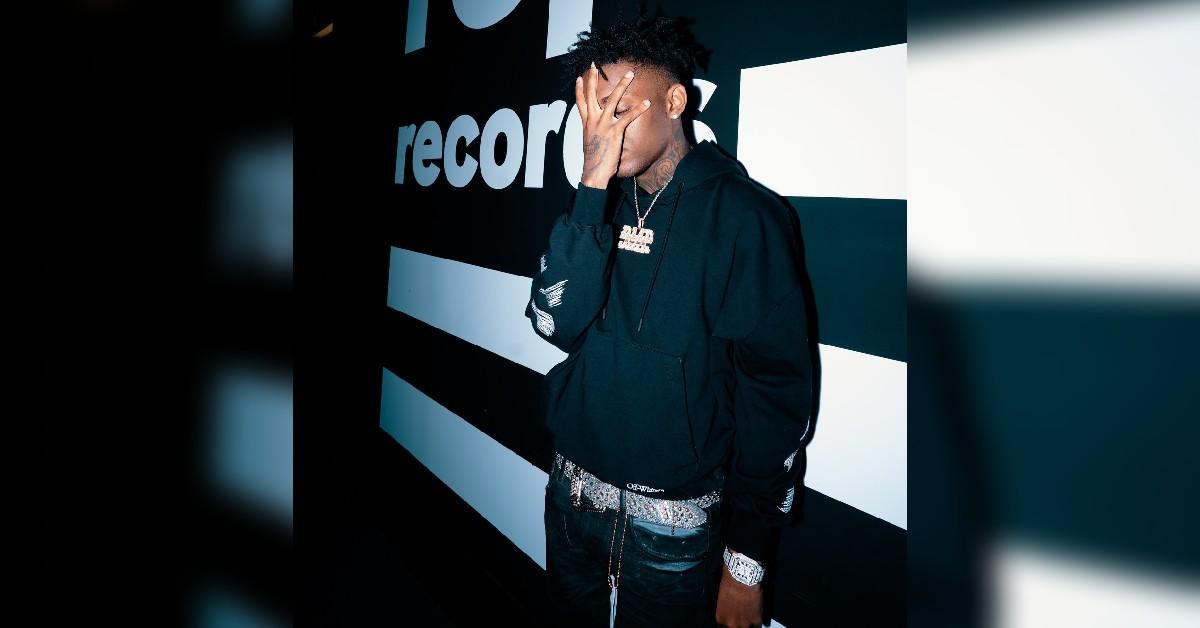 In an unprecedented development that promises to redefine the music industry landscape, Philadelphia-based record label Big Money Records (BMR) has signed a joint venture with industry powerhouse Republic Records.
With its roots firmly planted in the City of Brotherly Love, BMR has been making waves within the music industry through their revolutionary approach to music production and artist development. This partnership signifies not just a remarkable achievement for BMR but also an exciting moment for the evolving music industry.
Article continues below advertisement
Republic Records, a trailblazer in the music world, is renowned for its diverse roster of artists, including international sensations like Drake, Ariana Grande, and Post Malone. The addition of BMR to this distinguished family symbolizes Republic Records' recognition of the talent and potential that BMR brings to the table.
BMR's journey with Republic Records began with their artist, Ralan Styles, the first to benefit from this union. This collaboration represents an exceptional opportunity for the rising star, putting him on the same platform as some of the biggest names in music.
This venture is a testament to BMR's commitment to its artists, offering them unprecedented opportunities for global exposure and career growth. For Republic Records, it marks a continued dedication to promoting diversity in music and supporting innovative, burgeoning labels.
The agreement between BMR and Republic Records underlines a growing trend in the industry where independent, innovative labels are finding synergy with larger, established entities. This partnership model not only benefits the parties involved but also contributes to a more dynamic, inclusive, and competitive music industry.
Article continues below advertisement
While the deal propels BMR into an elevated platform, it also poses a new set of challenges. However, considering BMR's track record of overcoming hurdles in their path, there's little doubt about their ability to navigate this new journey. With their tenacious spirit and commitment to their artists, BMR is poised to make the most of this landmark partnership.
This joint venture between Big Money Records and Republic Records signals a thrilling new chapter in the music industry. It emphasizes the importance of nurturing talent at all levels and encourages a supportive, interconnected music community.
With the eyes of the industry firmly fixed on them, BMR is set to chart a course that could potentially redefine how emerging record labels operate within the global music landscape.
As we watch BMR's journey unfold, the music industry awaits the innovative and transformative impacts this partnership will undoubtedly bring. If one thing is clear, it's that Big Money Records is a name we will be hearing a lot more of in the coming years. Stay tuned as we follow this exciting narrative, sure to shape the future of music.