Bill Gates Reveals His Biggest Regret Is Not 'Thanking' Wife Melinda Enough Ahead Of Divorce
Article continues below advertisement
The world was shocked when Bill Gates and Melinda Gates announced they were getting divorced after 27 years of marriage, three children and a multi-billion dollar empire, but in a 2019 Netflix documentary, the tech icon opened up about some guilt he carried within their union.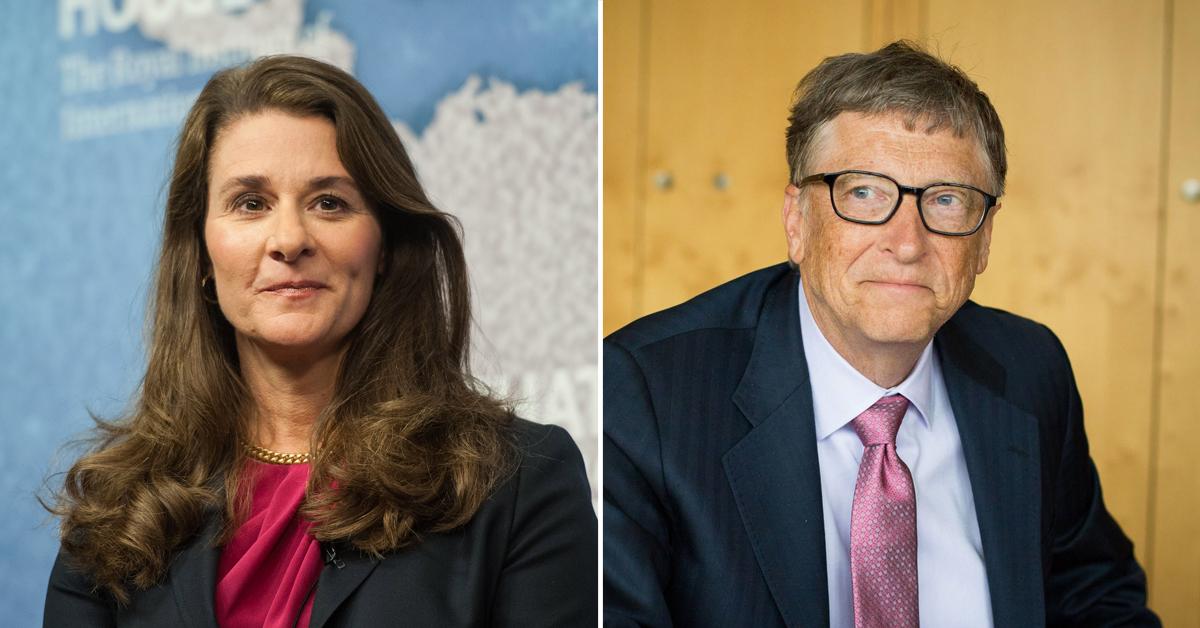 Article continues below advertisement
In Inside Bill's Brain: Decoding Bill Gates, the series director, Davis Guggenheim, asks Bill what his biggest regret would be if he "got hit by a bus" and died today. Bill waits a short pause before reflecting, "You know, thanking Melinda."
Article continues below advertisement
The documentary explored the Gates' empire but also the relationship between the two which began in the Microsoft office. Melinda started as a product manager when Bill asked her out on their first date.
"When we first met, she had other boyfriends and I had Microsoft. We were like, 'Hey we're not really serious about each other are we? We're not going to demand each other's time'," the Microsoft founder recalled. "But after about a year of that, sort of to our surprise, certainly my surprise, we said, 'Hey, I love you,' and she said she loved me and then it was like, wow. Now, what's going to happen?"
Article continues below advertisement
It wasn't smooth sailing for the couple at first. As Microsoft continued to grow, Bill questioned how he could fit into the husband role he so desperately wanted to succeed in.
Article continues below advertisement
"Bill wanted to be married, but he didn't know whether he could actually commit to it and have Microsoft," Melinda explained.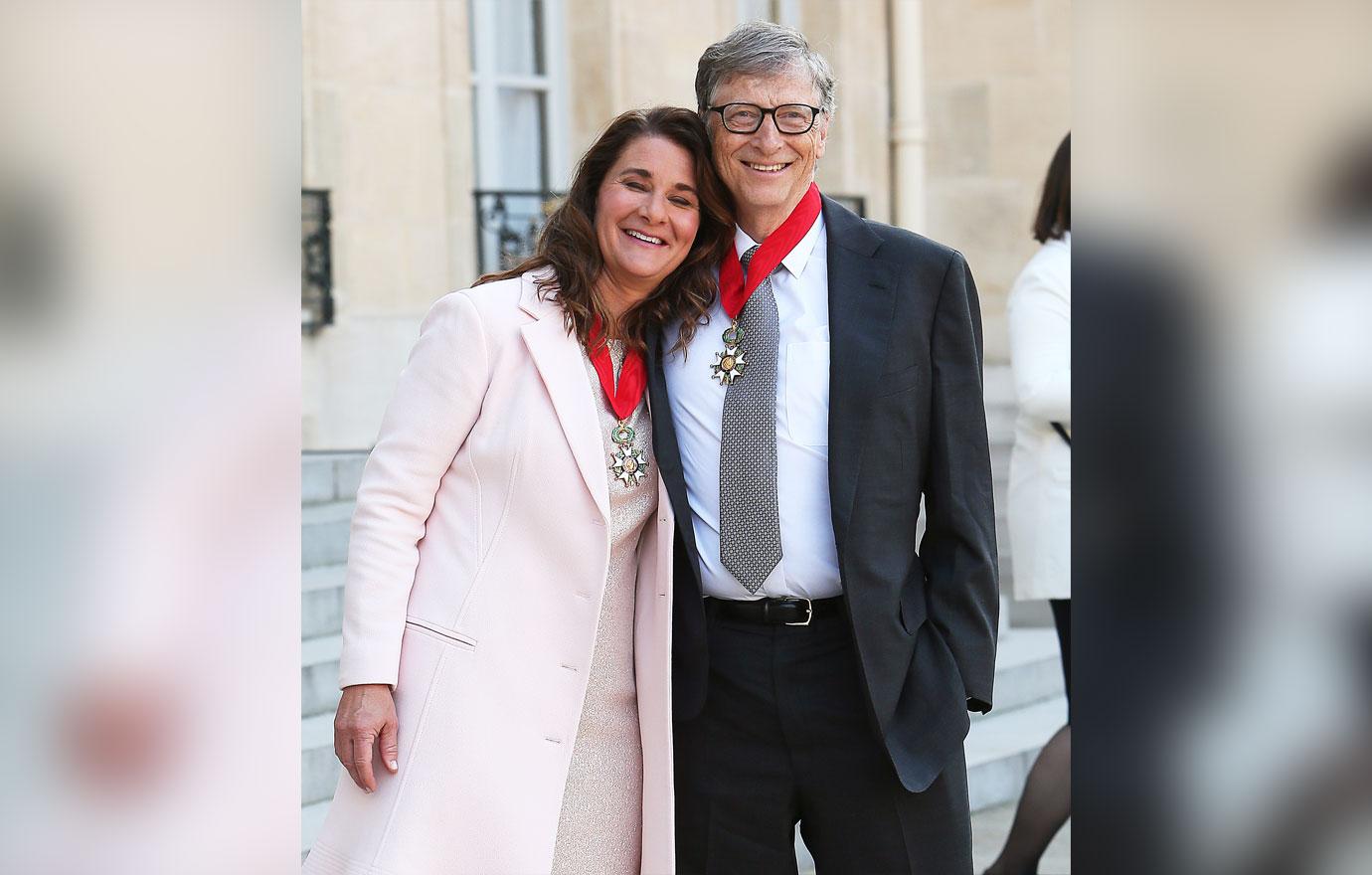 Article continues below advertisement
However the two came to an agreement and tied the knot on New Year's Day of 1994 in Hawaii. The pair have three children together, Jennifer, 25, Rory, 21 and Phoebe, 18.
Article continues below advertisement
According to Forbes, Bill's net worth is $130 billion and Microsoft is nearing $2 trillion in market value. The settlement of the divorce is not yet finalized but we can only assume that the payout will be large.
The two announced their split in a joint statement posted individually to each user's account to Twitter on Monday, May 3. While the pair revealed they spent time working on their relationship, they could "no longer grow together as a couple in the next phase of our lives."