NEWS
Bitcoin and the World of Entertainment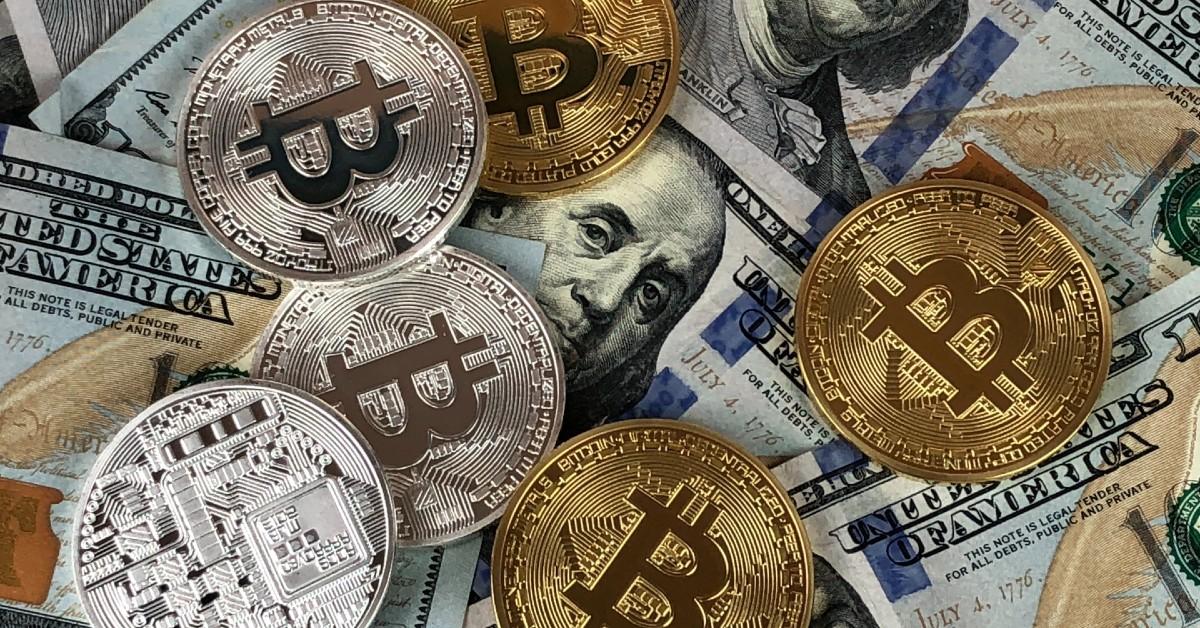 Bitcoin is the world's largest cryptocurrency and the first one to be launched in the market back in 2009, and there have been a lot of rumors about this crypto. Still, many people nowadays are starting to trust it more and more, as it provides a safe and decentralized way to conduct business without the need for an intermediary, such as banks in the traditional field of finance.
In this article, we will find out how Bitcoin can be implemented in the world of entertainment to discover all the interesting implementations that this tool for decentralized finance is having in this field, and to find out more about the reasons behind such implementation.
Article continues below advertisement
Digital Rights Management and Micropayments
In a world where artists are struggling to find work, and where the legal framework for copyrighted work is still quite blurred when conducted in an online format, Bitcoin's blockchain technology can easily manage digital rights (such as music and video copyrights).
This way, artists and content creators can ensure protection for their work and receive fair compensation. This can reduce piracy and nurture the world of content creation, promote quality-content, and safeguard the products of artists.
Micropayments are another aspect that should be taken into account. Bitcoin is famous for its low transaction fees, which can be checked here: https://www.bybit.com/en-US/coin-price/bitcoin/. Because of this affordability, Bitcoin can be considered an ideal payment method for micropayments, such as pay-per-view streaming services, which are becoming more and more popular these days.
Decentralized Platforms and Fan Engagement
The matter of decentralized platforms is one of the funding values of cryptocurrency as a whole. This can provide a wide range of benefits, some of them being the opportunity to create new platforms for content distribution and consumption. The goal of these platforms is to be able to bypass traditional intermediaries and distribute their work directly to consumers.
Fan engagement is another crucial aspect to consider when talking about entertainment, but how can Bitcoin be implemented to that? This crypto can be used for fans to engage with their favorite artists and content creators.
Exclusive purchases of merchandise or services, which could only be bought with Bitcoins, could be an exciting stream of profit in the field of Bitcoin and entertainment, ultimately creating a more interactive and rewarding experience for consumers.