NEWS
Blac Chyna's Mom Tokyo Toni Trashes The Kardashians In Video, Rant Gets Her Banned From Trial: 'Those B***hes Ugly'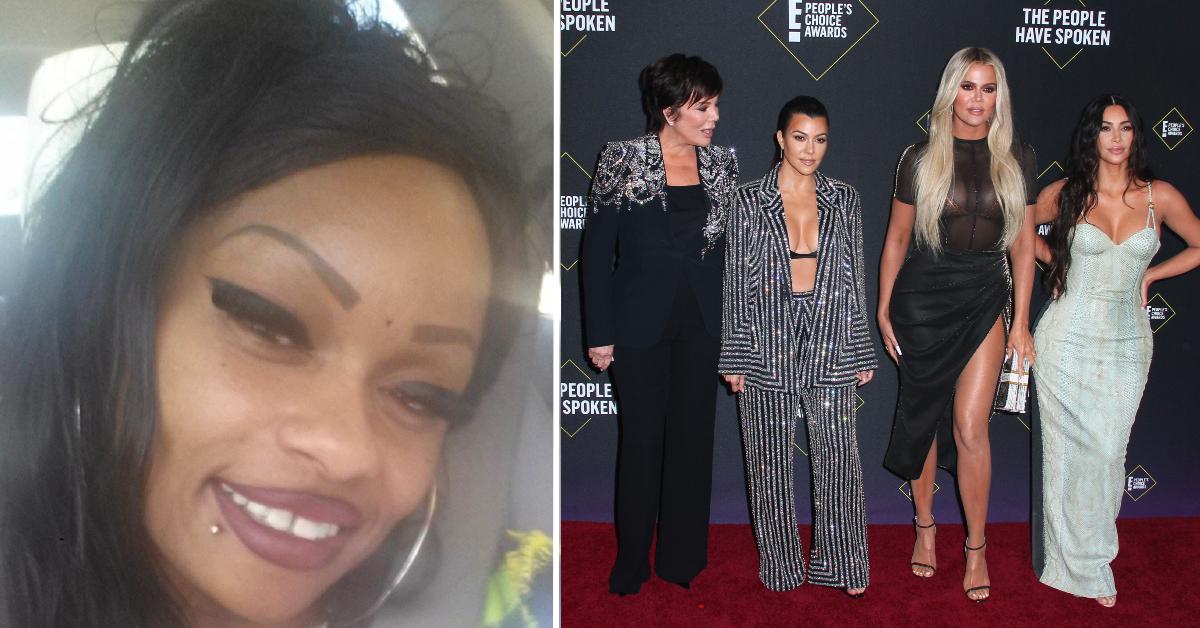 Tell us how you really feel! On the night of Monday, April 18, just hours after Blac Chyna's trial against the Kardashian family began with juror selection, the former's mom, Tokyo Toni, went on a bizarre rant via Instagram Live to slam the famous family.
Toni recalled what went down in the courtroom, poking fun at the reality stars' appearances in the process.
Article continues below advertisement
She first took aim at Kim Kardashian, 40, saying the outfit she wore made her look "homeless."
"I'm not playing. It made me so mad. Y'all are trying to down play your f**king self?" she continued. "Kris [Jenner] had on a crusty ass tan suit, it was horrible." She also compared the momager's face to that of the tricycle-riding clown-like villain from Saw. Toni added that Kylie Jenner, 25, was trying to use her "peripheral vision" to spy on her during the ordeal.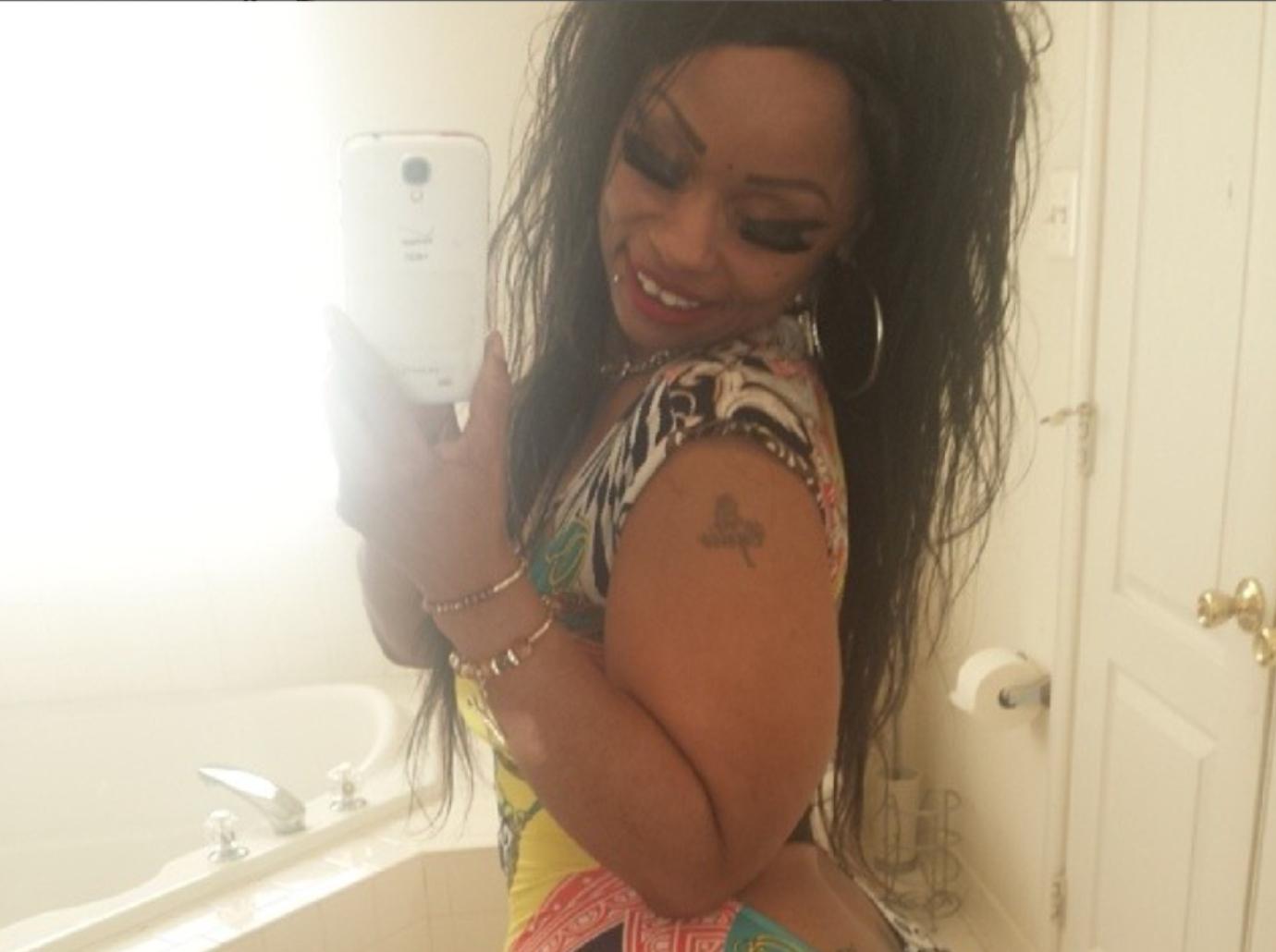 Article continues below advertisement
She took a jab at Khloé Kardashian, 37, as well, saying she "was shaking her f**king head" every time the judge spoke. "You all right, b***ch?" she questioned out loud. "Did you have some Xanax or something before you got there?"
INSIDE THE KARDASHIAN-JENNER FAMILY'S LAVISH EASTER GET-TOGETHER — SEE THE PHOTOS!
She wrapped up her words with a few more insults. "They got no fatty. They need a daddy," she rapped. "Those b**ches ugly. I'm dog walking these f**king ho*s up on the stand, on they toes."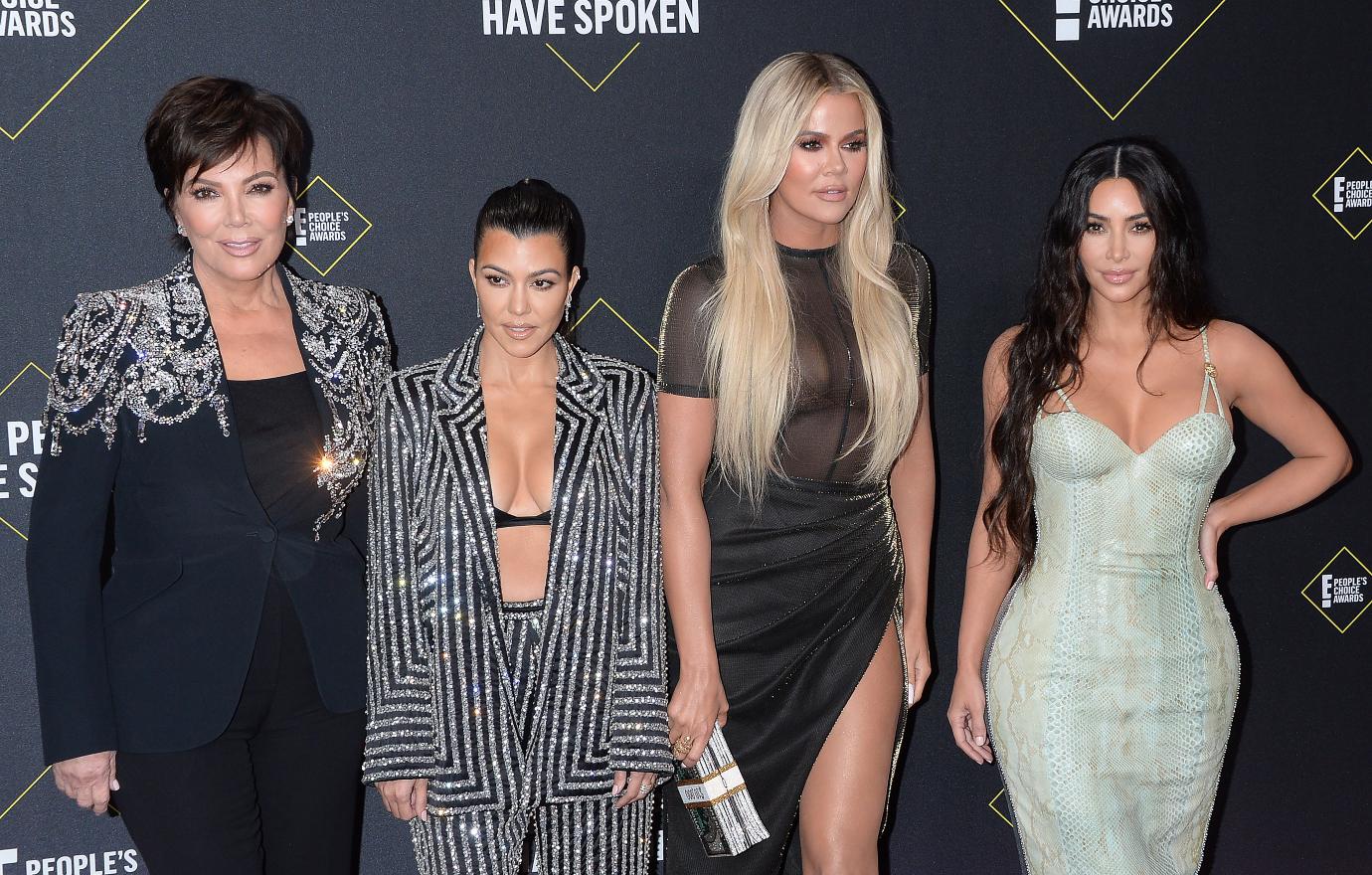 Article continues below advertisement
In the end, her rant did more harm than good, as Radar reported that the video was pulled up in court the following day, Tuesday, April 19. The Kardashians' attorney Michael Rhodes told the judge that Toni had made threats against the family, and "Ms. Jenner was worried about her physical safety."
She's now been banned from attending further hearings. "She cannot come back," the insider told the outlet.
Chyna is suing the California-based brood for $300 million, claiming they spread lies about her abusing ex-fiancé, Rob Kardashian, whom she shares 5-year-old daughter Dream with. According to Chyna, the rumors resulted in E! cancelling her new reality show, Rob & Chyna, after just one season.