Blake Shelton Gushes He's 'Proud To Be Married' To Gwen Stefani, Reveals He Surprised Her With A New Love Song On Wedding Day
Article continues below advertisement
The country crooner, 45, opened up about how he treated his new wife Gwen Stefani to a special surprise on their Big Day on July 3. "I started trying to write a song because that's kind of the opposite of what she would have expected me to do, because I'm to the point where I just don't write that many songs anymore," Shelton admitted during an interview on SiriusXM's "The Storme Warren Show" on Thursday, July 29. "It's just like pulling teeth for me and something she's always on my case about — she just beats me up about it constantly, about [how] I should write."
Article continues below advertisement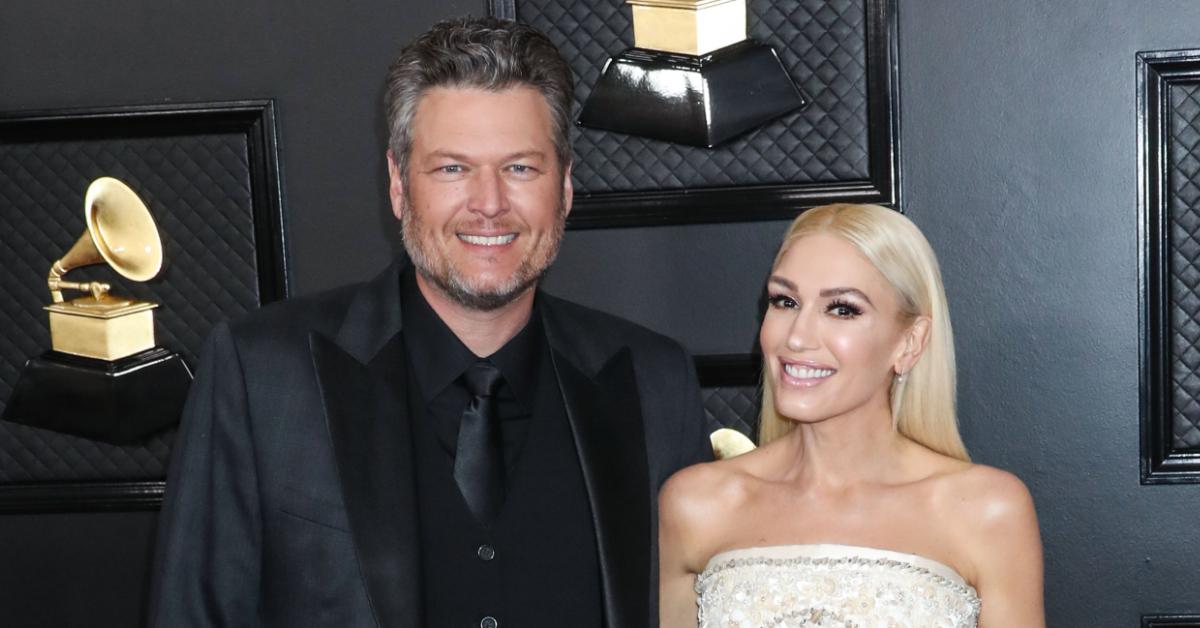 Shelton admitted he was only able to "get so far with" penning the tune, noting that he enlisted the help of country songwriter Craig Wiseman to help complete it.
Article continues below advertisement
"I didn't want it to just be something for that moment, I wanted it to be something that … was bigger. I wanted something broad, but also specific to Gwen, so that's what I did," the Voice star continued. "She didn't know I was going to do that, so I surprised her with the song."
Shelton revealed that he recently recorded the song in Nashville, and is mulling over options on whether or not to release it for public consumption. Either way, he says, "It's something that I wanted to have a recording of."
Article continues below advertisement
Loyal Shelton fans may be in luck — it sounds as though he's considering putting it out as a single. "I think it's something I want to share because I'm really proud of it. To me, a marriage, a ceremony, you're not keeping it private when you get married to somebody — you're announcing to the world, 'Hey, this is my wife, just so everybody knows.' That's why we wear these rings," he explained. "And I feel that way about the song. It's like, for me, something that I want people to hear and know because I'm proud to be married to Gwen and so proud of that song."
Article continues below advertisement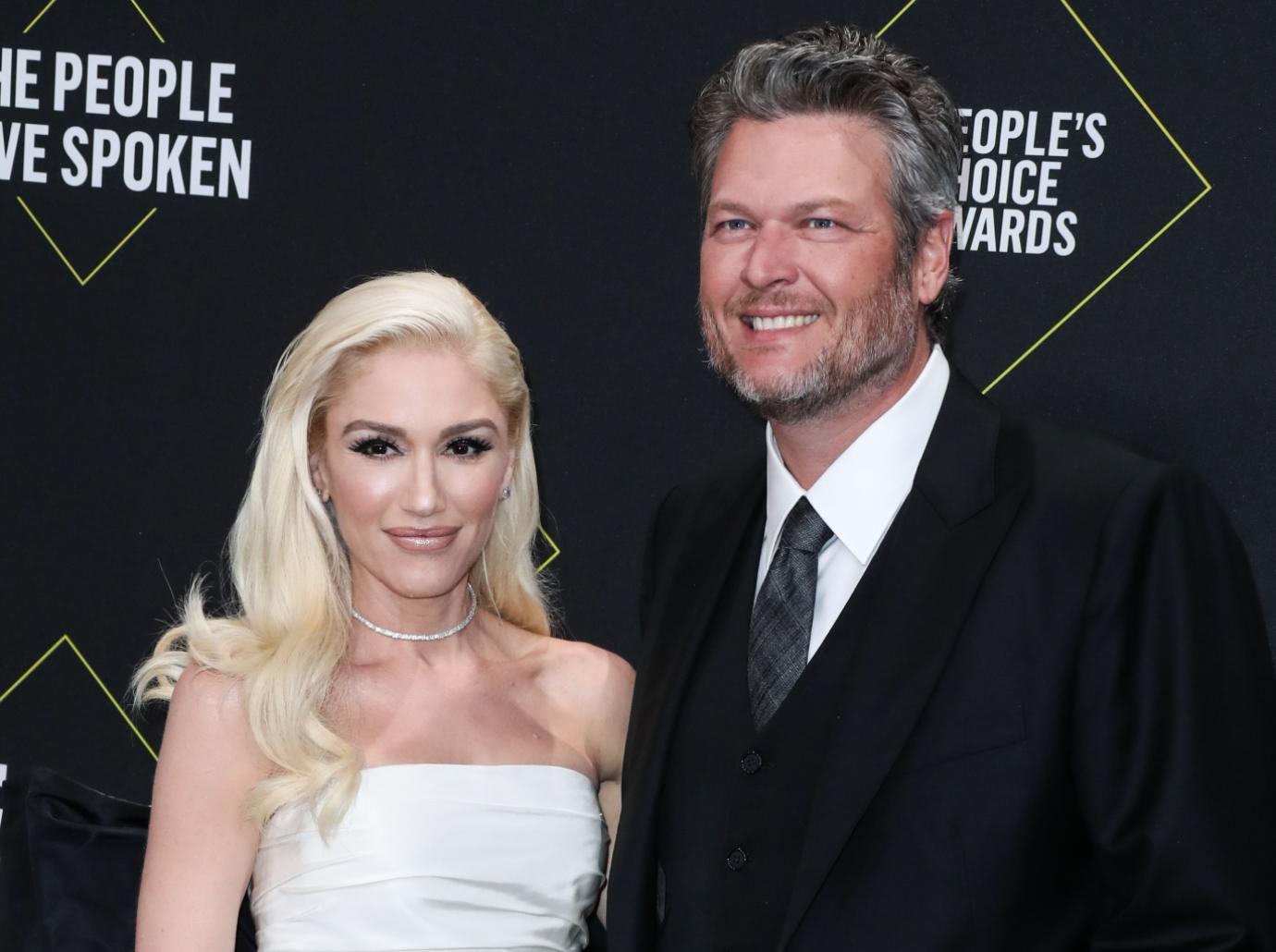 As OK! previously reported, the former No Doubt frontwoman, 51, and Shelton exchanged vows in an intimate ceremony at his Oklahoma ranch, held in a chapel that the groom built specifically for his blushing bride. Stefani's eldest sons, Kingston, 15, and Zuma, 12, made the ceremony official by signing off on the newlywed's paperwork. (Stefani and ex-husband Gavin Rossdale also share 7-year-old Apollo). "It sounds cheesy, but this wedding really is a dream come true for them," a source previously told OK!. "They can't wait to see what the future holds!"