NEWS
Bob Saget's Family Files Lawsuit To Prevent The Release Of Death Investigation Records, Argues It Would Cause 'Extreme Mental Pain, Anguish, And Emotional Distress'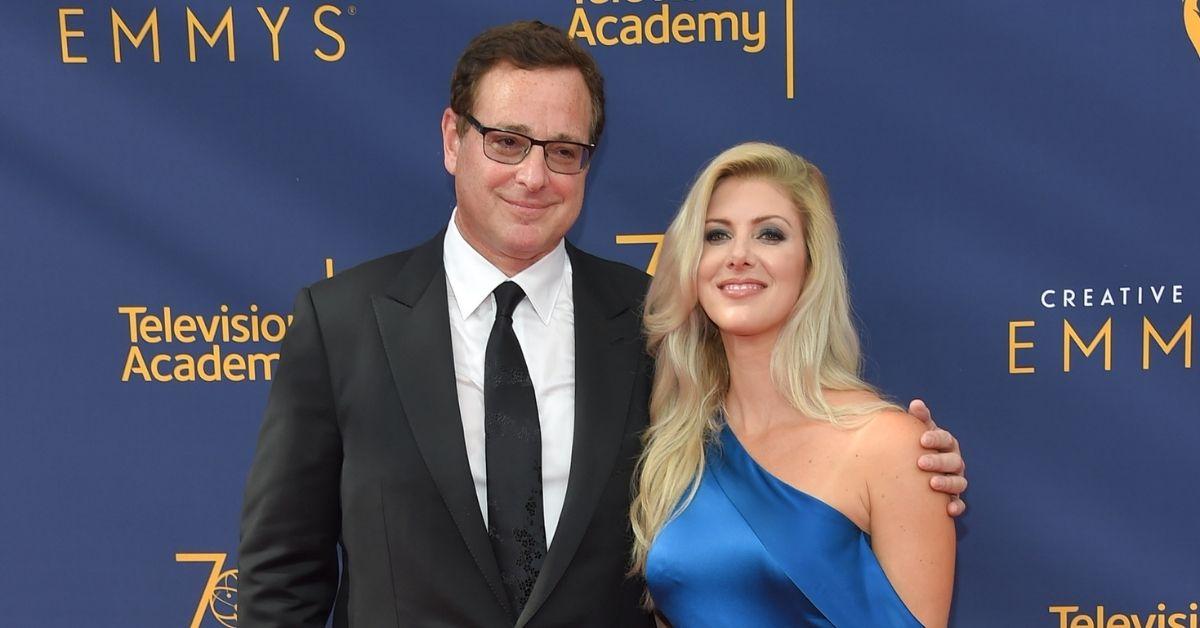 Bob Saget's family has reportedly filed a lawsuit to prevent further information about his death from being released by officials.
Article continues below advertisement
According to court documents obtained by People, the comedian's wife, Kelly Rizzo, and his three daughters, Aubrey, Lara and Jennifer, filed a lawsuit on Tuesday, February 15, against Orange County Sheriff John Mina and the District Nine Medical Examiner's Office to prevent any further release of documents related to his death.
They reportedly want the investigation to remain confidential because it "would cause irreparable harm in the form of extreme mental pain, anguish, and emotional distress."
Article continues below advertisement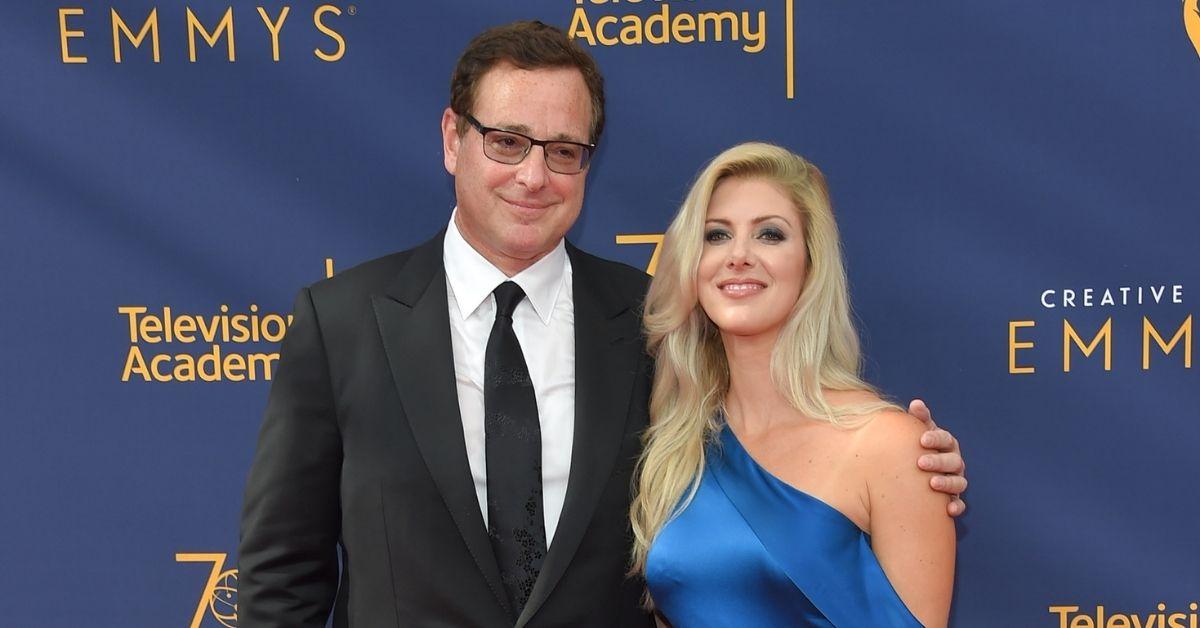 On top of wanting to prevent records, audio, photo and video recordings from being made public, the family also reportedly wants any information and materials gathered regarding his death to be exempt from public records requests.
Article continues below advertisement
The family argued "no legitimate public interest would be served by the release or dissemination of the records to the public," per the publication.
Article continues below advertisement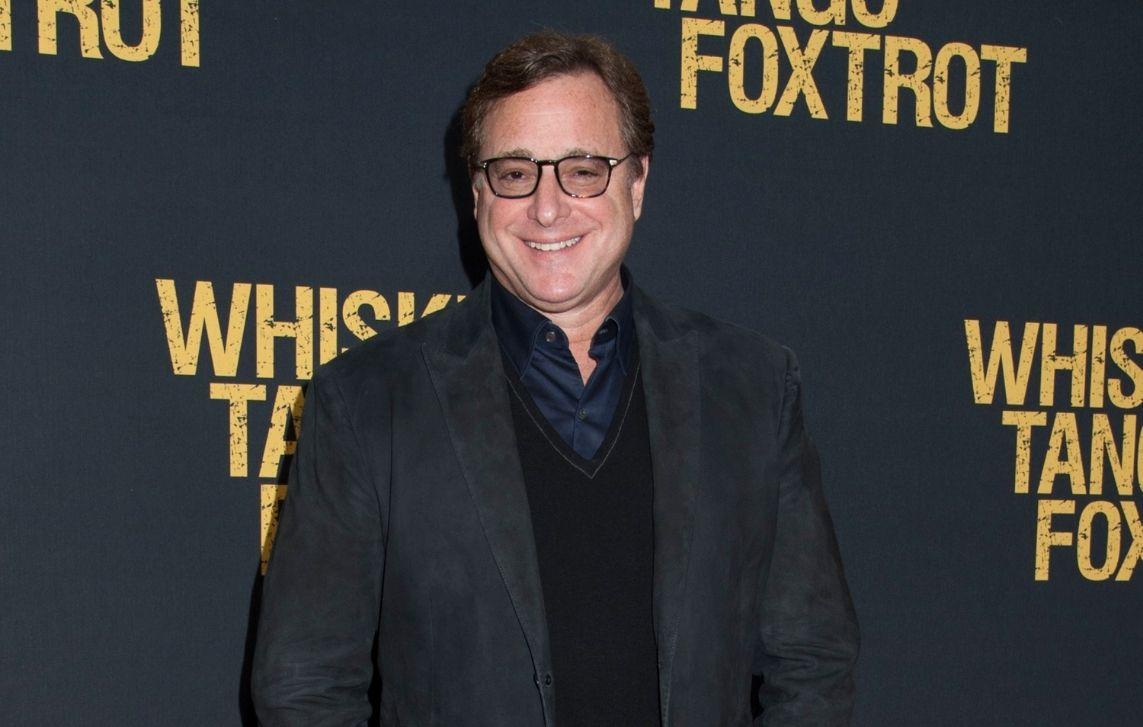 "In the process of these investigations, Defendants created records which include photographs, video recordings, audio recordings, statutorily protected autopsy information, and all other statutorily protected information," the suit read, per CNN. "Upon information and belief, some of these Records graphically depict Mr. Saget, his likeness or features, or parts of him, and were made by Defendants during Defendants' investigations."
Article continues below advertisement
Brian Bieber, the attorney representing the family, told Fox News he filed an injunction to prevent any photos or videos of the Full House alum taken by authorities from being disclosed.
Article continues below advertisement
"The facts of the investigation should be made public, but these materials should remain private out of respect for the dignity of Mr. Saget and his family," he reportedly said. "It's very simple — from a human and legal standpoint — the Saget family's privacy rights outweigh any public interest in disclosure of this sensitive information."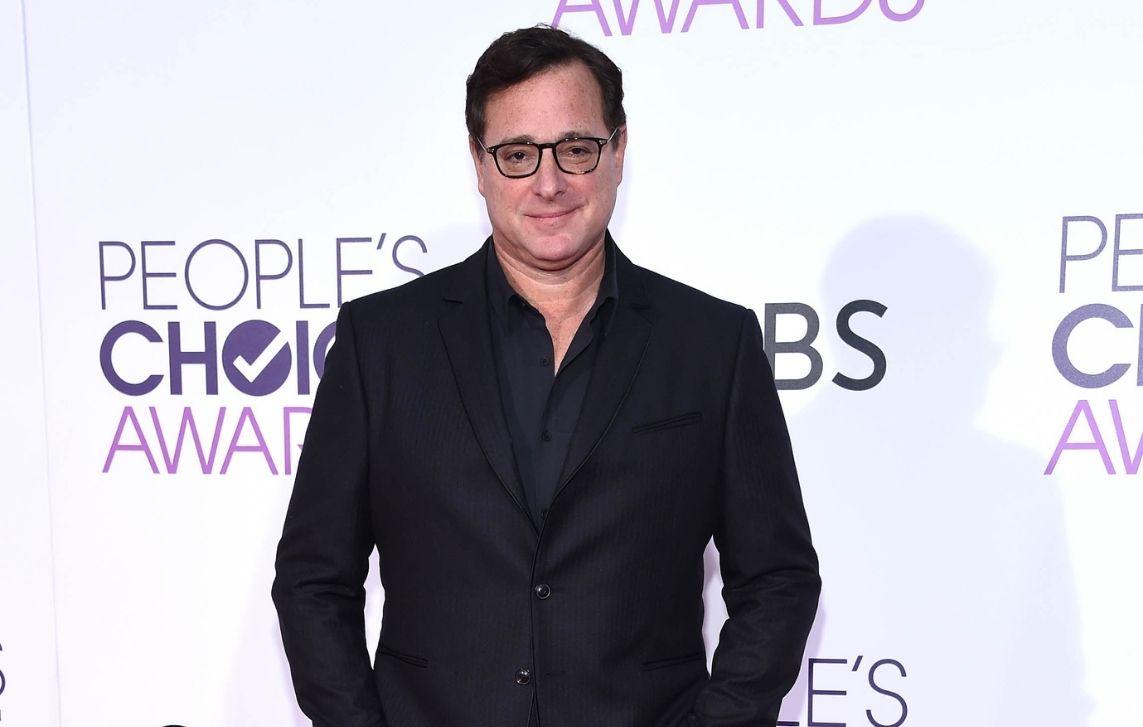 As reported by OK!, Saget was found dead in a hotel room in Orlando, Fla., on Sunday, January 9. The 65-year-old died of a brain bleed. The Fuller House star's family released a statement to tell fans authorities determined Saget had "accidentally hit the back of his head on something, thought nothing of it and went to sleep." No drugs or alcohol were involved in his death.