NEWS
Bob Saget's Widow Kelly Rizzo Heartbreakingly Recalls Her Final Moments With The 'Full House' Star: 'There Was Nothing Left Unsaid'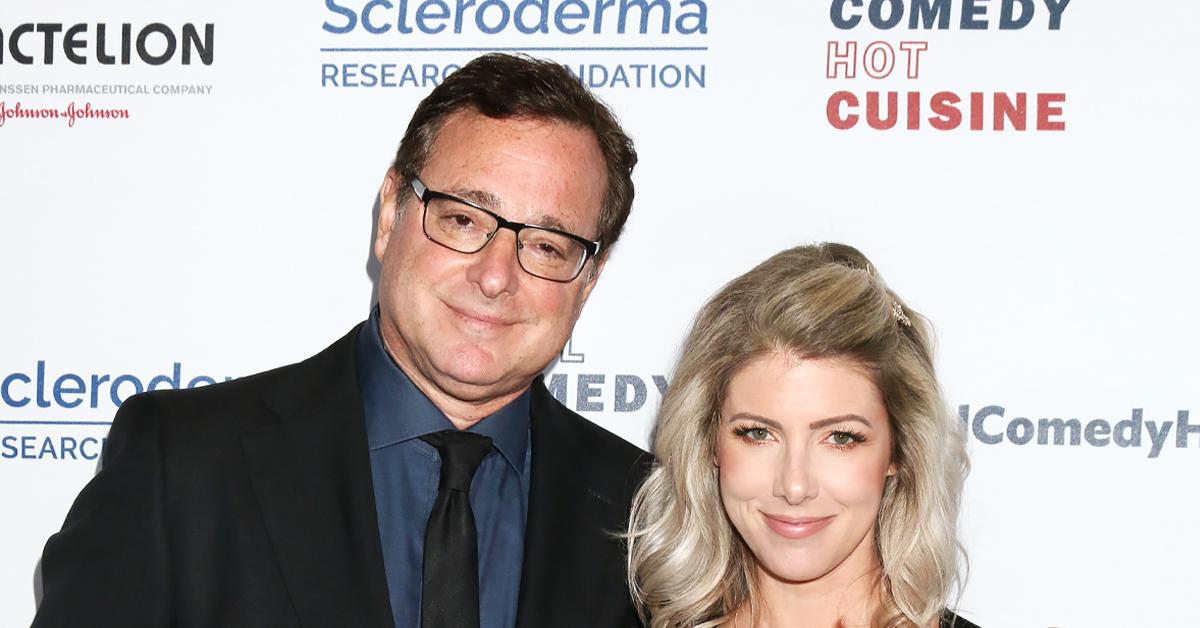 Article continues below advertisement
"I'm just very grateful that it was all, 'I love you so much,'" Rizzo, 42, told the news anchor. "I think I said, 'I love you dearly,' and he said, 'I love you endlessly,' and he said, 'I can't wait to see you tomorrow.' It was just all love."
Article continues below advertisement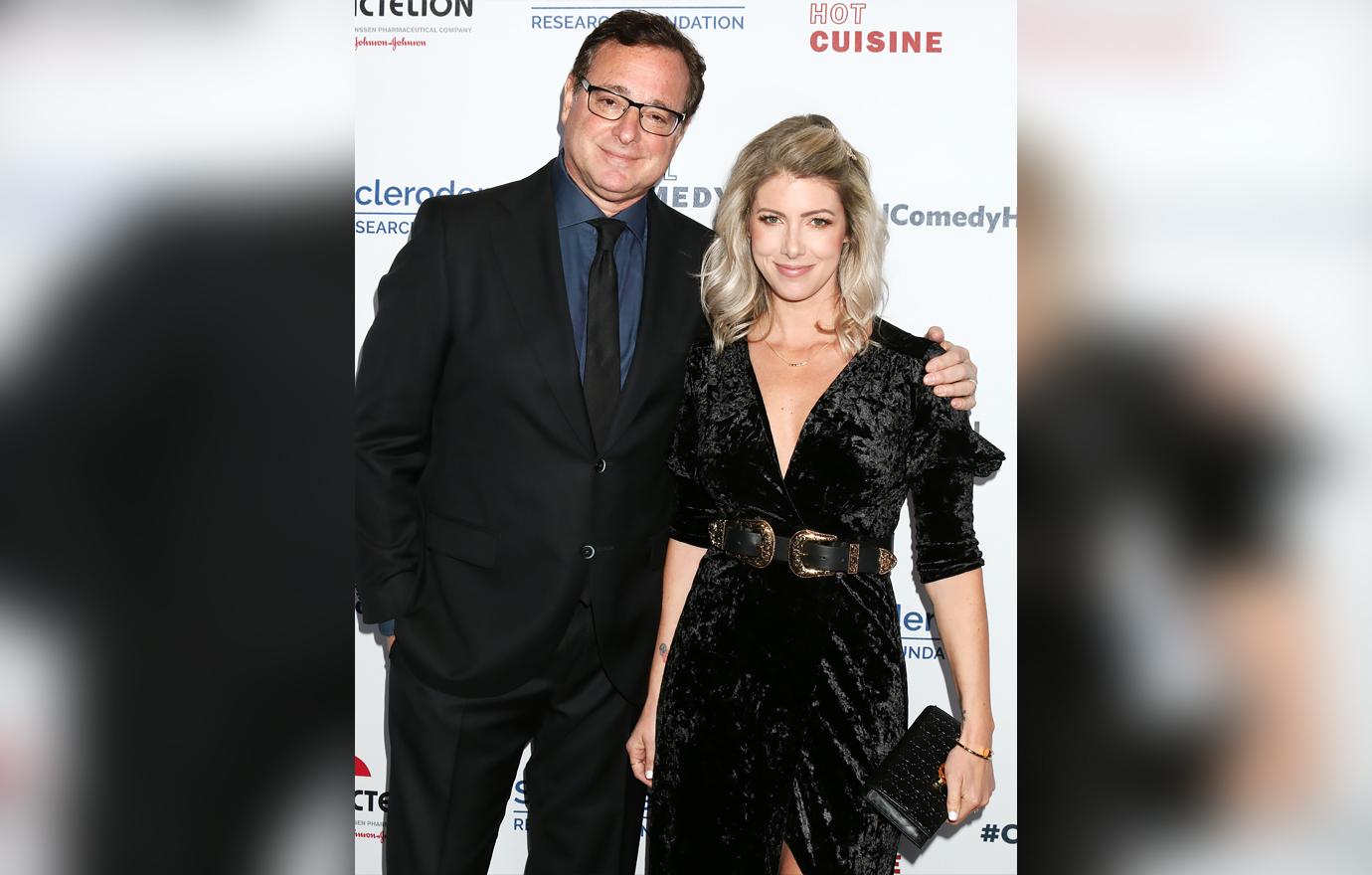 The stand-up comedian was adamant about constantly expressing how he felt about everyone he loved, and it was perhaps the greatest message he lived by. "If you knew Bob and he loved you, you knew it. There was never, ever a doubt in your mind," the blogger — who met Saget over social media in 2015 — declared.
Article continues below advertisement
Despite the beloved actor's hectic tour schedule, the married couple — who tied the knot in 2018 — always ensured they never went too long without each other: "He loved to sleep in, but when he was away, he would... go to bed at two and wake up at four, so he could be on the 6 a.m. flight, so he could come home and we could spend time together."
Article continues below advertisement
"That's why this is so heartbreaking. But, at the same time, I know that second that we had together was just maximized to the fullest. There was nothing left unsaid and nothing left on the table," Rizzo explained to Kotb. "Those are things that I'm just trying to hold on to."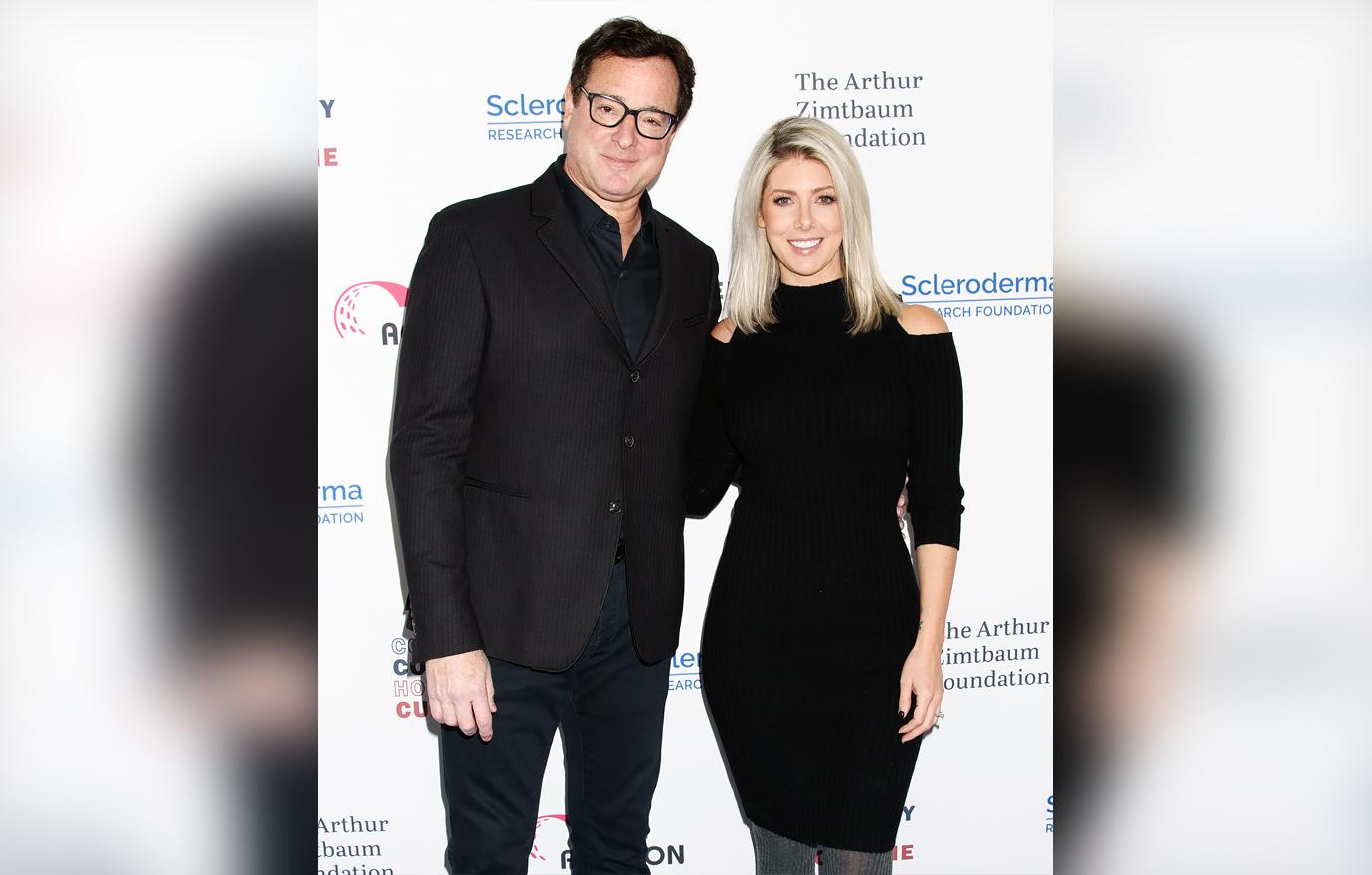 Article continues below advertisement
The devoted spouse also revealed Saget was content with life at the time of his passing. After not being able to do comedy shows due to COVID, he was "thrilled" about getting the chance to be back out on the road again.
Article continues below advertisement
Rizzo further clarified, "That's why he felt more compelled than ever to make people laugh and bring people together. And he did it up until the very last moment."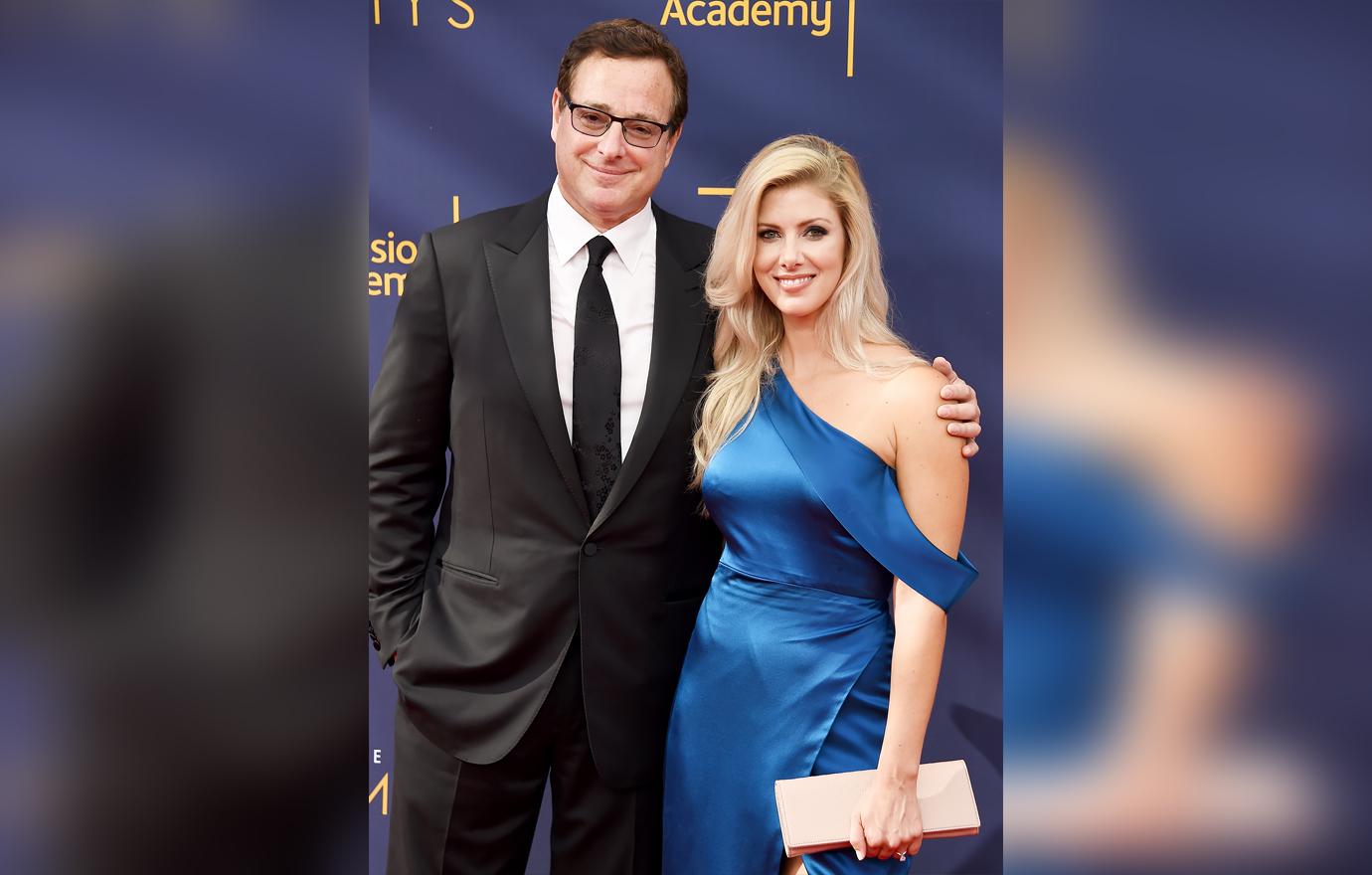 Article continues below advertisement
As OK! previously reported, Saget's body was discovered in his Orlando, Fl., hotel room on Sunday, January 9, by housekeeping staff after he missed his checkout time. Saget was in Florida at the time because he had a stand-up show outside of Jacksonville the night before.
At the funny man's star studded funeral, Rizzo bravely gave a speech that paid tribute to her late partner. Rizzo confessed on the TODAY show that while the "whole thing" was extremely painful, "[it was] beautiful to be surrounded by so many people who loved him and who loved each other. I can't even verbalize the level of support. I'm so grateful for it."