Dog The Bounty Hunter's Daughter Bonnie Shares Emotional Tribute To Late Mom Beth On Her Birthday As Relationship With Dad Remains Fractured
Remembering the good times!
Article continues below advertisement
Bonnie Chapman shared a sweet tribute to her late mom Beth Chapman two years after her untimely passing — she tragically died in 2019 at age 51 after a lengthy battle with throat cancer.
"Mom," she captioned a heartfelt message via Instagram on Friday, October 29. "Today you would've been one year older. We would've had one more year of laughs and smiles. I miss you everyday. I have done everything you've taught me to do, and I can confidently say it's been making me a better woman. I wish you could be here to see it. I know you can now, but it's just not the same."
Article continues below advertisement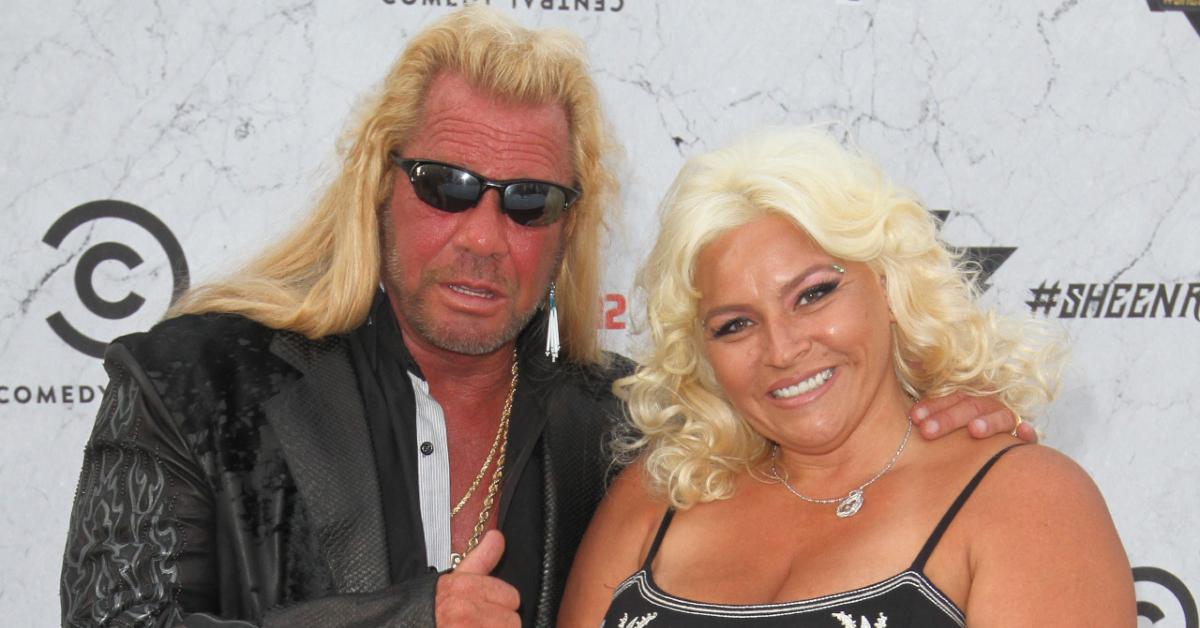 Article continues below advertisement
The 22-year-old continued: "Each year I feel like I don't know what to say. Without you here it's not the same, it never will be ever again. This new normal is unbearable at times, knowing I can't just call you. Knowing I can't celebrate Mother's Day the same way, or your birthday. I will continue to celebrate, for you."
The daughter of Duane "Dog The Bounty Hunter" Chapman noted she still finds herself "wanting to call" her mom and reminiscing over old photos of them and inside jokes they once shared and how she'll never forget their last moments together.
Article continues below advertisement
"I love you with all my heart," she concluded her emotional post. "Thank you for giving me life, thank you for doing your best as a mother. I miss you, mom. Happy birthday, I hope you're at peace."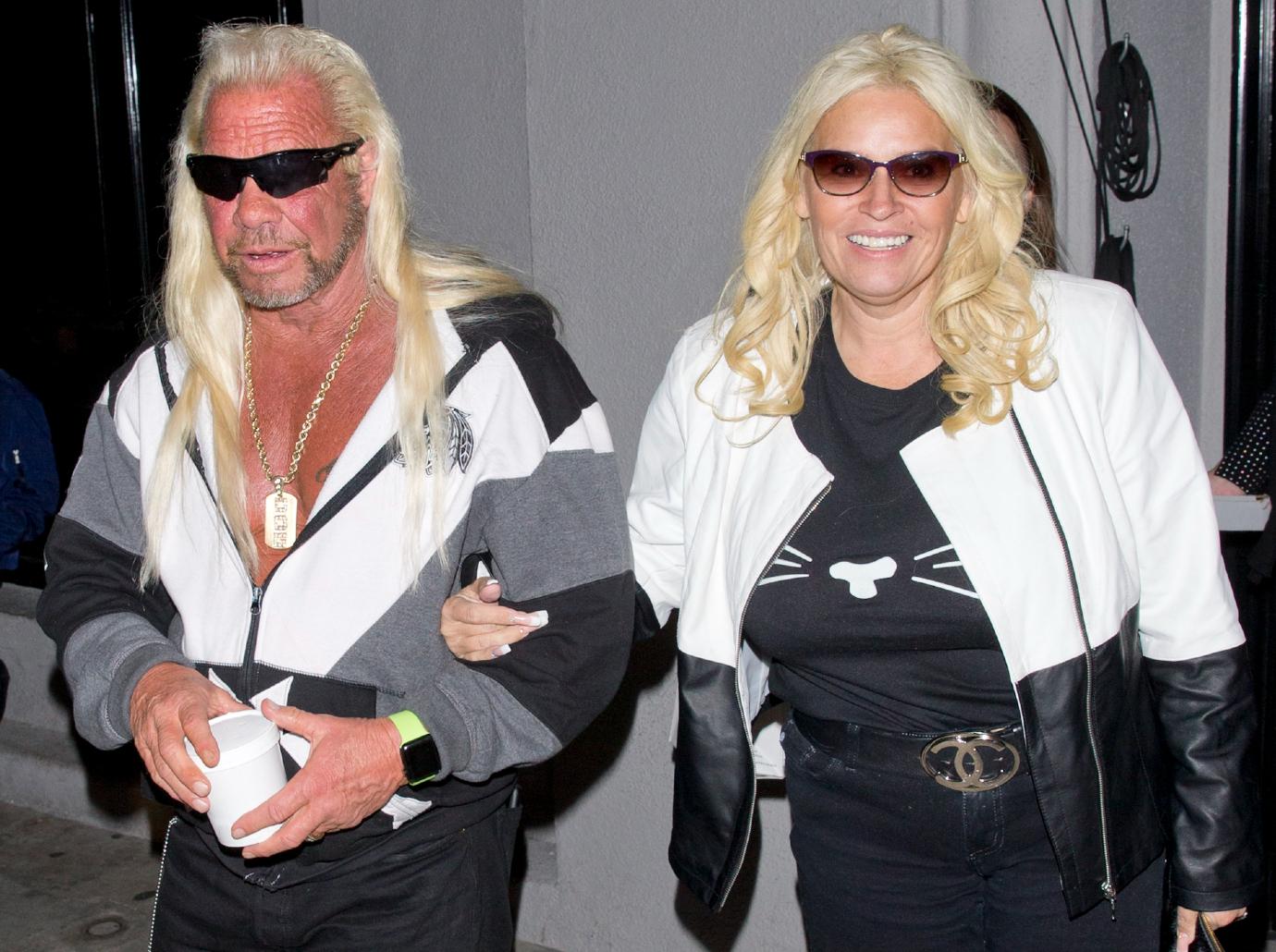 Article continues below advertisement
Bonnie's tribute to her mom comes as her relationship with her famous dad remains fractured. OK! reported the brunette beauty and her sister Cecily were not invited to his wedding to Francie Frane.
Article continues below advertisement
Bonnie also previously claimed her father used homophobic and racist language, which is allegedly what got him axed from streaming platform Unleashed TV, and alleging her support for Black Lives Matter got her 86'ed from his wedding.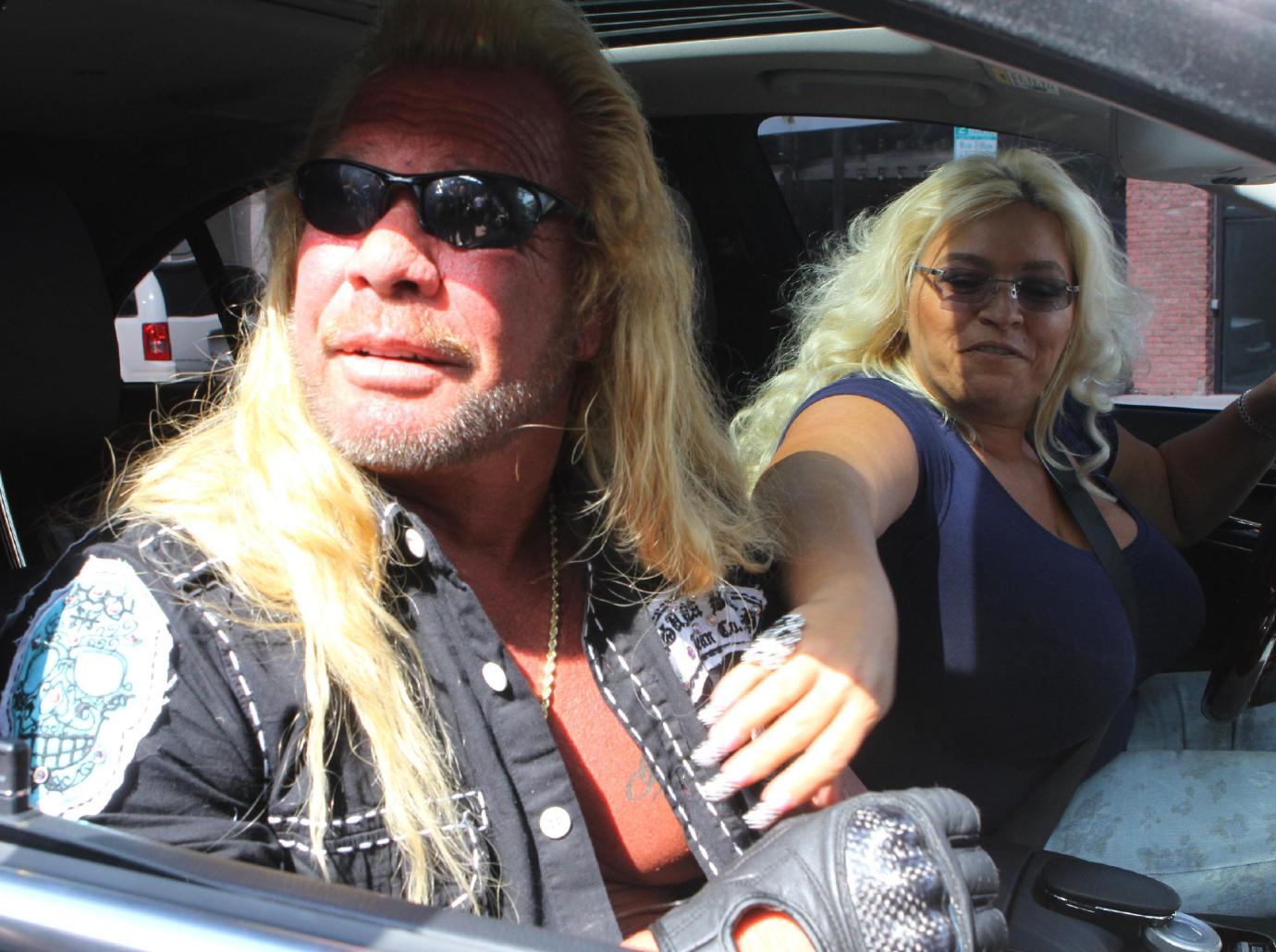 Beth and the 68-year-old former bail bondsman tied the knot in 2006 and their relationship played out on the beloved A&E series Dog the Bounty Hunter. The duo had two children together: Bonnie Joanne Chapman and Garry Chapman. Dog adopted Beth's daughter Cecily from a previous relationship. The reality star also has nine children from four previous marriages.