PHOTOS
Not All Heroes Wear Capes! See How Tom Cruise, Julie Bowen, Hannah Brown & More Stepped In To Save The Day: Photos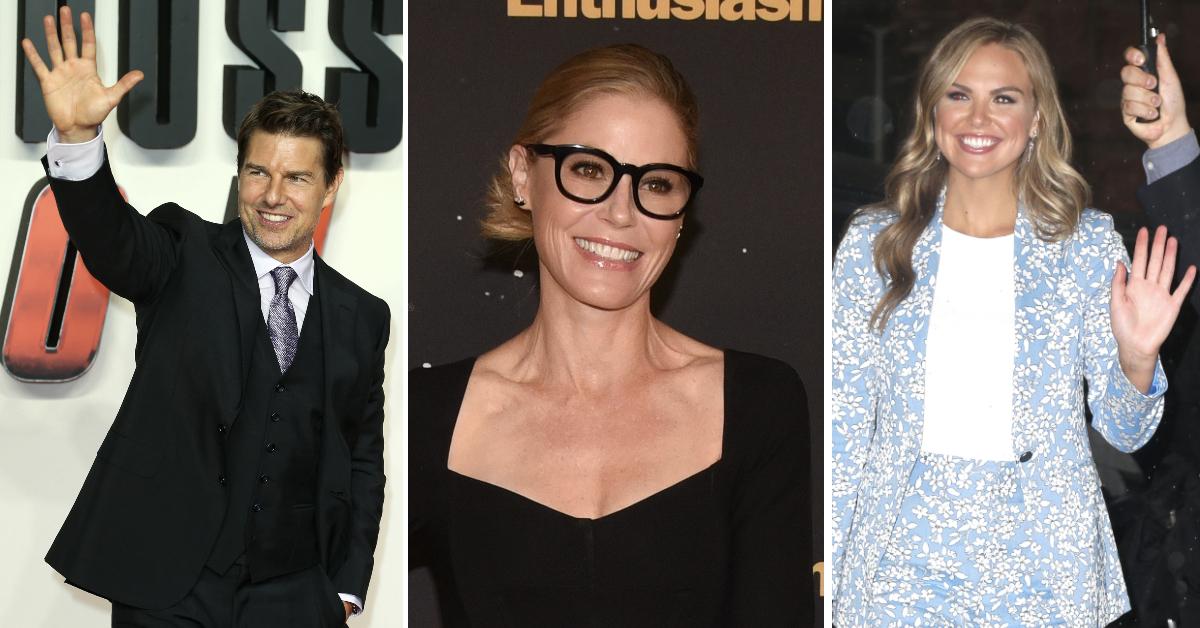 These superstars don't just play heroes in films and on television! See how selfless celebrities like Tom Cruise, Julie Bowen, Andre Drummond, Hannah Brown, Joe Montana and Melissa Errico jumped into action when duty called.
Article continues below advertisement
Tom Cruise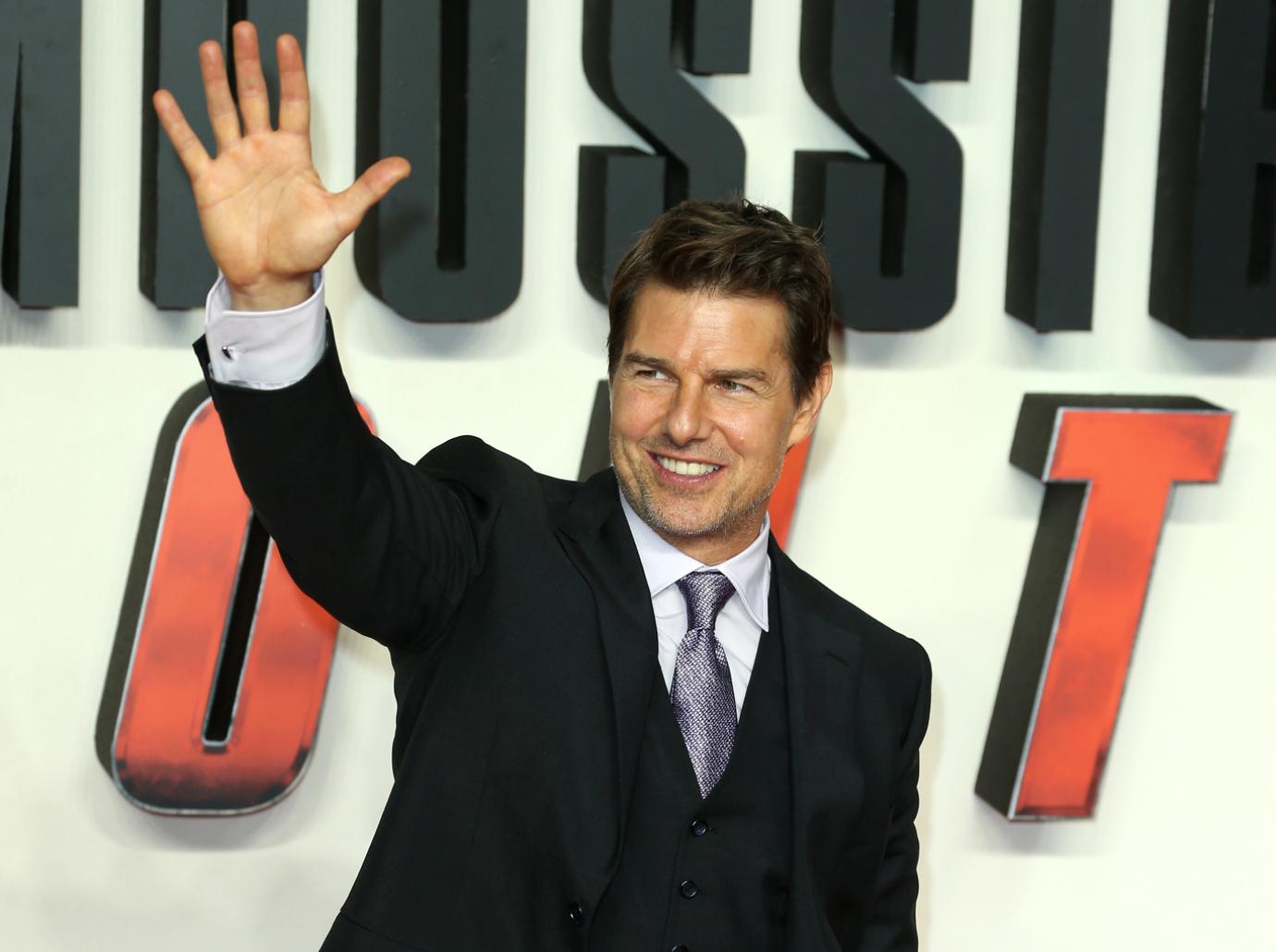 In March 2021, an aerial camera operator shared yet another life-saving story about the star. During the filming of 1988's Cocktail, Bill Bennet said he spotted actress Elisabeth Shue heading toward his helicopter's tail-end, a "no-go" zone because the rotor spins so fast it's barely visible. "It will kill you instantly," said Bennet of the blades. Quickly seeing the danger, trained pilot Cruise, 59, tackled a confused Shue, 58. "You could see the momentary anger on her face," recalled Bennet, adding that Cruise pointed at the rotor, now just feet away: "At that point, she turned white."
Julie Bowen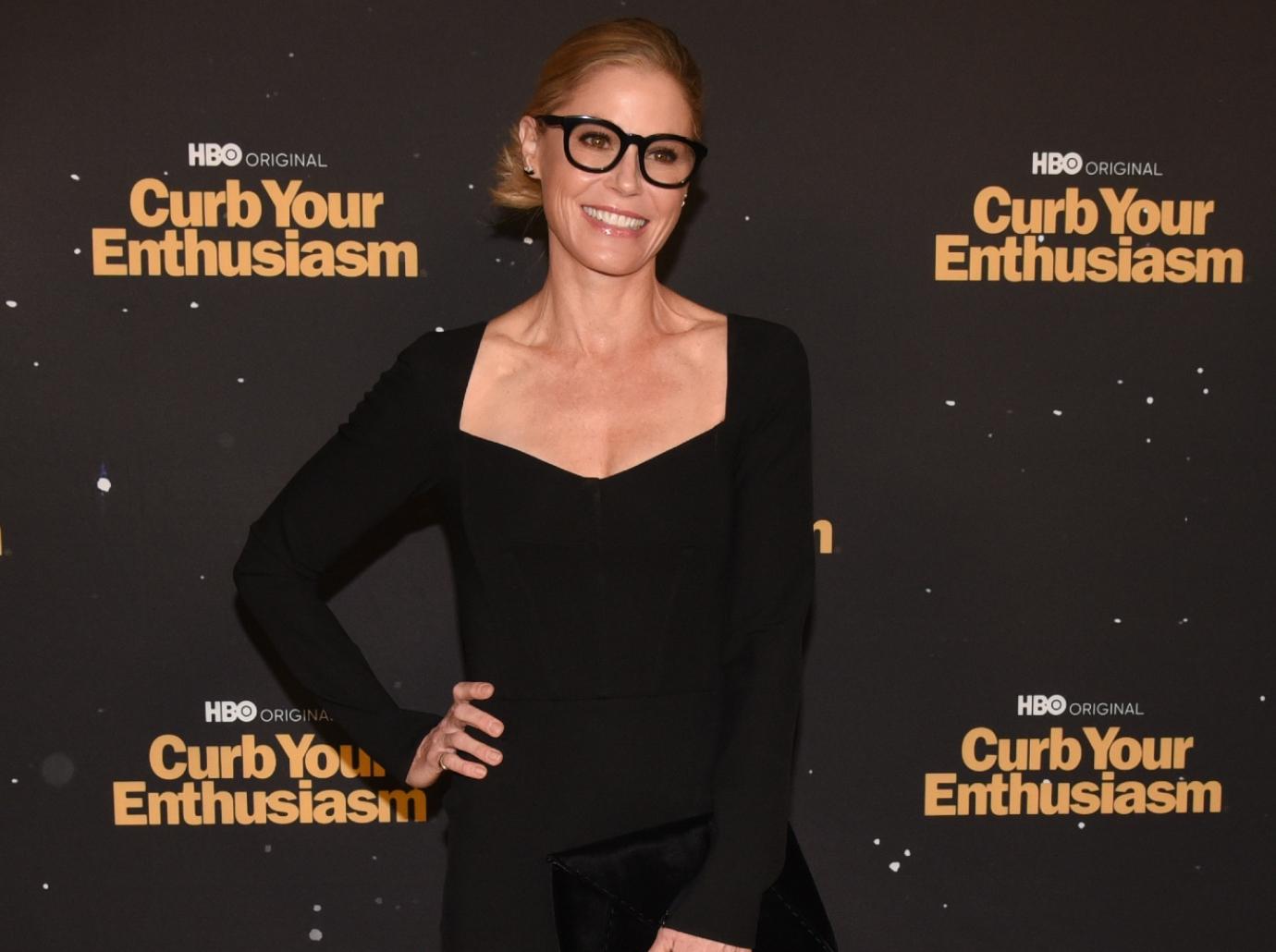 Well, she did play a supermom on Modern Family! The 51-year old and her physician sister sprang into action when they saw a woman in distress during a hike in Moab, Utah's Arches National Park. Lightheaded and dizzy, Minnie John — who is diabetic and was severely dehydrated — fainted, breaking her nose. "Next thing I hear someone with a familiar voice," she posted on Aug. 3 of the Good Samaritans, who cleaned her wound and gave her electrolytes and pretzels. "They were just so humble, so loving."
Article continues below advertisement
Article continues below advertisement
Andre Drummond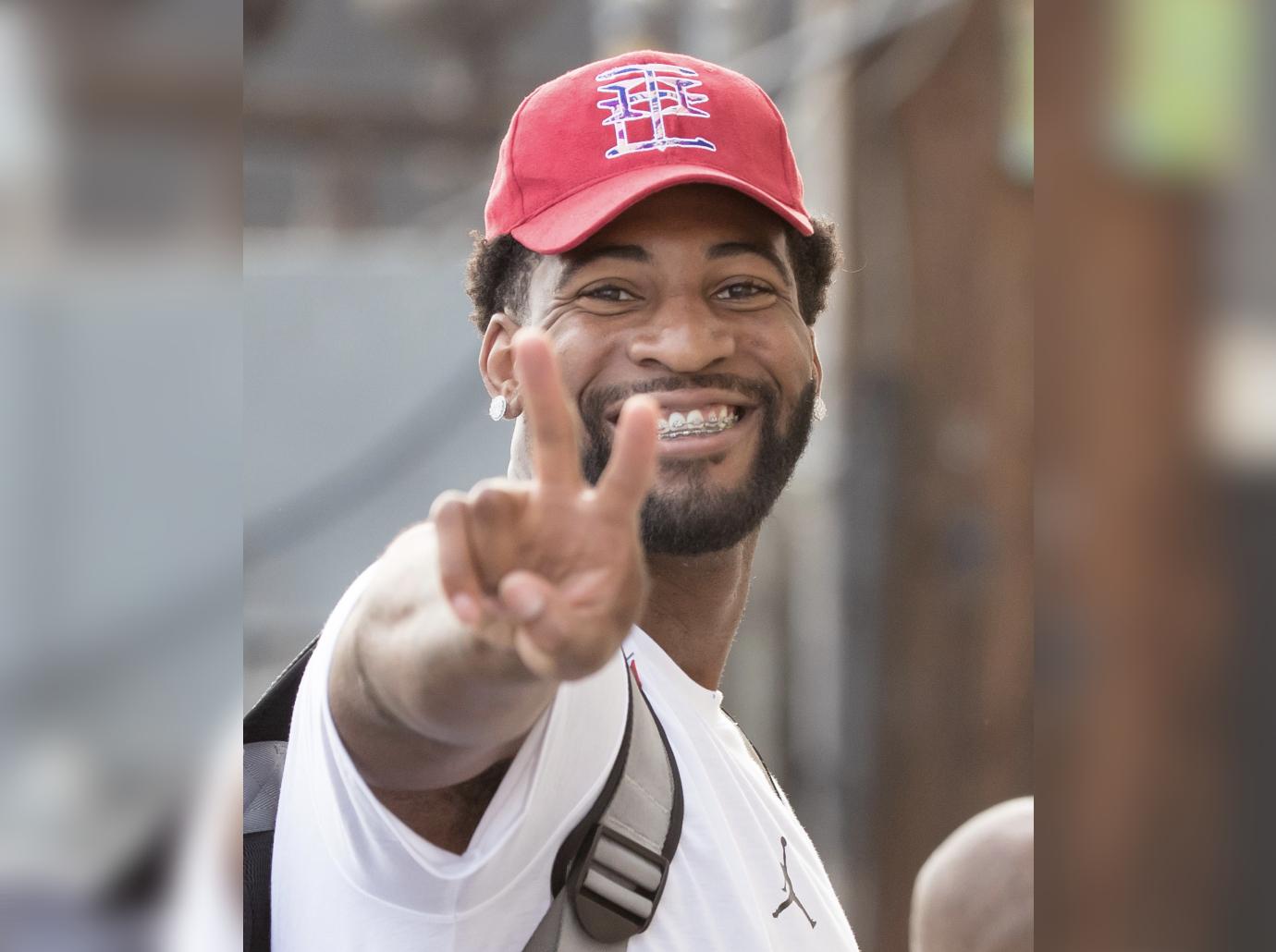 It only takes a second! On Aug. 12, the NBA player shared a clip he called "a parent's worst nightmare." Indeed: The video shows the 76er's 2-year-old son, Deon, sitting on the edge of a pool with adults nearby. Suddenly, the child plops in. Fully dressed, his 28-year-old dad leaps in and grabs the tot — who is oblivious to the danger. "He's laughing!" marvels an onlooker.
Article continues below advertisement
Hannah Brown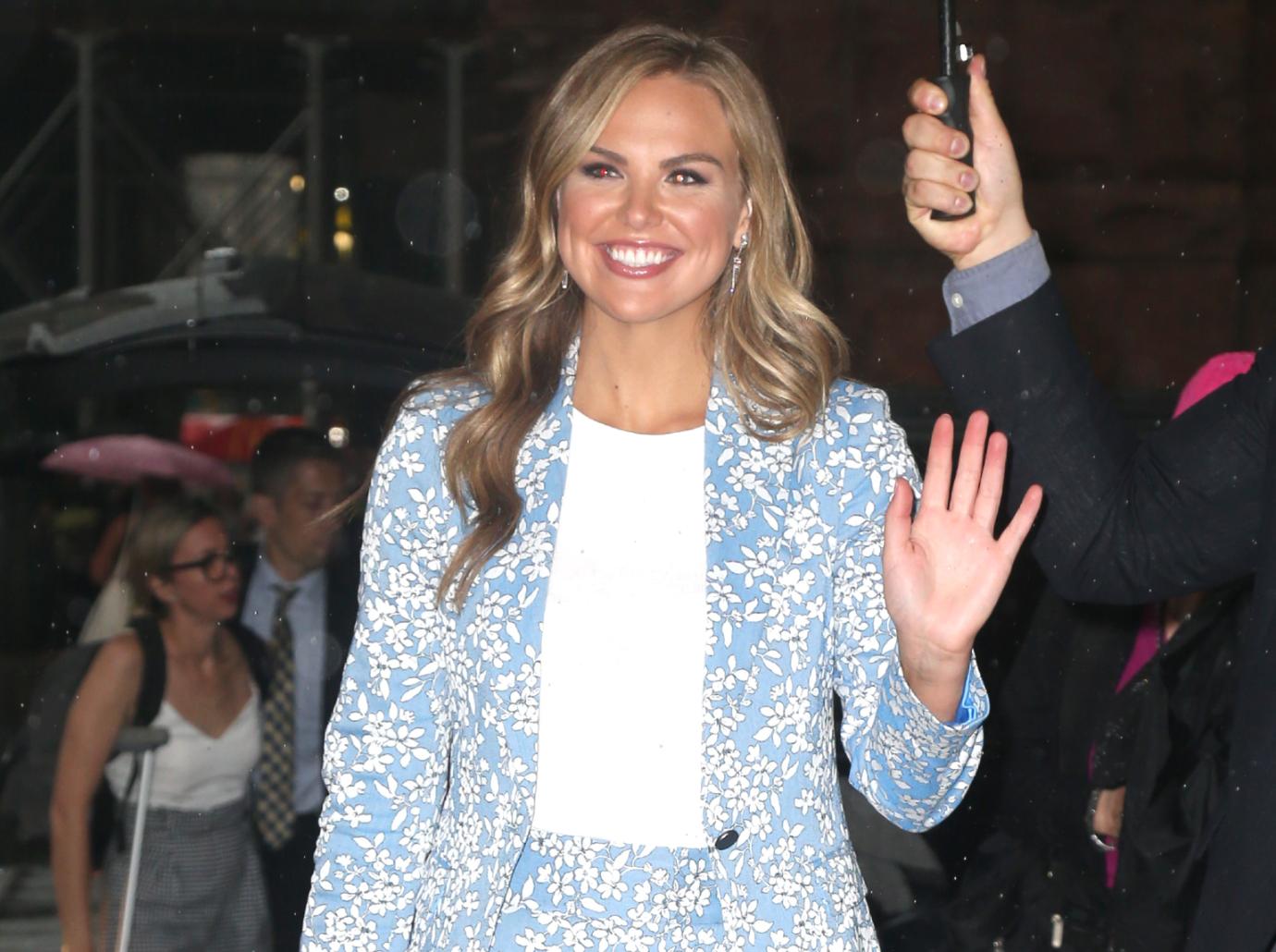 There for the right reasons! Last June, a Twitter user shared that the Bachelorette vet "saved" her boyfriend from the dangerous rapids of Tennessee's Ocoee River. The group's raft flipped and the boyfriend (wearing a GoPro!) was speeding downstream when the 27-year-old and her family pulled him aboard their boat. "I got to relive my lifeguard days," her brother Patrick later posted. "And Hannah thinks she's part of the Coast Guard now."
Article continues below advertisement
Joe Montana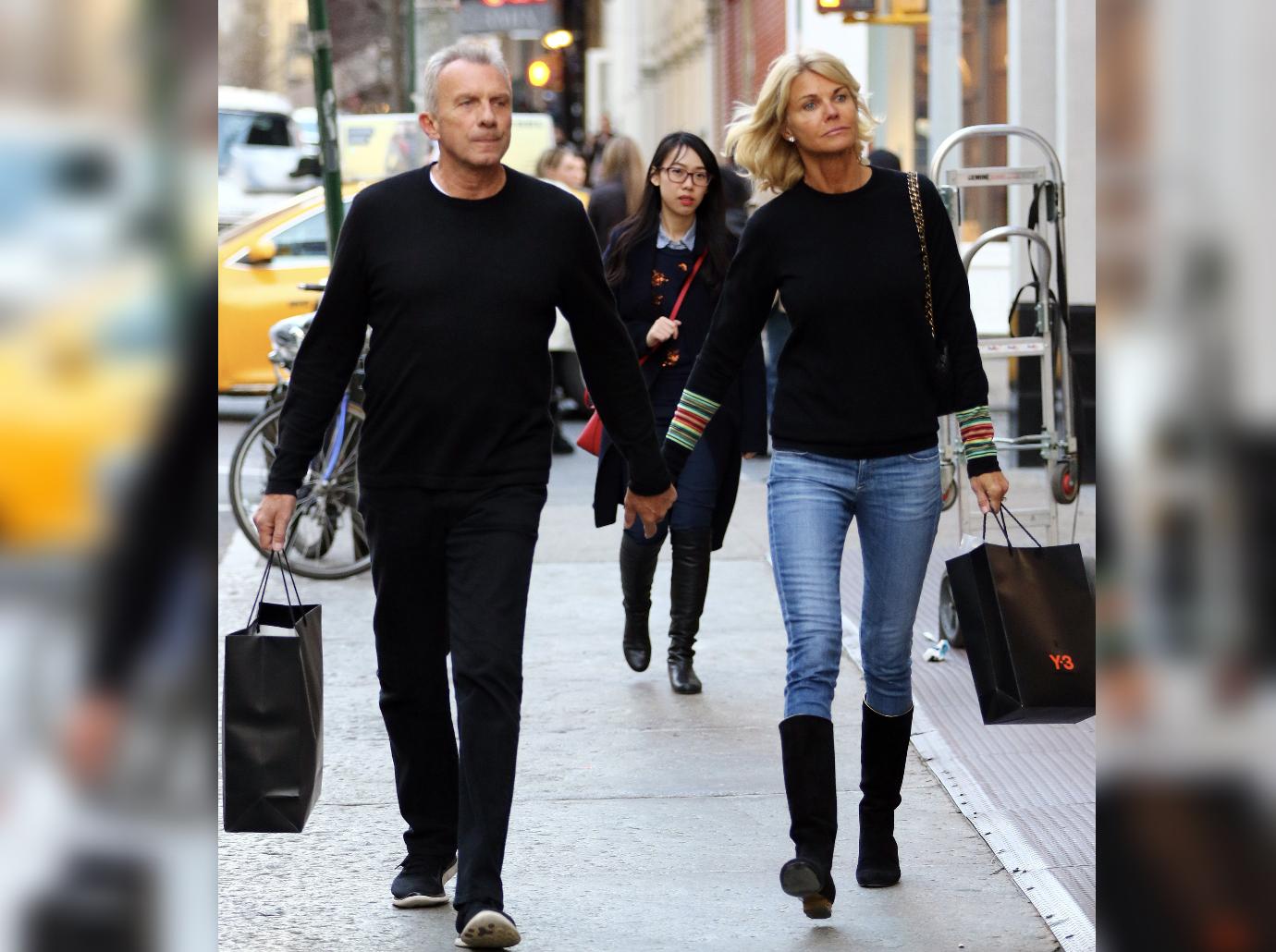 In a horrifying incident in September 2020, the football Hall of Famer and his wife, Jennifer, fought off an intruder in their Malibu home who had grabbed their 9-month-old grandchild. "Scary situation," Montana, 65, later tweeted. "But thankful that everybody is doing well." (Kidnapping and burglary charges against Sodsai Dalzell were dismissed then refiled in February.)
Article continues below advertisement
Article continues below advertisement
Melissa Errico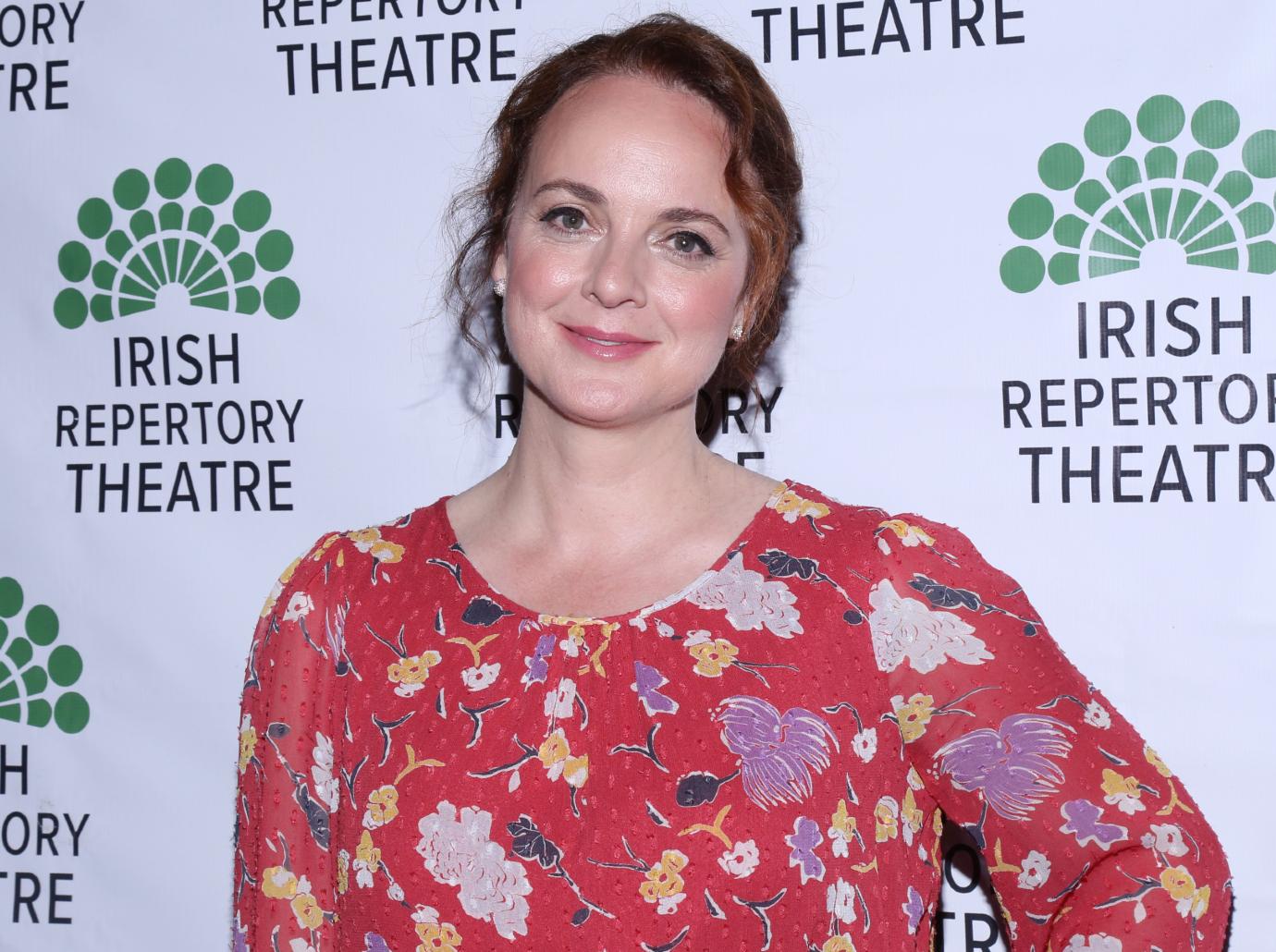 The adrenaline kicked in when the Billions star heard cries for help in the NYC subway. "I literally hopped into action," the 51-year-old recalled of spying some onlookers struggling to pull an injured man off the tracks. "I came running over. I was like, 'You can't lift him? We got this.'" Asked where she found her strength, the Broadway vet reasoned, "I'm a mom. Who better to save a life than a mom?"