Britney Spears' Dad Jamie Spears Fired Her Lifelong Assistant Felicia Culotta After Seizing His Daughter's Estate
Britney Spears, her controversial conservatorship, and the people controlling the singer's business dealings, performance schedules and finances are the focus of a new documentary premiering Friday, February 5, on FX and Hulu.
Framing Britney Spears — which was produced by The New York Times — also takes a close look at some of the more confounding decisions made by Spears' father and the executor of her estate, Jamie Spears. Of these, none is more perplexing than Jamie's decision to separate his daughter and her lifelong assistant Felicia Culotta, OK! has exclusively learned.
Article continues below advertisement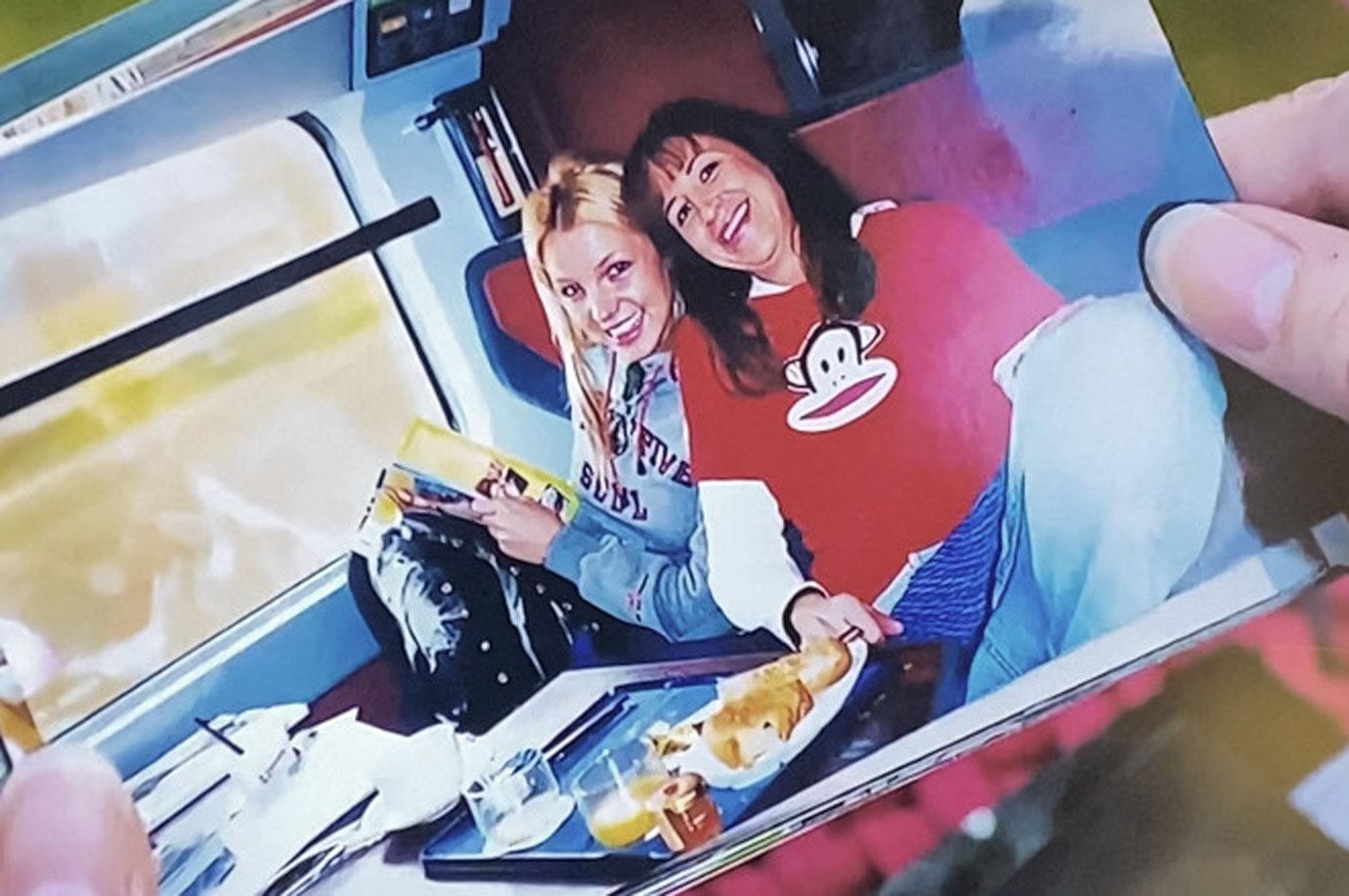 Felicia was the first member of Team Spears. She was hired by Britney's mother, Lynne Spears, in 1998 on the same weekend that Britney signed her very first record deal in New York City. Felicia explains in the documentary that she had recently left a job when she joined the mother-daughter duo for that fateful launch. Lynne explained that she needed someone to travel with Britney at all times and accompany the teenager as she set out for pop superstardom.
Article continues below advertisement
Britney's fans quickly found themselves enamored with Felicia — specifically her lack of pretension and bubbly demeanor. Felicia also hailed from the same town in Louisiana as Britney and her family, which served Britney well at those times when her actions would come under fire. She may have been "Britney Bitch" on stage, but with Felicia by her side, she always seemed to be that small town girl living out every teenager's biggest dream.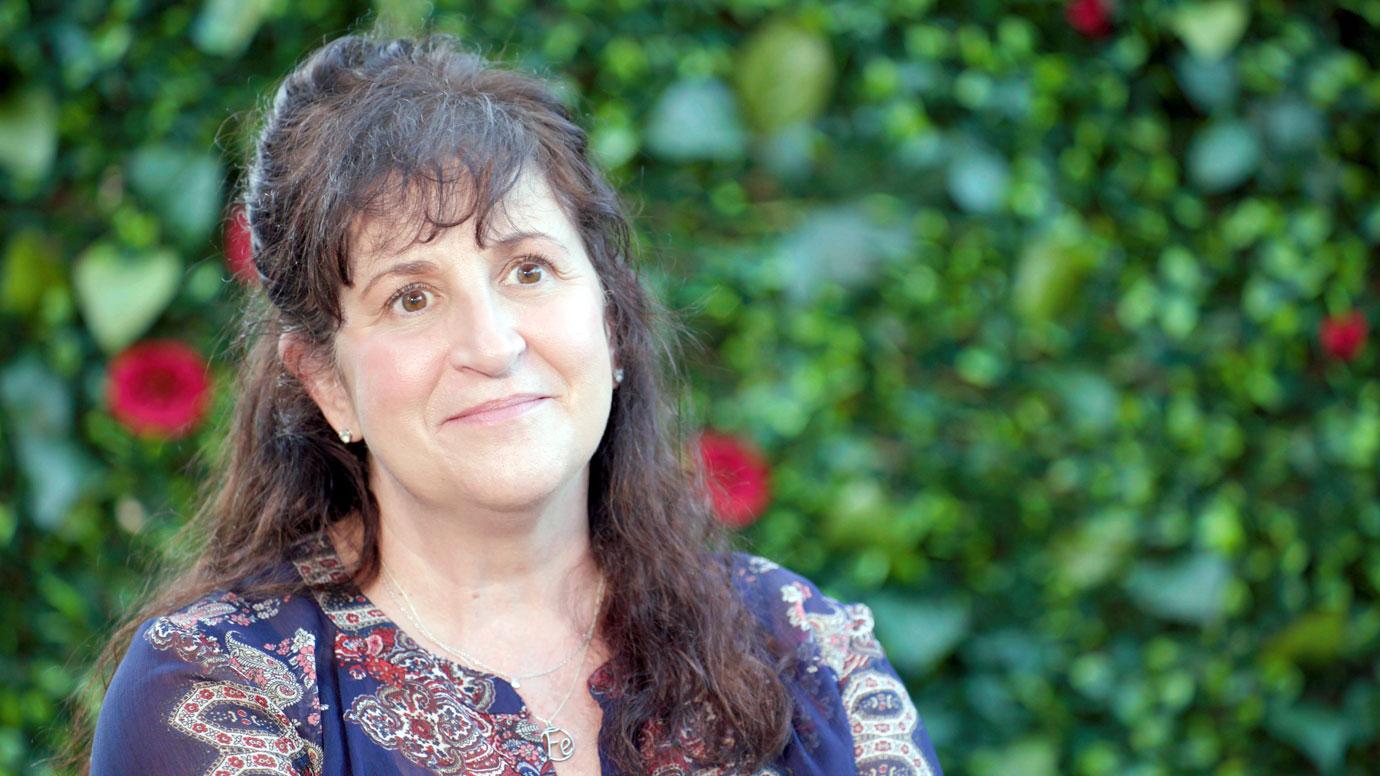 Article continues below advertisement
Felicia says that even she was not sure about where the job would take her or what her role was, for that matter. "I don't know that I ever really had any definition on what I was supposed to do with Britney," recalls Felicia. "For a long time they called me her chaperone, and then at one point they wanted to call me her partner, and we didn't think that sounded right. I definitely was not her mother, and I wasn't her big sister, so we settled on assistant."
Article continues below advertisement
Of course, no one could have predicted then what they know now — how within just a matter of months Britney became one of the most famous people in the world, selling tens of millions of albums worldwide and how all of it almost disappeared overnight after Britney's very public meltdown amid her custody battle with ex-husband Kevin Federline.
Article continues below advertisement
Felicia went into her role with no experience. Within a decade she was known worldwide, an industry legend who many saw as the grounding force in Brittney's increasingly chaotic life. It was also Felicia who first begin to raise flags and make noise when Britney's behavior turned from churlish to concerning. She was not quiet about her feelings either, sharing her thoughts with Britney's team and then, when that yielded no action, speaking to the public about her worries.
In the end, it did not matter how loud Felicia yelled or how wide a net she cast because no one was ready to jump in and help Britney — including her father, Jamie. Felicia then left Britney in 2007 and began to work with the Jonas Brothers. Things were different by then, and Jamie made it clear that she had a different role with different responsibilities and limited access to his daughter.
Article continues below advertisement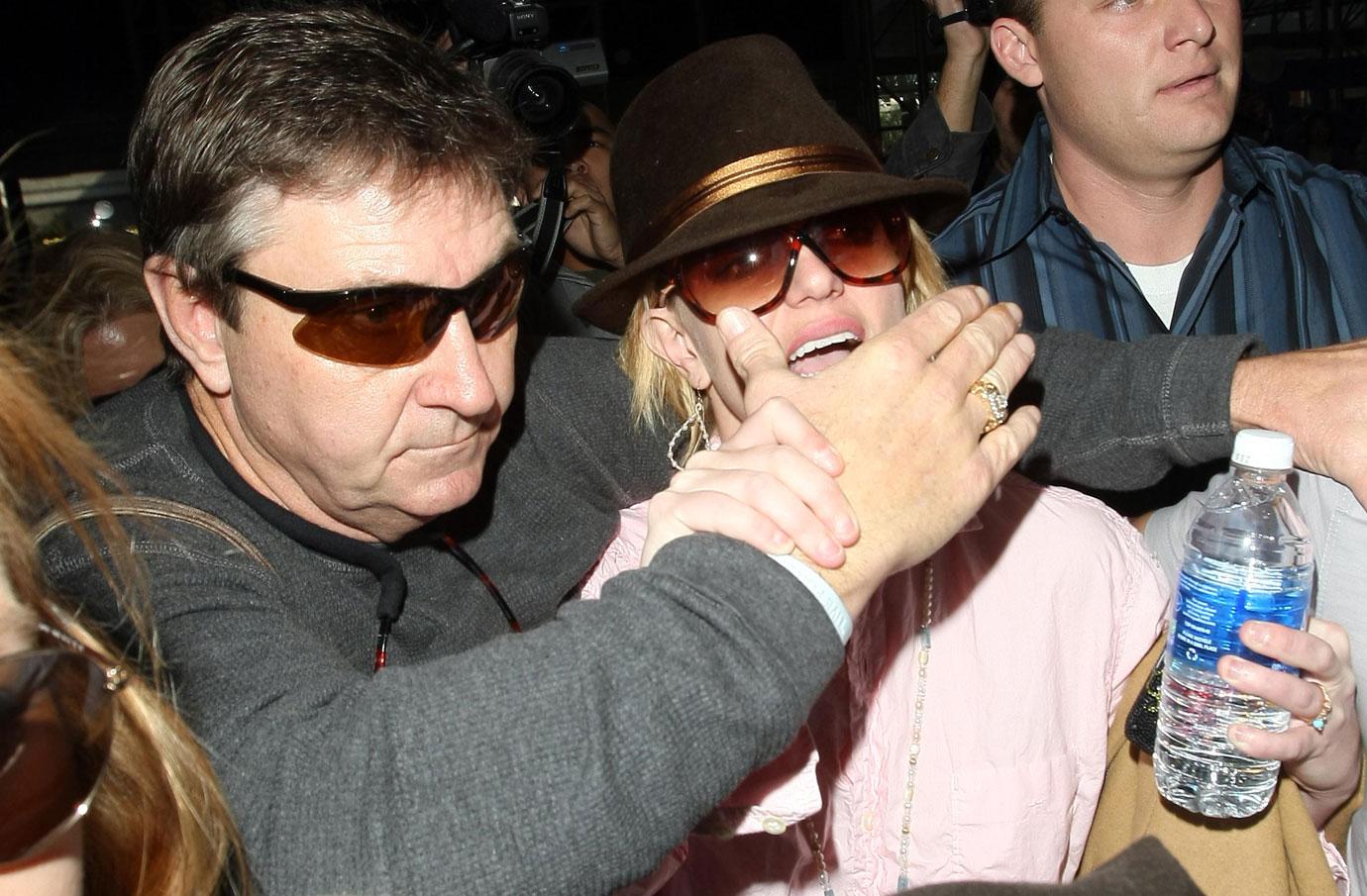 "Once the conservatorship started my role changed ... I gave backstage tours. When I went back it was a different business management and her dad was involved so they did not hire me, the touring company hired me," explains Felicia. "I don't know why the Britney company didn't hire me, all I know is that maybe they didn't know the role I played earlier. So, I took a backseat and I simply did what I was hired to do."
Article continues below advertisement
Felicia was no longer her assistant, nor was she involved in the conservatorship, but her job was the one that had the biggest impact on Britney's day-to-day life. It was Felicia who had to prepare the 15 or so fans who got to meet Britney at each show before the pop star performed. It was not for the sake of the fans either, as evident in videos of Felicia telling these deep-pocketed guests to stay calm, keep their composure and give off positive vibes when they meet Britney.
Article continues below advertisement
The documentary gives Felicia the last word, and she uses the opportunity to remind viewers of who Britney was and still is, at least in her mind. A girl with big dreams and an even bigger heart from a sleepy Louisiana town who made it big — but what was left out from that image was what came later when the girl drowned in the unwanted attention that accompanied fame; the scores of people who revered and vilified her in equal measure; and the prison of her own making and financing she now finds herself in.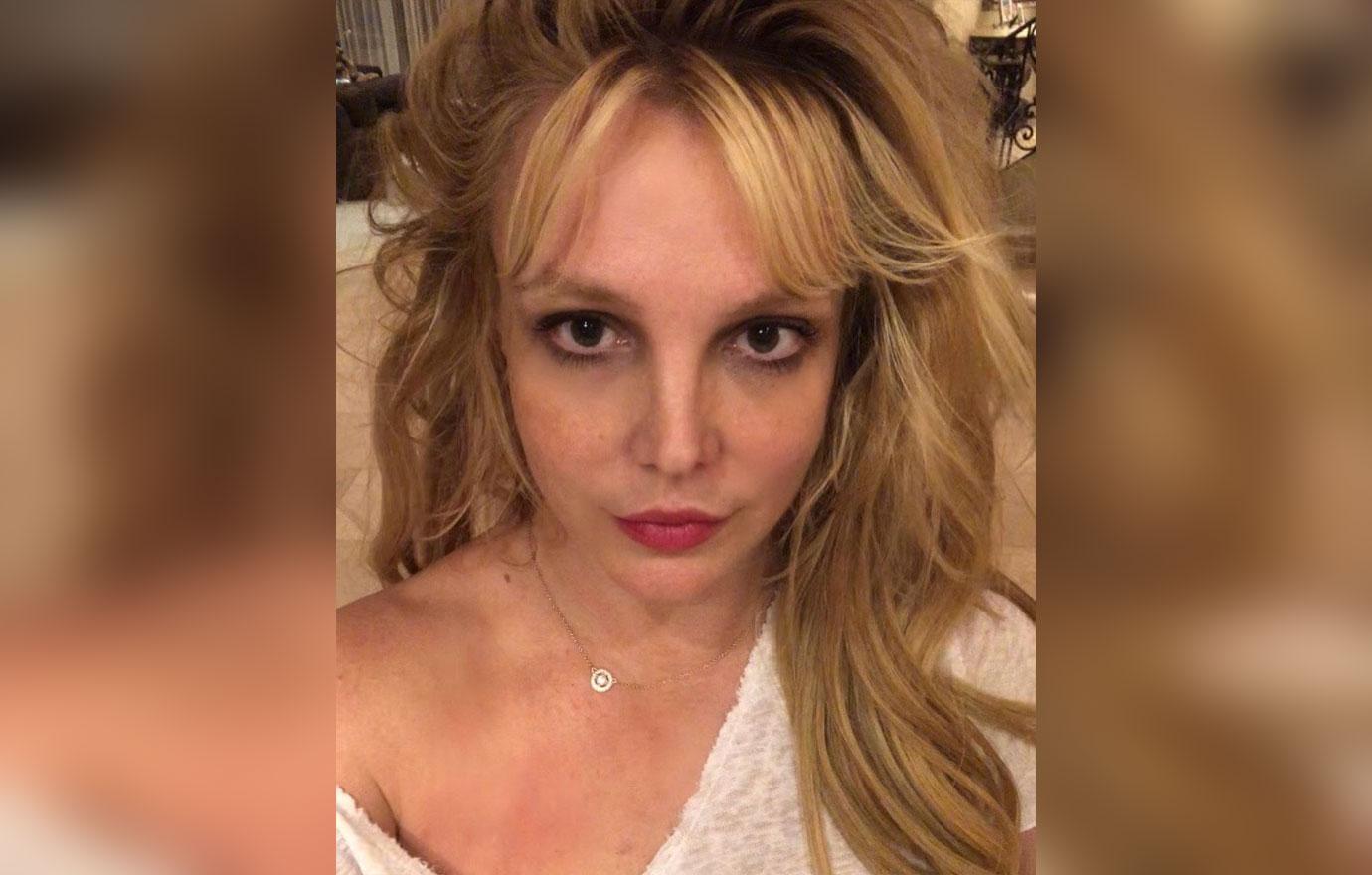 Article continues below advertisement
Felicia admits that her reason for doing the documentary was to remind the public of just why "we all fell in love with [Britney]." That love is on full display throughout, especially when she shares what her hopes are for the "Toxic" songstress. "I know at some point that she will tell her story. I know she will," says Felicia. "And I am so grateful for when that point comes, that she is able to sit down and, you know, everything will fall into place."
The New York Times Presents airs on FX on Friday, February 5, at 10 p.m. and can be streamed on Hulu.