PHOTOS
Britney Spears Turns 41! Remember When She Was A Child Star? See Her Younger Days
Article continues below advertisement
Spears is one of the most influential pop stars of our lifetime. From her humble beginning on the singing competition show Star Search, to becoming a Mouseketeer on The Mickey Mouse Club alongside future boyfriend, Justin Timberlake and singing sensation Christina Aguilera, everything Spears has done has made headlines.
Since the release of her iconic hit, "Hit Me Baby One More Time" in 1998 — which still remains one of the best-selling singles of all time — Spears has remained a force of nature in the entertainment world for nearly three decades.
Article continues below advertisement
Spears was 10 years old when she blew the world away on the singing competition show, 'Star Search.' The pop star sang the iconic songs, "I Don't Care" and "Love Can Build a Bridge," earning her praise and showing the world that she is a force of nature when handed a microphone.
Before blowing up the Billboard charts, Spears and *NSYNC alum Justin Timberlake performed together on 'The Mickey Mouse Club.' Years later, the dynamic duo would date for some time and set the Internet ablaze by wearing matching denim before it was cool.
Article continues below advertisement
The Disney version of 'SNL' — Spears, Christina Aguilera, Justin Timberlake and Ryan Gosling appeared on The Mickey Mouse Club together.
A rare interview of a young Spears inside the studio as she was recording her hit debut album and talking about her musical inspiration, Whitney Houston.
Article continues below advertisement
Spears released the iconic pop song, "Hit Me Baby One More Time," in 1998, cementing herself as a bonafide superstar.
A fresh-faced 17-year-old Spears riding high after the release of her debut song, talks about fame and her years in 'The Mickey Mouse Club' on ET.
Article continues below advertisement
Two '90s icons collided when Spears appeared on 'The Rosie O'Donnell' show in 1999.
In 2000, Spears put aside her good-girl image and became the sex symbol she would remain for the next 20 years when performing at the MTV VMA Awards.
Article continues below advertisement
Spears shocked the world when she appeared at the 2001 Super Bowl Halftime Show along *NSYNC and headliner Aerosmith.
Spears made headlines when she released the music video for her song, "Everytime." A lot of fans speculated it was her response to Timberlake accusing her of cheating on him. The video was also controversial because it featured a scene where Spears committed suicide — after a lot of uproar, the ending was changed to add an accidental drowning.
Article continues below advertisement
Pop royalty Spears, Christina Aguilera and Madonna all performed together at the 2003 VMAs. Spears and Madonna set the stage on fire when they french kissed midway through the performance.
In 2004, Spears made her debut appearance on 'The Ellen Show,' winning over the talk show host and America's heart with her honesty and realness.
Article continues below advertisement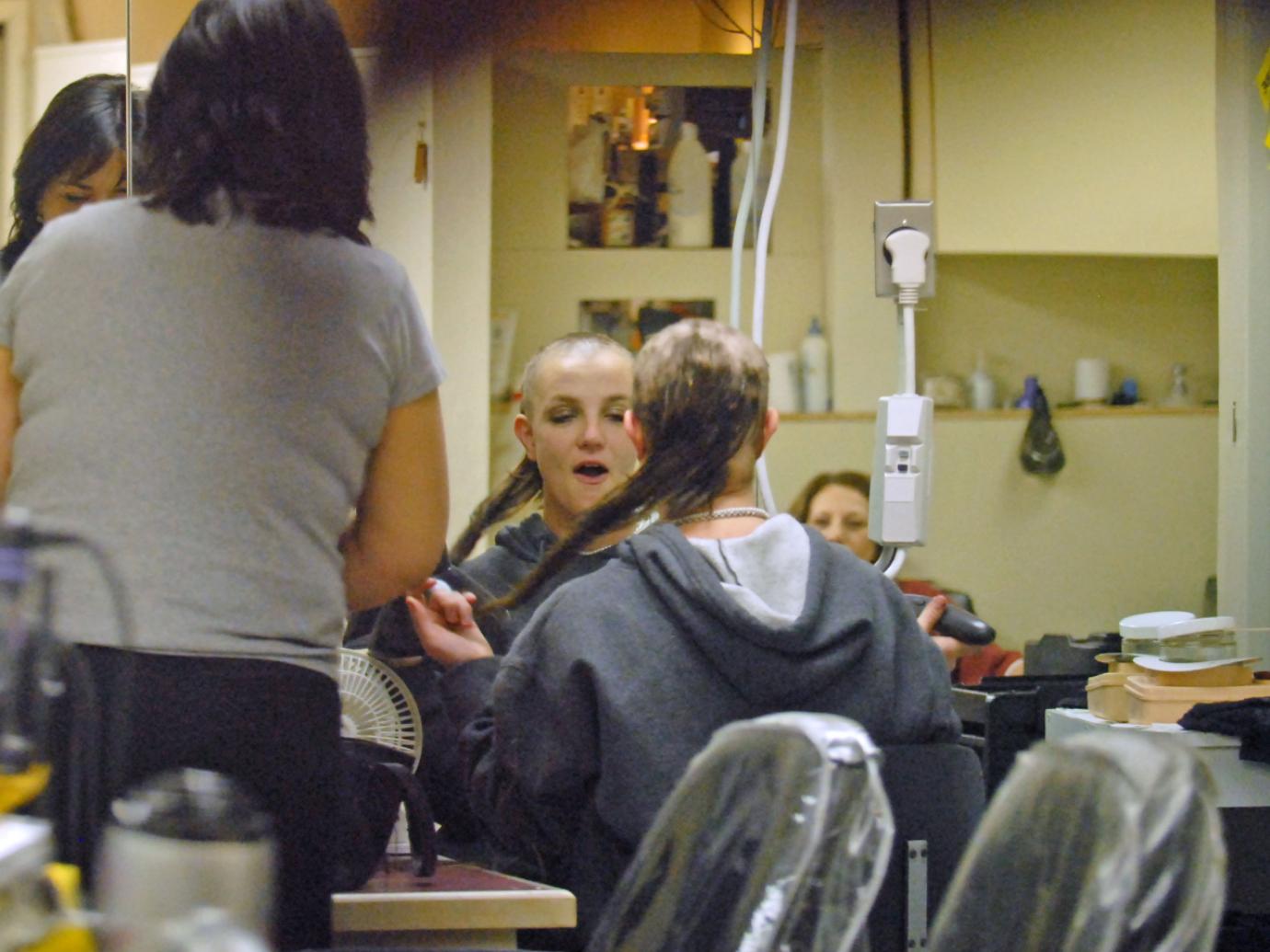 After two failed marriages, Spears world started to crumble in 2007, when she infamously shaved her head one night, setting off a series of troubling events that would plague the superstar for years.
After many years of laying low and regrouping, Spears announced her Las Vegas Residency, which made her one of the highest paid Vegas superstars ever.
Article continues below advertisement
In 2016, Spears regained her crown as the Queen of Pop when she performed an electrifying medley of her hit songs at the Billboard Music Awards.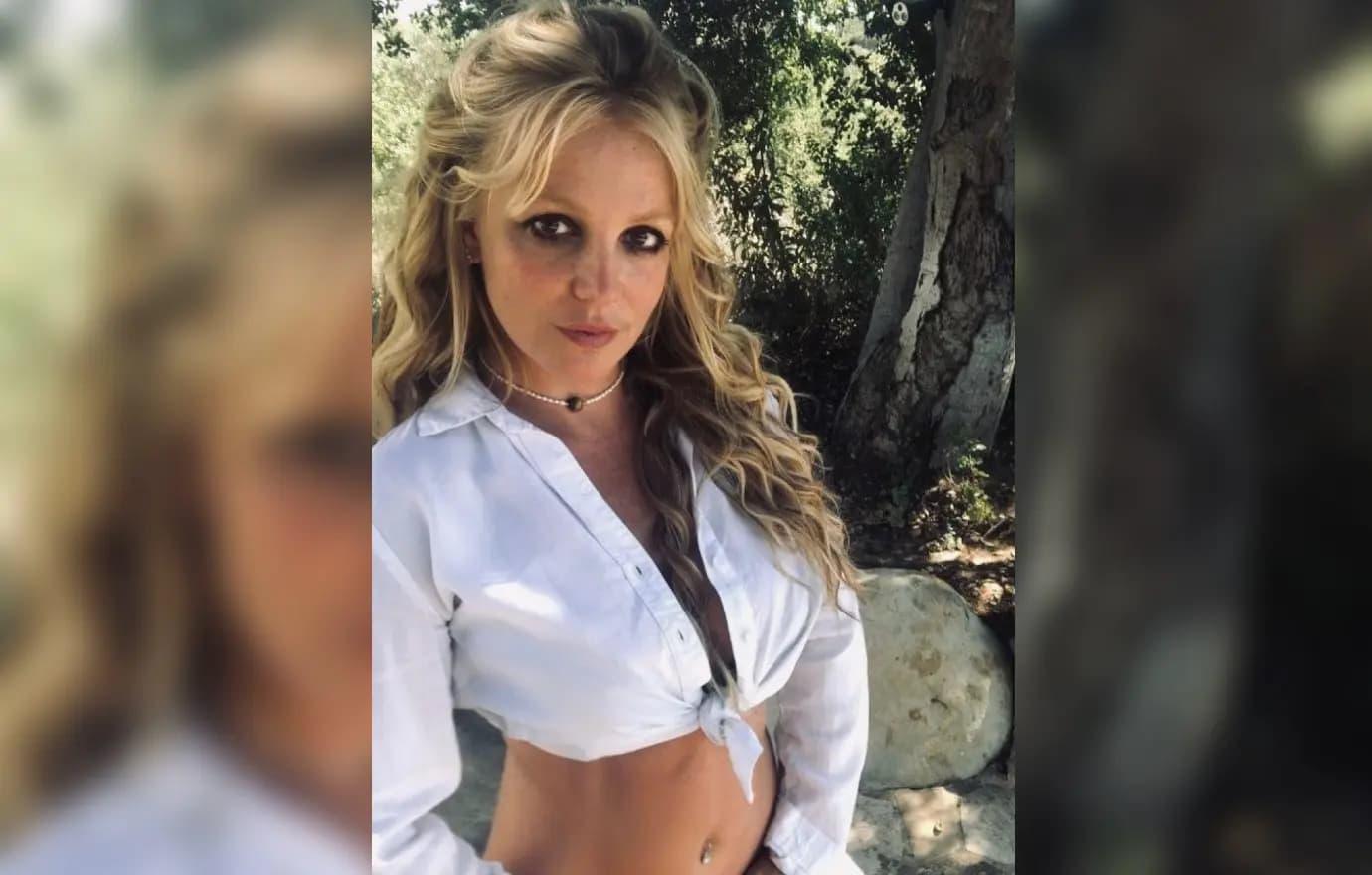 After years of legal battles and whispers surrounding her well-being, Spears was released from her 13-year conservatorship on November 12, 2021 after a California judge ruled that conservatorships over her finances were "no longer required, effective immediately."
"I think I'm gonna cry the rest of the day !!!!" the artist wrote on Twitter shortly after the ruling, one largely celebrated by the #FreeBritney movement. "Best day ever."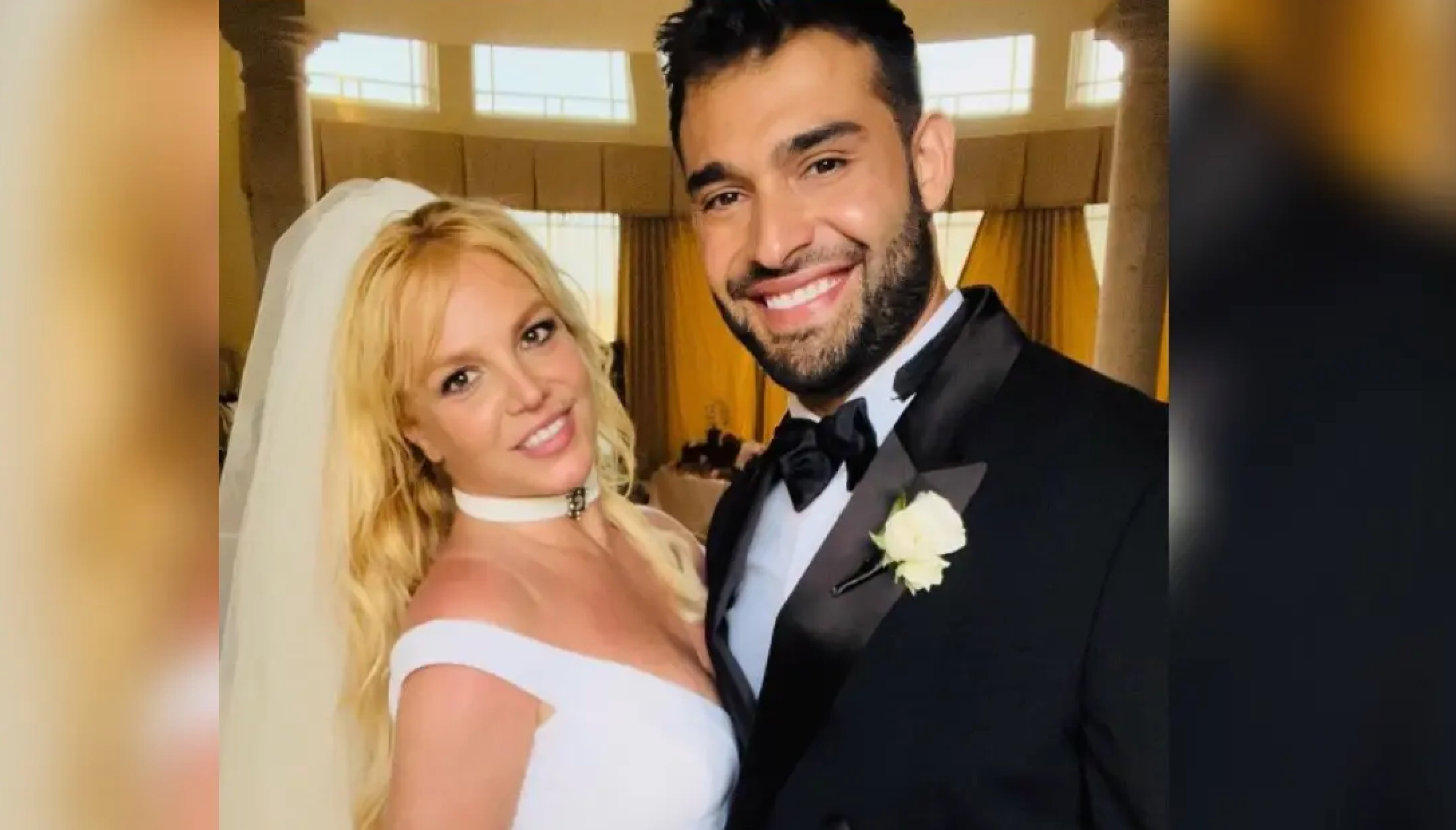 Less than a year after being released from her conservatorship, Spears embraced her newfound freedom by tying the knot with longtime love Sam Asghari on June 9, 2022.
"I was so nervous all morning but then at 2:00 pm it really hit me…WE'RE GETTING MARRIED 💍!!!" the "Circus" singer wrote on Instagram. "I had a panic attack and then got it together 🙄🙄🙄."