Britney Spears Lawyers Up! Pop Star Chooses Mathew Rosengart To Represent Her In Conservatorship Case, Former Federal Prosecutor Is Ready To 'Mount Fight' In Court
Britney Spears has made a huge decision. Following her chilling court testimony last month, Spears has now chosen the lawyer who will help her in trying to remove her father Jamie Spears from and hopefully end her 13 year-long conservatorship.
Article continues below advertisement
According to TMZ, the 39 year-old pop star "signed a legal doc stating her desire to hire the mega law firm of Greenberg Traurig, LLP to represent her." More specifically, she would like former federal prosecutor Mathew Rosengart to help her make her case to a judge.
The first step will be for the seasoned attorney, who also represents celebrities like Ben Affleck and Sean Penn, to argue that she [Spears] has a right to the lawyer of her choice. Rosengart will appear in front of a judge on Wednesday July, 14 to do just that.
Article continues below advertisement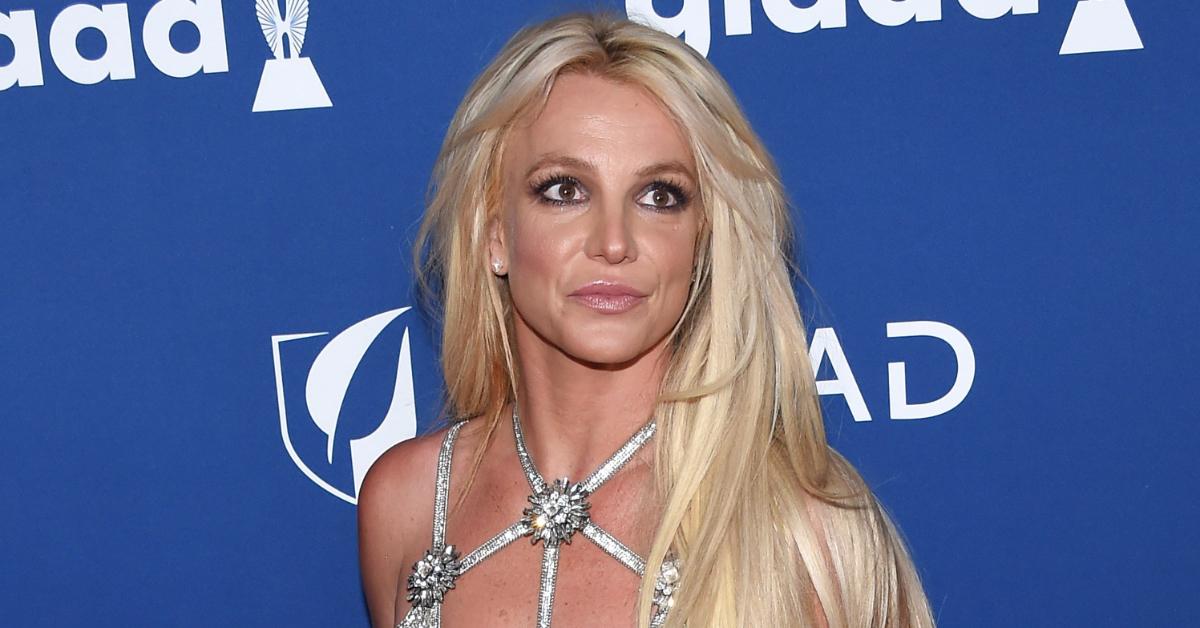 Article continues below advertisement
Sources told the site, "Rosengart has now agreed and will appear remotely during a court hearing Wednesday, asking the judge to appoint him." The lawyer will allegedly "make the argument Britney has a Constitutional right to the lawyer of her choice."
The source goes on to explain that allegedly the veteran Hollywood attorney's argument is basically that "Britney is entitled to due process, which includes the right to a competent lawyer, and a judge would be hard-pressed to conclude Rosengart doesn't have the legal chops to rep her. What's more ... he'll argue it's absurd for Jamie Spears to have the power to disapprove Britney's choice, because the very purpose of the representation is to get him out of the conservatorship."
Article continues below advertisement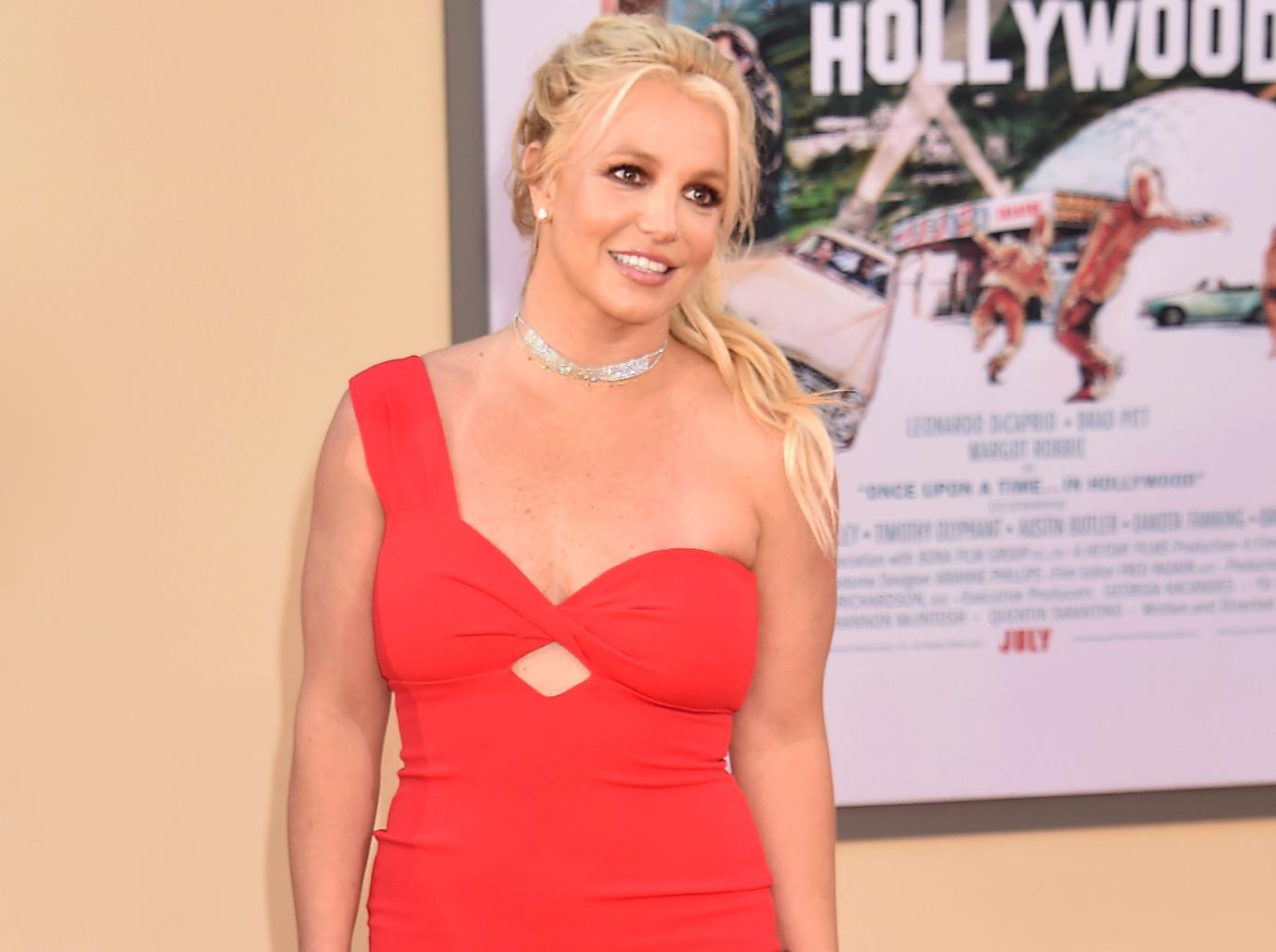 What is making this case increasingly difficult is the fact that it is neither simply a civil case nor is it simply a criminal case. In a criminal case, defendants have a Constitutional right to an attorney. But the fact that a conservatorship is also a civil case and Britney is not a defendant, things are not as clear.
Article continues below advertisement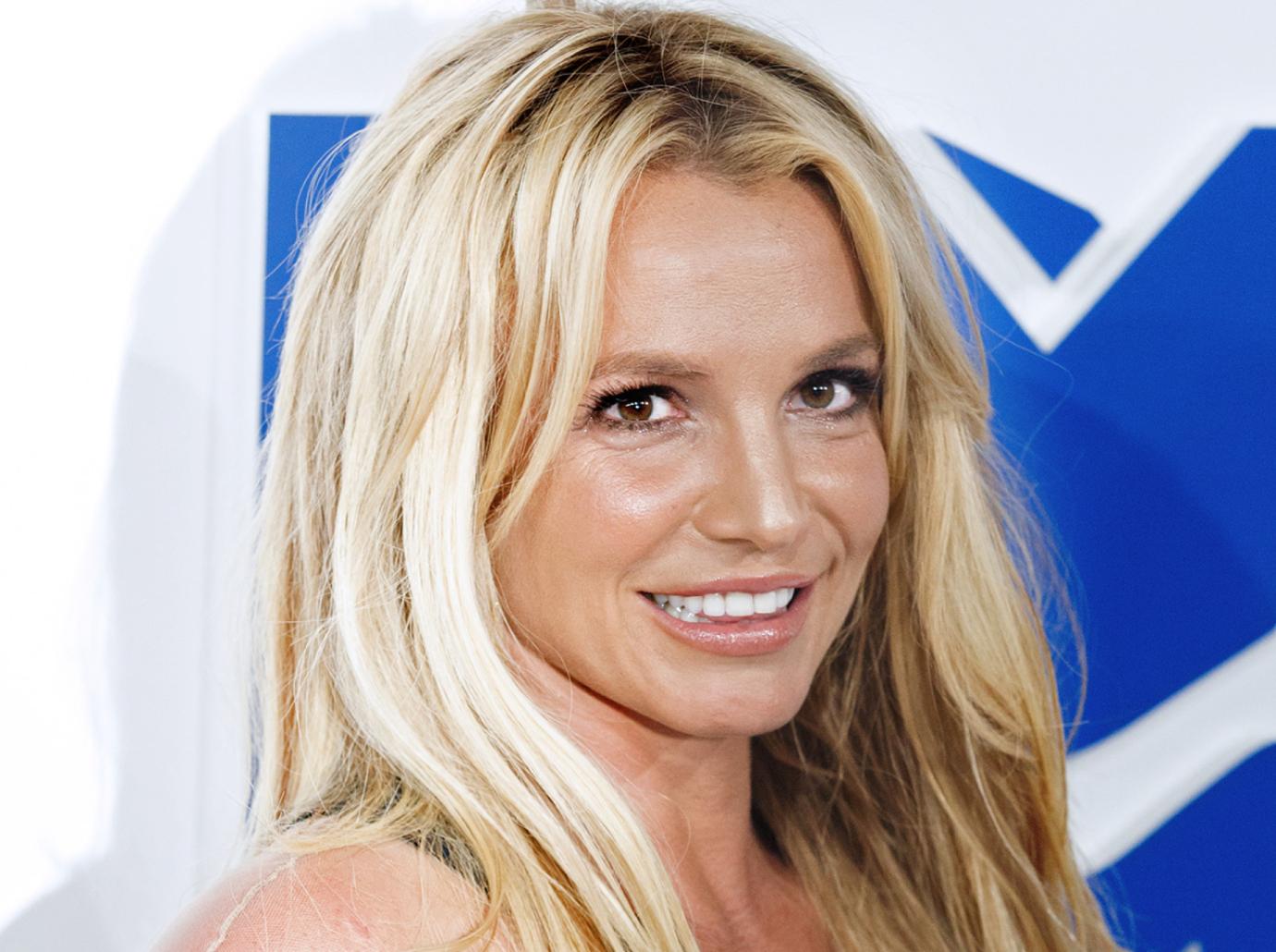 Article continues below advertisement
What will also complicate things further is that in accordance to the conservatorship that is in place,"Britney cannot sign contracts of any substance without the approval of her conservator, Jamie Spears."
Getting the legal expert on board appears to be the best way to attempt to file a motion to end the conservatorship. Although the "Gimme More" singer has stated that she would like to be able to regain her freedom without a mental evaluation, that appears to be unlikely.