Is Britney Spears' Latest Nude Instagram Pic A Sign? Singer 'Finally Feeling Hopeful About The Future'
Article continues below advertisement
The princess of pop is feeling good about the recent moves in her conservatorship case, including the stepping down of her manager Larry Rudolph and her lawyer Samuel D. Ingham III, according to an insider.
"She's finally feeling hopeful about the future," the source said. "She thinks people are resigning because they know she is speaking the truth. She is relieved her attorney resigned and hopes she can pick her own lawyer, it means the judge is leaning towards terminating the conservatorship."
Article continues below advertisement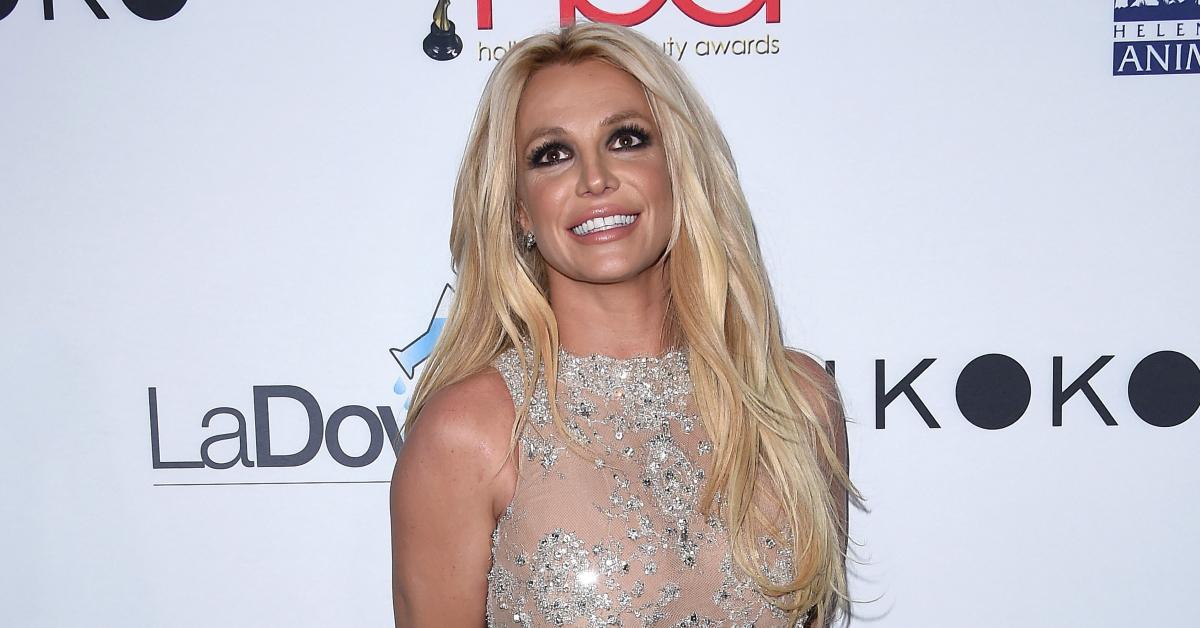 Spears' longtime manager announced his resignation on Monday, July 5, a decision which was seemingly related to the "Circus" singer's desire to "officially retire" from performing.
Article continues below advertisement
Money-management firm Bessemer Trust also requested to step down last week as co-conservator of Spears' finances, leaving her father, Jamie Spears as the sole financial conservator.
Article continues below advertisement
"She's trying to be patient and see what happens," the insider continued to E! News. "She is happy that things are starting to happen, and that the truth has finally come out."
The singer seemed to respond to the new developments in the conservatorship on Wednesday night, taking to Instagram to bare it all.
Article continues below advertisement
The 39-year-old posted a simple but bold photo of herself showing off her nude bod with her back to the camera. While the caption didn't include any words, just a string of ballet slipper emojis, fans immediately took the 'gram to mean that Spears was saying something, loud and clear.
Article continues below advertisement
Journalist D. Hunter Schwarz left a comment writing "Britney's back," while thousands of other users commented "Free Britney" chants.
Article continues below advertisement
Fans in the comment section also quickly pointed out that Spears' tattoos, the fairy image at the base of her spine and the Kabbalah symbol on her neck were both missing from the cheeky shot, leaving some wondering if it was really Spears herself in the photo.
Her nearly nude selfie comes exactly two weeks after Spears gave a tearful 23-minute testimony in court, where the pop singer claimed that the conservatorship was "abusive."
The next hearing is on July 14.