Britney Spears' Mother Lynne Requests Private Lawyer To End Conservatorship: Report
It's her prerogative! Lynne Spears is making major moves in order to end her daughter's conservatorship in the wake of Britney Spears' bombshell court testimony.
Article continues below advertisement
As OK! previously reported, Sam Ingham — the court-appointed lawyer who has represented the pop star throughout her conservatorship for the past 13 years — filed legal documents requesting to resign as her counsel on Tuesday, July 6. In his absence, Lynne has requested that the 39-year-old be allowed to hire her own lawyer or, at the very least, have the court appoint a lawyer that her daughter approves of, in the hopes of having the controversial arrangement lifted.
Article continues below advertisement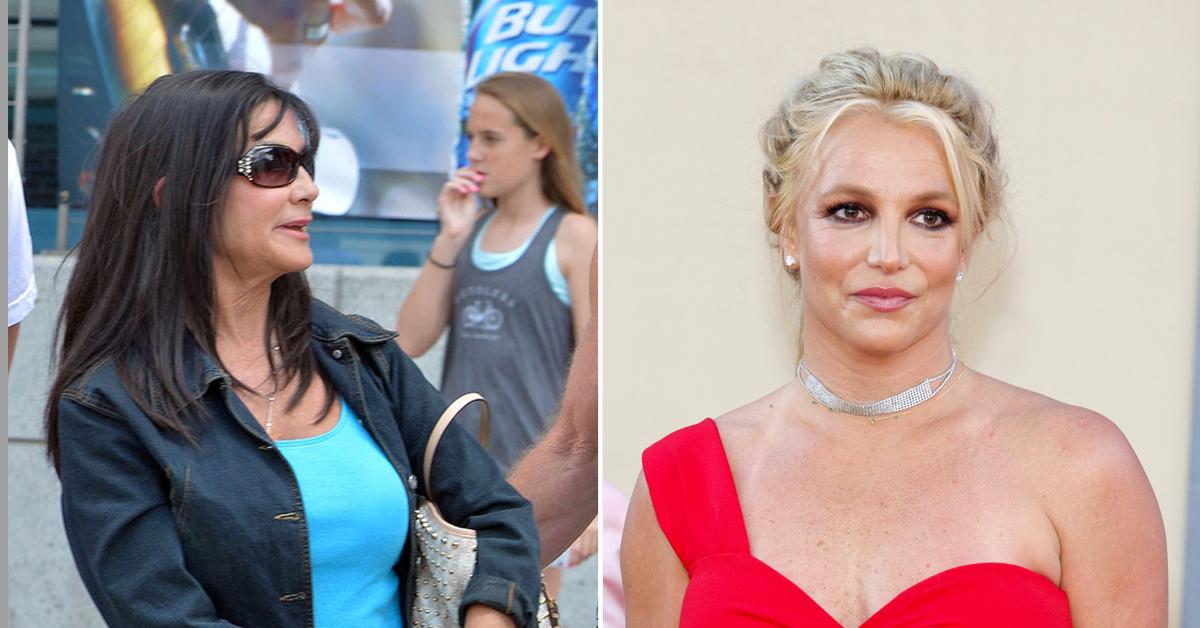 In court documents obtained by TMZ, a lawyer for Lynne pointed out that Britney "had to perform in front of millions of people, has had to manage hundreds of performances, has had to use her artistic and creative talents to prepare for shows by choreographing each and every move for and interacting with many co-performers, and has had to rehearse and perform for many thousands of hours over the years" in the time that she's been under the guardianship, which proves she is capable of making her own decisions.
Article continues below advertisement
TMZ also reports that Lynne has requested a hearing on July 14.
Article continues below advertisement
Article continues below advertisement
One thing that won't be changing? Her personal conservator, Jodi Montgomery, is sticking around — at Britney's request. "Ms. Spears as recently as yesterday has asked Ms. Montgomery to continue to serve," Montgomery's lawyer Lauriann Wright told OK! in a statement on Tuesday, July 6. "Ms. Montgomery will continue to serve as a conservator for as long as Ms. Spears and the Court desire her to do so."
This isn't the first time Lynne has stepped in to help her eldest daughter. In November 2020, the 66-year-old spoke out during a court hearing to support the former pop star's request to have her ex-husband Jamie Spears removed as her conservator of her estate. (However, that request was denied by a Los Angeles Superior Court judge earlier this month.) Meanwhile, a source recently revealed that Lynne was getting involved after Britney "begged her for help."