TRUE CRIME
Brittany Murphy's House Of Horror: Just What Happened In The Bathroom Of Her California Mansion?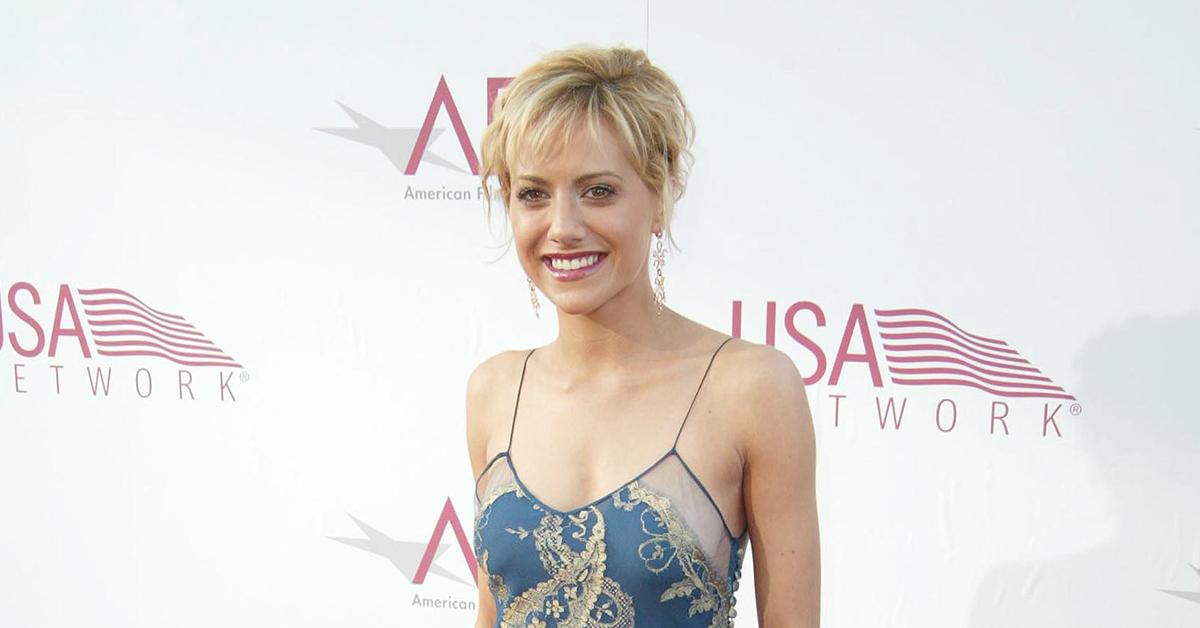 It came out of nowhere. On the morning of December 20, 2009, actress Brittany Murphy – who had been battling flu-like symptoms – was in the bathroom of her Hollywood Hills home when she suddenly collapsed. "Mommy, I can't catch my breath. Help me," she reportedly cried out, before fainting in the arms of her mother, Sharon, and husband, Simon Monjack.
Firefighters arrived on the scene and worked to resuscitate the Clueless star. She was transported to L.A.'s Cedars-Sinai Medical Center. By 10 am the 32-year-old actress had gone into cardiac arrest and was pronounced dead.
Article continues below advertisement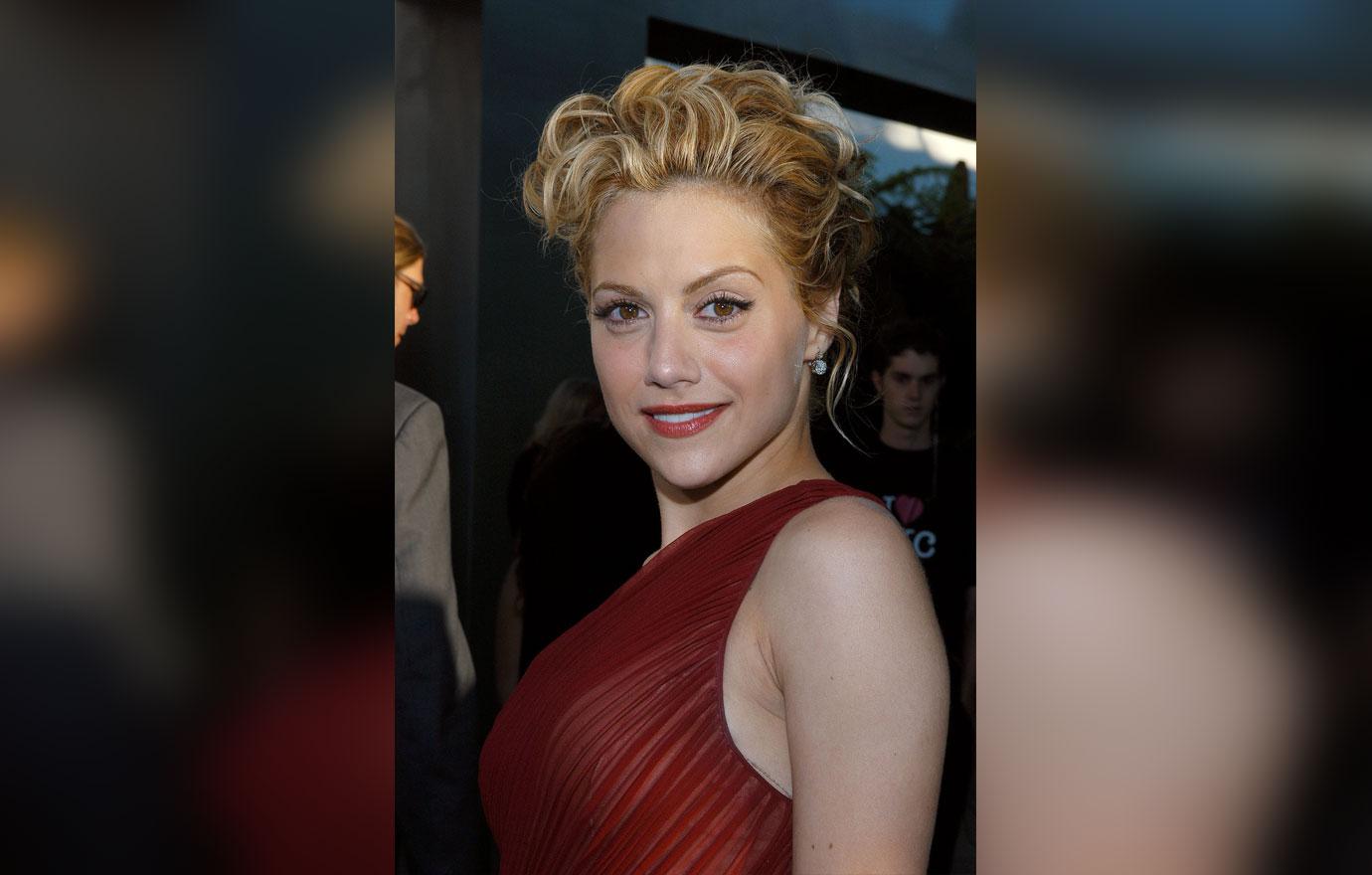 Murphy's passing was ruled an accident. The Los Angeles coroner stated that the primary cause of death was pneumonia. Severe anemia and drug intoxication from prescription medication also played a factor.
"She was really sick with pneumonia, very anemic, and she was taking medication and all that combined killed her," Los Angeles County Assistant Chief Coroner Ed Winter said, noting that no illegal drugs were found in Murphy's system. "This death could've been preventable. Murphy was planning on seeing a doctor, but she unfortunately passed away before she did. This was a case of a person… [who] should've been getting medical treatment."
Article continues below advertisement
The case was closed. But five months later, tragedy struck again, when Murphy's widower, Simon Monjack, 40, was found dead in the same house. His cause of death was the same – pneumonia and anemia.
"It was just a tragic set of circumstances," LAPD Commander Andrew Smith said after Monjack's death. "It's a sad, sad case."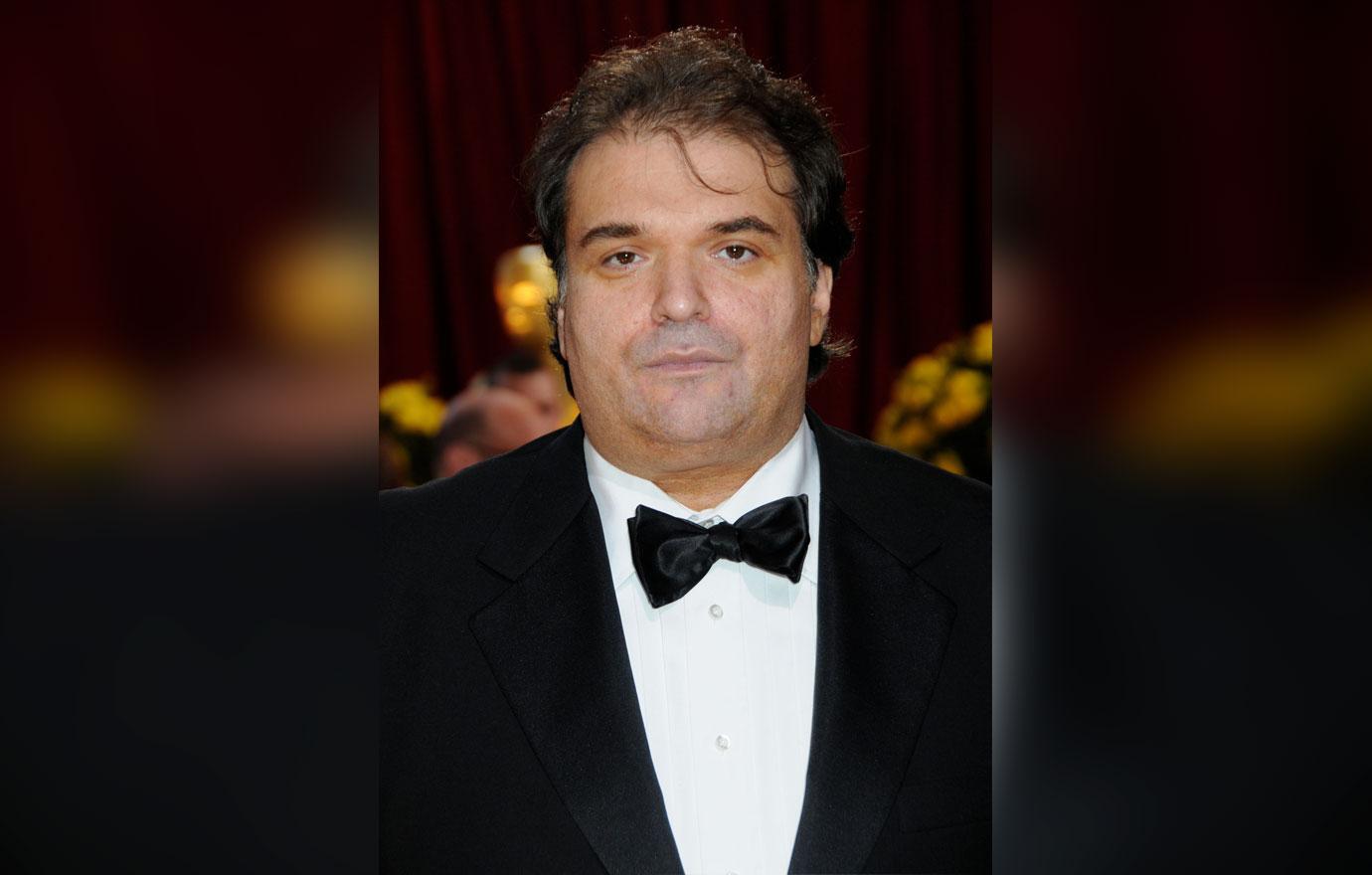 Article continues below advertisement
Murphy's mother wasn't buying the coincidence. In December 2011, a lawsuit she filed against the attorneys who represented her in a lawsuit against the people who built Brittany's house revealed that she believed toxic mold located in Murphy and Monjack's home was what killed the pair. Sharon also claimed to have found extensive water damage and mold infestation in the house.
Los Angeles coroner Winter shot down the claim, insisting that the coroner's office looked for evidence of mold during Murphy's and Monjack's autopsies and didn't find any. He also stated that at the time of their deaths, Sharon said she did not believe mold was the cause and refused to let the health department inspect the home, as the coroner requested.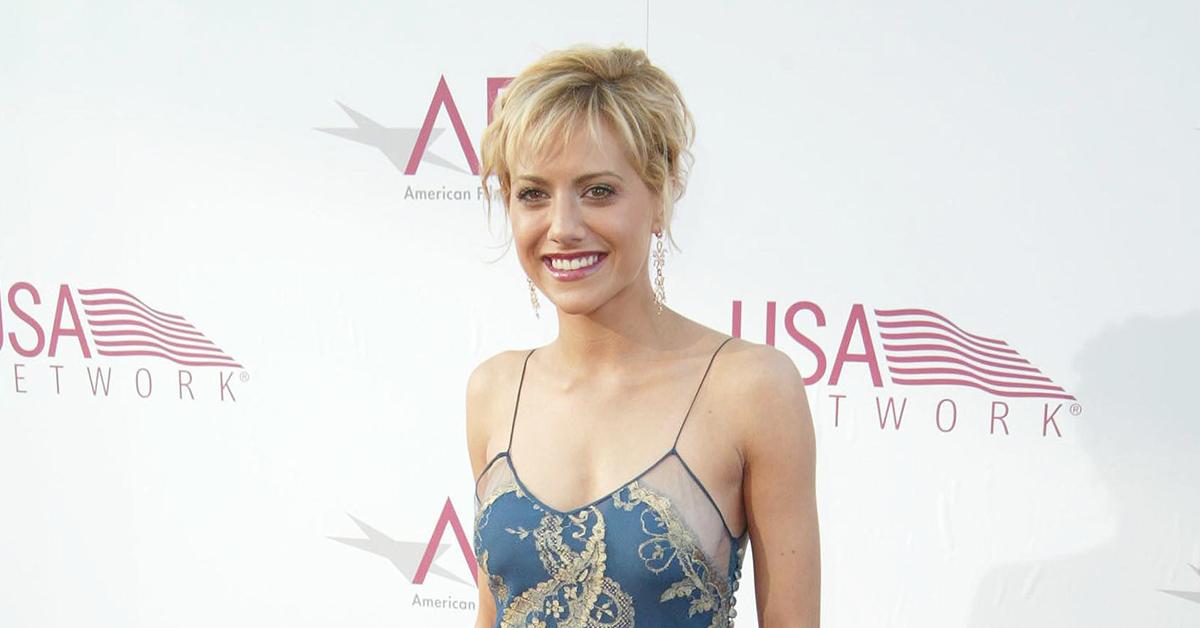 Murphy's estranged father, Angelo Bertolotti, also questioned the cause of his daughter's death. After suing to gain access to Murphy's unused hair sample, Bertolotti sought his own toxicology test via an independent lab. The results were alarming: The tests found high levels of 10 heavy metals in Murphy's hair – and suggested the possibility of a third-party perpetrator. (Heavy metals are found in rodenticides and insecticides.)
"I have a feeling that there was a definite murder situation here," said Bertolotti, demanding that the coroner's office exhume the bodies of Murphy and Monjack. He also suggested that his ex, Sharon, might have had something to do with their deaths. Sharon called Bertolotti's claim "a smear."
Tragically, over 10 years later, Murphy's family, friends and fans are still waiting for answers about her death. "We will never know for sure [what killed Brittany]," confessed her mother Sharon. "However, we do know… now she is a real living angel in heaven."