Brittany Murphy's Husband Simon Monjack's Ex-Fiancée Reveals He Lied About Spinal Cancer, Reportedly Had Two Children He Kept Secret From The Actress
Article continues below advertisement
One of the biggest bombshells revealed in the two part special was that the English screenwriter, who died in 2010 of the same pneumonia his wife succumbed to, reportedly lied about having spinal cancer for years.
Monjack's former fiancé and mother of his secret son, Elizabeth Ragsdale, explained, "Simon tearfully told me one night after I would not make love to him that he had spinal cancer and that he was going to have to go and have this shark cartilage treatment in Monaco."
Article continues below advertisement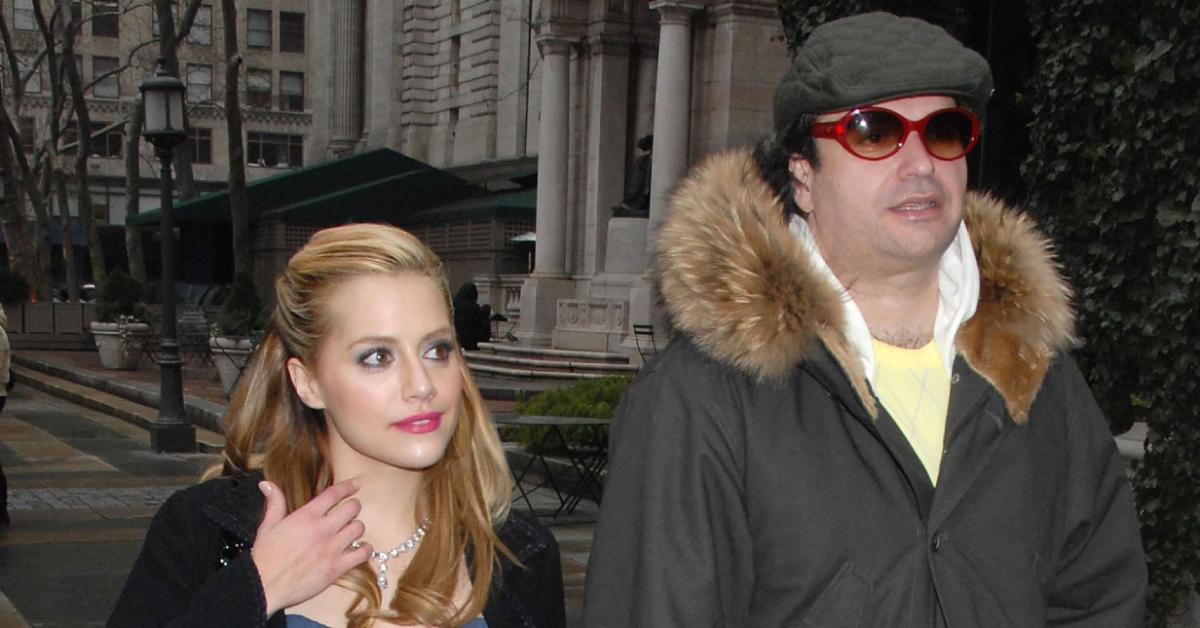 Article continues below advertisement
"So, of course I break down because the love of my life has cancer, I find out all of a sudden. So, everything changes. And then we have sex after that. So he got what he wanted. He got what he wanted. He was very rough. It wasn't always when I wanted to," Ragsdale explained.
Monjack then demanded that he and Ragsdale try to conceive a child because he claimed that the treatments for the illness would eventually make him "sterile." The former couple then got pregnant and the Two Days Nine Lives director insisted they "have the baby on U.S. soil." After an expectant Ragsdale flew to New York City, Monjack cut off all communication with her.
Article continues below advertisement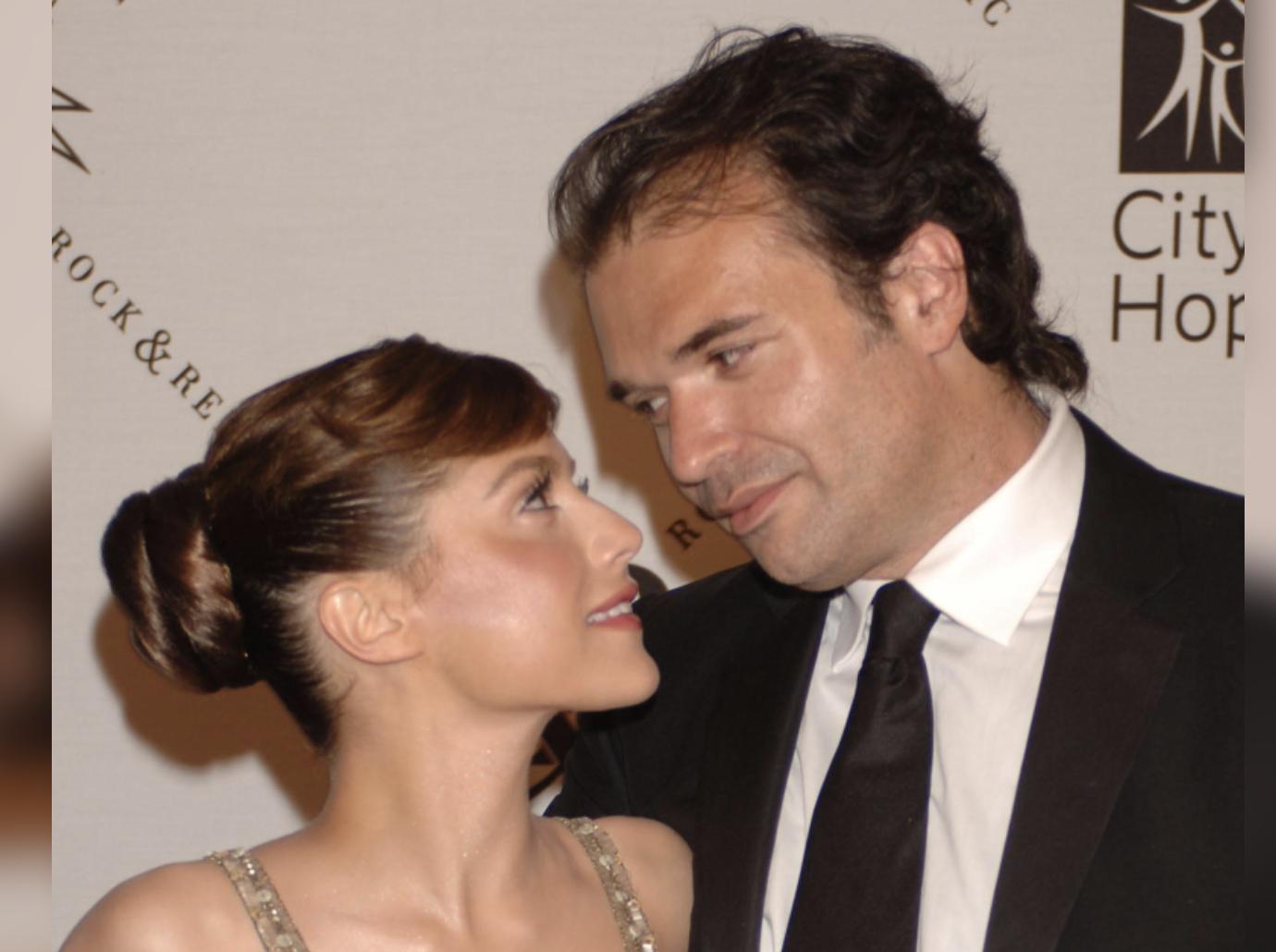 "The owner of the villa told me that he was already with somebody else. I thought about killing myself because I didn't - who does that? The reason I didn't was because of the baby," Ragsdale said.
Article continues below advertisement
Another secret that the actress' 40-year-old husband kept from her was that he had fathered two children that she allegedly had no idea about. Ragsdale, who's son with Monjack is now 18-years-old, added, "I know why Brittany chose Simon. He worked his spell on her, and she fell for it like I did."
Article continues below advertisement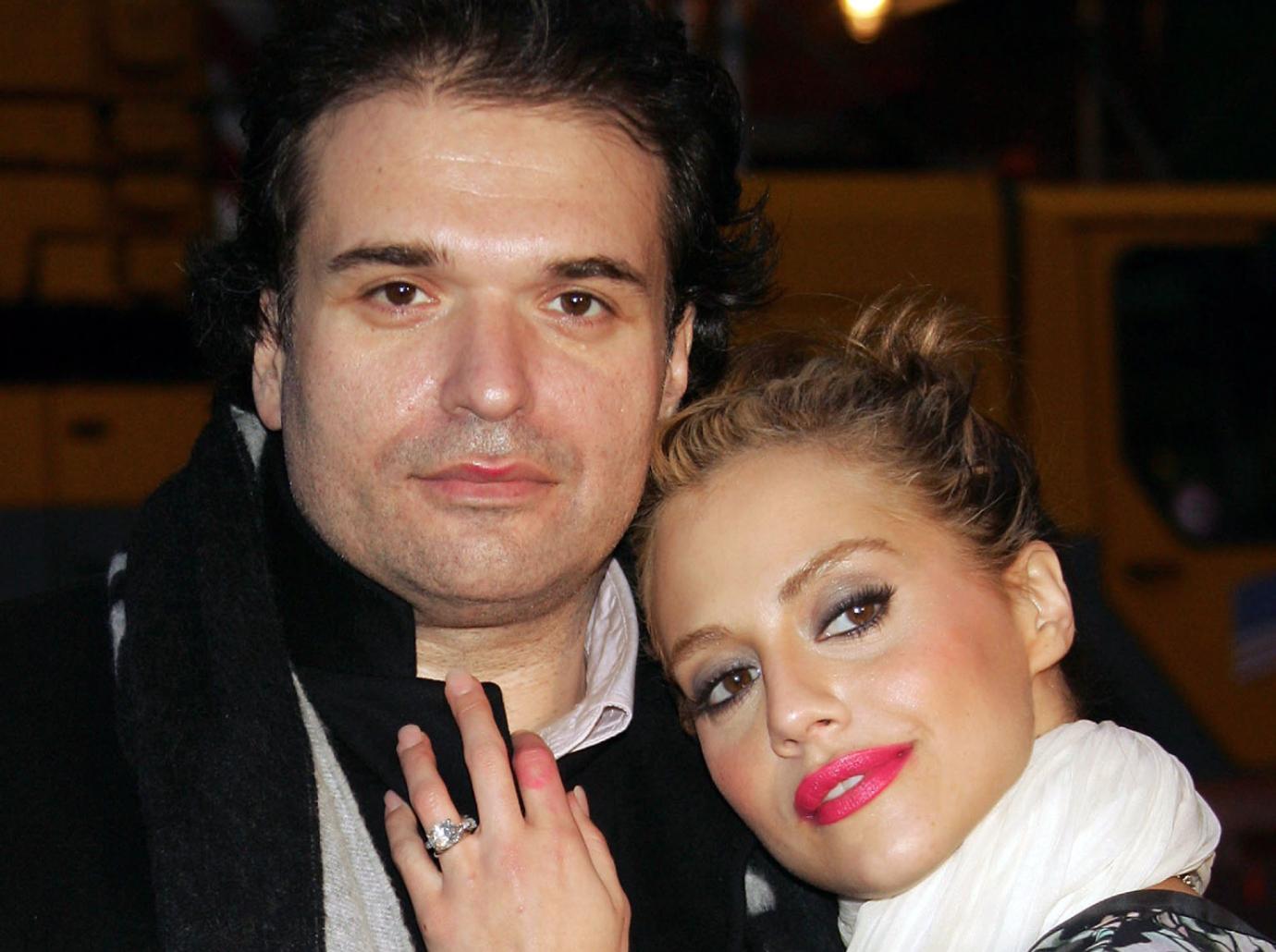 As OK! previously reported, the documentary pieced together the evidence that Monjack had conned Murphy in the years leading up to her December 2009 death from untreated pneumonia, combined with anemia and "multiple drug intoxication" from legally acquired medications, including cough syrup.
Cynthia Hill, who directed the film, told People, "He was a disturbed individual who was used to conning people and Brittany was one of his last victims. There was a pattern of behavior that became very obvious the more research that we did."