NEWS
From Bars To Boss: Brooke Jones' Journey From The FEDS To Serial Entrepreneurship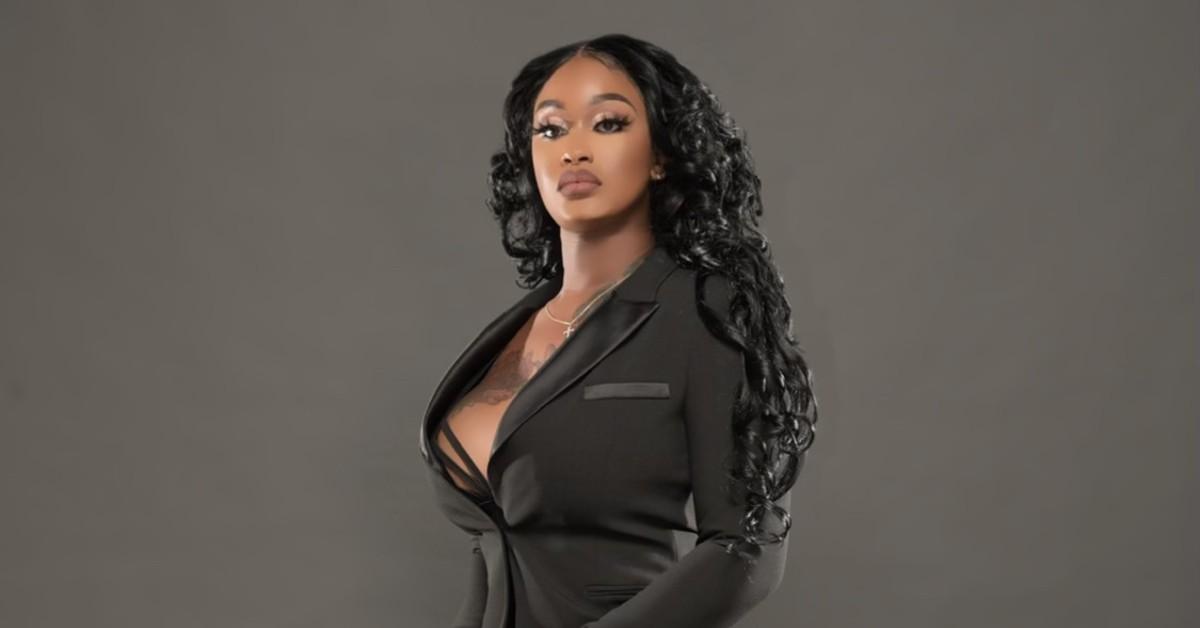 Brooke Jones, a woman who has defied the odds and broken barriers, stands as a testament to the power of determination and resilience. From her early days as a struggling single mother to her time in federal prison, and now as a serial entrepreneur, Brooke's story serves as a beacon of hope and inspiration for many.
As a young woman, Brooke faced numerous challenges, including poverty, single motherhood, and multiple arrests. However, she refused to be defeated by her circumstances. While wearing a federal ankle bracelet, she utilized her natural confidence and her Instagram model status to launch a business that now boasts an annual gross income of eight figures.
Article continues below advertisement
It was during her time in federal prison that Brooke made a promise to her children that she would never return. She channeled her entrepreneurial spirit and unique brand into various ventures, ranging from e-commerce to real estate investments. Today, she is the CEO of multiple successful businesses, an author, and an intimacy mogul.
Brooke's journey is a testament to the fact that success is not determined by your past, but rather by the drive to create a better future. Despite being a college dropout and having a criminal record, she managed to turn a $5,000 brand investment into an eight-figure business. Her Hidden Vault Energy Drops have become a global sensation, and her real estate portfolio is now worth millions.
Moreover, Brooke's success has enabled her to give back to her community in New Orleans through annual back-to-school giveaways and Christmas toy drives. She is also hopeful to sign with a premier modeling agency soon, a dream that she has held onto for years.
The challenges Brooke has faced have been both personal and professional. The federal trial and subsequent supervision were particularly difficult, as they limited her ability to fully expand her businesses and reach her full potential. Yet, her perseverance and determination to make a difference in the lives of others have continued to propel her forward.
Article continues below advertisement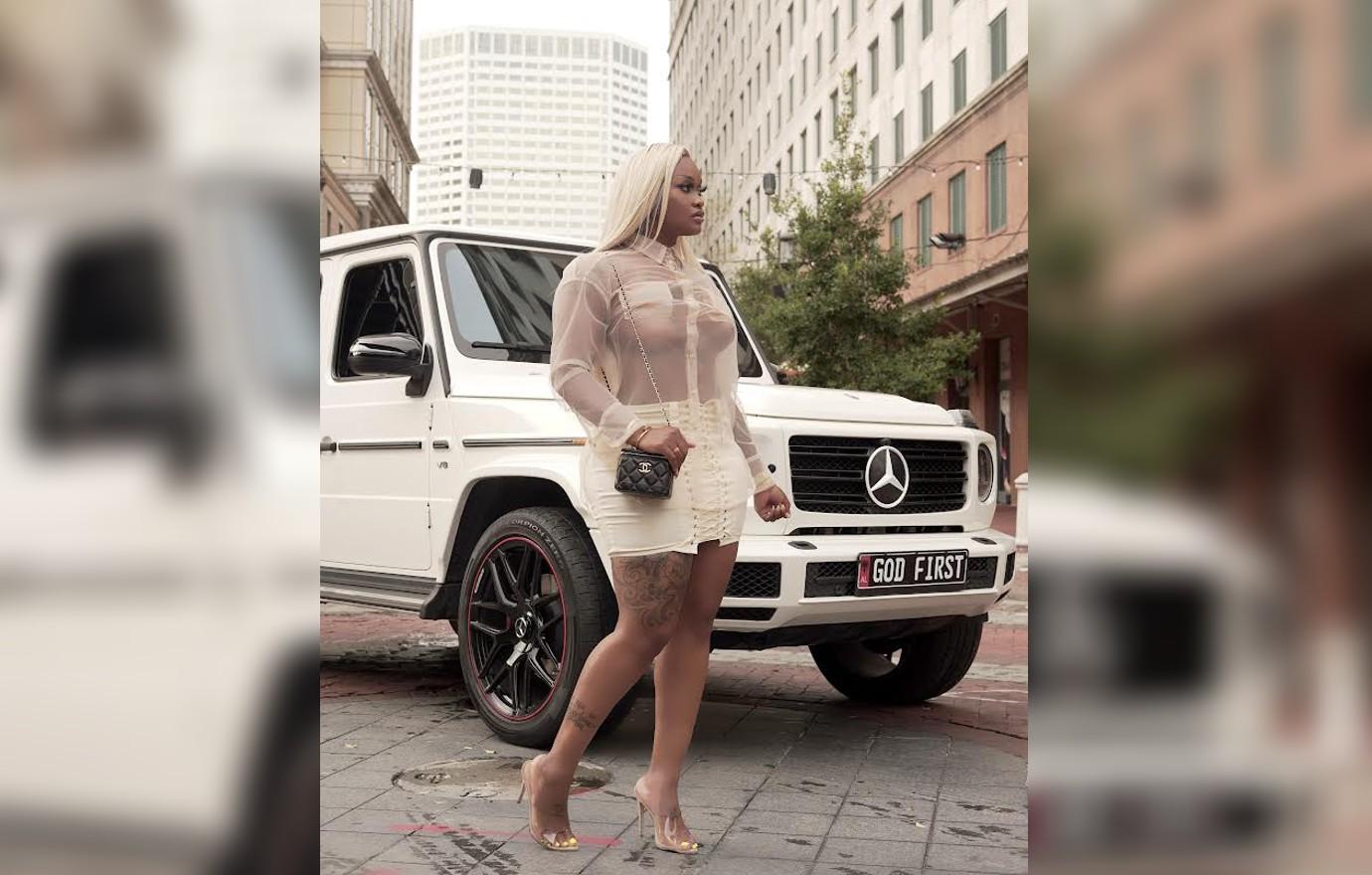 Brooke's story serves as a reminder that there is no shame in pursuing your dreams, regardless of the obstacles that stand in the way. She overcame countless barriers and used her story as a source of strength, channeling that energy into her businesses and the impact she has on her followers.
As she looks to the future, Brooke envisions further growth and expansion for her brands. From product development and retail deals for The Hidden Vault to partnerships and social media ventures for BodiedByBrooke, the possibilities are endless. Brooke Jones, CEO, sees a future filled with speaking engagements, appearances on larger platforms, and authoring more books to inspire aspiring entrepreneurs.
In the realm of real estate, Brooke plans to invest in more apartment complexes, providing housing for families while building generational wealth for her own. Additionally, she anticipates branching out into the wellness and beauty industries.
Brooke's journey from the FEDS to serial entrepreneurship is a remarkable story of determination, resilience, and triumph over adversity. Her unwavering commitment to her dreams and her dedication to helping others find their strength serve as a powerful reminder that no challenge is too great to overcome. Through her story, she encourages everyone to tap into their unique gifts, harness their strengths, and create a brighter future for themselves and their loved ones.