EXCLUSIVE
'She Wasn't Cleared — It's Just Classic Spin': Buckingham Palace FURY At Meghan Markle Claims In Wake Of Bullying Investigation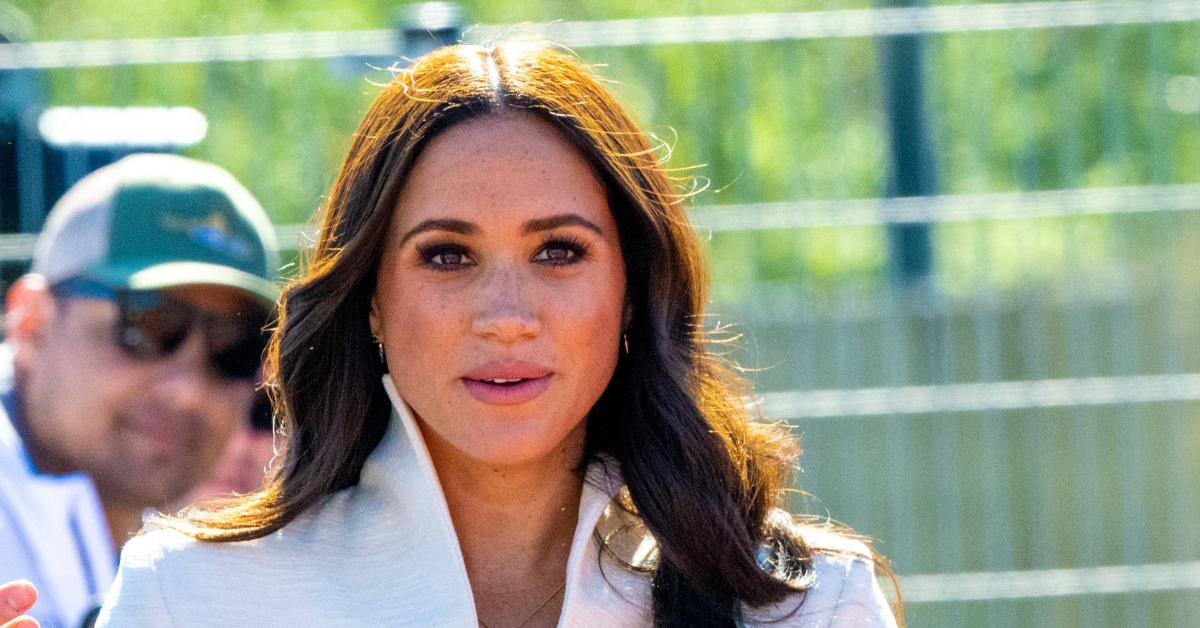 Meghan Markle is "happy her name has been cleared" following a probe into allegations that the Duchess bullied a member of Buckingham Palace staff.
But according to a source, Meghan's defiance in the wake of the unprecedented investigation is nothing more than a carefully orchestrated "spin job."
Article continues below advertisement
"Meghan will have you believe what Meghan will have you believe," a palace insider exclusively tells OK!.
"She wasn't cleared. This is just classic spin. Buckingham Palace never said she was cleared. Buckingham Palace said they would not release the findings of the investigation. These are too very different things."
Buckingham Palace launched the investigation after complaints were made against Meghan, Duchess of Sussex, claiming she had bullied members of staff.
Article continues below advertisement
According to Michael Stevens, the Queen's treasurer, the findings won't ever be released publicly.
"The review has been completed and recommendations on our policies and procedures have been taken forward," he said during a briefing Wednesday. "But we will not be commenting further."
Meghan took that as if she had been cleared.
"Meghan is a fair boss and never bullied anyone who worked for her at the palace in the first place. She's happy that her name has been cleared from the defamatory claims," a Meghan source says in reaction to her apparent win.
"She and Harry are looking forward to putting the incident behind them and are happily moving on with their lives in Montecito."
Royal watcher Katie Nicholl suggested the reason the palace chose not to publicly release the results was that Queen Elizabeth II "doesn't want any more drama. She just doesn't want any more dirty linens aired in public."
Article continues below advertisement
"The recommendations have been incorporated within policies and procedures wherever appropriate, and policies and procedures have changed," a royal source adds.
Bristles a source: "I don't know the findings of the investigation. But I do know that no finding was made public. How can Meghan then say she has been cleared? It makes no sense."