NEWS
Burhan Mirza On The Good Boss Syndrome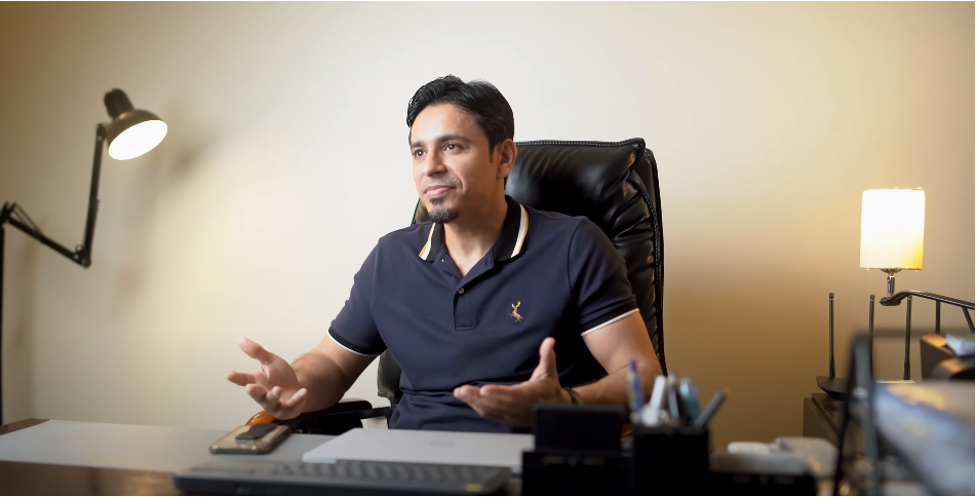 Stereotypes surrounding bosses are as old as time and so common that we often undermine their impact on younger generations. When we think of bosses, we categorize them into two types; the good and the bad. Since most of us have received the short end of the stick when it comes to bosses, we fail to see the bigger picture.
Understanding the minds of C-level executives isn't an easy feat, and it certainly isn't as easy as painting them in plain shades of black and white. So, we sat down with the big guy himself to get to the bottom of the 'Good Boss Syndrome.'
Article continues below advertisement
As a tech entrepreneur and career coach, Burhan has worked with more than his fair share of C-suite executives, making him an expert on the topic of these highly coveted titles.
"What makes someone a good boss? Could it be his people management skills? Well, that can't be the case because I've personally worked with individuals who aren't even remotely manager material. So the question remains unanswered. What makes someone a good boss? Why do people listen to them? The answer is quite simple when you think about it. It's because they're leaders," Burhan explained. "It's because they can challenge their team to go a step further – and remember this: not everyone is a leader. So if you have a leader as a boss, be thankful for the opportunity that you're working for them and not some nihilistic, narcissistic, and power-hungry individual. Be thankful even if they don't compliment you in front of others because, trust me, they appreciate everything you do," he added.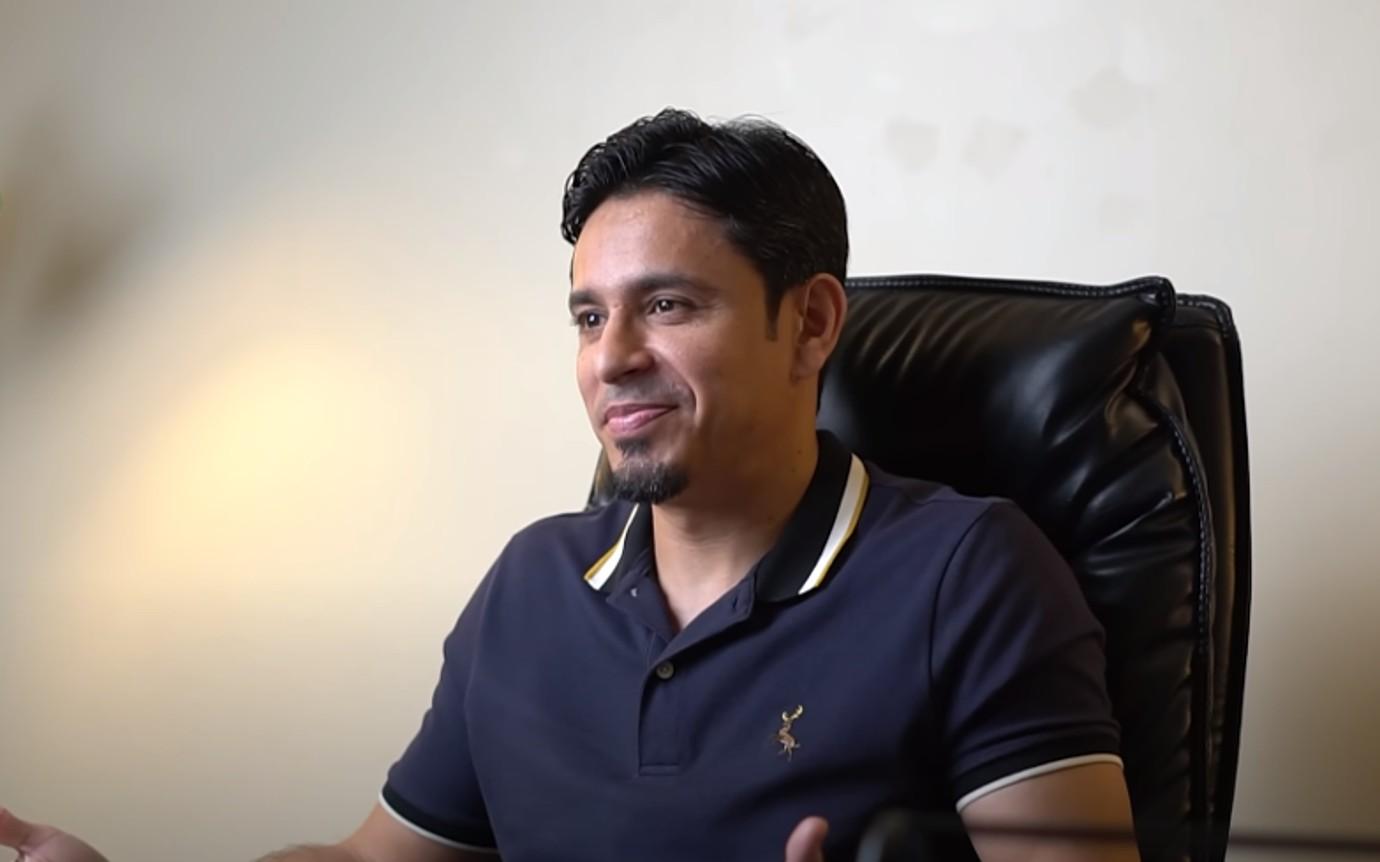 Article continues below advertisement
When asked about these leaders, the serial investor opened up by saying, "These kinds of bosses are hard to find, and even after you've found one, you can't know for sure if they're the right one. Mainly because they will push you to do better and ask you to hone your craft, and I know sometimes it becomes a bit overbearing. But keep in mind, these are the people who will help you unlock your true potential."
"When you're the CEO, your actions are aligned with the company's interests, so it's bigger than you. You constantly have to keep pushing forward, and that's what great leaders do – and in their mind, they're thinking, 'If I can do this, so can my team,' this is the thinking that makes you qualified enough to take on the role of CEO."
On the matter of how people can identify these leaders, Burhan had this to say, "In my experience, there are 6 leadership styles. Although they vary from one another, under the right circumstances, all 6 perform ideally. There's the Director, the Visionary, the Ally, the Participator, the Pacesetter, and the Coach."
As the conversation took a lighter turn, Burhan Mirza took his time explaining all 6 leadership styles.
The Director
The Director prefers efficiency over building trust and credibility with his team. If the necessary setting is provided along with a clear goal and a looming deadline, the role of the Director is guaranteed to produce immediate results.
"Directors don't believe in team bonding and synergy; they believe in orders and make sure that everyone complies."
Article continues below advertisement
The Visionary
Visionaries are broad-minded individuals that don't act on impulse. They project their vision onto their employees by commanding the team's respect on an individual level. This approach is the most suitable for achieving long-term goals.
"They don't see goals. They see the effects of that goal in the long run. They believe in the bigger picture."
The Ally
The Ally approach focuses on creating team synergy and promotes team-building exercises to achieve the perfect level of harmony and trust that can keep the company on its feet. Allies often overlook underperforming team members to avoid internal conflict, which can adversely affect productivity.
"They're people-friendly – sometimes a bit too much, mainly because they care about what the team thinks about each other."
Article continues below advertisement
The Participator
This approach heavily relies on the thinking 'two minds are better than one.' Participators allow their team members to actively contribute to making key decisions for the company's future. This type of environment allows individuals to grow and learn at an exceptional pace.
"The Participator is intent on encouraging creativity and growth in the workplace, which results in the creation of some of the most creative environments in any professional setting."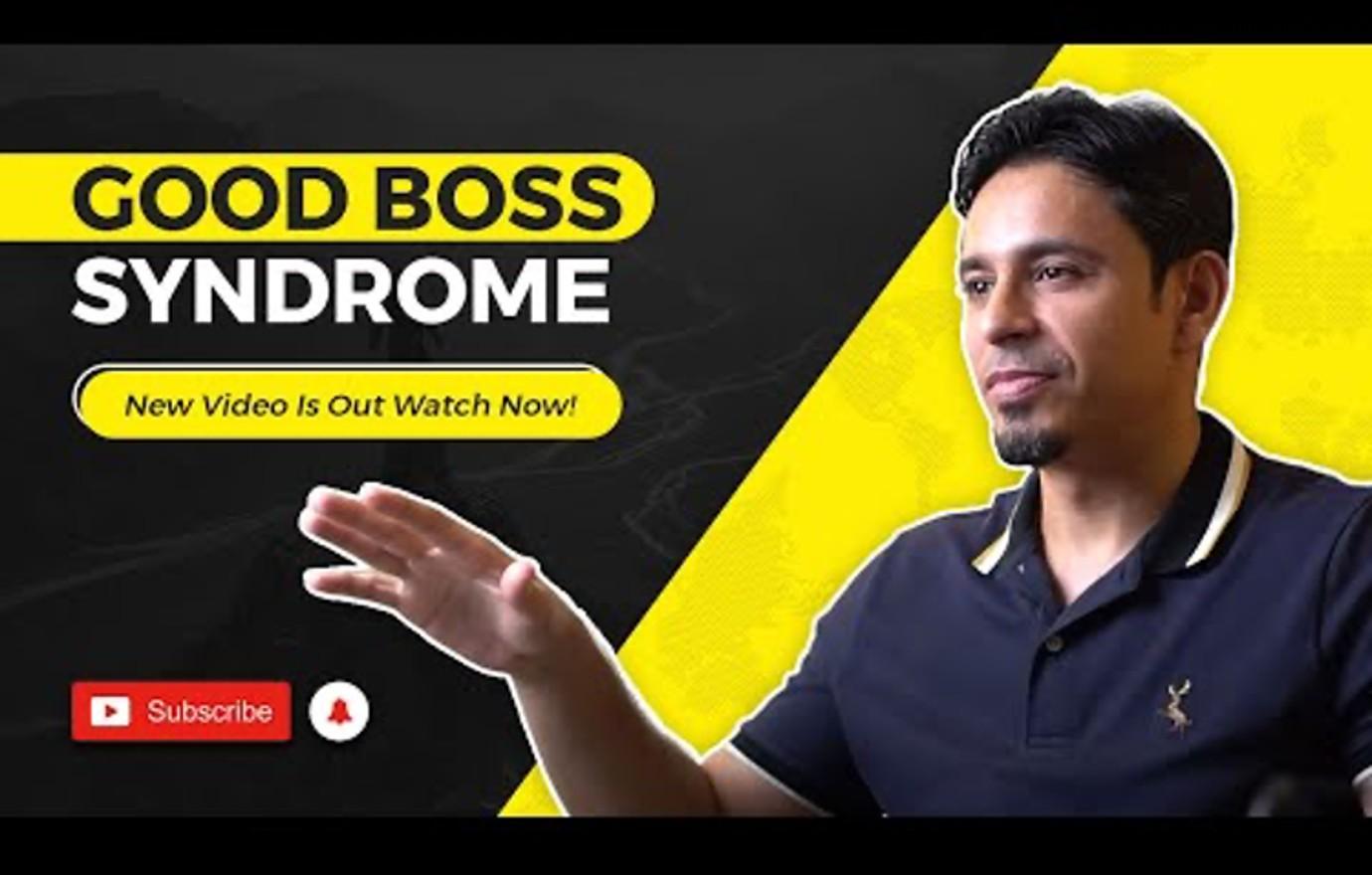 Article continues below advertisement
The Pacesetter
Pacesetters often set high bars for their teams as a result of their own drive and determination. These types of people expect their team members to exhibit unnatural productivity, which leads to employee burnout in most cases.
"Pacesetters are overachievers, and they expect others to perform just as well, if not more."
The Coach
The Coach is well aware of their team's strengths and weaknesses down to the last member. Their ability to teach juniors is vital in crafting a team that offers maximum productivity and efficiency.
"They are open to learning as they are to teaching – a piece of advice, if you ever find a Coach, learn as much as you can from them."
As the conversation came to a close, we couldn't contain our curiosity as to which approach was the best out of all 6 and ended up asking Burhan, "It's never good to just stick to one practice. As I said, the role of a CEO is diverse, so even though most C-level executives can be classified into these groups, the perfect boss would be a blend of all 6. He will be the Director and the Coach when the situation calls for it. What's important is to grow and not be stuck in one place for too long."