NEWS
Effortless Transactions: Buying Bitcoin With a Credit Card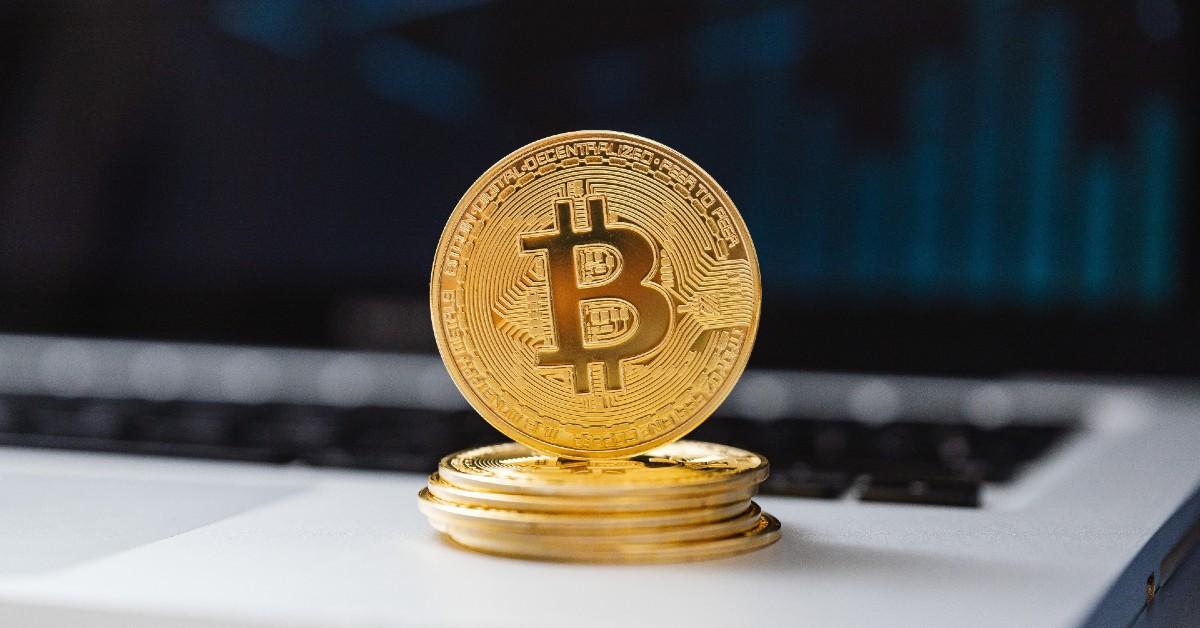 In the early days of Bitcoin, purchasing cryptocurrency required navigating obscure forums and complex platforms tailored to tech-savvy users. But the landscape has shifted significantly, and buying Bitcoin is now easier than ever before. The ubiquity of credit cards in our day-to-day transactions has primed us for this new frontier. Speed and ease of use make the credit card the preferred option, offering instantaneous purchases that catapult you straight into the world of cryptocurrencies.
The swift processing of credit card networks enables first-time and casual buyers to purchase Bitcoin using fiat cash in seconds. Conversely, bank and wire transfers often take 3–8 business days. As a result, purchased cryptocurrency remains stranded on exchanges until funds fully clear. For investors seeking to capitalize on bear market dips, credit cards provide the instantaneity needed to seize fleeting opportunities.
Article continues below advertisement
Beginner-Friendly Convenience
Credit cards give novice crypto buyers a familiar payment method. Instead of navigating the convoluted funding options on advanced exchanges, users enter their card number, expiry date, and CVV when checking out. Additionally, credit card-friendly cryptocurrency platforms tend to offer intuitive, easy-to-use interfaces. The customer experience mirrors traditional e-commerce sites.
In addition, credit cards have robust fraud protection, but charges do not withdraw directly from a bank account. Instead, the credit card issuer fronts the payment, and the user pays the bill later. This adds a layer of separation from users' core financial accounts. Besides, you just need to connect the card to the platform of your choice to enable instant purchases. Of course, you should still exercise caution and conduct due diligence when choosing an exchange.
Potential Risks
The process has risks despite the benefits of buying BTC with a credit card. For instance, the booming crypto industry brims with exchanges marketing their unique features. While many are legitimate, some seek to prey on eager buyers or exploit hype-driven manias. Users must identify trustworthy exchanges implementing robust security to safeguard sensitive card data. Conducting due diligence remains critical before supplying any personal or financial information.
The proportion of available credit deployed also significantly impacts scores. Maxing out cards or missing payments from overspending can prompt lasting damage. Users must exercise restraint and good judgment to avoid dire financial consequences. Maintaining modest crypto positions and paying balances promptly preserves healthy credit.
Article continues below advertisement
Other Aspects to Be Aware of
With an awareness of the benefits and risks, investors can strategically buy Bitcoin with a credit card when the approach aligns with their goals. To do this, you must research card issuers and networks. Not all credit cards support crypto. Users should contact their providers to confirm policies before buying.
Then, choose a compatible crypto exchange. These companies vary widely in their payment options. While some exchanges allow you tobuy Bitcoin with credit cards, others rely on peer-to-peer money transfers. You must find properly equipped exchanges to connect your credit cards for instant purchases.
During registration, users are often required to complete identity verification and supply personal details to satisfy KYC requirements. Clicking "Add Card" and inputting the number, expiry, CVV, and billing information connects the card. Entering desired purchase amounts after linking initiates a transaction.
The emergence of credit card acceptance makes it effortless for mainstream investors to buy Bitcoin and other cryptocurrencies. Judicious users can conveniently utilize credit to capitalize on cryptocurrency markets despite potential drawbacks. With an understanding of prudent practices, diligent monitoring, and moderation, credit cards offer a powerful new on-ramp to Bitcoin ownership.