California Appeals Court Disqualifies The Private Judge Used In Angelina Jolie & Brad Pitt's Divorce Case, Handing Actress A Major Win
She's got a win! After many attempts to do so, Angelina Jolie scored a victory on Friday, June 23, after a California appeals court disqualified the private judge being used in her divorce case against Brad Pitt.
Article continues below advertisement
The Maleficent star, 46, attained a huge victory when the 2nd District Court of Appeal sided with her and stated that Judge John W. Ouderkirk did not sufficiently disclose business relationships with Pitt's attorneys according to a report from KTLA.
The court ruled that "Judge Ouderkirk's ethical breach, considered together with the information disclosed concerning his recent professional relationships with Pitt's counsel, might cause an objective person, aware of all the facts, reasonably to entertain a doubt as to the judge's ability to be impartial. Disqualification is required."
Article continues below advertisement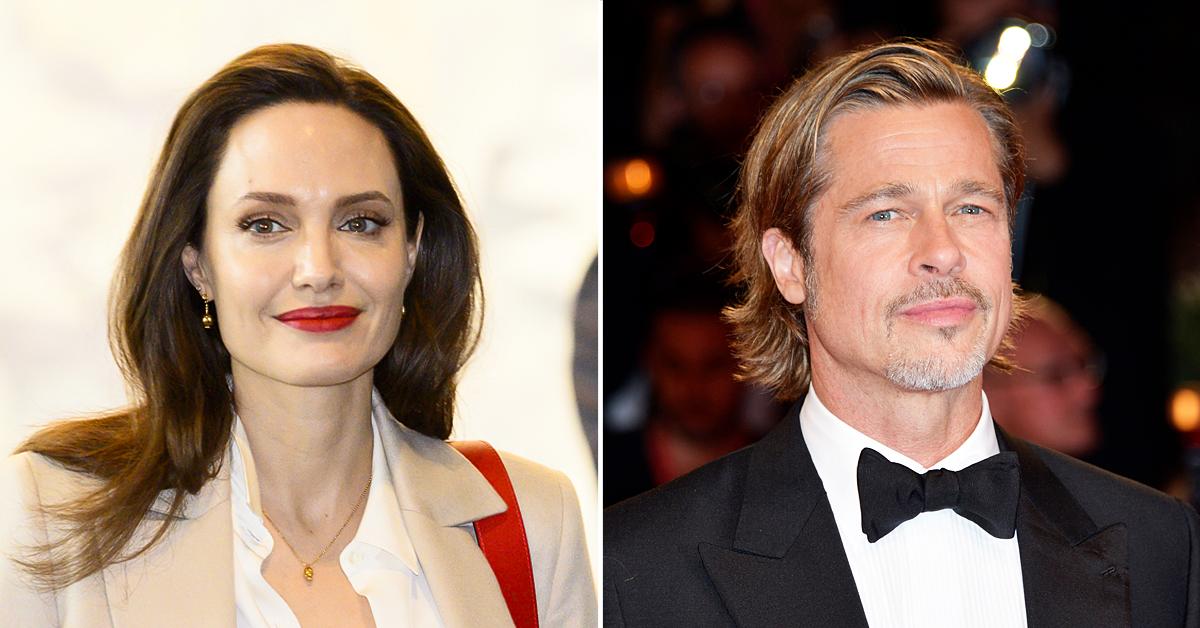 Although a win for the activist and mother, it also means that the custody fight over the couple's five minor children could be starting over, which could be extremely frustrating due to the fact that it was almost at its end.
Article continues below advertisement
The former couple share sons Maddox, 19, Pax, 17, as well as daughters Zahara, 16, and Shiloh, 15, and 13-year-old twins Knox and Vivienne.
Article continues below advertisement
The 57-year-old actor and his former wife hired the private judge in order to allegedly maintain privacy in the case, but later on Jolie made it known that she thought that Ouderkirk was not such an impartial judge.
The judge already ruled the pair divorced, but separated the child custody issues.
Article continues below advertisement
As OK! previously reported back in June, the actress claimed that three of their children wanted to testify in the case but were allegedly not allowed to and that she wanted the judge out even after "filing the docs in her efforts to disqualify him [Ouderkirk]."
Article continues below advertisement
Back in August 2020, Jolie claimed that "the judge is compromised because of ongoing business and professional relationships he has with one of Pitt's lawyers" and that if he is not removed "she will appeal a finalized decision made by Ouderkirk in the case."
She said in a statement at the time via her lawyers, "The children whose custody is at issue are old enough to understand what is going on. The trial is necessarily going to impact them emotionally. To make any of the children endure what may be a futile and void proceeding is beyond unjustified."