Camera Crew For Alec Baldwin's 'Rust' Stormed Off Set In Protest Prior To Deadly Shooting Accident
Article continues below advertisement
A crew member told the Los Angeles Times that camera operators, along with their assistants, were unhappy with the working conditions on the film.
Sources close to the situation told the newspaper that half a dozen workers packed up their equipment and walked off set around 6:30 a.m. on Thursday, October 21, citing little pay and long hours.
Article continues below advertisement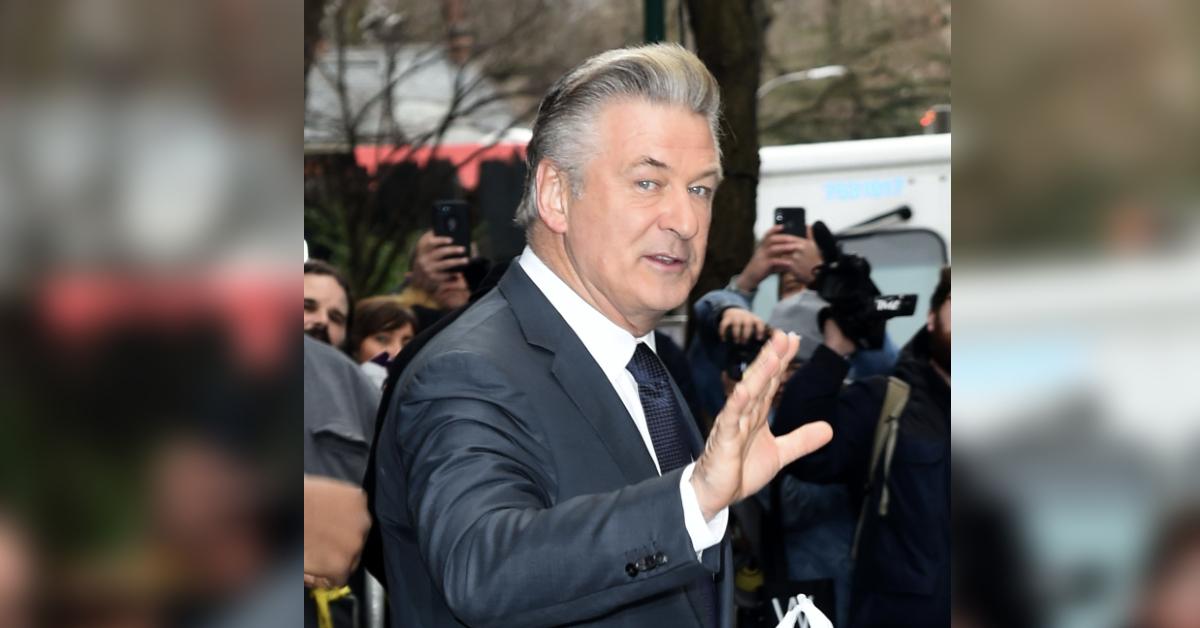 Article continues below advertisement
Problems arose after crew members were told by production that they would be put up in the city of Santa Fe, close to where the majority of the western was set to shoot. After production began on October 6, the hotel location was switched to Albuquerque, requiring the crew to drive 50 miles to set each day.
Tensions flared once again after non-union crew members were brought on to replace the unionized camera operators after they spent an hour assembling their gear at the Bonanza Creek Ranch.
Article continues below advertisement
"Corners were being cut — and they brought in nonunion people so they could continue shooting," an unnamed insider close to the set said.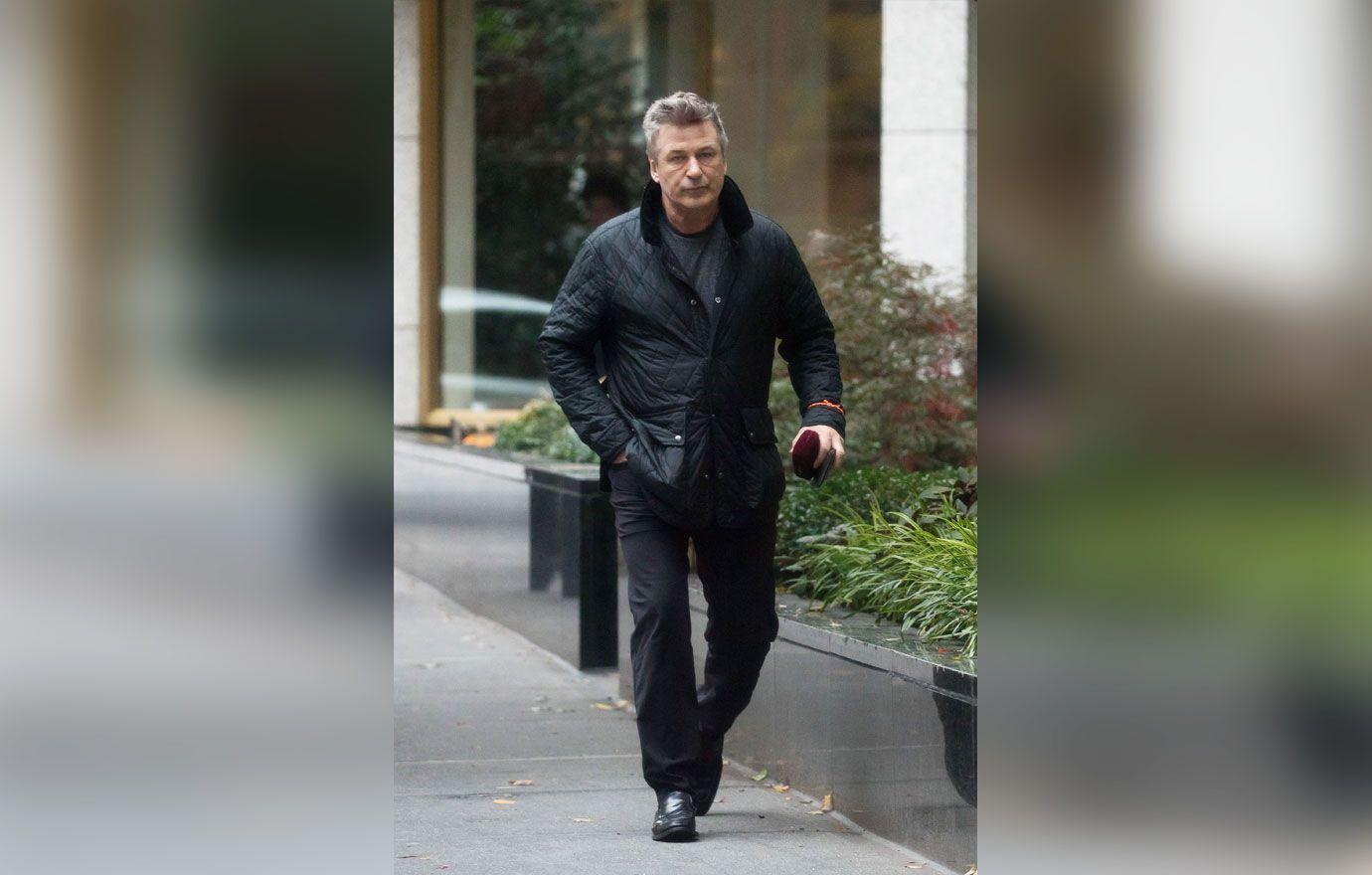 Article continues below advertisement
According to a separate crew member — Halyna Hutchins, who was accidentally shot and killed by Baldwin during the Thursday, October 21, incident — had been advocating for safer conditions for her team.
Article continues below advertisement
Thursday's deadly misfire was not the only time there had been issues with lethal props. A source told the outlet that there had been two misfires of the prop gun on Saturday and one the week before, adding, "there was a serious lack of safety meetings on this set."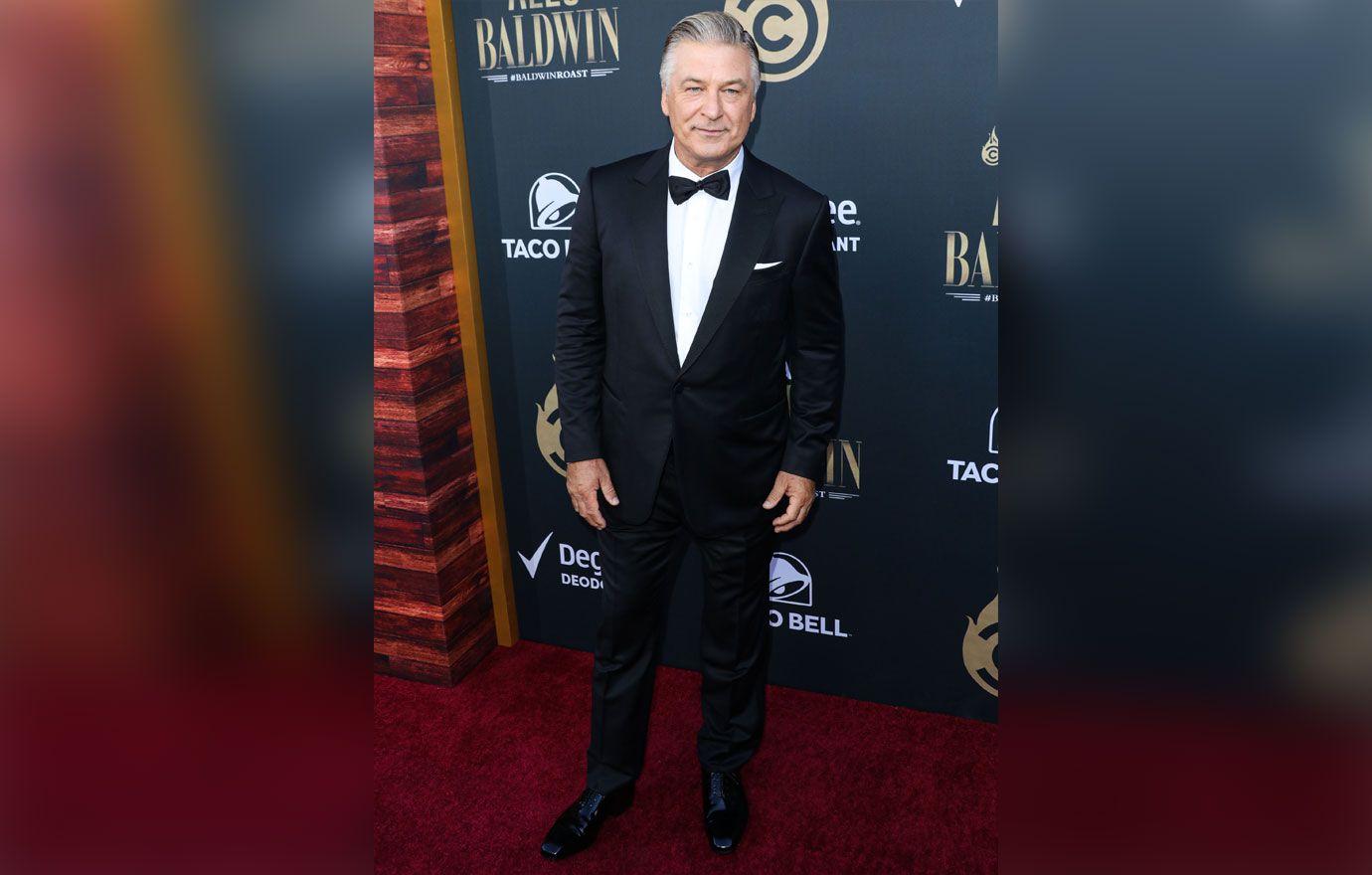 As OK! previously reported, cameras reportedly caught the accidental shooting that took the life of cinematographer Hutchins and severely injured director Joel Souza. A source told The Sun that cameras were rolling during the horrifying ordeal but that due to "cameras, lights and props" being completely damaged, it is unclear if the footage is visible.