Late Cinematographer Halyna Hutchins' Husband Speaks Out After Fatal Shooting, Reveals Alec Baldwin Is Being 'Very Supportive'
The widower of late cinematographer Halyna Hutchins — who was shot and killed by a prop gun discharged by Alec Baldwin on set of Rust — has spoken out.
Article continues below advertisement
One day after the freak movie-set accident left the director of photography, who was 42, dead, and director Joel Souza injured, the late crew member's husband Matthew told Daily Mail on Friday, October 22: "I have spoken with Alec Baldwin and he is being very supportive."
The cinematographer and Matthew, who is a lawyer, shared 9-year-old son Andros.
Article continues below advertisement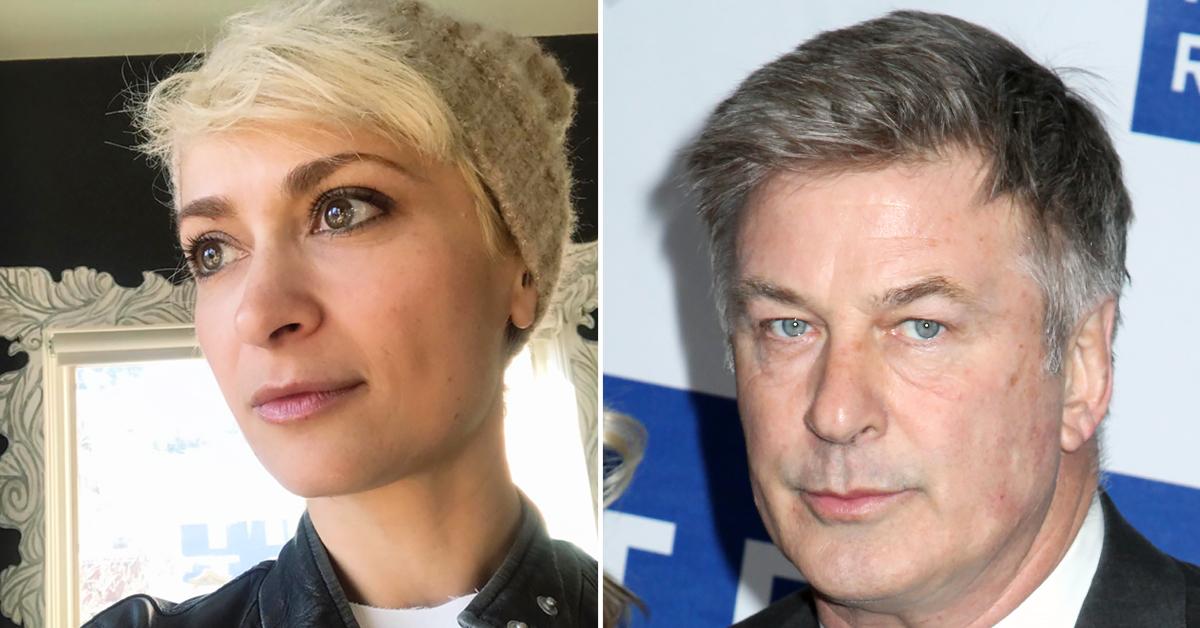 Baldwin fired off the prop gun on the New Mexico set on Thursday, October 21. After the fatal incident, Hutchins was airlifted to the University of New Mexico Hospital in Albuquerque where she was pronounced dead. Souza was taken by ambulance to Christus St. Vincent Regional Medical center in Santa Fe, where he's receiving emergency medical care.
Article continues below advertisement
The prop gun was loaded with a "live single round," which Baldwin was not aware of when he fired off the gun. After wounding the crew members, a witness on set recalled the It's Complicated actor repeatedly asking: "Why was I handed a hot gun?"
Article continues below advertisement
The horrified actor has since spoken out, insisting: "There are no words to convey my shock and sadness regarding the tragic accident that took the life of Halyna Hutchins, a wife, mother, and deeply admired colleague of ours."
"I'm fully cooperating with the police investigation to address how this tragedy occurred and I am in touch with her husband, offering my support to him and his family," Baldwin continued in his statement, posted on Instagram.
Article continues below advertisement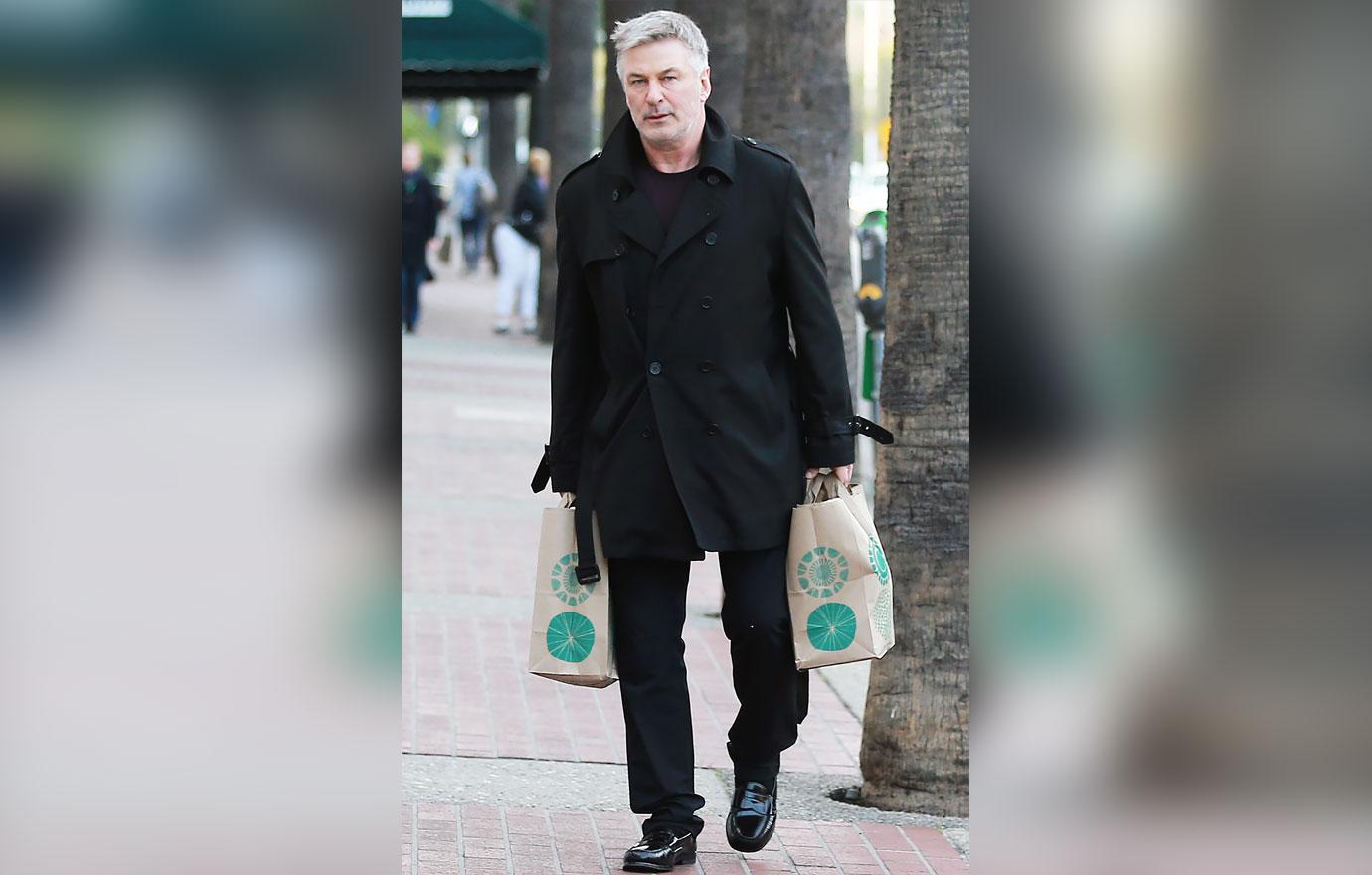 "My heart is broken for her husband, their son, and all who knew and loved Halyna," the father-of-seven wrote.
Article continues below advertisement
A spokesperson for the Sante Fe Sheriff's office confirmed the 30 Rock alum was the one who fired the weapon, but added: "No charges have been filed in regard to this incident." The rep shared in a statement that the "investigation remains open and active," saying: "witnesses continue to be interviewed by detectives."
Baldwin willingly went to the sheriff's office, and was questioned by investigators. He has since been released.
Article continues below advertisement
Article continues below advertisement
Joe Manganiello — who worked with Hutchins on 2020's Archenemy — questioned how a fatal shooting like this could happen "in this day and age," writing: "gunfire from a prop gun could kill a crew member? This is a horrible tragedy."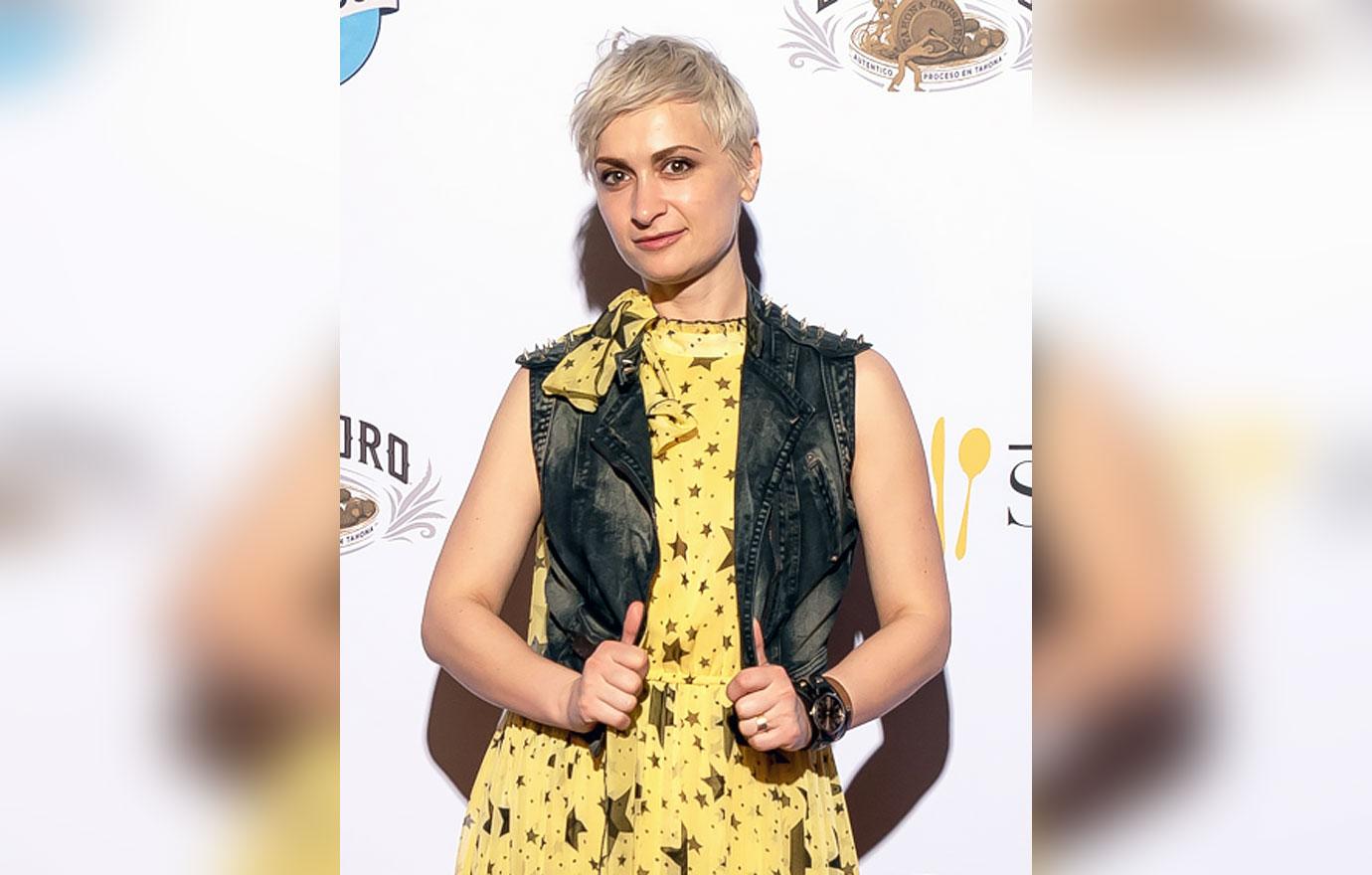 Article continues below advertisement
Film director James Gunn candidly admitted his "greatest fear is that someone will be fatally hurt on one of [his] sets," while actress Holly Robinsons Peete noted the protocol on all the sets she'd ever worked on had been strict.
"We are shown the empty barrel of the guns and make sure there's nothing in the chamber," Peete wrote, via Twitter. "How did this happen??"