Candace Cameron Bure Spills She Felt 'Pressured' To Represent Conservatives On 'The View', Reveals She Still Suffers From 'PTSD'
Article continues below advertisement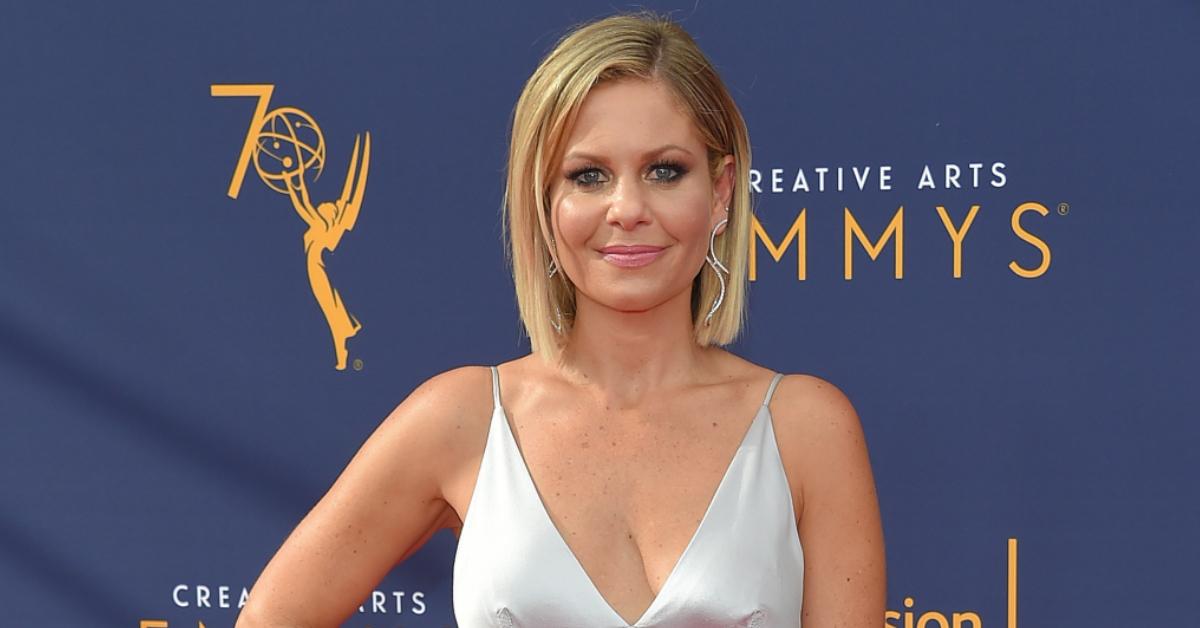 While appearing on the show's podcast, Behind the Table, Bure spoke with current co-host Sara Haines and former co-host Raven-Symone about the trials and tribulations about being on the daytime talk show.
Article continues below advertisement
The Full House actress, who sat at the table from 2015 to 2016, explained, "The stress and the anxiety — I actually have a pit in my stomach right now. There was only one type of stress that I've ever felt in my life, that came from that show. And I [have] PTSD, like, I can feel it. It was so difficult, and to manage that emotional stress was very, very hard."
Article continues below advertisement
When Bure was asked if she felt a responsibility to represent a certain group or community, the 45-year-old said she felt immense "pressure" to fully embody conservative values. "[I was] just trying to understand and have a general grasp of topics that I didn't want to talk about or didn't care about," the mother-of-three explained.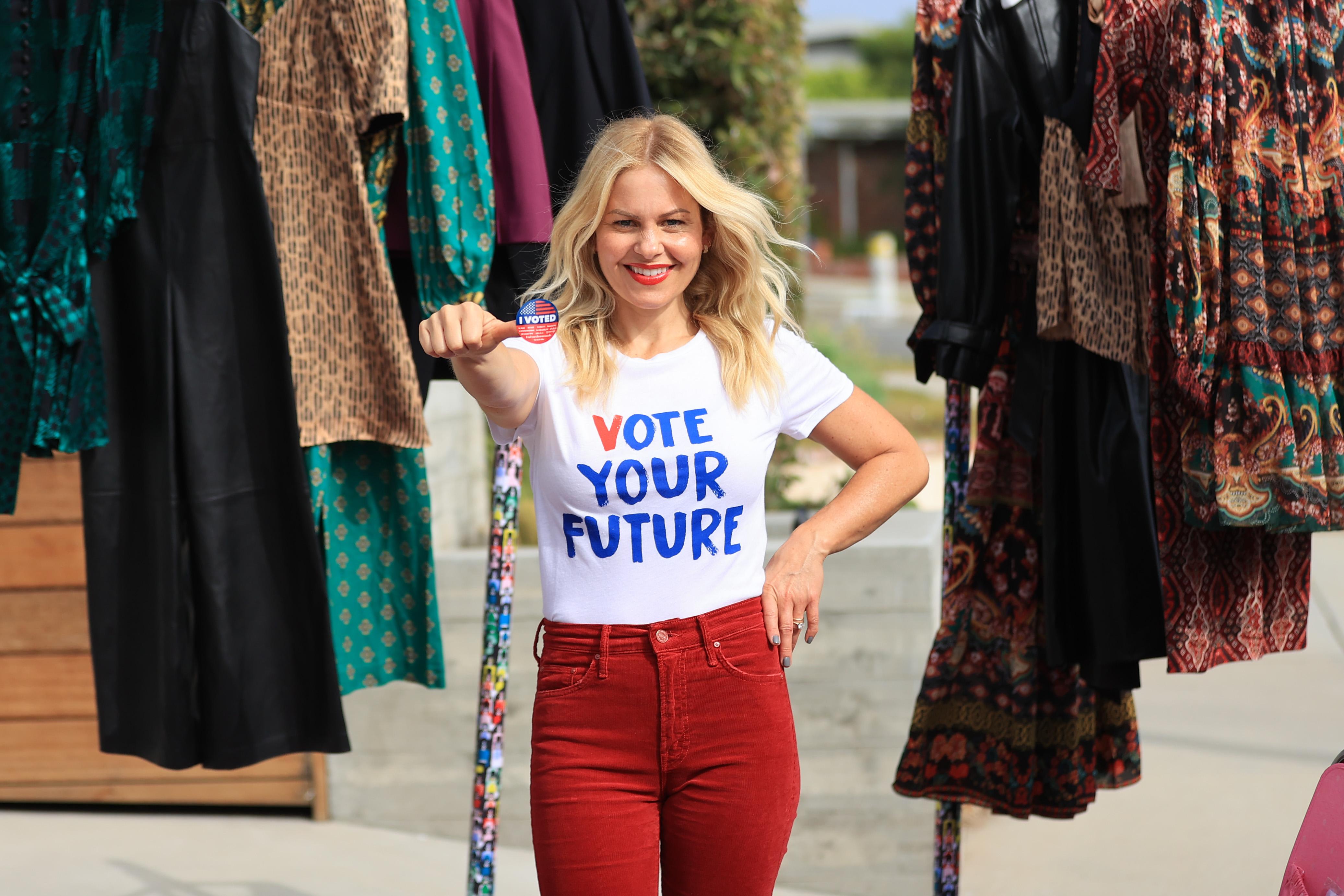 MORE ON:
Candace Cameron Bure
Article continues below advertisement
While Bure, who said she "cried everyday" while working at the chat show, she was also simultaneously working on Fuller House and had an active contract acting in Hallmark films. This type of schedule "took its toll" on the star's "emotional health." Not only that, the pressure find time to educate herself and form an opinion became intense.
"When I felt like I was going into a show that I didn't have a clear opinion about or it was something that I was legitimately nervous to talk about because I did have an opinion about it but I knew I was the only one at the table that had my opinion, I would just get sick to my stomach," Bure said.
Article continues below advertisement
"I hated that feeling. And then I'm like, 'I don't know who's going to come at me,'" the Christmas Under Wraps star said.
Article continues below advertisement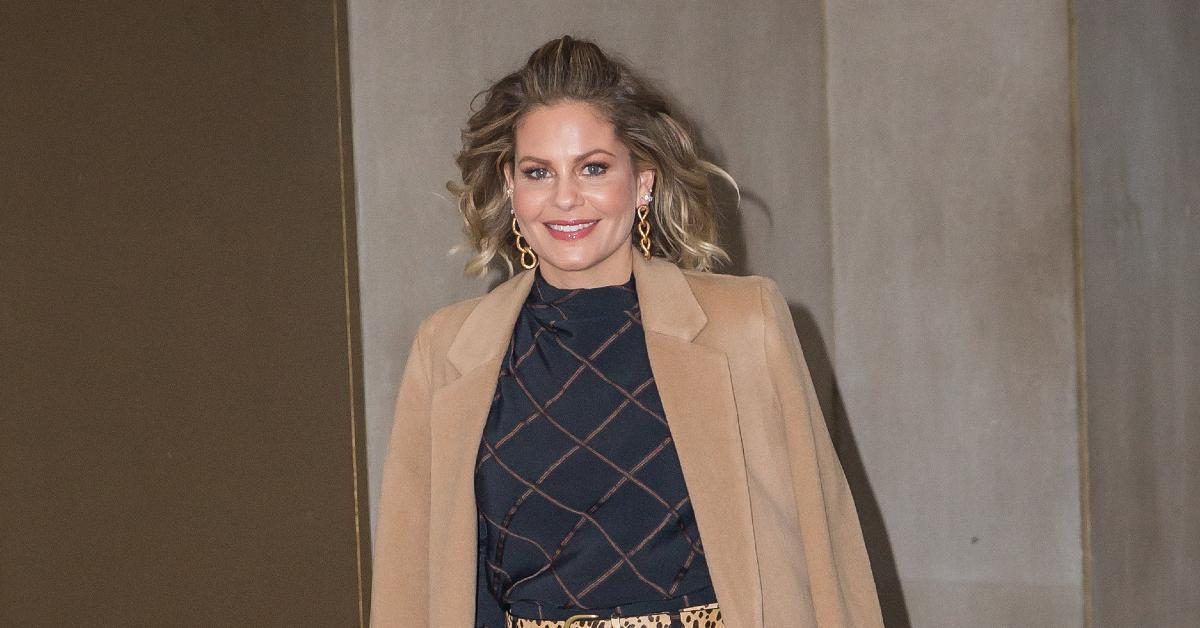 Although the experience of being on the panel was tough, Bure said, "there were so many wonderful takeaways from the show. And as difficult as that job was, I'm very, very grateful for it."