ENTERTAINMENT
Cardi B Backs Out Of 'Assisted Living' Movie Gig Only Days Before Film Goes Into Production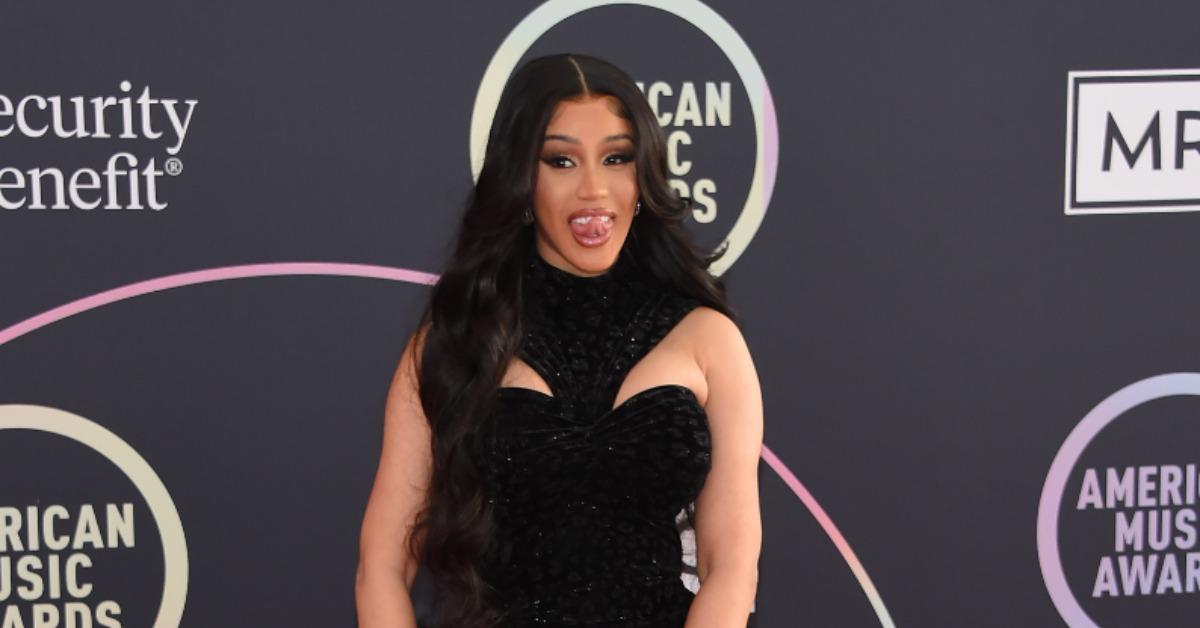 Calling it quits before it even starts.
Cardi B has officially backed out of her starring role in the upcoming comedy flick Assisted Living directed by Thembi Banks.
Article continues below advertisement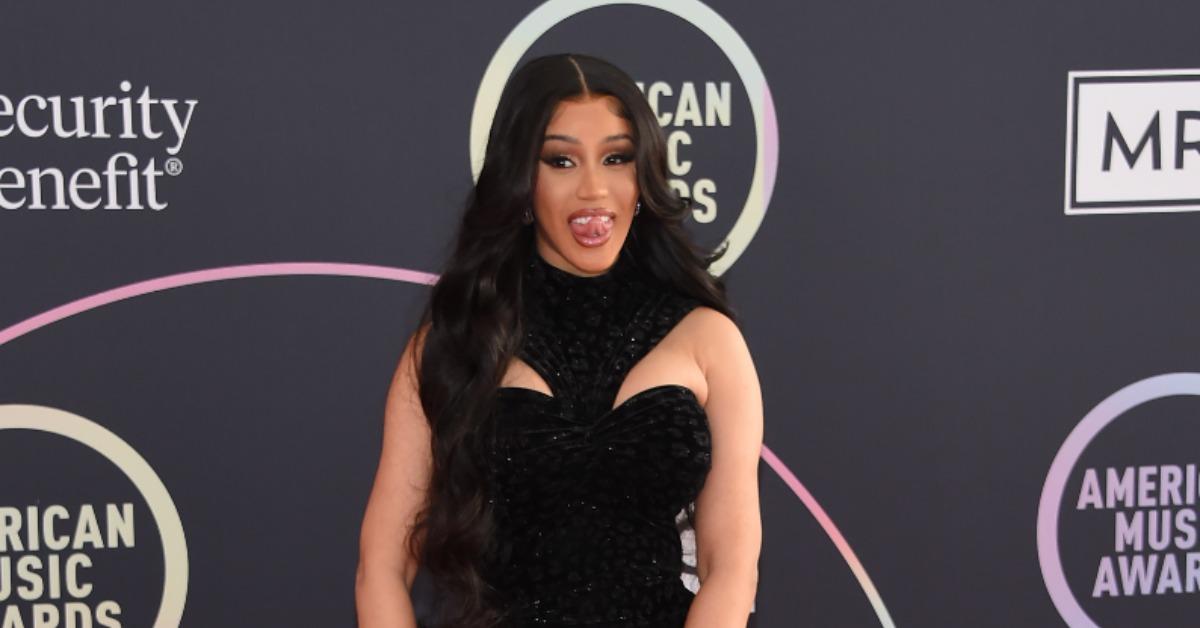 Article continues below advertisement
Now, insiders have said that the $30 million production has been temporarily cancelled as producers scramble to reschedule with Cardi — or potentially even decide if they need to search for a new lead.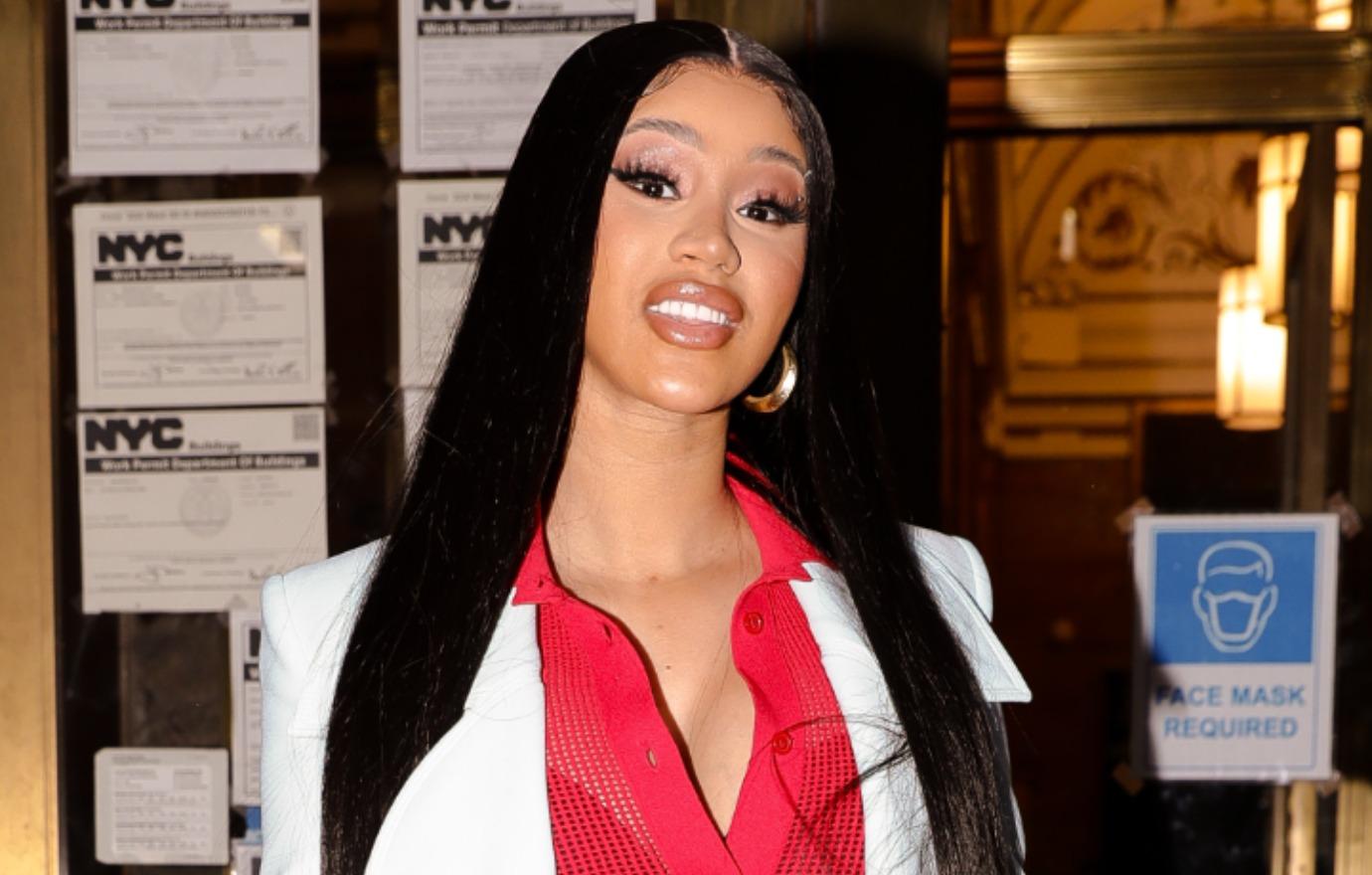 Article continues below advertisement
Prior to quitting, Cardi was set to play a criminal on the run from the law after being accused of a crime that she didn't commit.
Her character is comically forced to go into hiding at her grandmother's retirement home — complete with makeup, costumes and prosthetics to make her look the part — as she struggles to avoid arrest long enough for her to figure out how to prove her own innocence.
Article continues below advertisement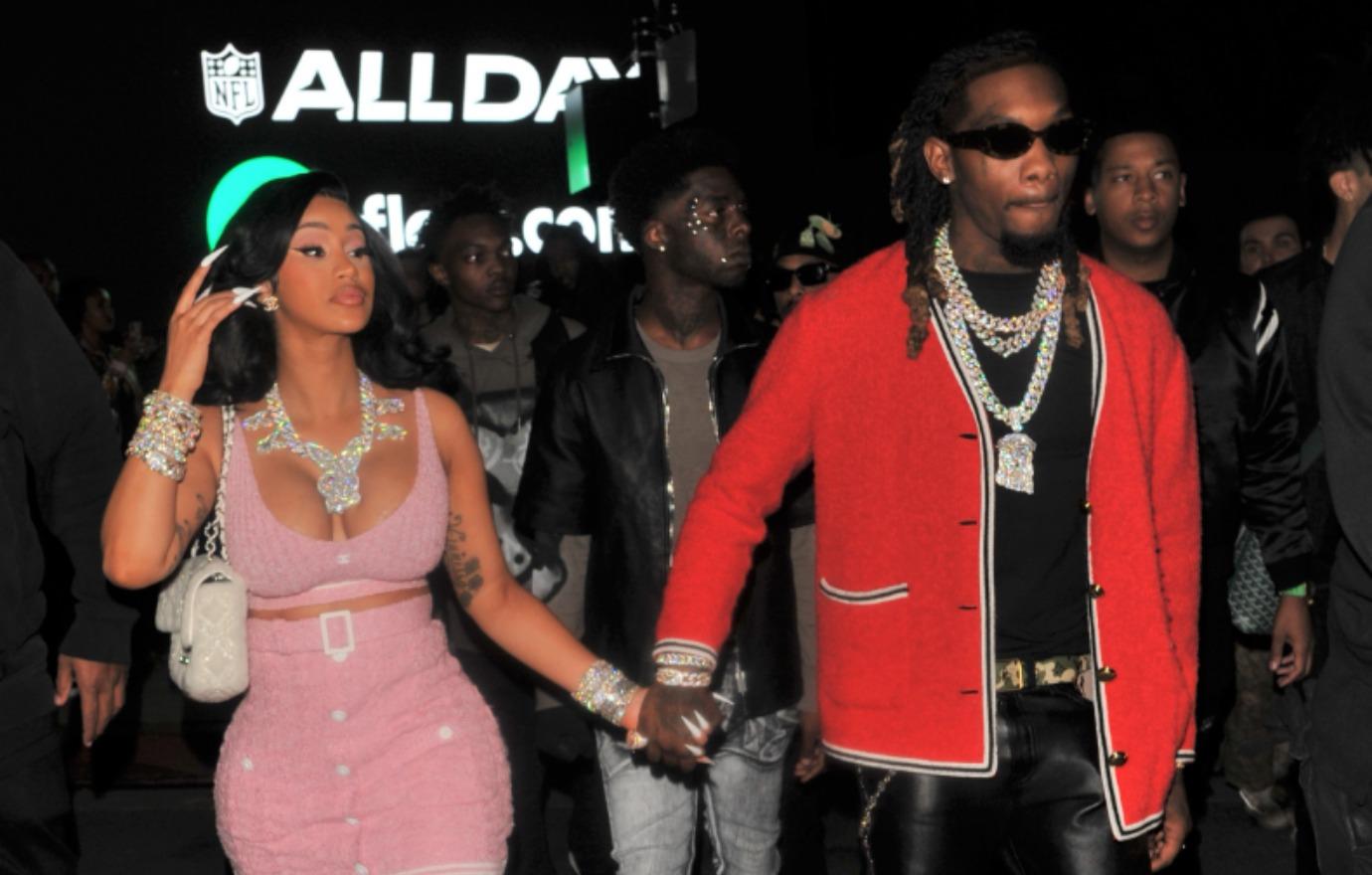 It's not all bad news! As OK! previously reported, the "WAP" singer recently scored a big legal win when a judge awarded her $1.25 million in a lawsuit against Tasha K. The famed blogger was found liable for invasion of privacy, intentional infliction of emotional distress and defamation after she claimed Cardi had herpes and was into "hard drugs."
Cardi appeared in court to face off against the allegations that she stated left her "extremely suicidal" and anxious.
"Only an evil person could do that s**t," she told the court, noting that the false statements had also led to marital problems with her husband Offset — the two tied the knot in 2017 and share two children — that caused them to seek counselling.