NEWS
Underwood's 'Marriage Is Far From Picture-Perfect': Inside The Drama Rocking Carrie's Marriage To Husband Mike Fisher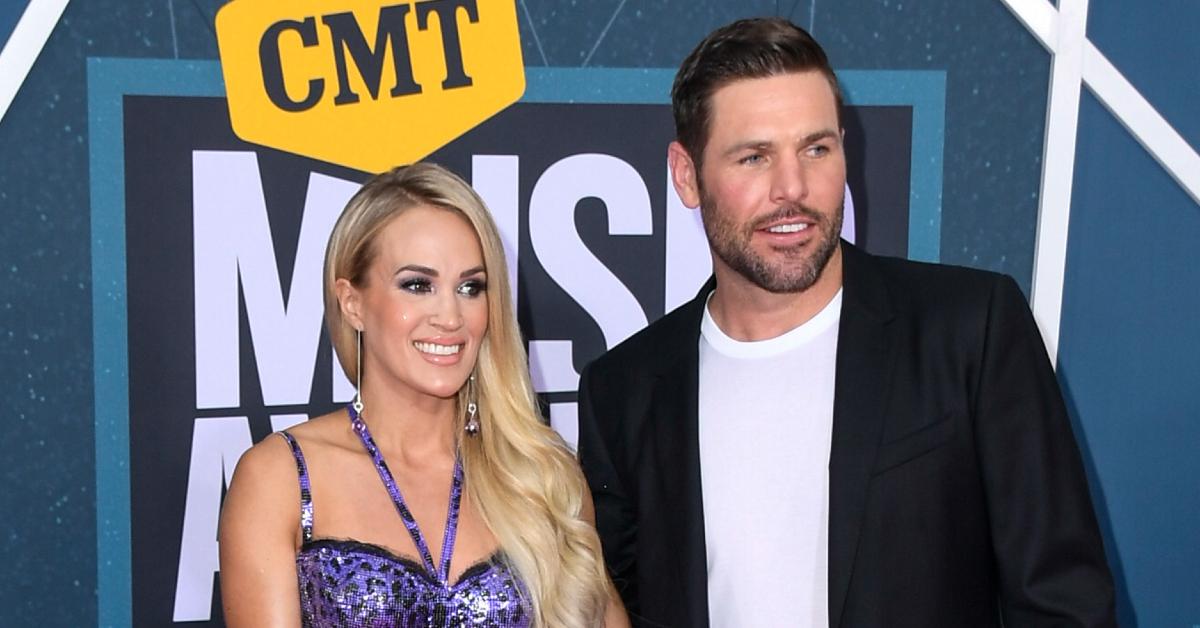 Carrie Underwood's latest album, Denim & Rhinestones, seems to not be as successful as her prior releases. After just one month, the singer's album has fallen out of the Top 200 of the Billboard Album chart, and the situation is causing tension between her and husband Mike Fisher.
"Carrie wanted them [her family] to come along, but Mike wasn't into it," a source revealed. "The kids are getting older, and they need stability. Plus, he wasn't too enthused about living out of a suitcase for seven months."
"Work is a huge priority for her, and they're still figuring out how they're going to handle her being gone for weeks at a time. But at least Carrie and Mike are still trying," the insider added.
Article continues below advertisement
In the meantime, the blonde beauty, 39, has been heavily promoting her bops on her Instagram page. On Monday, July 11, she wrote, "What's your favorite song from Denim & Rhinestones? *link in bio #MusicMonday #DenimAndRhinestones 💜💎."
In June, when the album was released, she said, "Thanks for all the love for #DenimAndRhinestones so far! Do you all have a favorite song? Hopefully even more than one? 😉 Listen at the link in bio. 💜💎."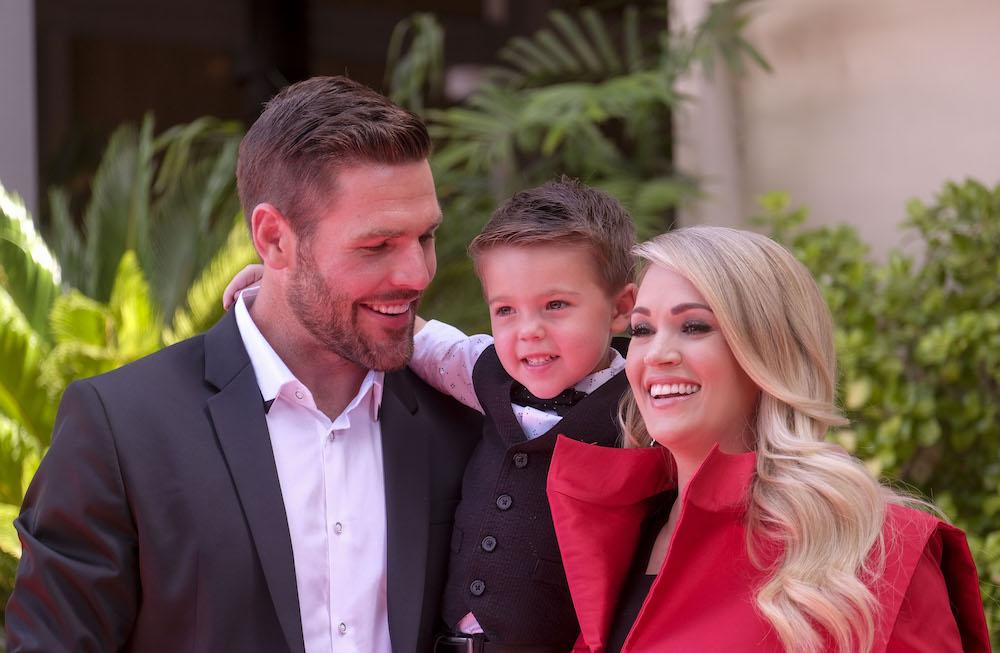 Article continues below advertisement
The American Idol alum, who shares sons Isaiah and Jacob with the hockey player, put on a great show at the 2022 Country Music Awards in April, but it seems like Fisher was getting jealous of all of the attention being on his wife.
"Everyone was praising and fawning over Carrie at the CMT's and Mike couldn't seem to get a word in edgewise," a source told Life & Style magazine. "He felt like a spare part, and it really got to him."
"Someone even mistook Mike as a waiter and asked him for a cocktail because he was lingering by the bar alone in a suit while Carrie was off networking. He was beyond mortified," an insider added.
Article continues below advertisement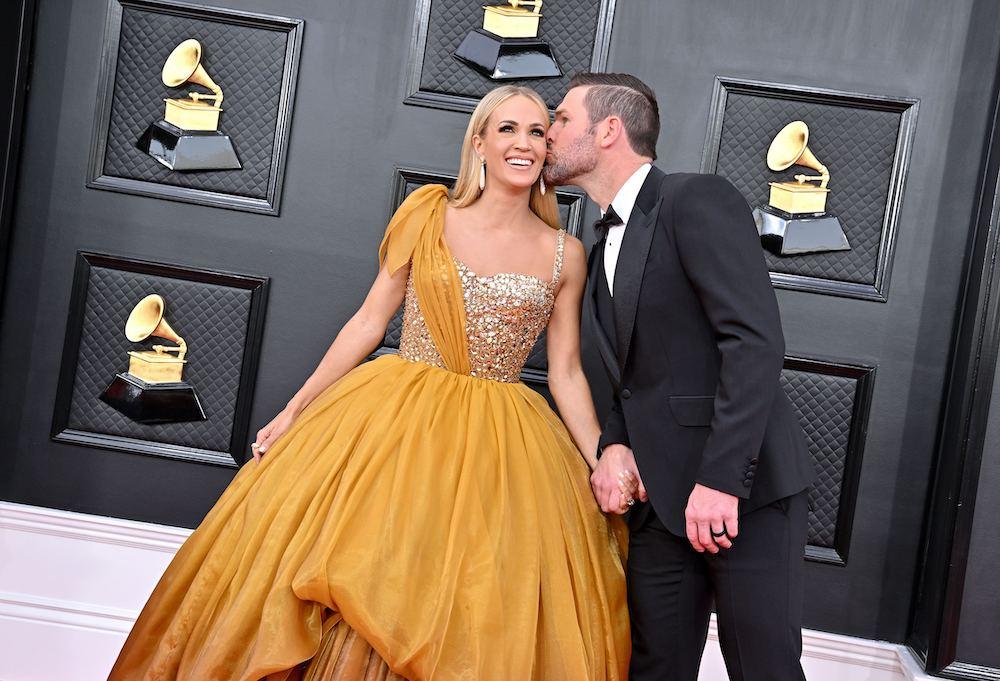 The two have admitted their relationship takes work, so it's likely this recent spat will blow over.
"She puts on a happy show for the cameras, but there's a lot going on behind the scenes," the source dished. "If you ask people who know them, they'll say Carrie and Mike's 11-year marriage is far from picture-perfect. The truth is they've had issues for years."