NEWS
How CBD Can Help To Promote Heart Health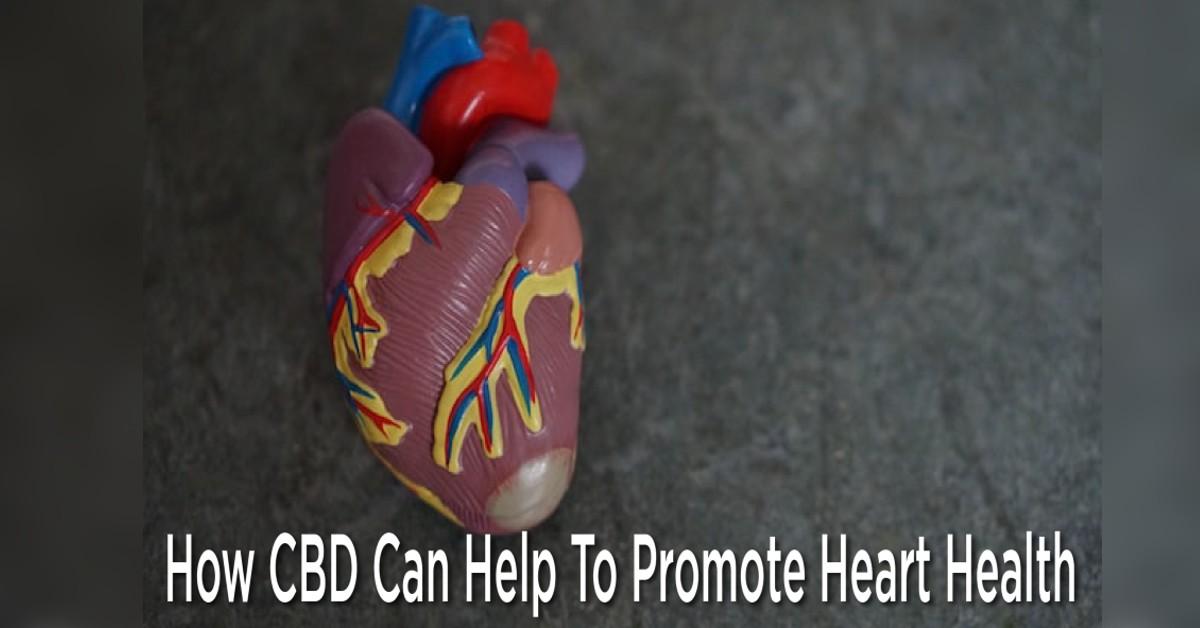 The potential of cannabidiol (CBD) to control various health conditions has become popular in the medical industry in recent years. This compound can help to promote your overall health and prevent the development of various diseases. One of the important benefits provided by cannabidiol involves its ability to promote heart health. Studies suggest that this compound has the capability to control the risk of many serious illnesses that can affect your heart health thereby protecting this organ from damage.
People who regularly use CBD found that this compound can help to prevent various heart diseases and strokes. It can also be helpful for reducing the impacts created by such conditions in the human body. So by using CBD for heart health, you might get protection from chronic ailments that can affect this organ.
Article continues below advertisement
CBD For Heart Health
Studies suggest that the use of CBD might reduce the risk of dying from heart diseases because of its ability to control different problems that can deteriorate your heart health. The following are some of the best advantages you can get by using CBD for heart diseases.
CBD Can Control Inflammation In The Blood Vessels: Inflammation present in the blood vessels can increase blood pressure thereby eventually leading to heart diseases. But the use of CBD can be helpful for you to alleviate the inflammation present in your blood vessels and heart thereby helping to avoid different chronic conditions that can result from inflammation.
CBD Can Help With High Blood Pressure: CBD is found to result in the reduction of blood pressure in people. This ability to cannabidiol can be useful for people suffering from increased blood pressure, which is a major risk factor for heart diseases. So you can use CBD for high blood pressure and various serious illnesses resulting from it.
It Can Dilate Blood Vessels: If the blood vessels get constricted, it can affect the blood flow. But cannabidiol is found to be a great natural vasodilator. The use of this compound can dilate your blood vessels thereby improving the blood flow and reducing the risk of heart diseases.
CBD Can Help With Stress And Anxiety: These mental health issues can increase your blood pressure and affect heart health. Therefore, it is important to control them before they impact your heart. CBD can ease your stress and anxiety thereby alleviating different physical health issues caused by them.
Hence, this compound can be a great aid for people to protect their heart and keep it healthy. But if you have low blood pressure, it is important to be cautious when using CBD, as this compound might further reduce your blood pressure thereby leading to adverse effects.
Learn more about the Health Benefits of CBD at Use Legal CBD.