NEWS
CBD And Omega-3: Better Absorption & Better Results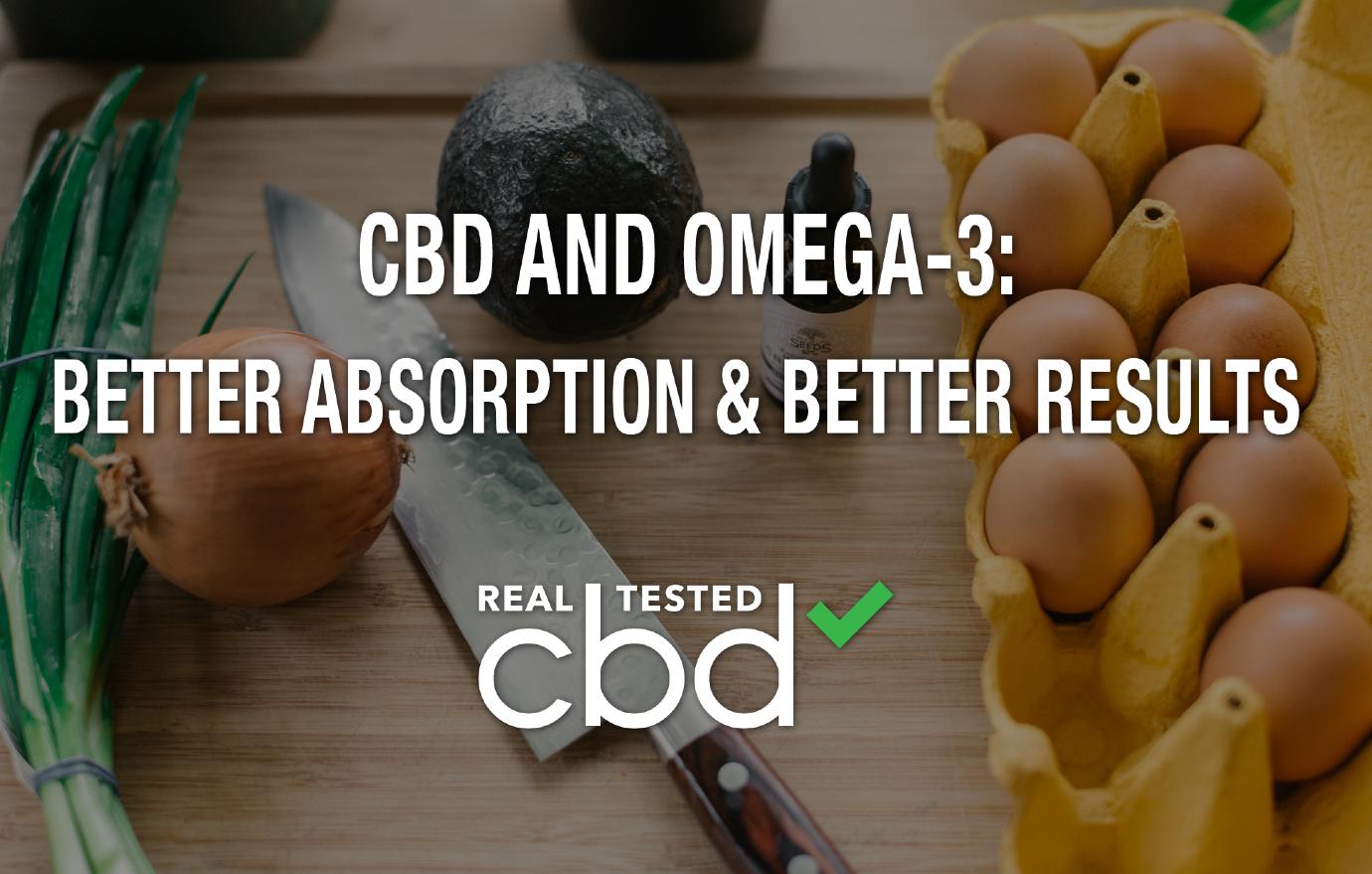 CBD has taken the health and wellness industries by storm, and the rise is popularity is well founded. CBD or cannabidiol, is one of many naturally occurring compounds in cannabis and hemp plants.
Though CBD is still in the early stages of scientific research and trials, there is promise in the direction of pain management, inflammation reduction, anxiety relief and sleep aid. So how do we maximize the effects of this naturally relieving gift? It could be as simple as Omega-3s.
Article continues below advertisement
What is CBD? How Do Fatty-Acids Help CBD Work?
Article continues below advertisement
Omega-3s and Omega-6s are fatty acids vital to the human body and its cell function. Our bodies build up these fatty acids, the endocannabinoids or lipids in the human body are created readily in response to stimulating brain activity. Because CBD and omega-3s both directly with the endocannabinoid system, the connection between one improving the effectiveness of the other is becoming more prevalent.
Article continues below advertisement
Related: Ready to start cooking with CBD oil? Click here for some simple tips and tricks to get started.
Improving Your CBD Experience with Omega-3s
Article continues below advertisement
The bottom line, to get the most out of using CBD, you have to make sure your body is set up for ideal absorption. If you are deficient in omega-3s, your CBD dose will be working harder to deliver any of its potential therapeutic properties.
Article continues below advertisement
If you are in looking for a great CBD product to try in conjunction with an omega-3 supplement or high healthy-fat diet, a CBD oil or tincture is great place to start. CBD oil is consumed sublingually, which means it can enter the bloodstream almost immediately, delivering results quickly. To ensure you are purchasing and consuming an quality CBD product, it is always best to turn to companies who utilize third-party lab test results.
Turn to Real Tested CBD for product comparisons and your most reliable sources for all things CBD. For more information on Real Tested CBD and which products are best for you to use with omega-3s, click here.