NEWS
Celebrate National Pet Month With Vitakraft's New Puzzler Treat Dispensing Cat Toy — and Some Treats!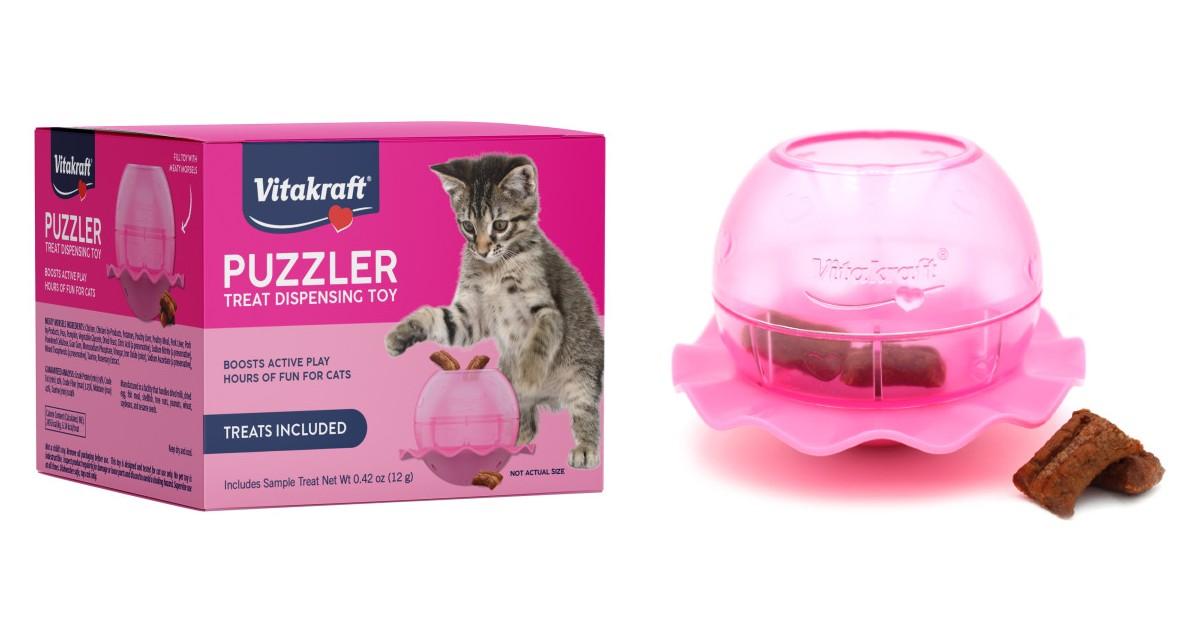 Too purrfect! When celebrating National Pet Month — which occurs all of May — cat owners should immediately flock to buy Vitakraft's captivating new product, the Puzzler Treat Dispensing Toy, that is multipurpose. The toy will not only engage your cat's instincts, but it will also provide stimulation and nutrition.
The trusted pet food brand announced the launch of the new plaything this month, making it the first cat toy for the brand. The wobbling puzzle toy dispenses treats as a reward for the cat's hard work — and, even better, it comes with a free fun-sized bag of Meaty Morsels cat treats and can be refilled with other Vitakraft treats.
The toy hits Walmart shelves at 600 locations now for a limited time for $9.98.
Article continues below advertisement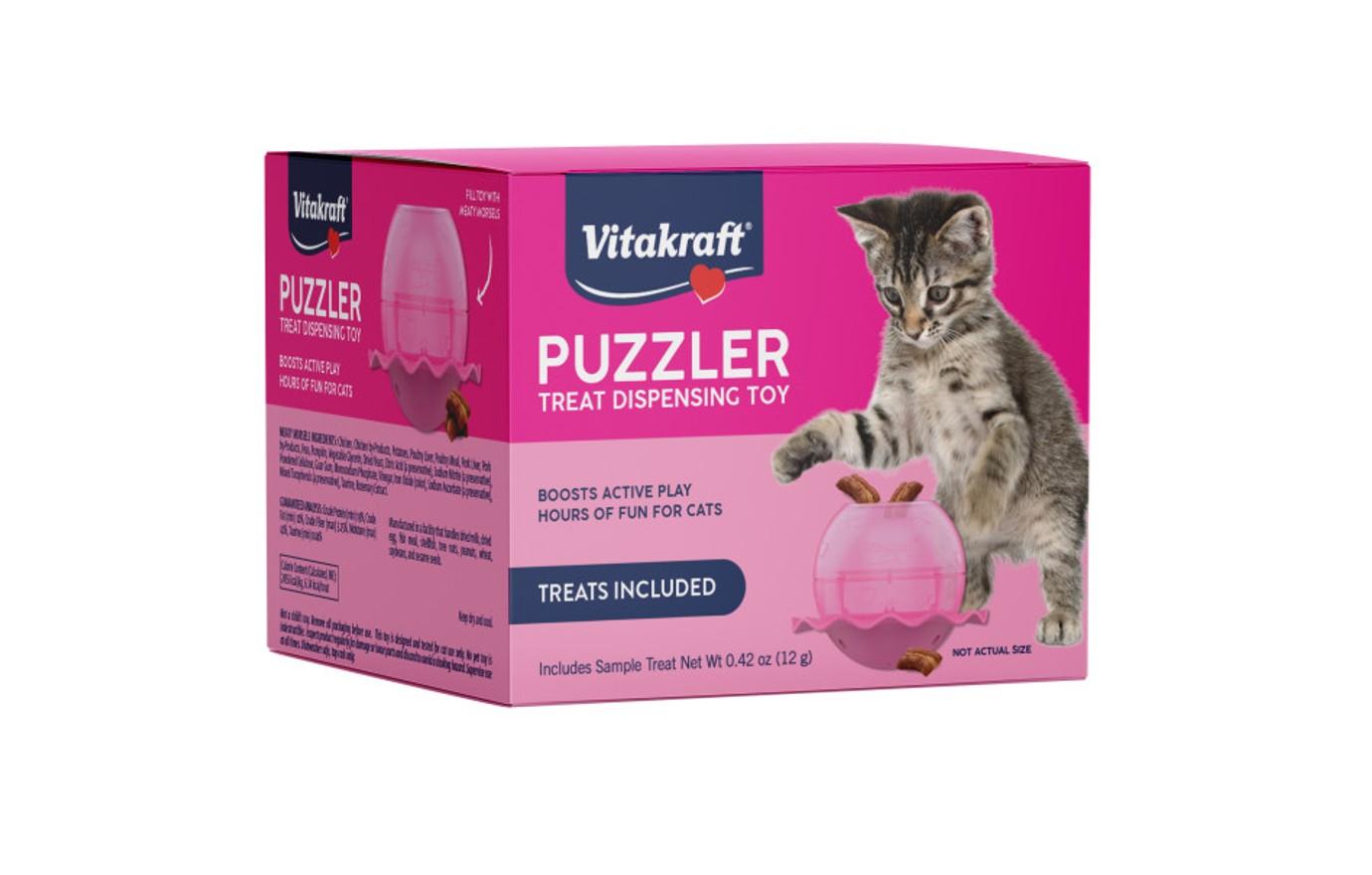 "We have been eager to release our new Vitakraft Puzzler Treat Dispensing Toy to the public, and we're excited that we are finally able to do so," said Miguel Gonzalez, Chief Marketing Officer at Vitakraft, in a statement. "Quality is always top priority at Vitakraft, so it was important that our first cat toy be a home run winner. We wanted a toy that would be fun for cats while also enriching them mentally, and that's exactly what we made."
Article continues below advertisement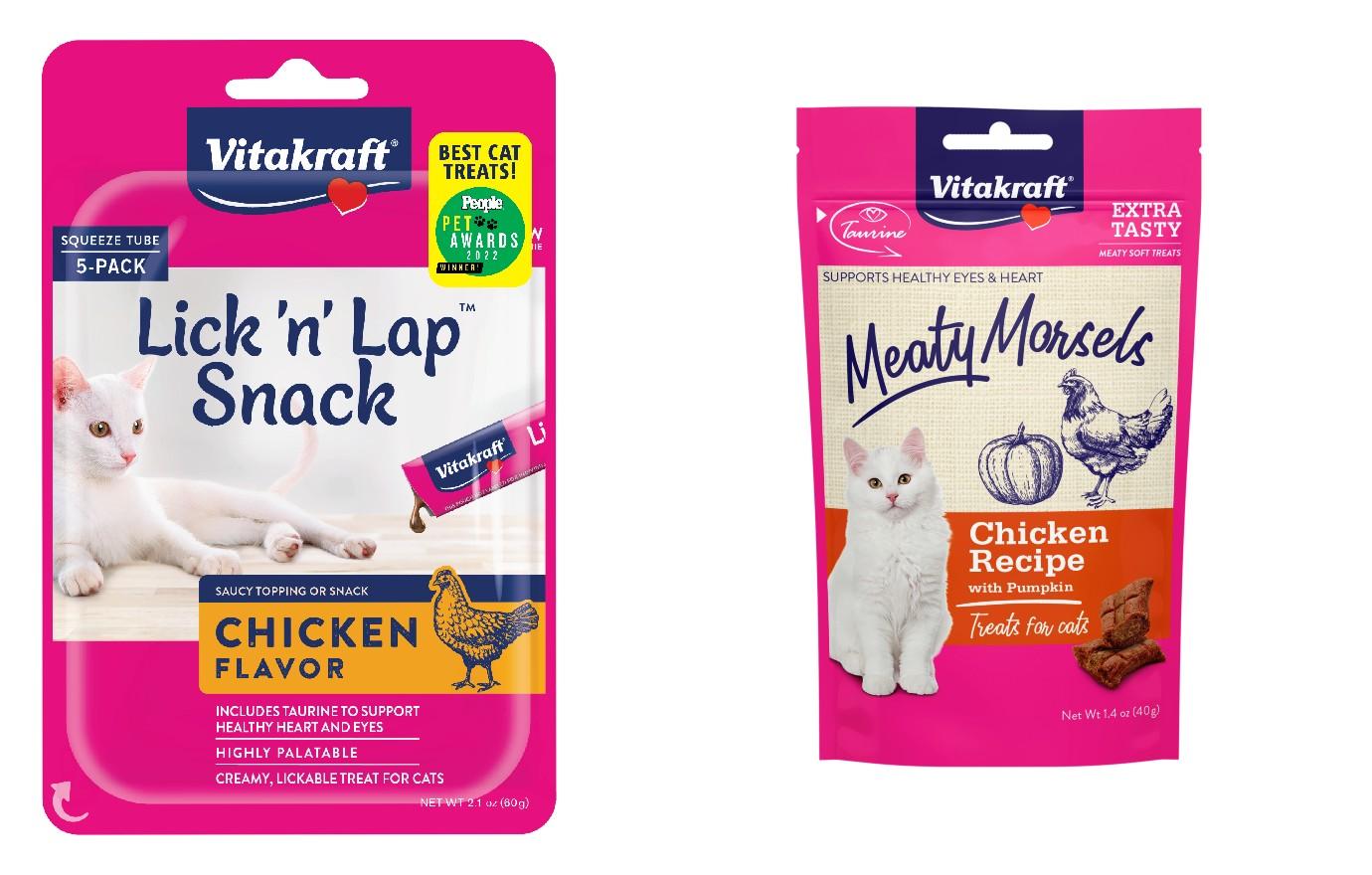 Additionally, the treats will have your pet asking for more and more — and there's tons to choose from.
This line includes Snacks, Meaty Gravy, and Smooth Jelly, each available in single-serve pouches of Salmon Flavor and Chicken Flavor. The squeezable pouches come in three textures and two flavors so cats will be able to find their favorite. The pouches are designed for handfeeding, which helps to promote positive bonding between owner and pet. Lick 'n' Lap treats are available at an SRP of $3.99.
Article continues below advertisement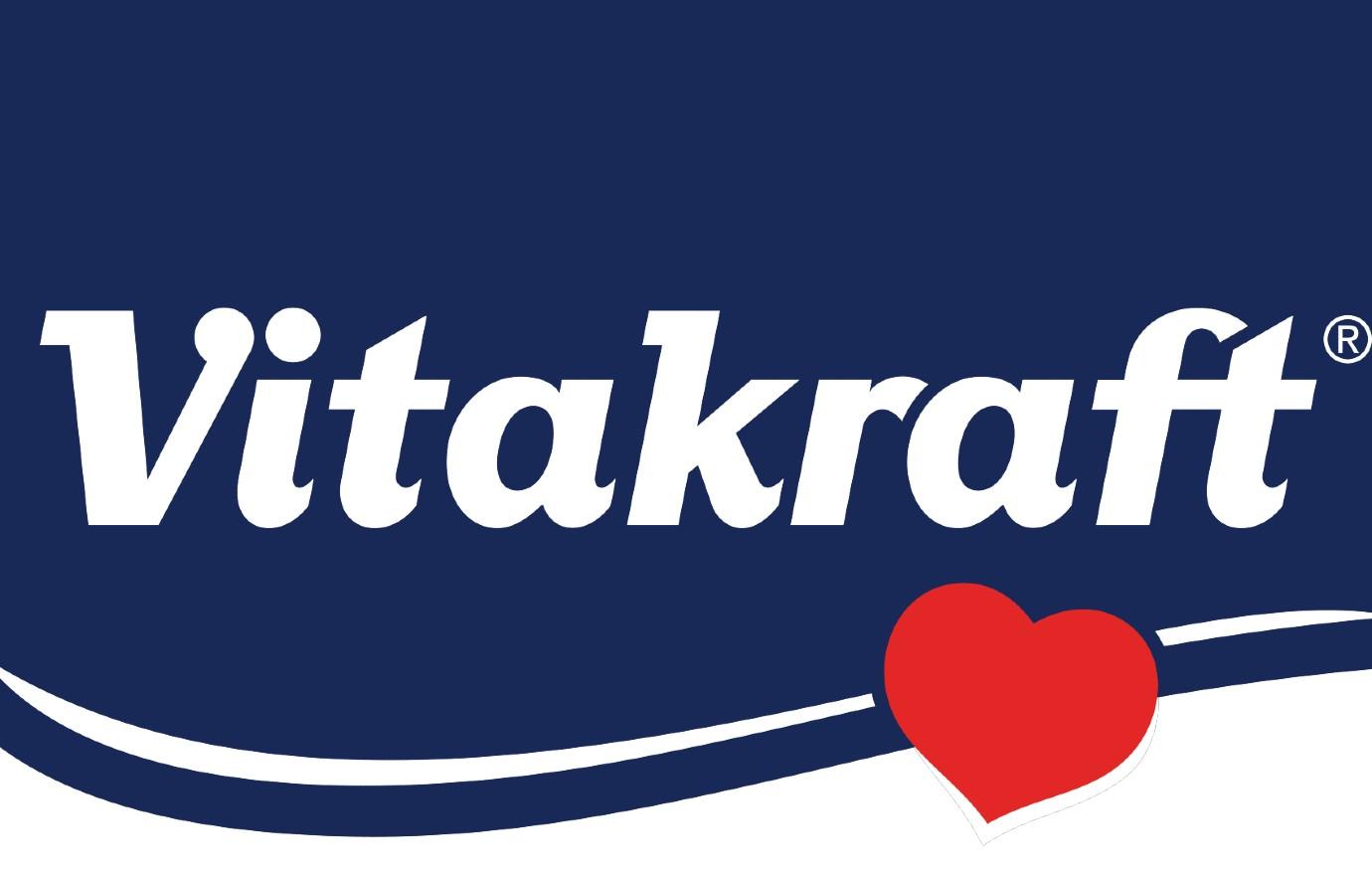 Squeeze this savory, delicious gelatin treat right from the tube in your cat's mouth — or squeeze into a dish for your pet. Since it is made with premium ingredients, cats will never be able to resist it!
Article continues below advertisement
Meaty Morsels comes along with the toy, but it can also be bought separately. Your kitty will immediately lick up the Chicken Recipe with Pumpkin — which has added Taurine to support healthy eyes and heart — or the Chicken Recipe with Salmon — which has added Omega-3 to support healthy skin and a healthy coat. The snacks are made with 70 percent real meat, with two layers of meaty goodness and a savory center. Meaty Morsels refill bags are sold at an SRP of $2.99.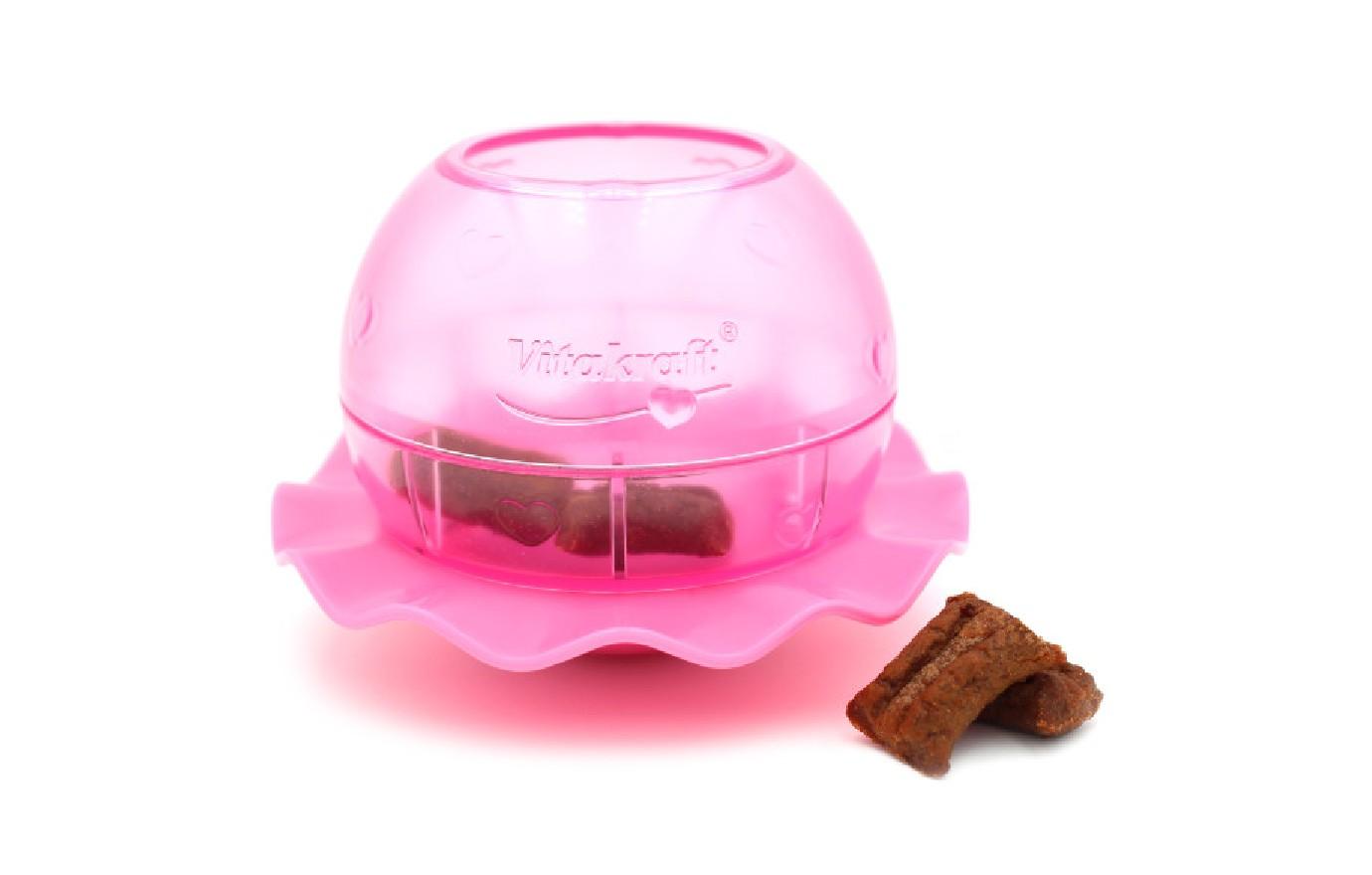 This saucy brother is made with real pieces of meat and are a great way to add liquid to your cat's diet! They can be used as in-between snack or food topper. They come in a 4-pack of single-serving squeeze sachets and are available in Chicken Fillet and Salmon Fillet flavors at an SRP of $3.99.
This tasty and nutritious snack is made with real meat and premium ingredients. With over 70 percent meat, small batch production and gently oven-roasted ingredients, your cat will be happy for days! Each stick is easy to break apart, so if you want to give them multiple treats throughout the day, it's possible. With their chewy texture, they are safe for cats ages three months and older. They are available in two irresistible flavors: Chicken Recipe and Chicken Recipe with Salmon. PurrSticks are sold in 5-packs for an SRP of $3.99.