NEWS
Chrissy Teigen, Nick Cannon, Rihanna & More Stars Spill All The Salacious Details About Their Freaky Sex Lives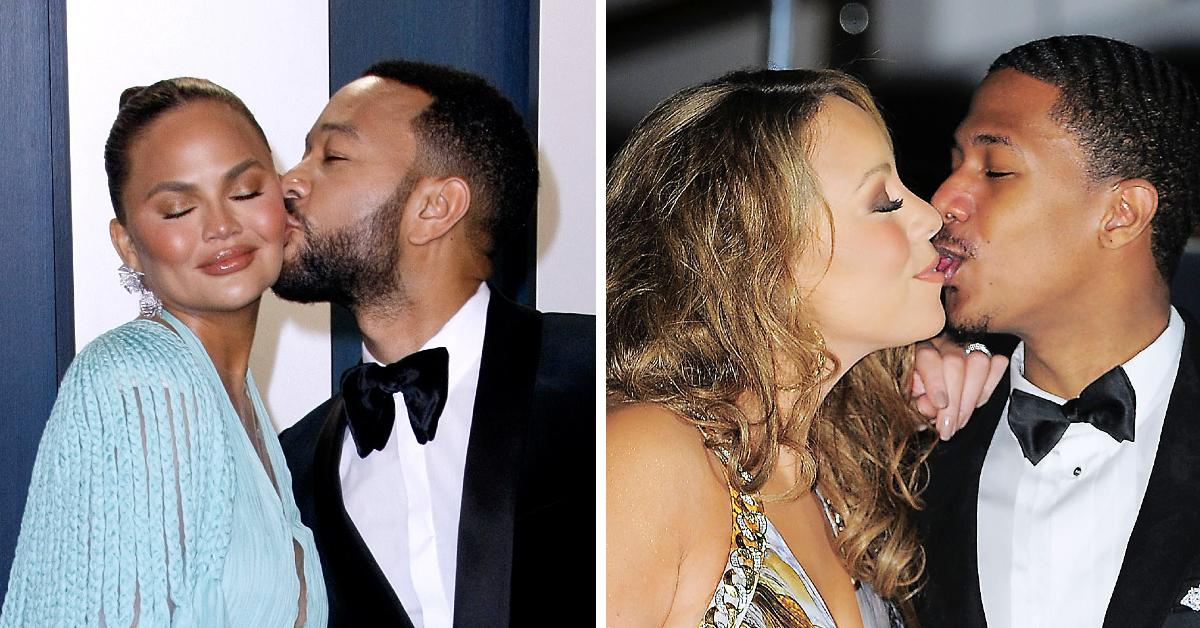 From TMI to mile high! Some celebrities — including Chrissy Teigen, Nick Cannon and Rihanna — have no qualms about divulging their turn-ons and turn-offs when it comes to hitting the sheets.
Article continues below advertisement
Scroll through to check out the most salacious admissions from your favorite stars!
Chrissy Teigen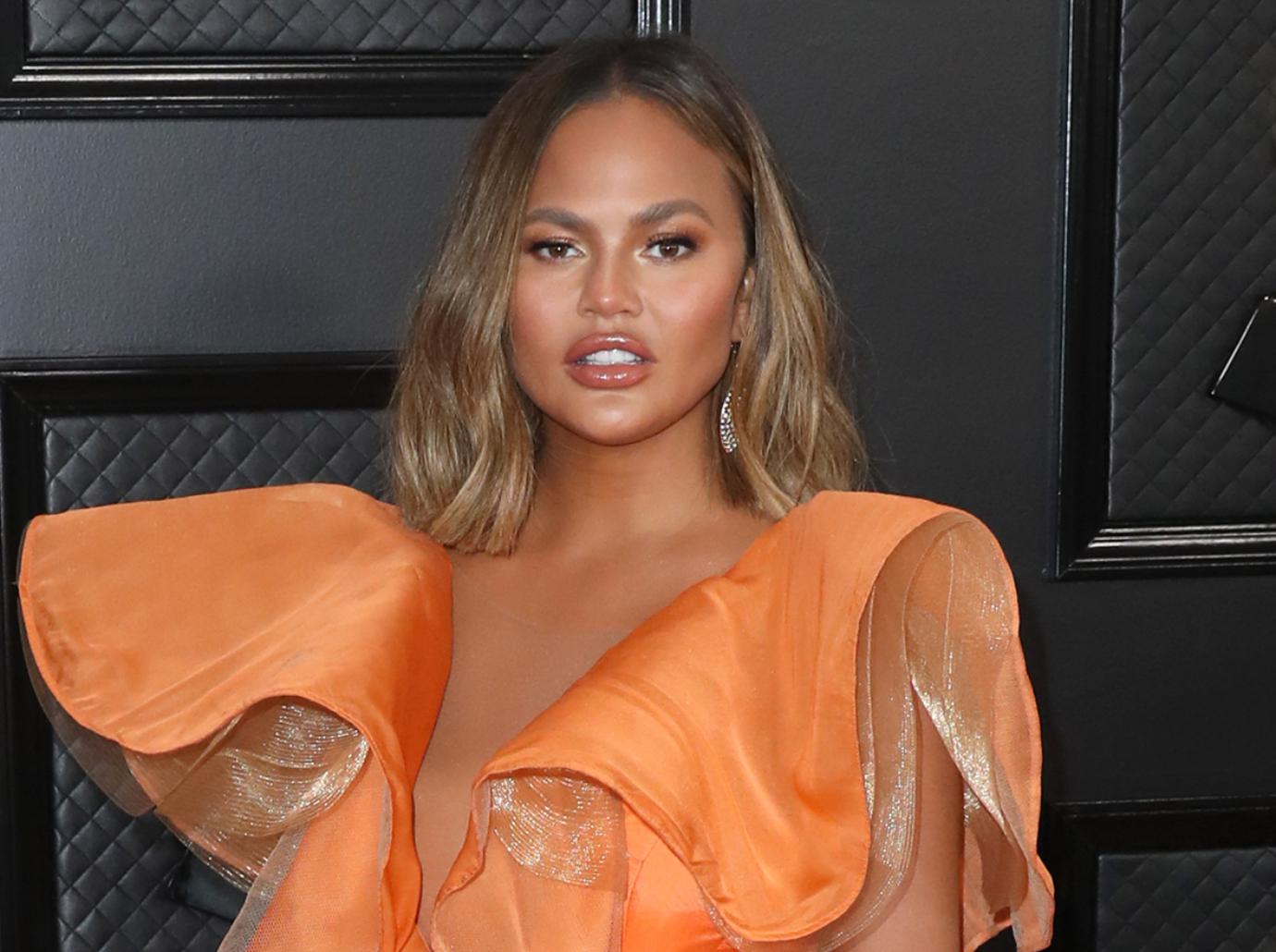 He gets her vote! During an appearance on The Late Late Show, the 35-year-old told host James Corden that she and husband John Legend got busy in the bathroom at the Democratic National Convention. And that isn't the weirdest place: They've also done it at famed L.A. clothing store Fred Segal ("in front of the juice bar!") and on a plane: "Not even private — public!"
Article continues below advertisement
Rihanna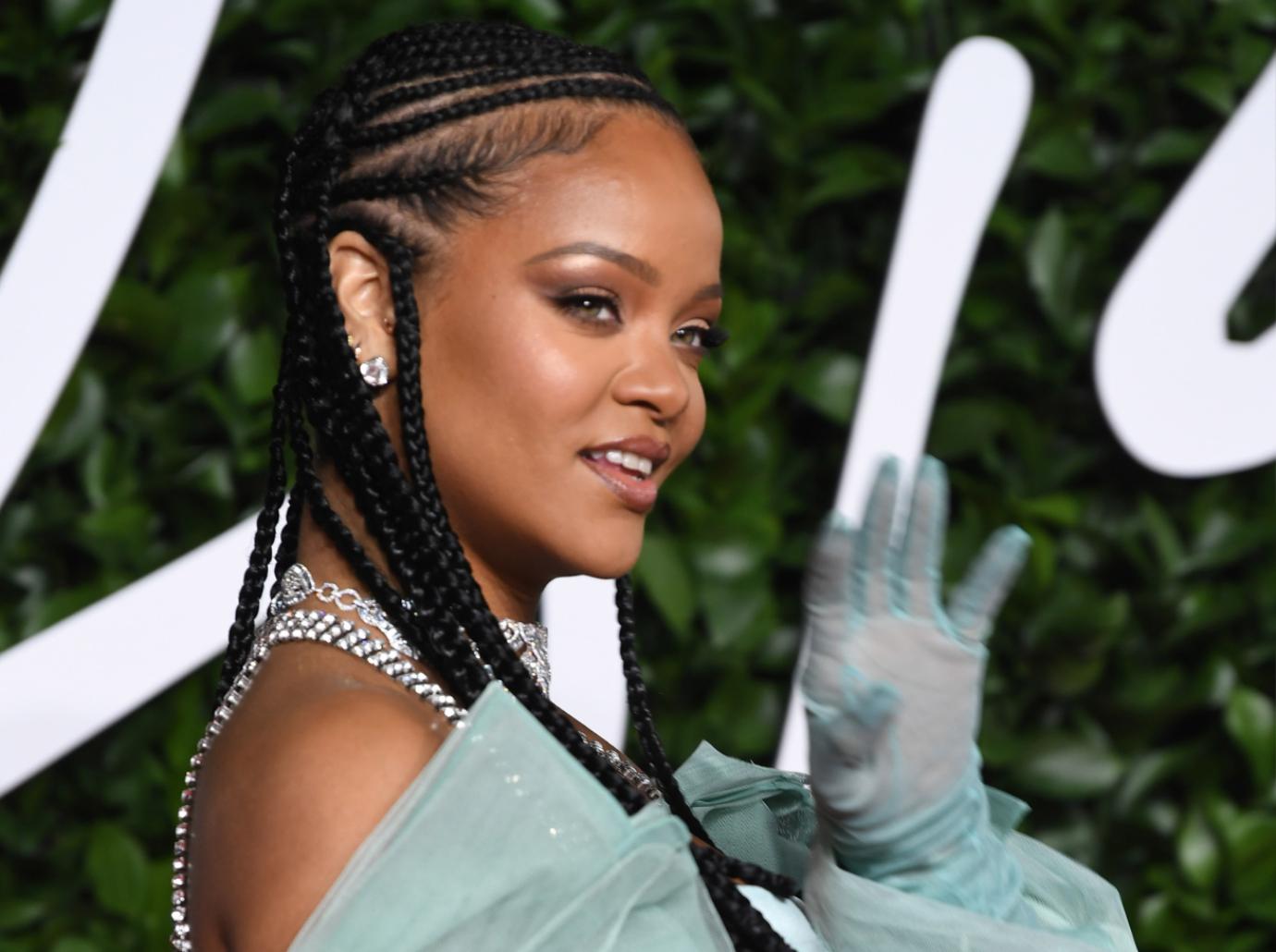 Cheeky! "I like to be tied up and spanked," the "S&M" singer, 33, has said. "Being submissive in the bedroom is really fun." But, she explained, she prefers a spontaneous slap session over some choreographed fantasy: "Sometimes whips and chains are overly planned. You've got to stop and get the whip from the drawer downstairs!"
Article continues below advertisement
Kesha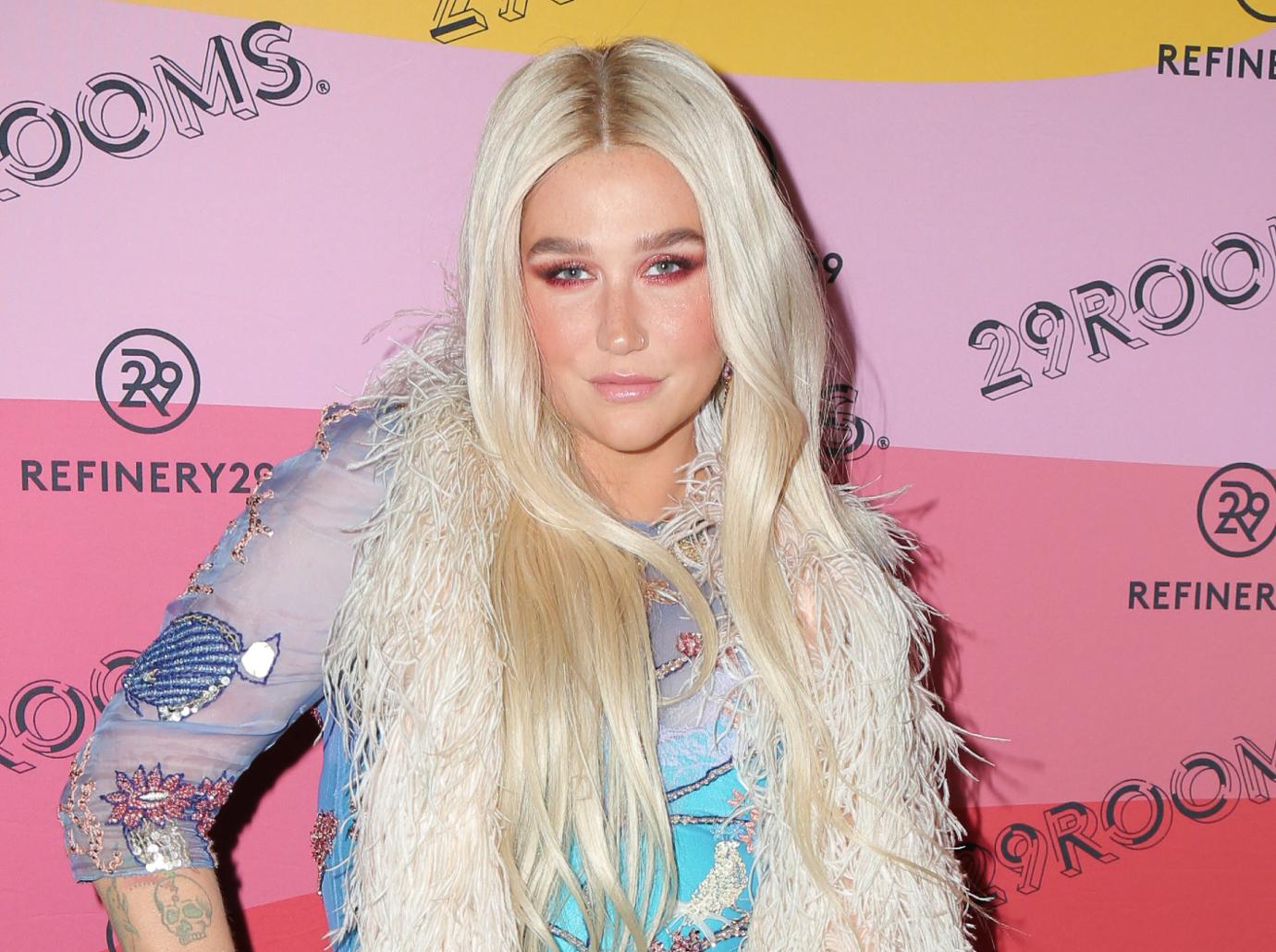 Writing what she knows! Kesha has said that her song "Supernatural" was based on a spooky sex session she once had. "I don't know his name," the 34-year-old admitted of her spectral lover. "He was a ghost! I'm very open to it."
Article continues below advertisement
Cara Delevingne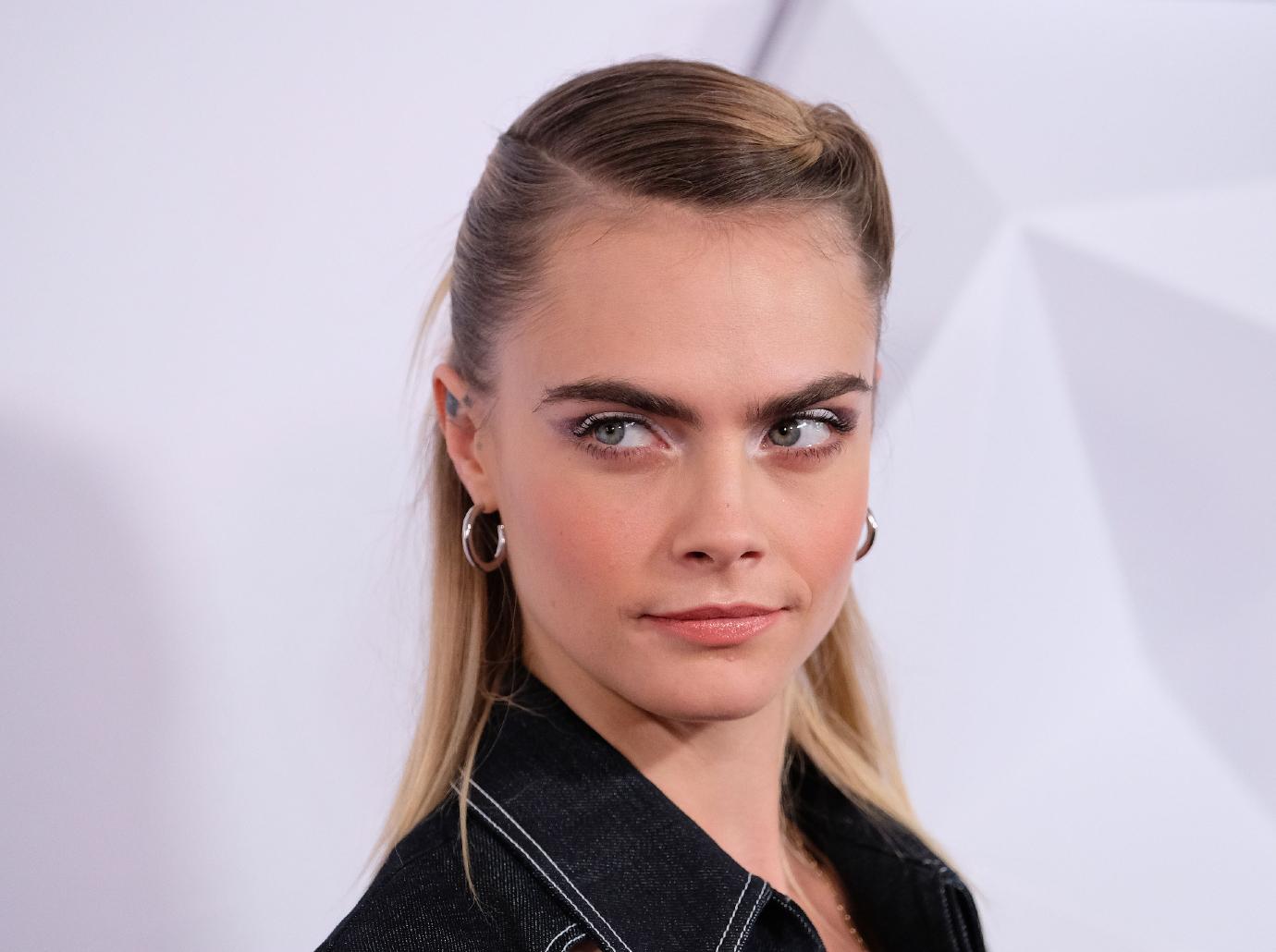 The model and then-girlfriend Ashley Benson broke the internet when they were snapped carrying a $384 Diktator Extreme Sex Machine (a.k.a. a sex bench) into her home in 2019. But the sex-positive LGBTQ activist, 28, took it in stride, later saying, "I'm not talking about sex for sex. I'm talking about experience, whether it's abuse or confusion, positive or negative."
Article continues below advertisement
John Mayer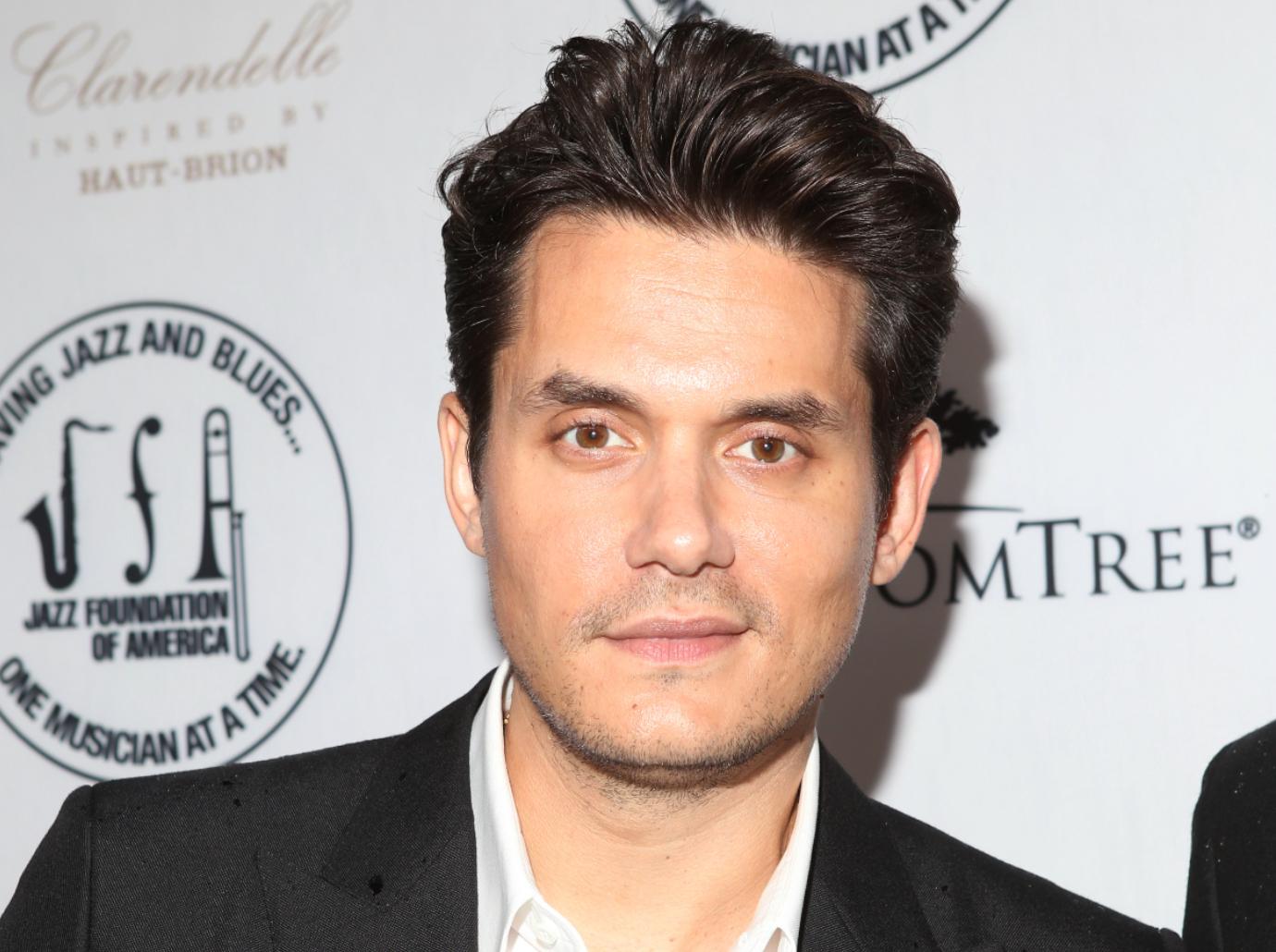 Her love was a drug? The rocker, 43, offended his ex Jessica Simpson in a 2010 interview with Playboy. "Sexually, it was crazy, that's all I'll say," he blabbed. "It was like napalm, sexual napalm. Did you ever say, 'I want to quit my life and just f**king snort you?'" But in her 2020 memoir Open Book, the 41-year-old remembers a different type of foreplay: Mayer once summoned her to his house for what she thought was going to be hot makeup sex, but made her listen to his new song first!
Article continues below advertisement
Heidi Klum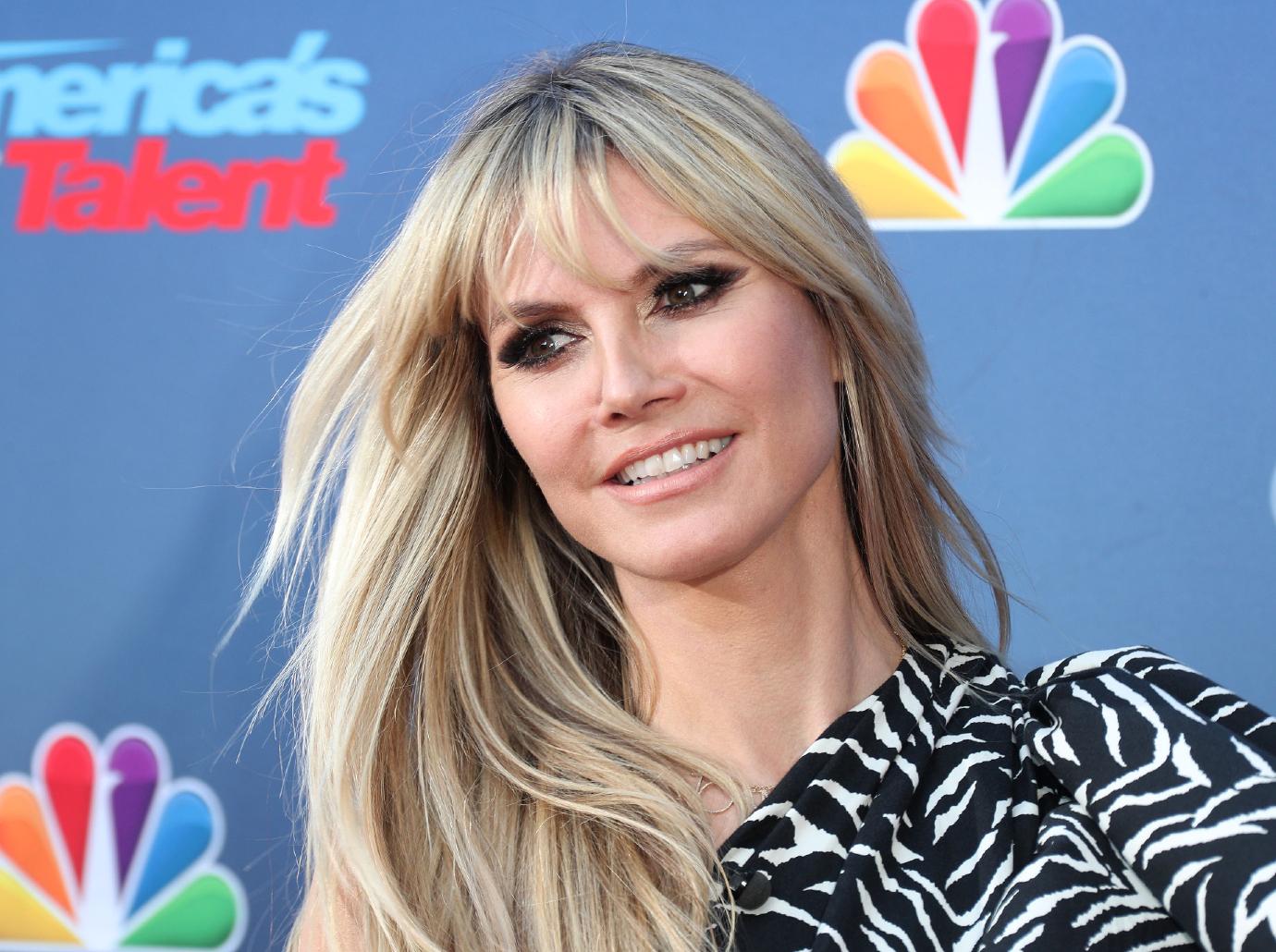 No wonder she likes Halloween so much! "It's good to make an effort to dress up sometimes, to do things outside of the norm," the America's Got Talent judge, 48, has said. "Some people are more experimental in bed and others are more boring. If you are wild and crazy, bring it on!"
Article continues below advertisement
Nick Cannon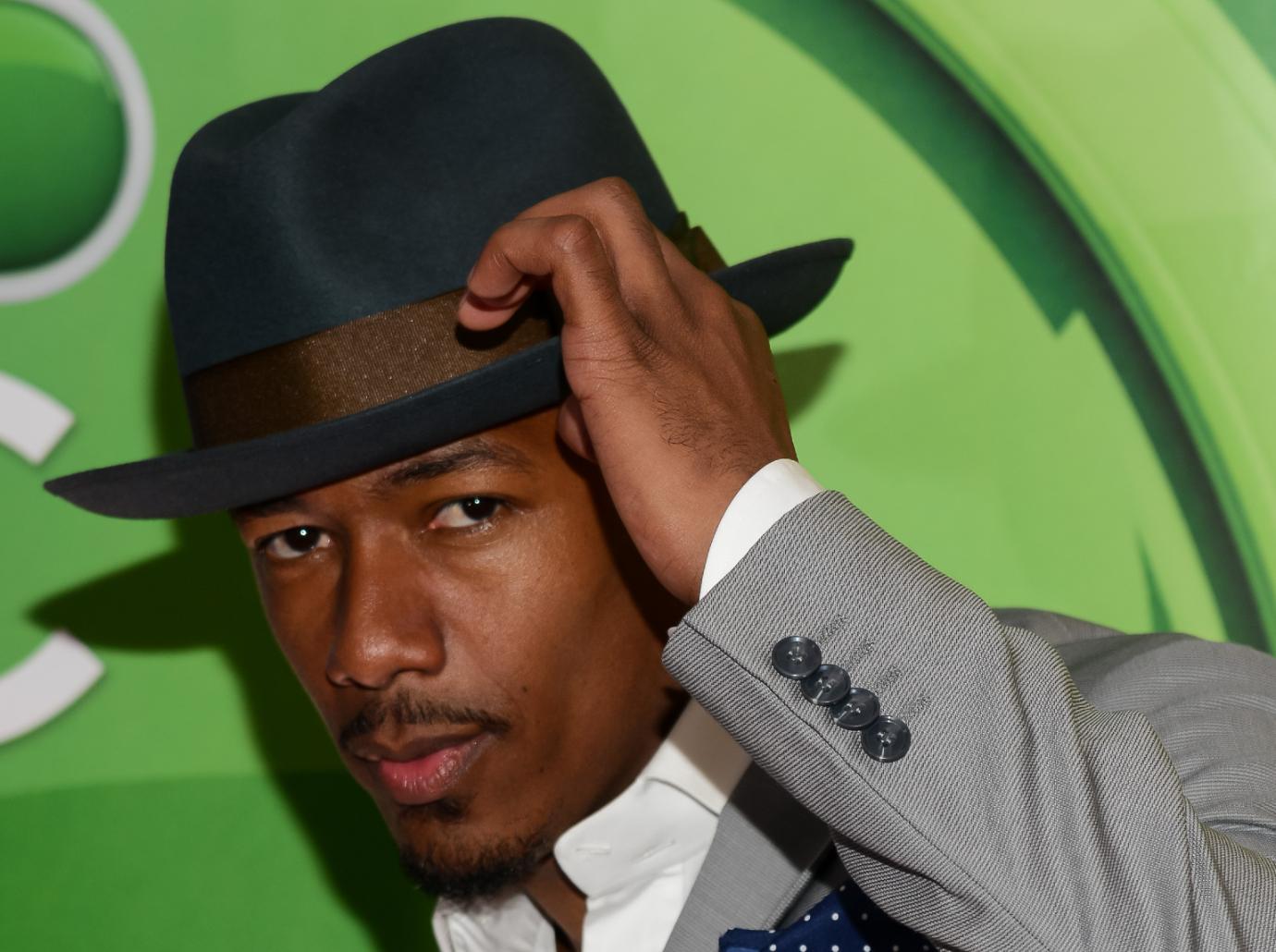 It's OK to wait! The former Wild 'N Out host, 40, let it slip that he and Mariah Carey didn't consummate their relationship until their 2008 wedding night. "Honeymoon style, in the Bahamas," he elaborated. "That's a real woman there, make you wait, 'til you got married." And he had no fear of failure, telling Howard Stern: "It was Mariah Carey. If Mariah Carey gave a bad b*****b, I'm still going in."
Article continues below advertisement
Alia Shawkat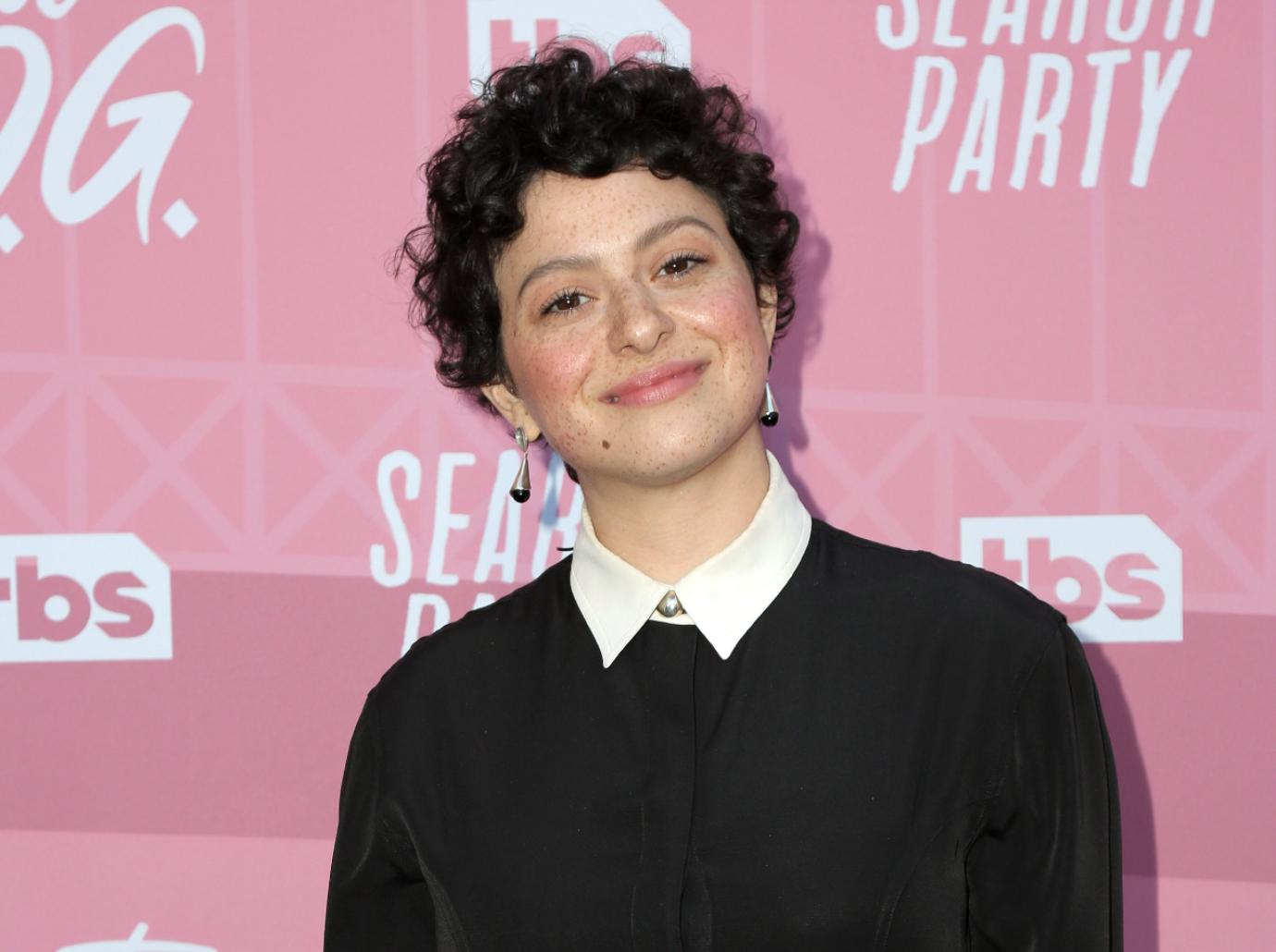 There's an Arrested Development joke in here… In 2016, the 32-year-old — who was briefly linked to Brad Pitt — revealed that a "famous actor" shaved her nether regions during a hookup at a party when she was 20. "F**king baby-clean. Like, nothing there," she recalled. But as they began to hook up, he flipped out: "It was just the weirdest experience. Any time I see him in a magazine or in a f**king movie…that's the weirdest thing about Hollywood because you see these people around, you know?"