NEWS
Celebrity Hairstylist Jason Tavares Shares the Secret Behind Beautiful and Healthy Hair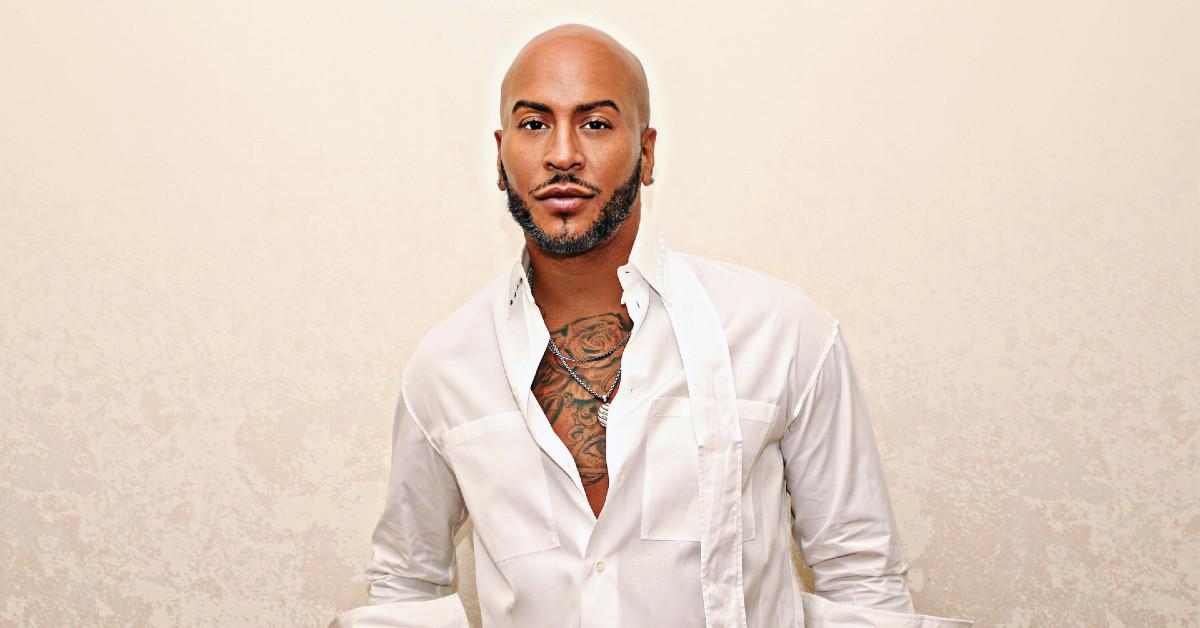 Jason Tavares, a renowned celebrity hairstylist and television personality is shaking up the haircare industry with his luxury haircare line. Inspired by his experience working in high-end salons and his passion for providing the best haircare solutions, Jason recognized the need for products specifically designed for women of color. Enter B Cavi, a hair serum made from black caviar, offering a range of benefits for hair health.
Article continues below advertisement
Tavares has dedicated his entire career to perfecting his hairstyling techniques and staying up-to-date with the latest trends. Trained at the L'Oréal Paris headquarters and having attended numerous hair shows, Jason's expertise is unmatched. However, he noticed a significant gap in the market when it came to haircare products tailored specifically for women of color.
"As a hairstylist, I have always strived to provide the best experiences and haircuts for my clients, especially women of color. But I realized there were no products designed with their unique needs in mind," Jason explains. "This led me to recreate one of my favorite products that had worked wonders on hair but was never intended for women of color. I wanted to provide the same level of excellence they deserve."
So what makes the product so luxurious? Caviar, often referred to as external fish oil, is a vitamin-rich oil that offers numerous benefits for hair, skin, nails, and overall health. When applied externally, caviar provides essential vitamins such as A, B, C, and D, along with omega fatty acids 3 and 6. One of the key advantages of caviar is its ability to seal the lipid layer of the hair shaft, which is especially beneficial for colored hair. This sealing action prevents moisture loss and helps maintain vibrant, healthy-looking hair.
By nourishing the inner cells of the hair, B Cavi improves overall texture, reduces frizz, enhances the hair's appearance and manageability and even offers heat protection. It's no wonder the transformative effects of B Cavi have been evident in Tavares' clients.
Article continues below advertisement
"One of my clients, who wears wigs, had her hair braided and saturated with B Cavi," Jason says. "When she returned a month and a half later to have the wig removed and reinstalled, her natural hair, which was typically dry, was incredibly moisturized, soft, and healthy."
When it comes to sourcing the caviar for the products, Tavares doesn't take the task lightly. While he's been using the oil derived from caviar on his clients for quite some time now, he didn't want to rush into anything without being certain that it would deliver the desired results.
"I've gone through several testing phases to ensure its quality. After all, I have a reputation to uphold," he says. "I'm very hands-on when it comes to every aspect of the product, including the type of caviar used, its texture, and weight. It's been a meticulous process to ensure that the caviar meets my standards."
Ensuring accessibility to B Cavi is also a top priority for Tavares. By strategically placing the product in hair stores specifically frequented by black women and collaborating with hair magazines and salons, he aims to make B Cavi readily available to the target audience.
With a focus on catering to the needs of women of color, B Cavi utilizes the power of black caviar to unlock the secret to beautiful and healthy hair. Tavares' extensive experience, coupled with his passion for transforming his clients' lives, has created a lifestyle brand that represents greatness in both hair and self-confidence.
"B Cavi is a lifestyle. People want to feel luxurious, look expensive, and be their best," Tavares says. "Giving back to my community means inspiring them to feel great."