NEWS
Celebrity Physical Therapist Nicole Psomas Brings Cosmetic Plastic Surgery Recovery Course to LA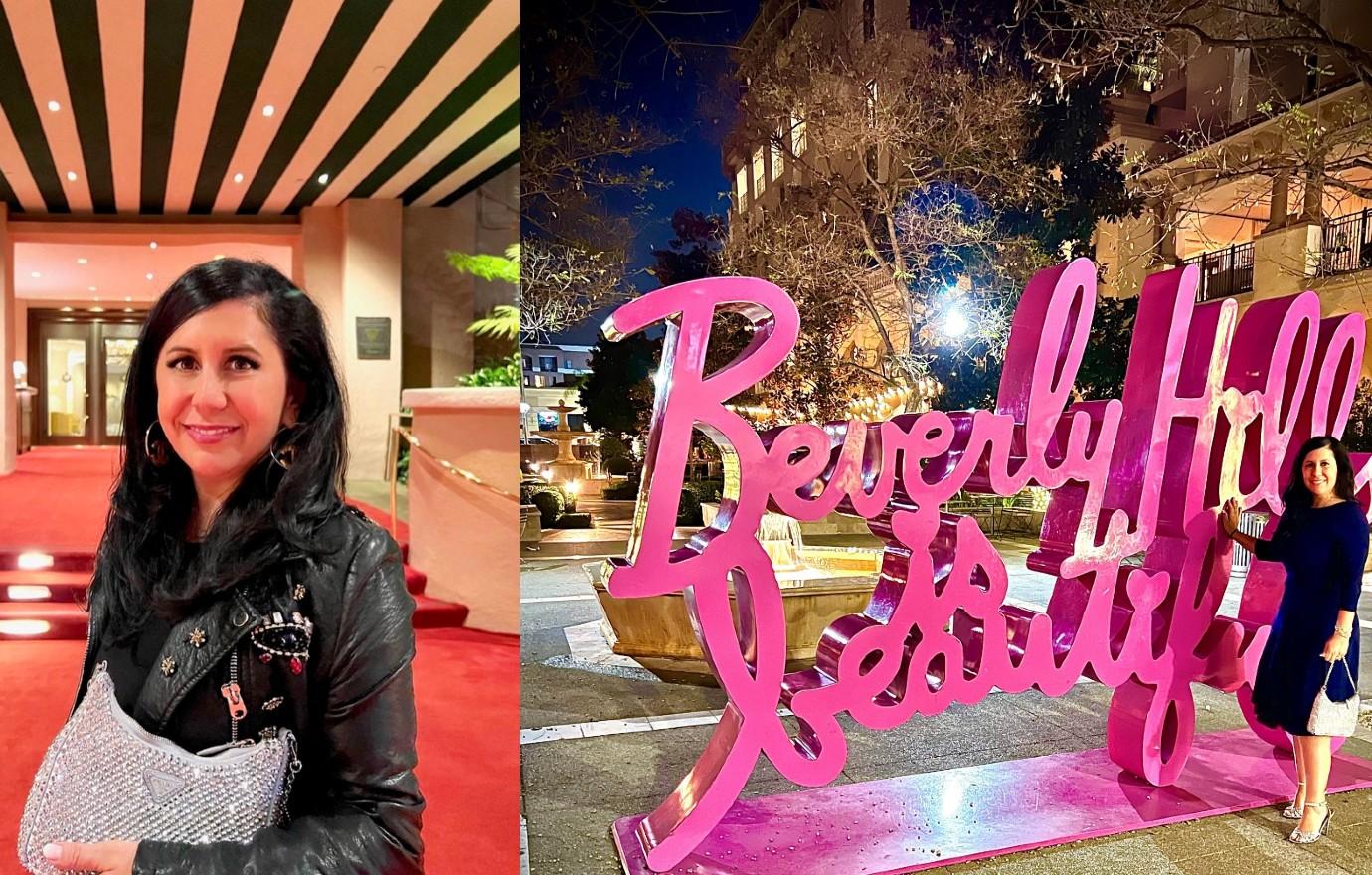 Nicole Psomas is an internationally recognized celebrity physical therapist.15 years ago Nicole pioneered and trademarked a recovery method for cosmetic plastic surgery. Nicole works with many influential people including television hosts, actors, politicians, corporate CEOs, international figures, socialites, podcast and TV personalities. In 2019, she published the book After the Cut: How to Prepare for and Recovery from Cosmetic Plastic Surgery, a how-to guide that teaches the Psomas Method.
Article continues below advertisement
This past month Nicole launched the first ever "Certified Cosmetic Surgery Therapist" training course in Los Angeles. She has teamed up with the Norton School to offer the gold standard in certification courses for cosmetic surgery recovery for Physical Therapists, Occupational Therapists, massage therapists, aestheticians, doctors, nurses and more. In this course she shares her secrets for a speedy recovery in which she has performed on celebrity and world-renowned clients - serving as their secret weapon to getting back in front of the camera asap.
Nicole is an expert on all cosmetic procedures such as liposuction, breast implants, tummy tucks, facelifts, rhinoplasty and more. With a focus on the mind, body, and home, her method maximizes the patients post-surgery results and appearance while preventing post-op complications, decreasing swelling, increasing range of motion, reducing pain, increasing sensation, and minimizing scar tissue. Before introducing The Psomas Method to the world, she spent 17 years at New York Presbyterian Hospital-Weill Cornell Medical Center as a clinical specialist physical therapist.
Up next, she jets to Miami in June to bring her talents to the Magic City. After Miami she heads to New York City and then Las Vegas. Sign up to attend a course at one of the future cities Nicole will be visiting: www.nortonschool.com.
You can follow Nicole on her Instagram @AfterTheCutBook and buy a copy of her book on Amazon.