NEWS
How Acquisition.com CEO Leila Hormozi Earned $100M By 28 Building Businesses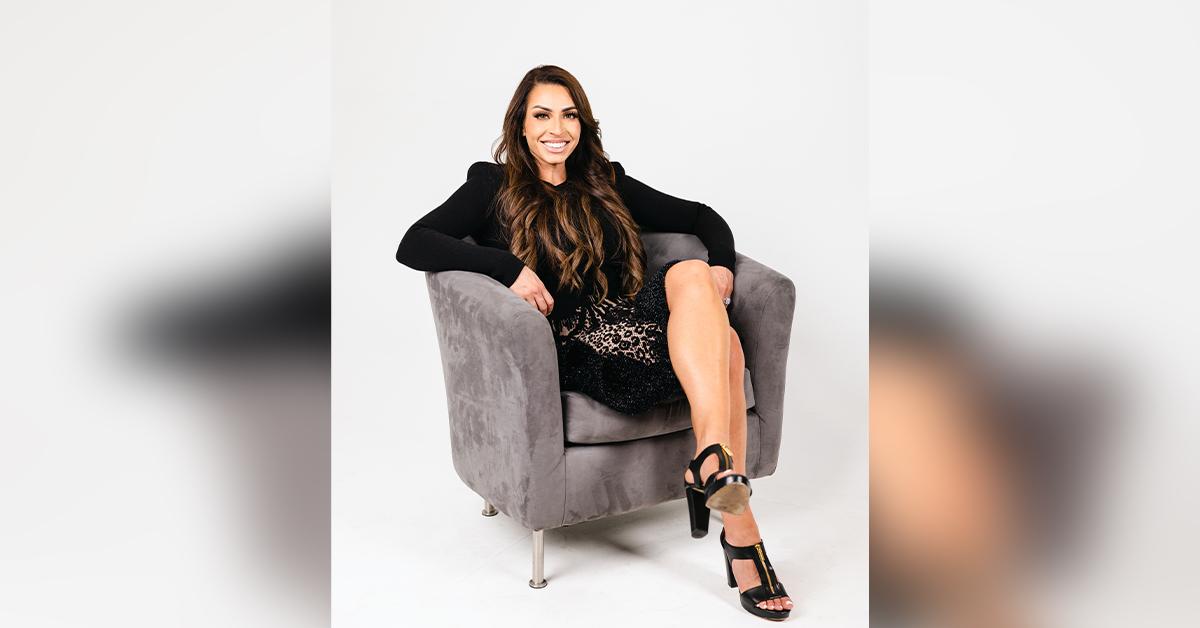 Leila Hormozi is a first-generation Iranian-American entrepreneur, investor, and philanthropist. In 2015, she moved to Orange County, California, to start a career in fitness. Within a year, she was the top-selling personal trainer within the region, a status she maintained until her contract ended. The same year, Leila met Alex and accompanied him on his 4th gym turnaround and each turnaround after that.
Their bond strengthened and eventually culminated in marriage. Together, they soon created a process and packaged it into a licensing model that scaled to over 4000+ fitness centers in 4 years. During that period, she built and scaled three other companies to $120M+ in cumulative sales across four industries (software, service, e-commerce, and brick-and-mortar) without outside capital.
Article continues below advertisement
Driven to realize her dreams, Leila left the day-to-day operations and rose to a board position in each of her companies. That allowed her the time to co-found Acquisition.com with her husband, Alex Hormozi. After some time, the Hormozi's divested their interest in their other companies to focus full-time on growing Acquisition.com. It now acts as the holding company for all her business ventures and generates over $200M yearly revenue across various industries.
Leila uses Acquisition.com as a platform to invest both her monetary and intellectual capital into other businesses. It is reported that the collection is based on Hormozi's investment thesis focusing primarily on asset-light, high cash flow, and sales-focused digital products companies: software and e-learning. Over the past six years, Leila has honed her expertise in scaling businesses through flexible infrastructures and creating management systems that make beautiful places to work and performance to match. She is also renowned for her expertise in scaling companies by creating rock-solid culture, talent acquisition and customer success.
Leila attests that getting to the top in any industry is not always smooth. Over the years, she has faced her fair share of challenges and obstacles. The toughest of them all was accepting she was dissatisfied with her regular job and taking the plunge to start her first business with only $1K in the bank. After researching the industry, she discovered where the gaps were and adopted a different model. Within one year, she successfully scaled her business and made nearly $7M in revenue.
The pandemic was another trying season for Leila's business. She discloses that running a gym and supplements business during Covid was difficult because supply chain disruptions resulted in extreme shortages. Moreover, Leila and others in the gym business had to contend with changing regulations that affected their stability. Many people lost clients, revenue, and some even closed shop. Leila survived this hard season through innovation and tact.
"We did this by being extremely transparent with our team and customers, rather than shying away," she explains. "We also buckled down and went hard on reinforcing our internal team culture to ensure there was no error. To overcome supply chain issues we really worked on creating relationships with backup suppliers and adjusting our marketing to push products that we were confident in the delivery of. We never want to make promises we can't keep."
Leila hopes to run Acquisition.com with 100+ companies in the portfolio soon. She aims to grow the company's portfolio to reach $1B in revenue in the next five years and be recognized as the leader in the market for low to mid-market companies who want to propel their growth without having to sell a majority interest to a firm.