NEWS
Changing Your Way Of Thinking; Changing Your Life: Lessons From A Master Coach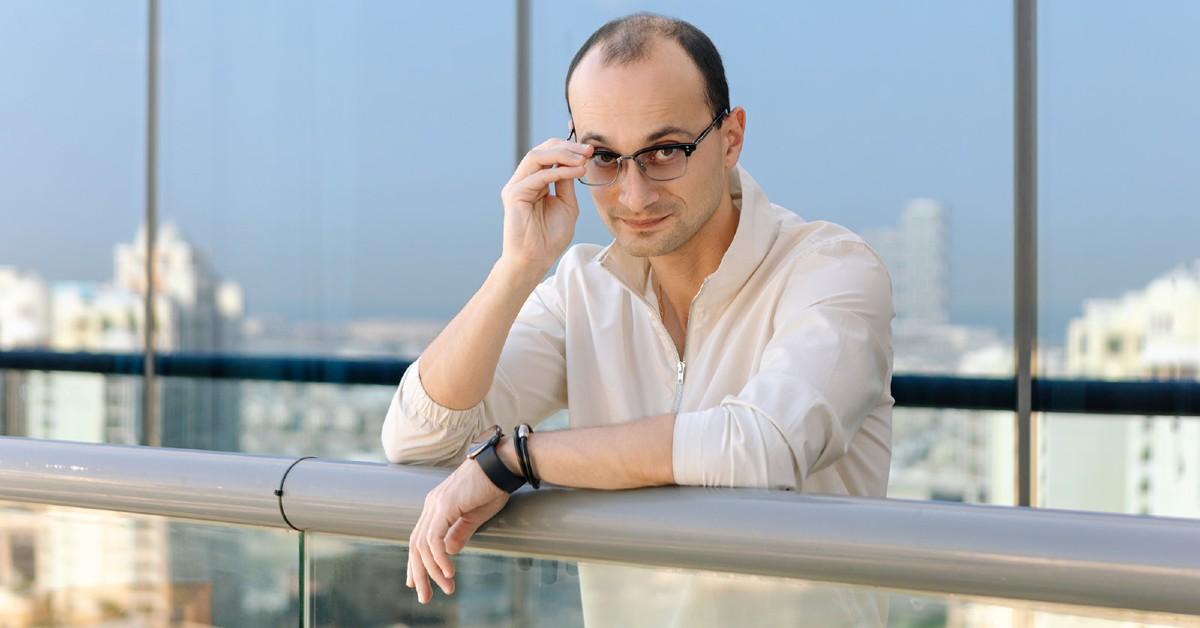 Misha Saidov is a successful entrepreneur, a master coach instructor, and a psychotherapist. He is the founder of Think Meta, a company that conducts over 4000 client sessions each month and employs 75+ certified practitioners. Misha is known for creating Metacognitive Programming, a renowned psychotherapeutic and coaching technique. He is also the founder of the Institute of Metacognitive Programming, which conducts cutting edge research into the latest developments in neuroscience and biopsychology. Misha has worked with over 50,000 clients worldwide and coached 15 companies with turnovers of more than $1m. His clients have generated over $100 million dollars.
Article continues below advertisement
Misha, hello! What do you think is your professional mission?
In my work, both I and the entire Think Meta team are focused on helping our clients. We help them become healthier physically, emotionally, and financially. As a practicing coach, it is my mission to help people constantly improve their human experience while achieving a specific goal– personal or professional. But what is "help"? We can't bring solutions on a silver platter, but we can inspire people, breathing new strength into them to achieve a certain result. We work primarily with thinking, and then with a variety of coaching tools. After all, people with a goal and a great desire are capable of anything.
In your approach to working with businesses, you call for a "transformation of yourself." What do you mean by "transformation"?
In fact, we don't adhere totally to the fact that personal transformation is an absolute necessity. Our approach mainly consists in eliminating unconstructive thoughts and behaviors that slow down the process of development and finding solutions to achieve results. The fastest and surest way to intelligence and wisdom is to eliminate stupidity and reckless behavior.
What problems have you personally encountered in the coaching industry?
The main problem that I have to face in coaching is incompetence. In the past, but especially now. More and more people want to be called a coach and "train" everyone who turns to them. And for this, at best, they will read 1-2 books on the topic or watch training courses. They view this as the end of their self study and think themselves ready to train others. However, in this scenario, the quality of coaching sessions suffers and, in general, the meaning of coaching is lost. Teaching standards turn out to be too low, and the so-called "experts" act based only on a sense of profit rather than a desire to help people.
Article continues below advertisement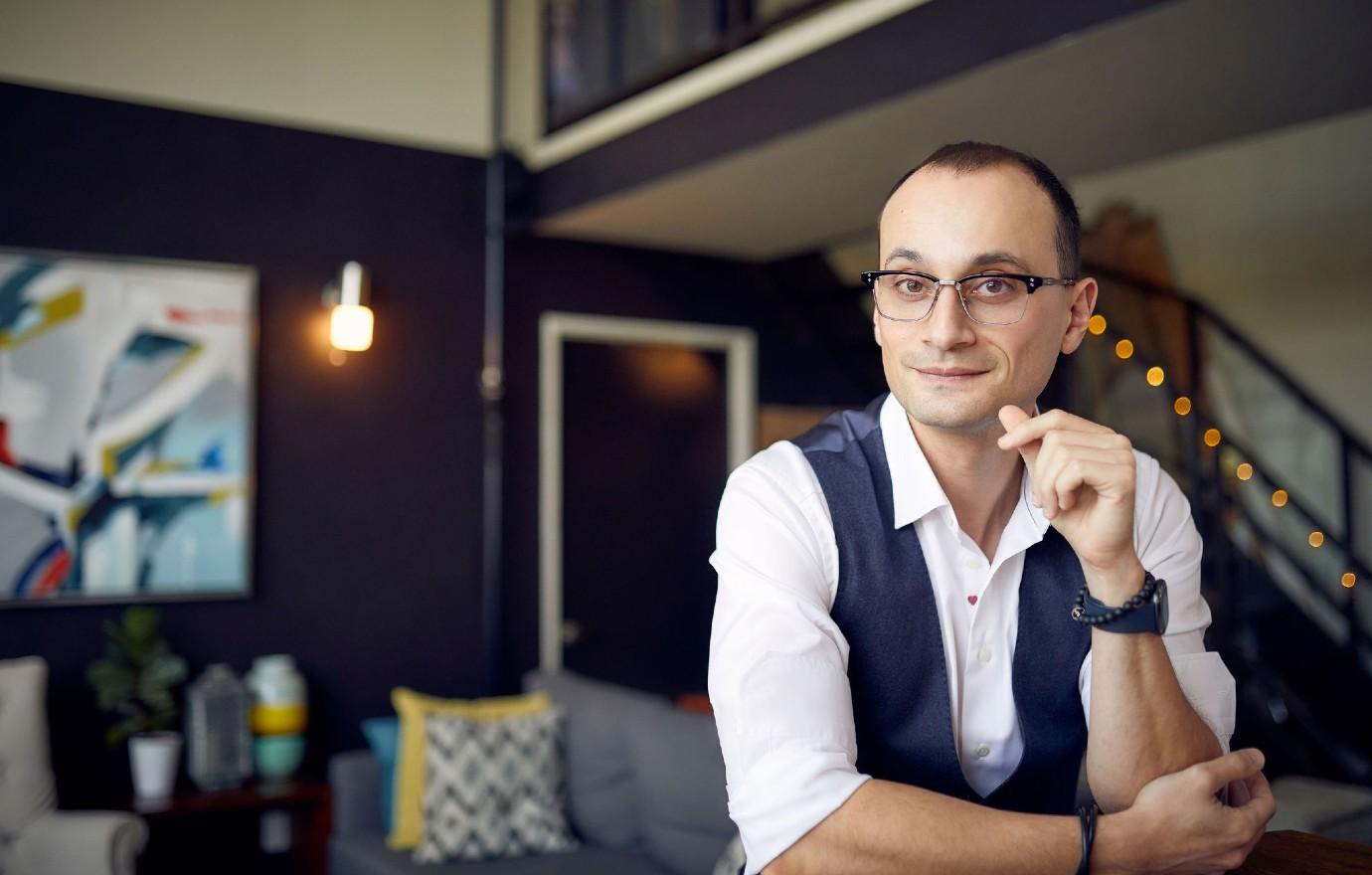 We know that you received your first certificate in psychology and psychotherapy at the age of 15. Why did you not continue to develop in this field professionally?
Yes, at the age of 15 I really got my first certificate in psychology and psychotherapy. However, after that I never stopped being interested in this science, on the contrary, I studied it deeper, in more detail. I believe that it is necessary and important for a person to receive versatile development, and I therefore do not want to limit myself in any way. So, I began my journey in the field of coaching. Psychology helped me a lot in this endeavor, as my knowledge really simplified interactions with a variety of people; I know the approach to them. Both individual and group work with people is impossible without knowledge in the field of psychology. The problem of psychologists in academic circles is that they do not study other fields, such as economics, physics, or AI, thereby setting for themselves a certain framework. This approach is absolutely not suitable for me.
Article continues below advertisement
How do you influence change in human behavior? What tricks do you use in your practice?
You know, I don't think you can change anyone. The willingness to change and be open to new experiences first comes from within. The only thing you can do is encourage a person to change. This is what coaching is for– to motivate, to unlock inner potential, and to overcome doubts and barriers on the way to the goal. Ultimately, together with the client, a coach goes through all the stages of changing the client's attitude regarding a certain problem in order to achieve the desired result. It is not uncommon for a person to simply lack courage and motivation. A really qualified and competent coach is able to productively influence the process of changing and revealing the internal resources of the individual. However, few coaching specialists can do this effectively; most of them prefer only to support changes, rather than push for them. After all, it's easier.
What is the meaning of your company's name, "Think Meta"? Where does it come from?
I can guess why you're interested. But we came up with this name and gave it to our company long before Facebook decided to rebrand. The name has a deep meaning, revealing our basic approach to helping people. Think Meta means "to think about how you think." We care that our customers develop a correct thought process. In our work, we show people how and what they think about a particular goal. We allow them to "see" their own thinking, which has a positive effect on the decisions made and their further actions. The name of the company also implies one of the main goals of our practices– to find new, improved models of thinking for our clients that are able to transform ineffective behavior into proactive, desired behavior.
We also know that you have created a distinct coaching technique– metacognitive programming. What makes the technique unique?
Metacognitive programming is based on the simple premise that no method in conversational therapy is more effective than another. It is the factors shared between all methods that make them effective. Metacognitive programming combines these common factors without the theoretical insanity of other therapeutic methods. We have created an approach that is free from vagueness and unconfirmed theories. It is based on several principles, one of which is the need to alter emotions. Indeed, because a person is driven by emotions, it is necessary to influence emotions in order for a certain action to occur or not occur. And how to change emotions? We can do so by working on our thinking. The basic premise of cognitive behavioral therapy is that every thought causes a certain emotion, and this emotion generates behavior. With the help of our methodology, we change the thought process, thereby finding a new model of thinking.
What advice can you give to those who are going to create their own coaching company?
There are many different businesses that can be founded today. But coaching is not inherently one of those. Coaching is not a business, but rather a way of existence. If you are ready to let coaching into your life, then you can create a great company later. You will need to know how to work with people's emotions and thinking as well as understand the business processes. Moreover, however, you must also be able to open up further prospects to your customers– prospects for the future that they did not even consider. Such coaches are immeasurably valuable to their clients.