ROYALS
Charles III Tears Up as He Leaves Church Service Commemorating the 'Extraordinary Life' of Queen Elizabeth II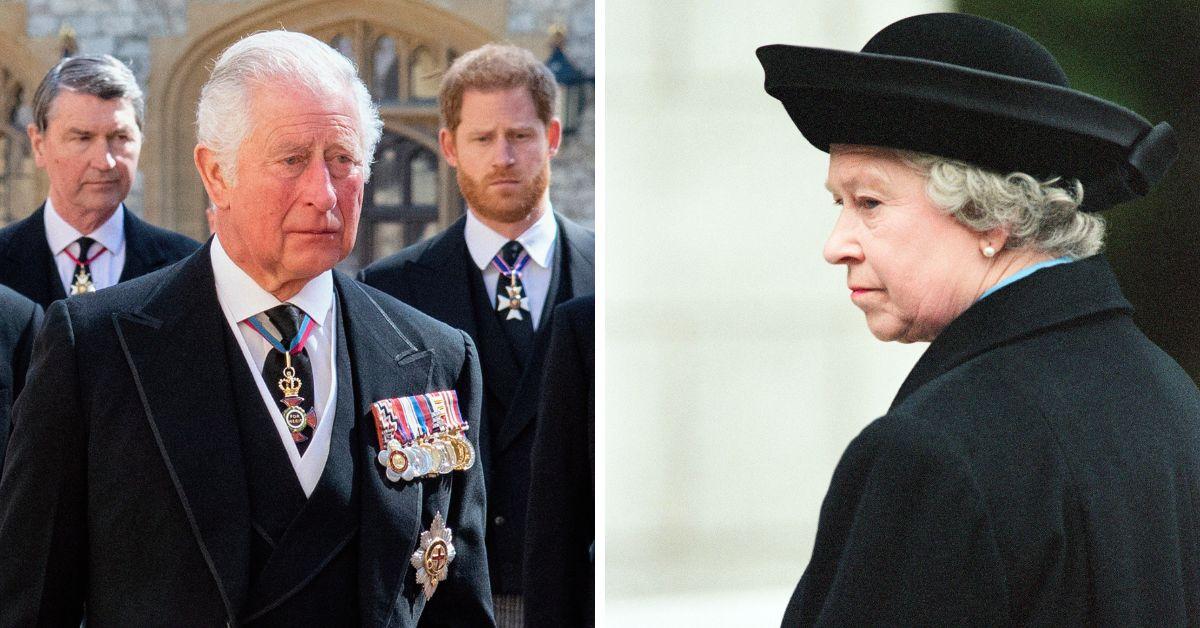 Queen Elizabeth II died one year ago today, upon which her eldest child and heir immediately became King Charles III. After a full year on the job, the monarch couldn't help but well up in tears as he drove away from a church service this morning honoring his mother's life and historic reign of 70.5 years.
Article continues below advertisement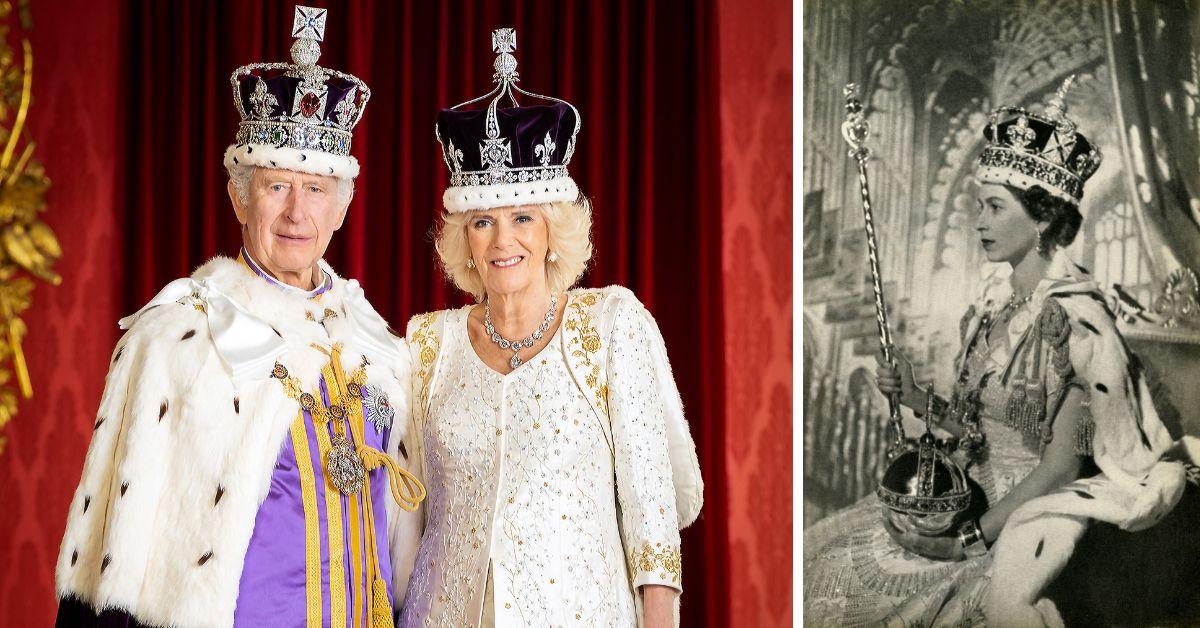 The King, along with Queen Camilla, attended the service at Crathie Kirk — a small church on the grounds of Balmoral Castle, which has been the site of worship for the royal family when on the estate since the reign of Queen Victoria. The site was also where senior royals privately commemorated the life of Diana, Princess of Wales, shortly after she died on August 31, 1997.
The Sovereign and his consort briefly stopped to chat with well-wishers along the route of the church before driving back to the castle, which is where Elizabeth II took her last breath this time last year. The King was photographed in his car, looking overcome with emotion.
This day is also known as "Accession Day" in Britain and the Commonwealth realms, which feature the British monarch as their head of state. Although the nation is looking back on the life of the late Queen, it is also the anniversary of her successor's accession to the throne, which was signified by gun salutes fired across the kingdom.
Article continues below advertisement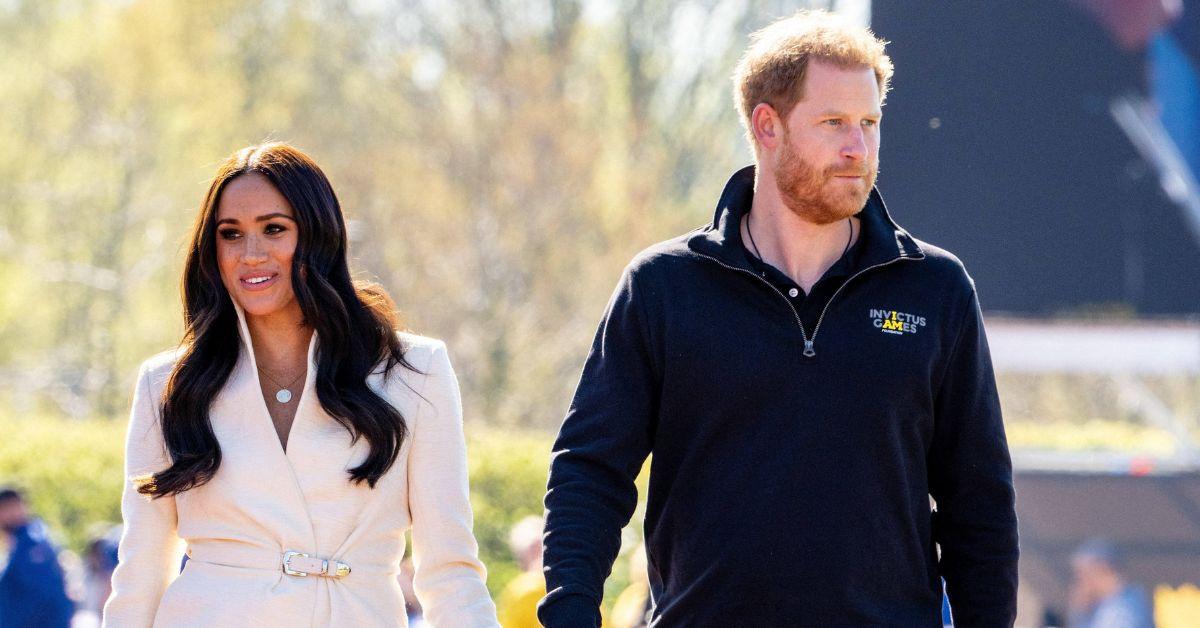 Charles III and the Queen are expected to spend the rest of the day alone within the castle's walls. Elsewhere in the U.K., Prince William and Kate, Princess of Wales, were out and about chatting with members of the public. The future king and queen also attended a church service at St David's Cathedral honoring Queen Elizabeth.
Prince Harry was also in his home country for Accession Day and visited his grandmother's burial site at Windsor Castle to pay his respects. The Duke of Sussex paid homage to Elizabeth II during his speech at the WellChild Awards last night. He is expected to leave the nation this evening en route to Germany for the opening of the Invictus Games tomorrow.
Article continues below advertisement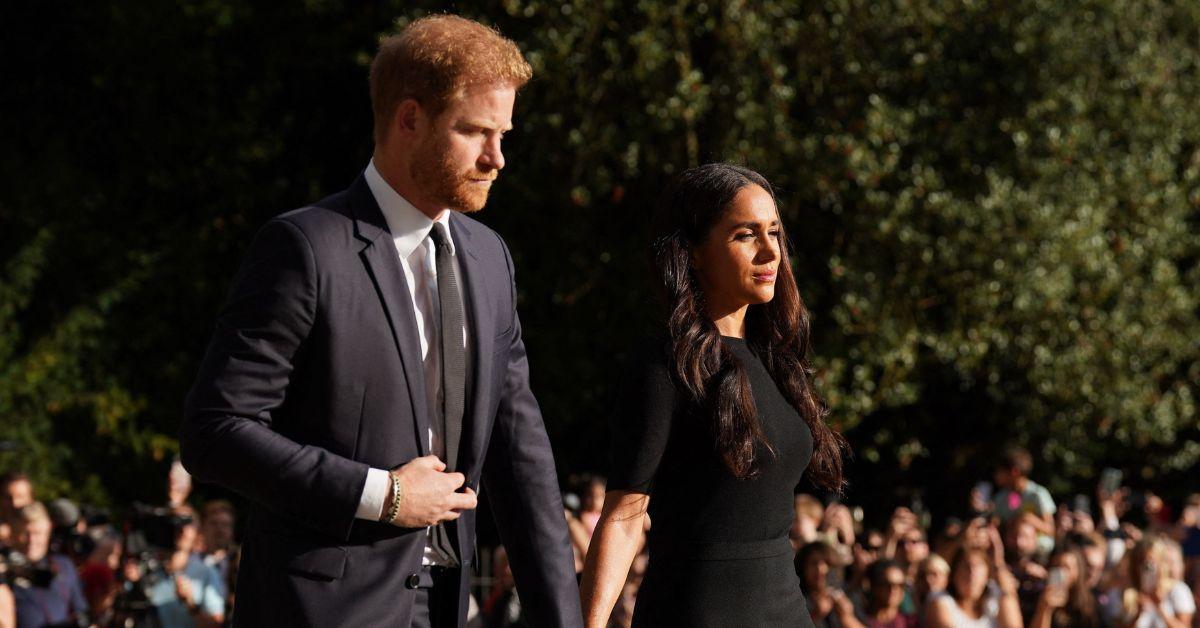 Harry and Meghan Markle were in the U.K. this time last year when the country's longest-reigning monarch passed away. The fifth in line to the throne famously wrote about that day in his memoir, Spare, where he accused William and his father of sabotaging his opportunity to say goodbye to his grandmother.
He wrote about how neither wanted Meghan to be in the monarch's presence as she died. The Montecito royals have not been in Britain as a couple since the day of the late Queen's state funeral on September 19, 2022.
Article continues below advertisement