PHOTOS
Get to Know Charlie Puth's Fianceé in 10 Clicks: Who Is Brooke Sansone?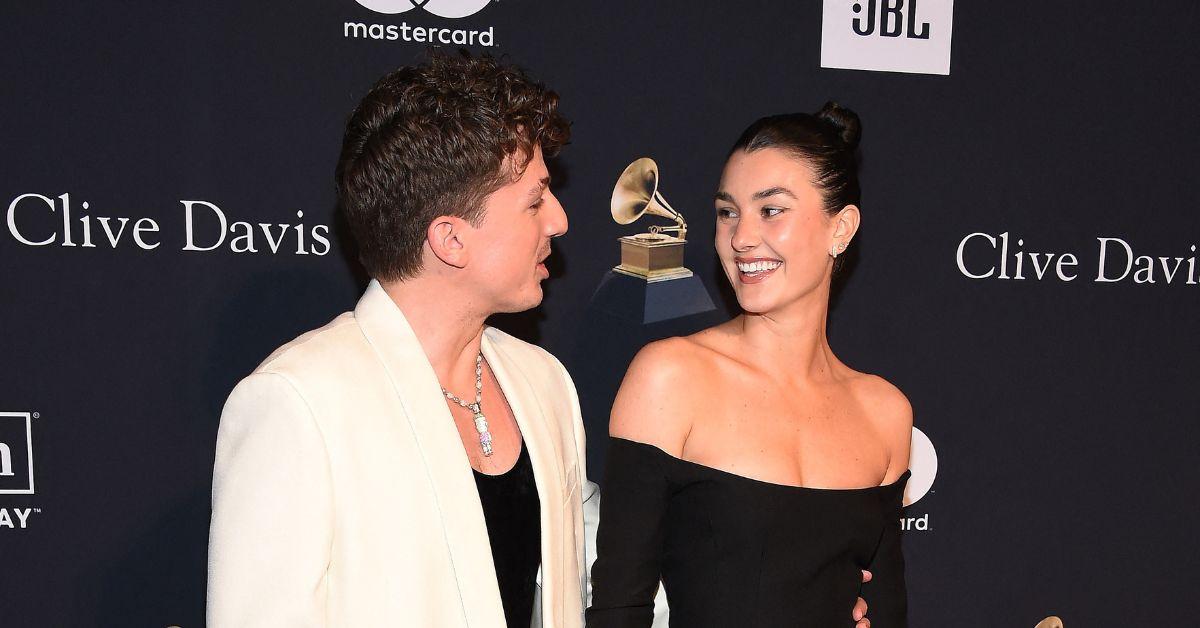 Charlie Puth and Brooke Sansone Grew Up Together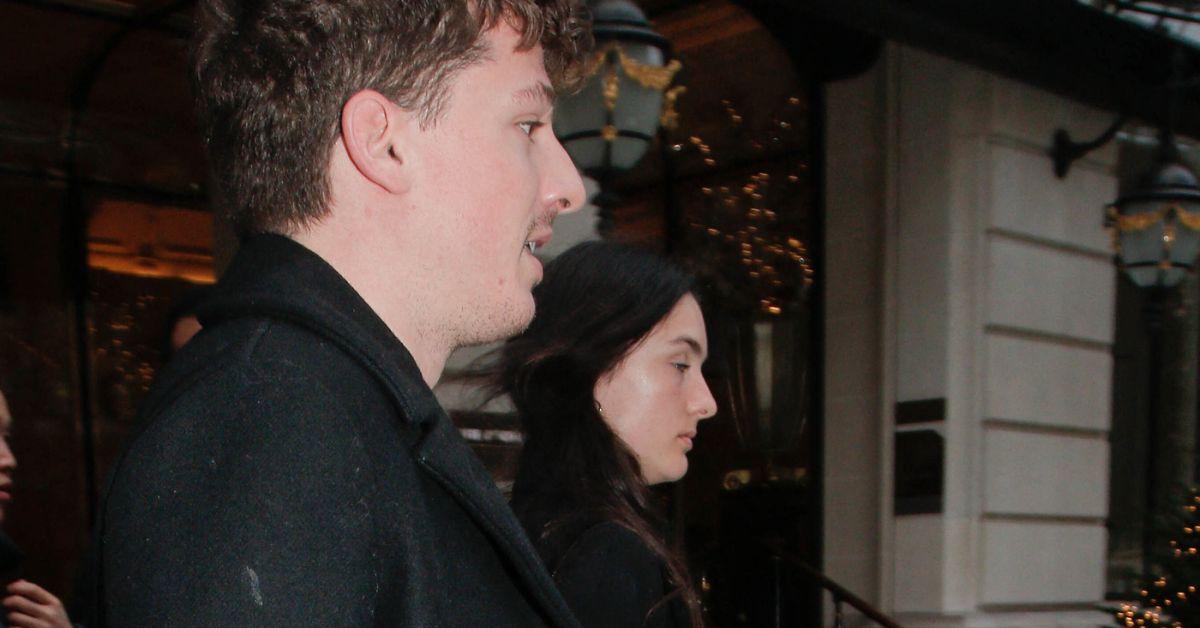 Charlie Puth and Brooke Sansone have a long history before they recently got engaged.
In October, Puth revealed on SiriusXM's The Howard Stern Show that they grew up together in a small town in New Jersey.
"As my life gets more turbulent and I travel everywhere, it's really nice to have someone close to you that you've known for a very long time," he said.
Even before he became famous, Sansone reportedly had been nice to him. Thus, the singer knew she would always be there for him when things get hard in the future.
During his appearance, he was asked when he would propose to her, and the See You Again singer said the media would know about it if he did.
Article continues below advertisement
Their Families Are Close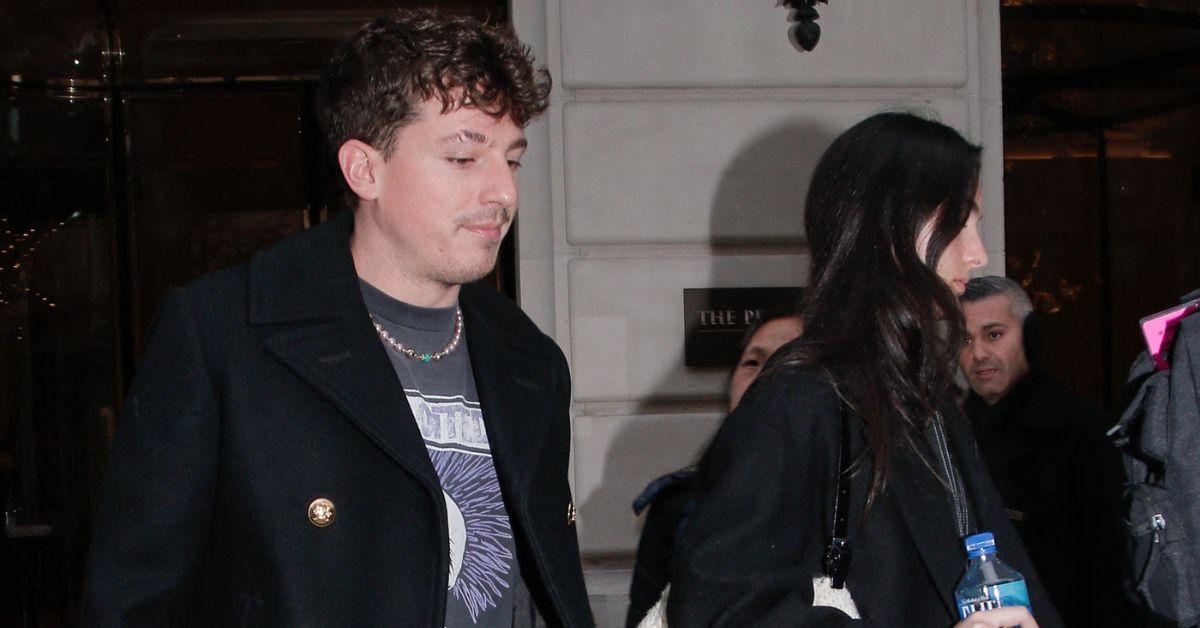 Since the couple had a lovely friendship when they were younger, their families also grew close.
In July 2022, Sansone shared photos of the two families on "the cape," capturing their loved ones standing on both sides of them as they smiled brightly at the camera.
Her father, Paul Sansone Jr., also called Puth's father his "friend," in a tweet about Puth's appearance at the Grammy's red carpet event in 2014.
She Loves to Travel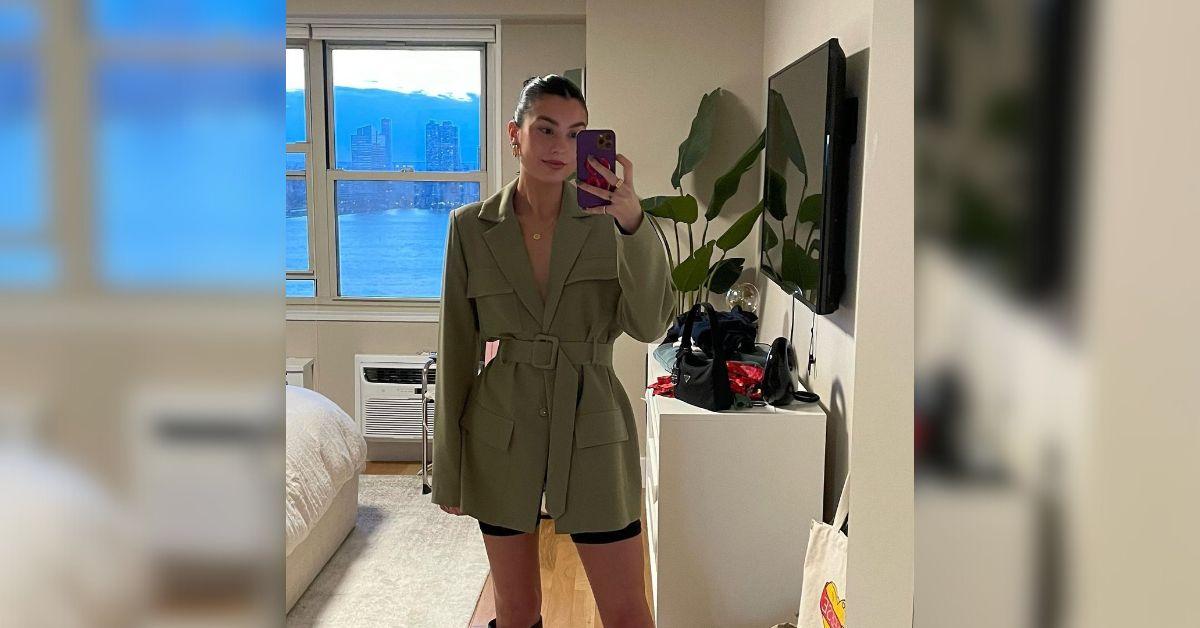 Sansone often shares her travels with her followers on Instagram. Her account features highlights of her vacations in Vietnam, Japan, France, Italy and more.
Article continues below advertisement
She Runs The Closet Next Door on Instagram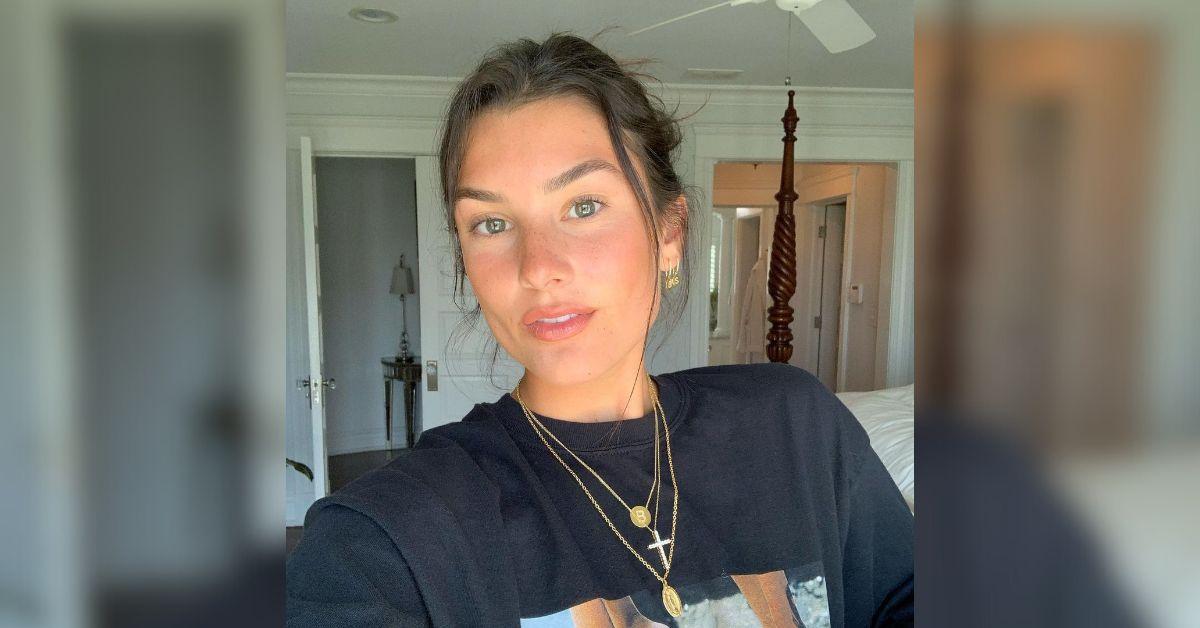 Puth's fianceé is not only an amazing travel buddy but a fashion enthusiast, too!
She manages The Closet Next Door, where she shares inspiring outfits and styles with her followers – and she does the same on her personal account!
Article continues below advertisement
Sansone Studied in South Carolina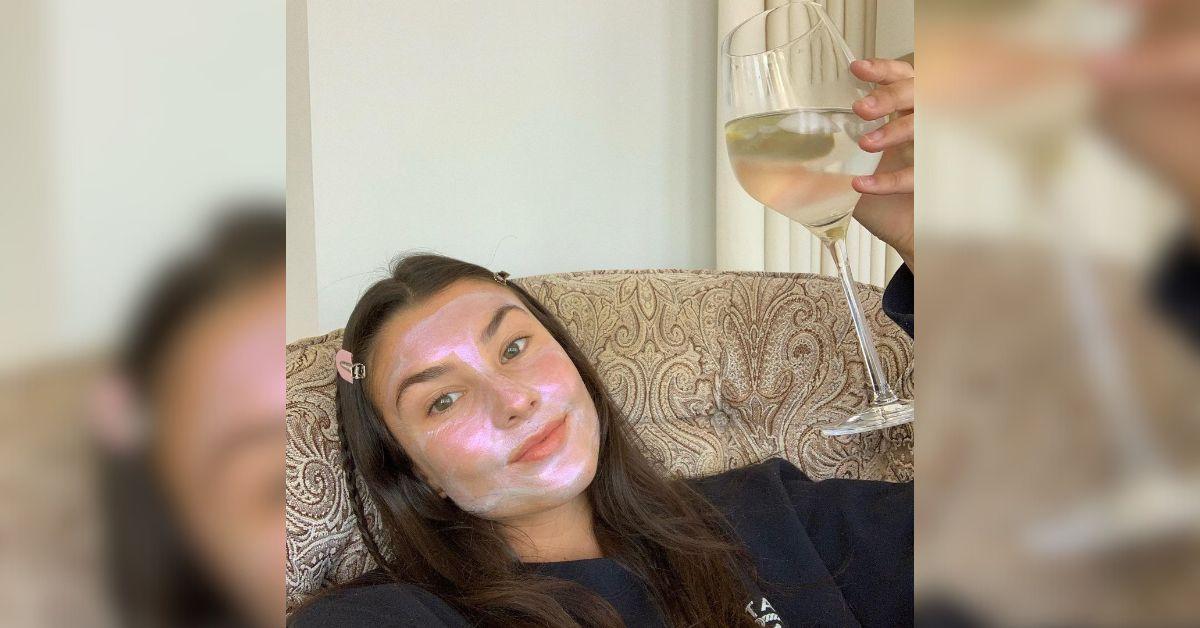 According to her LinkedIn page, Sansone received a Bachelor of Science in marketing at the College of Charleston in Charleston, N.C.
Article continues below advertisement
Sansone Works in Marketing and PR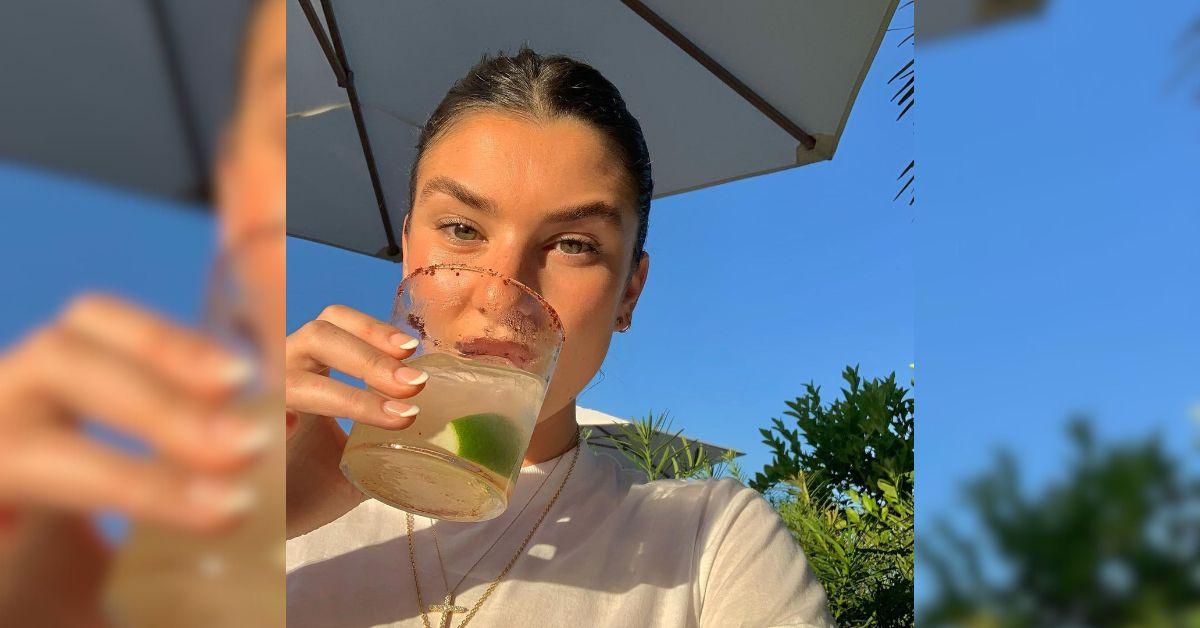 Sansone's LinkedIn page also shares that she is currently working as a digital marketing and public relations coordinator at the design firm Butter and Eggs Interiors in New York City.
Previously, she worked as a social media marketing manager at Hyer Home.
Article continues below advertisement
Her Clothes Fit Puth!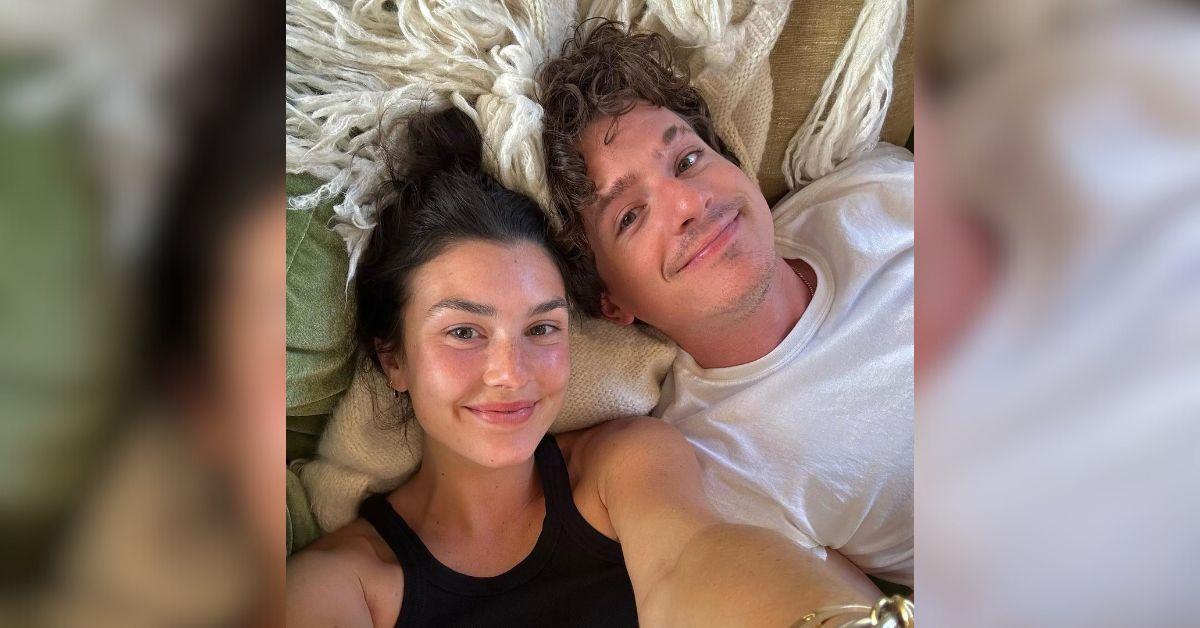 In one of their sweetest moments they shared online, the 31-year-old singer posted a photo of himself wearing Sansone's clothes.
"The great thing about having a girlfriend is that you can share clothes and it all fits! Also tour…" he wrote in the caption.
Article continues below advertisement
She Sparked Dating Rumors With Puth in 2022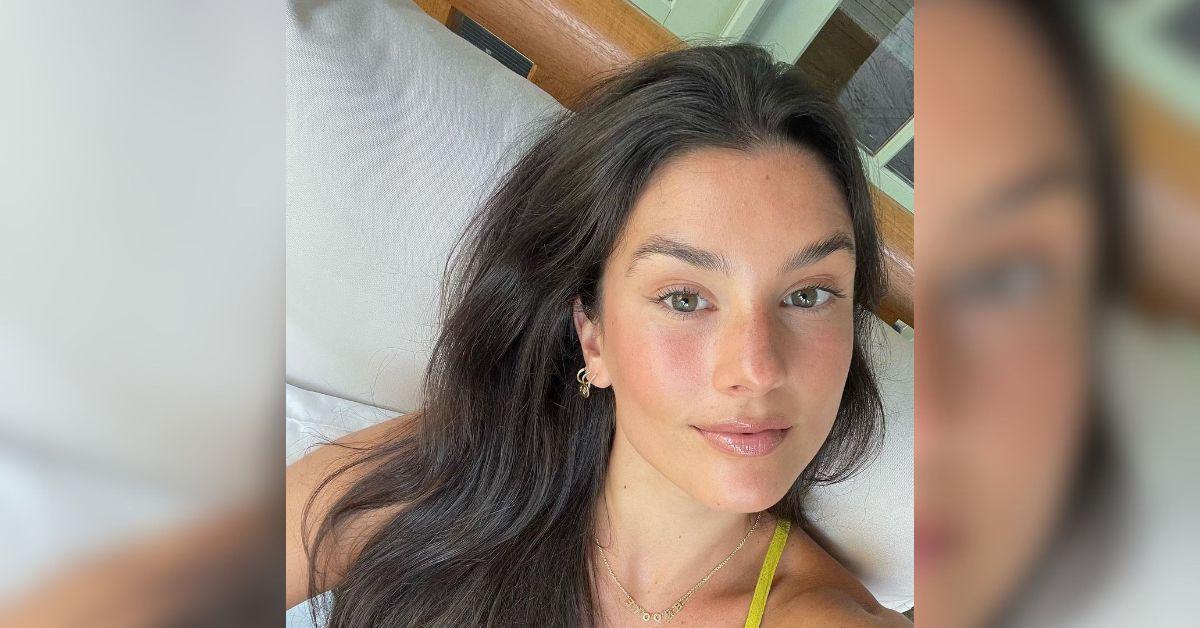 Puth and Samson sparked dating rumors in 2022 when they were spotted in public together several times. In September of the same year, they attended the Global Citizen Festival in New York City with their loved ones.
The couple made their relationship Instagram official in December 2022.
Article continues below advertisement
Sansone and Puth Made Their Relationship Red Carpet Official in 2023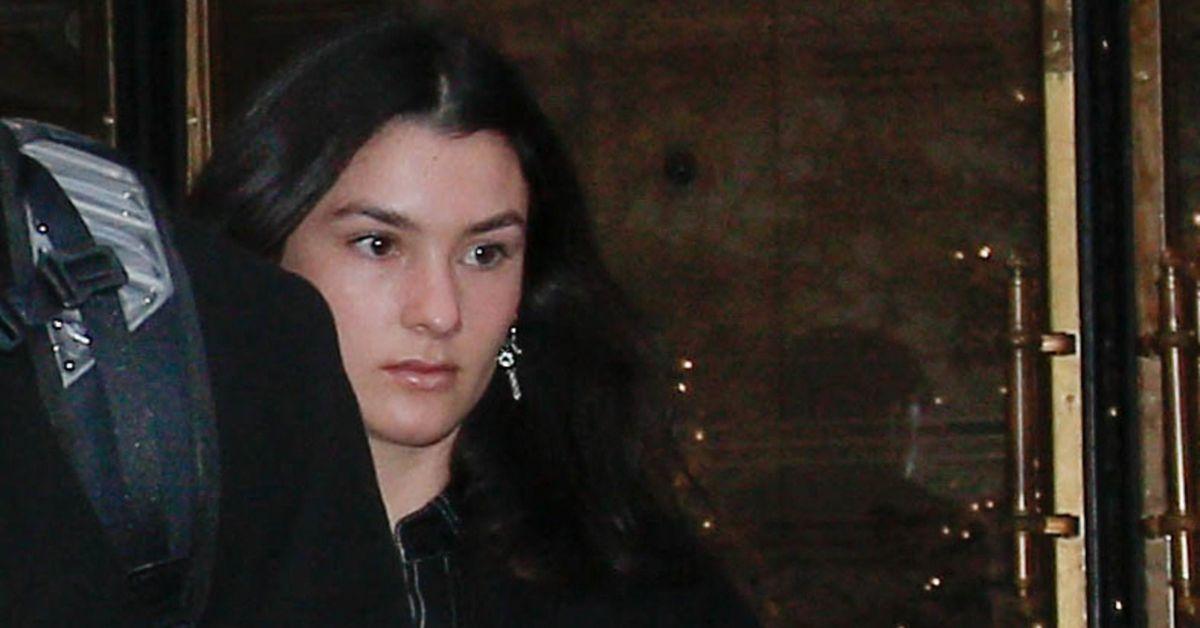 The public learned more about their relationship when they attended Clive Davis' Pre-Grammy gala in Los Angeles this year.
Article continues below advertisement
They are Engaged!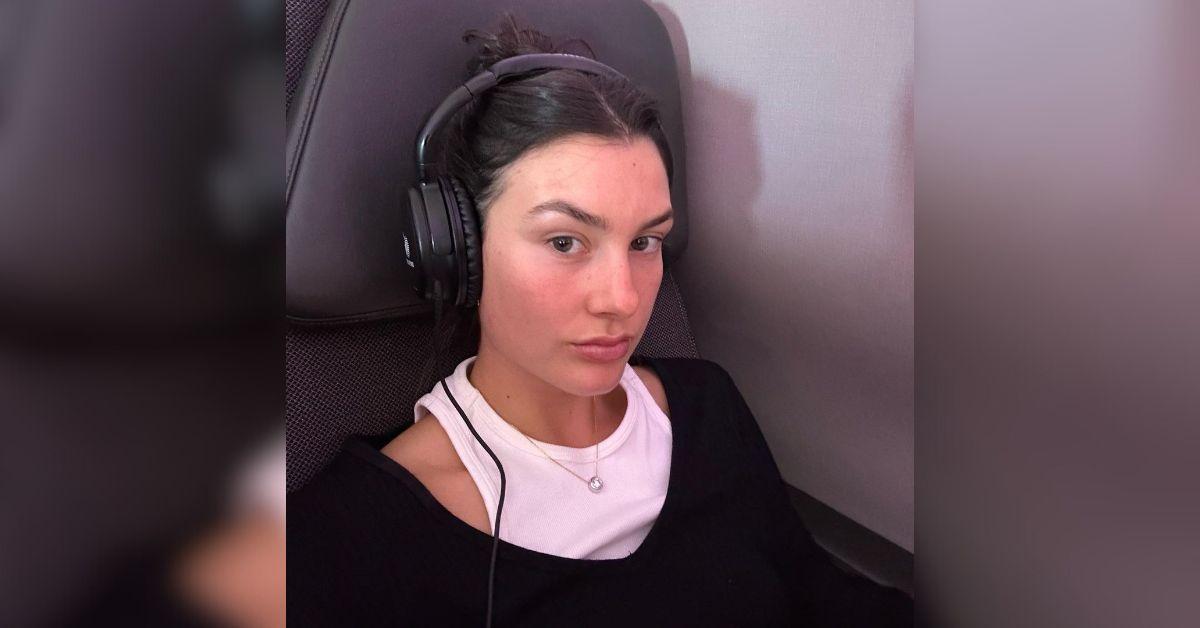 The "Light Switch" hitmaker popped the question to Sansone and confirmed in an Instagram photo that the beauty said "yes." They celebrated the new milestone by munching on the same slice of Lucali's pizza.
"I flew to New York to ask my best friend to marry me, and she said yes," Puth wrote in the caption. "I am the happiest, best version of myself and it is all because of you Brookie. I love you endlessly forever and ever and ever."
The photos also showed her pear-cut engagement ring.