PHOTOS
Chelsea Handler Parts With Magnificent Bel Air Mansion For Hefty $10.5 Million Selling Price — See Photos Inside The Comedian's Glamorous Digs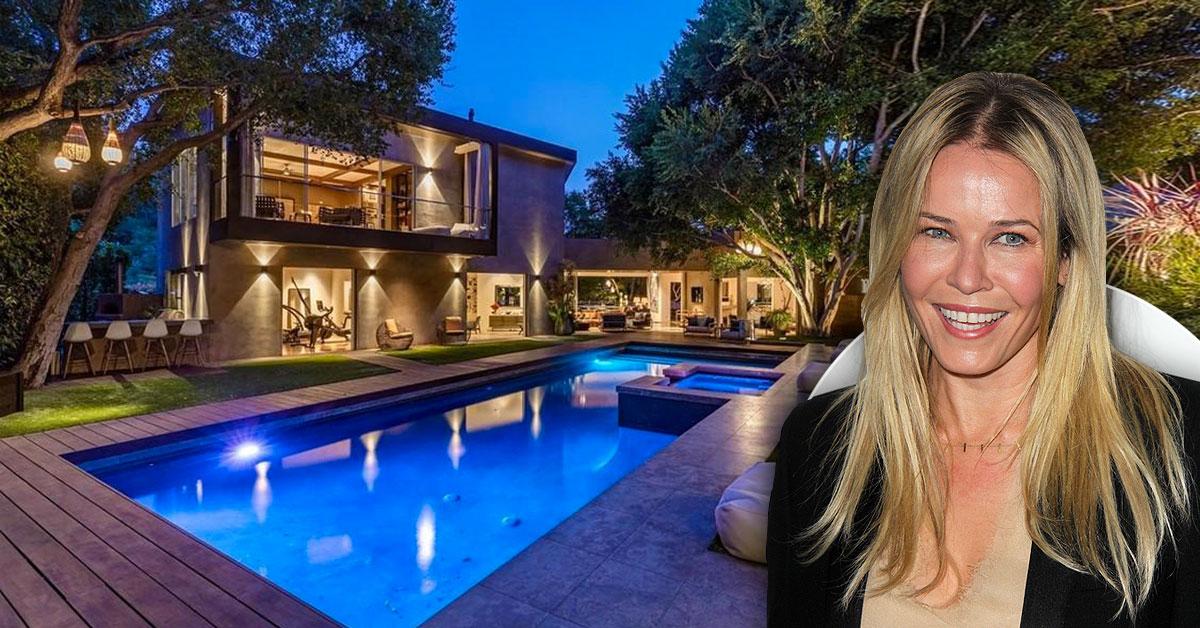 Comedian Chelsea Handler is closing the door (literally) on her life in her longtime Bel Air oasis.
With the help of Drew Fenton from Hilton & Hyland, Handler, 45, accepted an offer for the home on January 3 for a whopping $10.5 million. The blonde beauty first purchased the house back in 2010 for $5.9 million.
The best-selling author revealed that the 5,572-square-foot estate was the first home she's ever purchased, and the abode has since undergone a series of renovations.
"I just committed to putting a lot of work into it," Handler told Architectural Digest in 2019. "It ended up being a great learning experience . . . We tore the house apart, inside and out, while keeping the main frame. I had to move out a couple of times, and I did a lot of construction — but I just really wanted it to have that indoor-outdoor California vibe."
Scroll through the gallery below to see Handler's extraordinary retreat.
Article continues below advertisement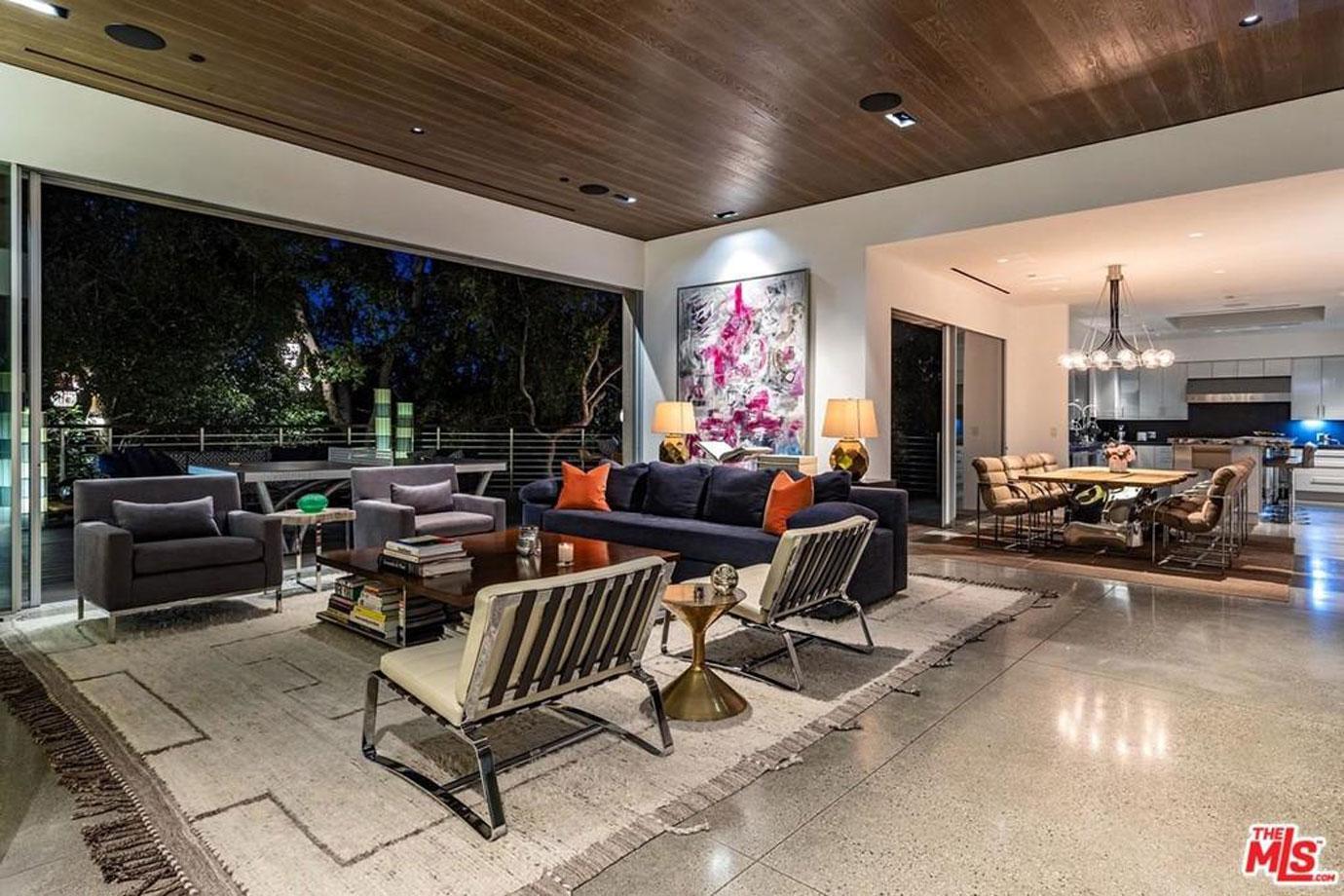 The six-bedroom, seven-bath mansion sits at the end of a long, gated driveway and is surrounded by lush greenery.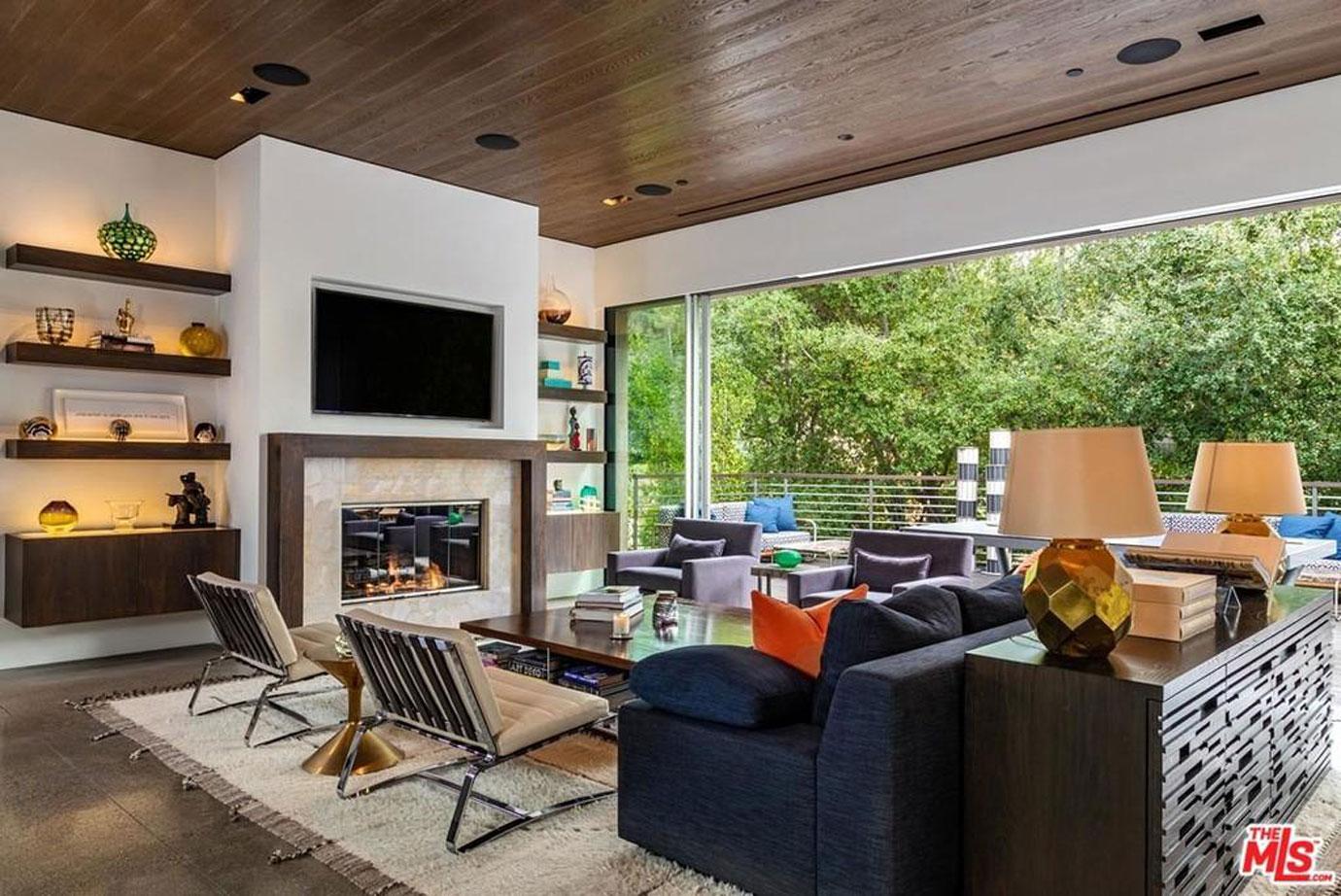 The oversized and vibrant living room — with fireplace and built-in cabinetry — highlights the "indoor-outdoor California vibe" that Handler was going for. An added bonus is that the floor-to-ceiling glass doors open up to the magnificent backyard.
Article continues below advertisement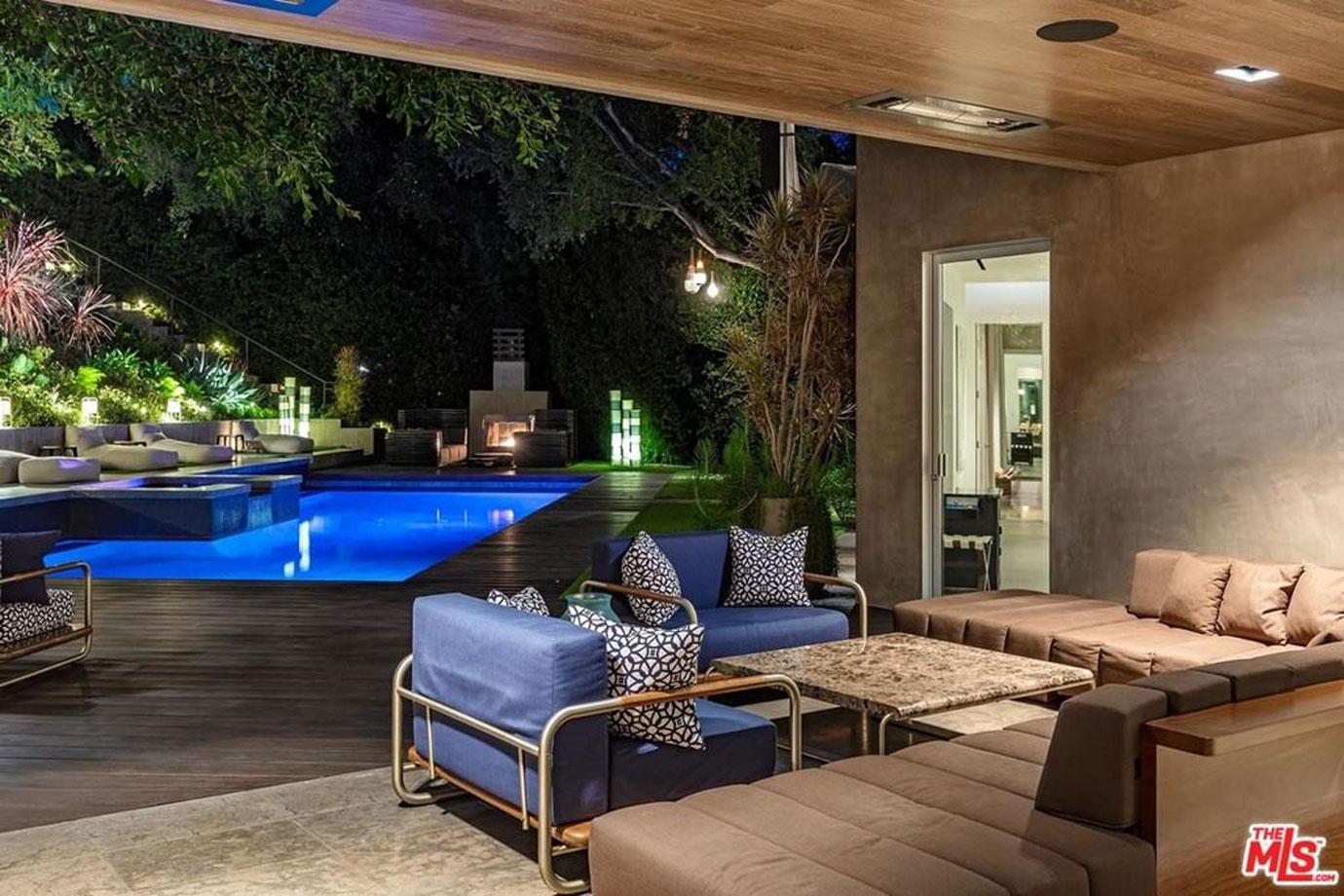 The 50-foot pool and outdoor entertaining spaces make the idyllic estate an ideal spot for A-list gatherings.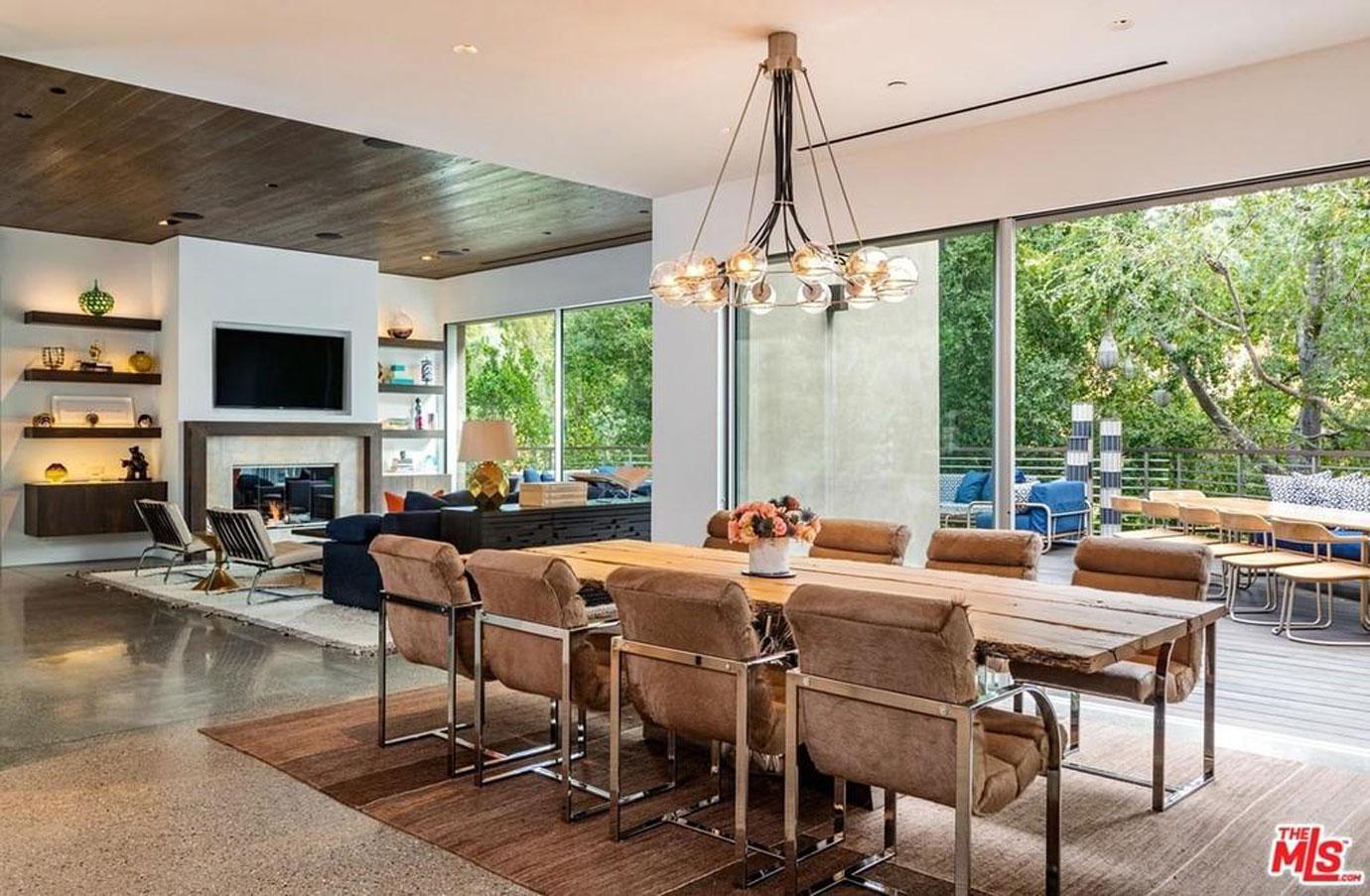 The peaceful loft-styled home has a lot of natural light and sets the stage for the glamorous lifestyle all discerning buyers dream of.
Article continues below advertisement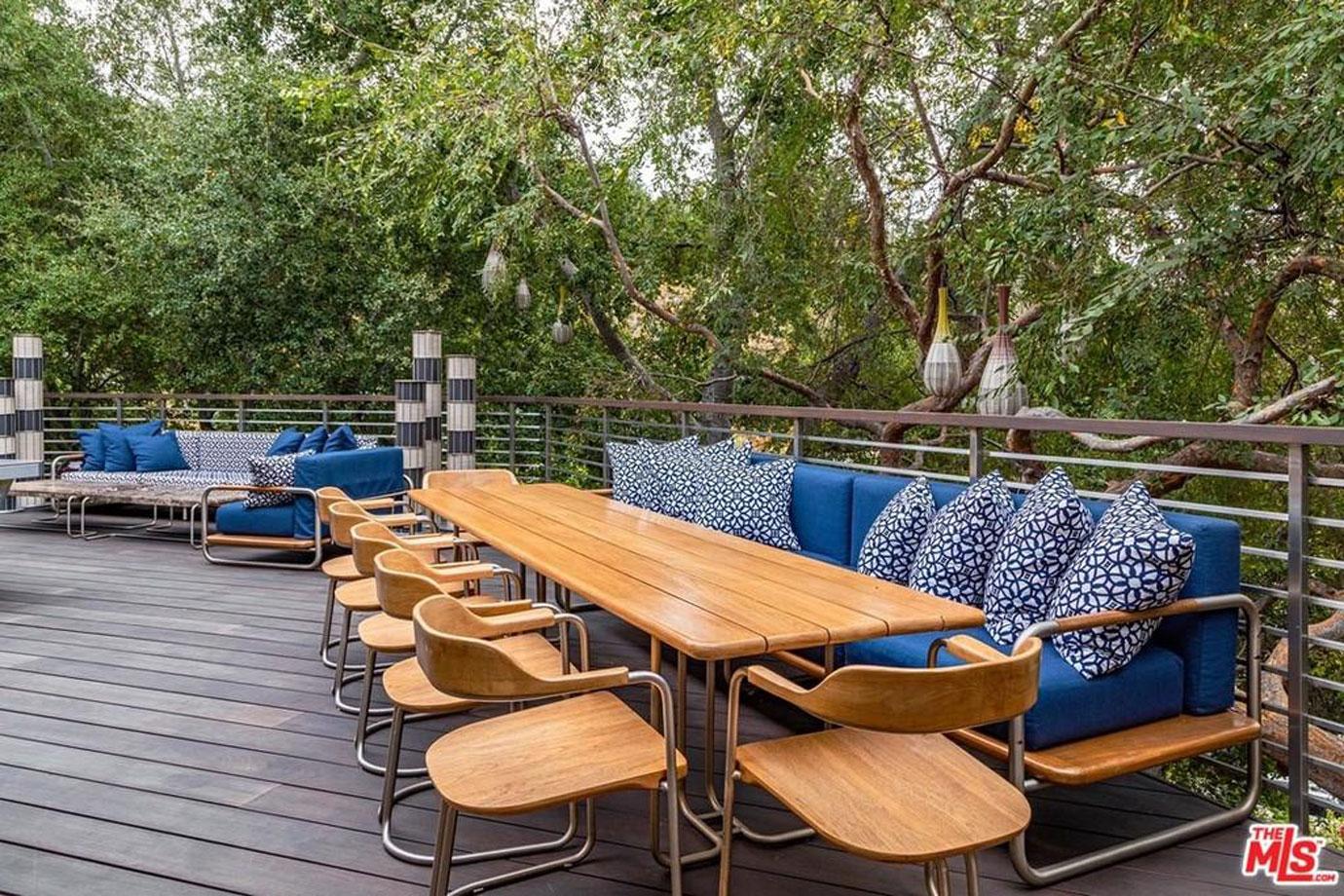 Whether it's an indoor or outdoor event, the home boasts plenty of space for family and friends to gather around and enjoy a meal together.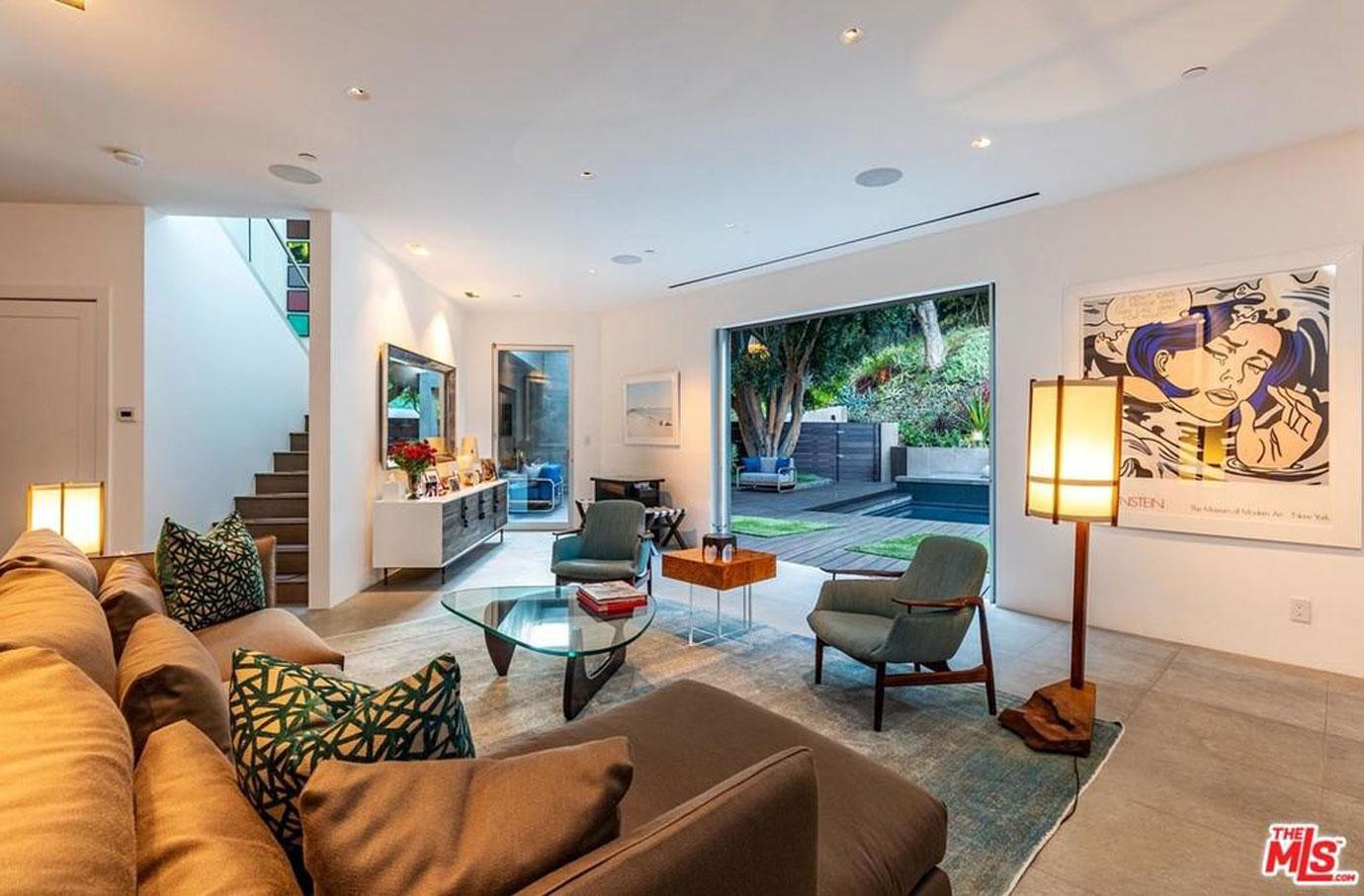 The intimate downstairs den offers a private entrance to the serene backyard.
Article continues below advertisement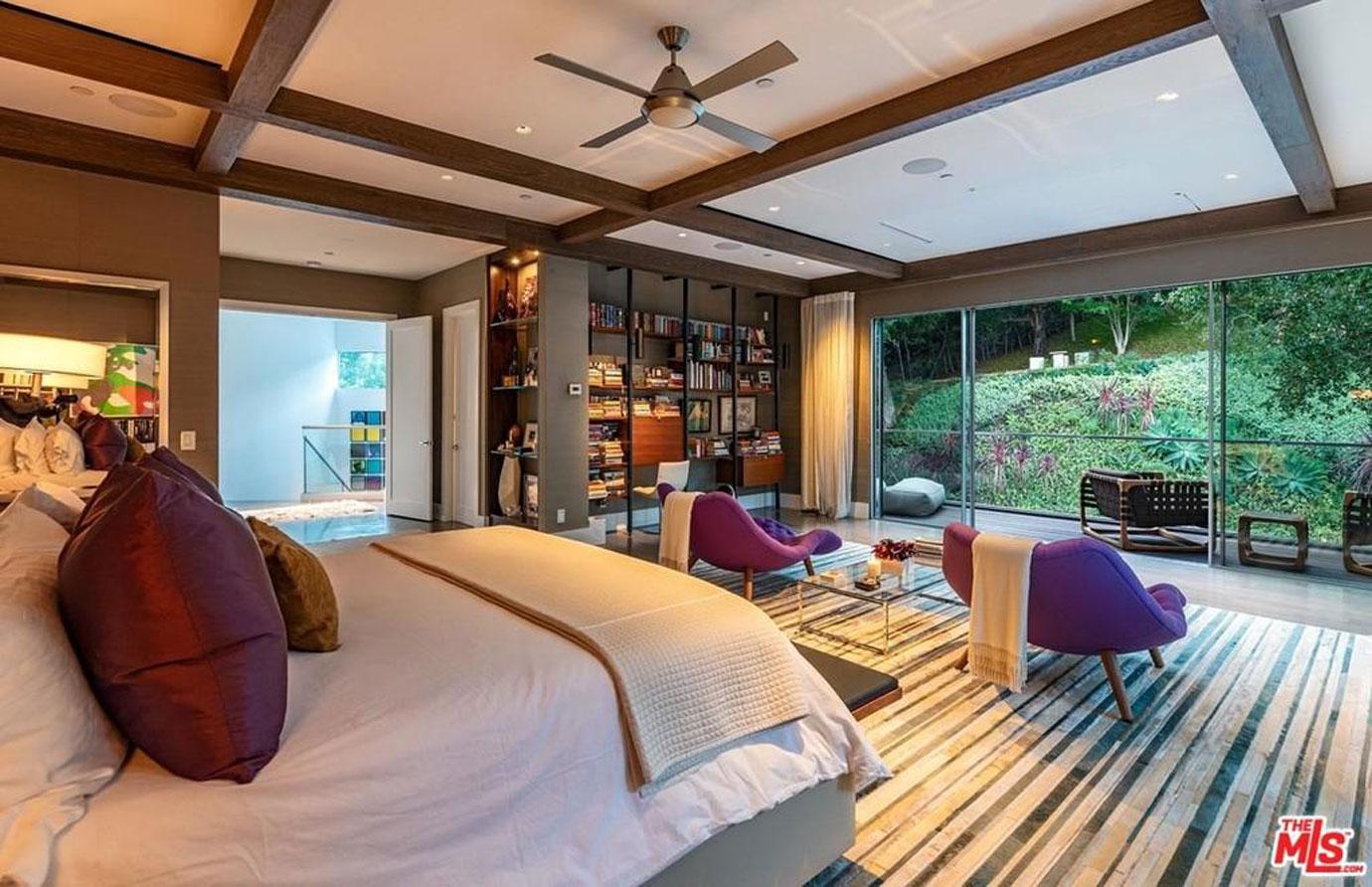 Now that is an amazing master suite! The exquisite main bedroom is the ultimate hideaway with a beautiful terrace and large closet/dressing room.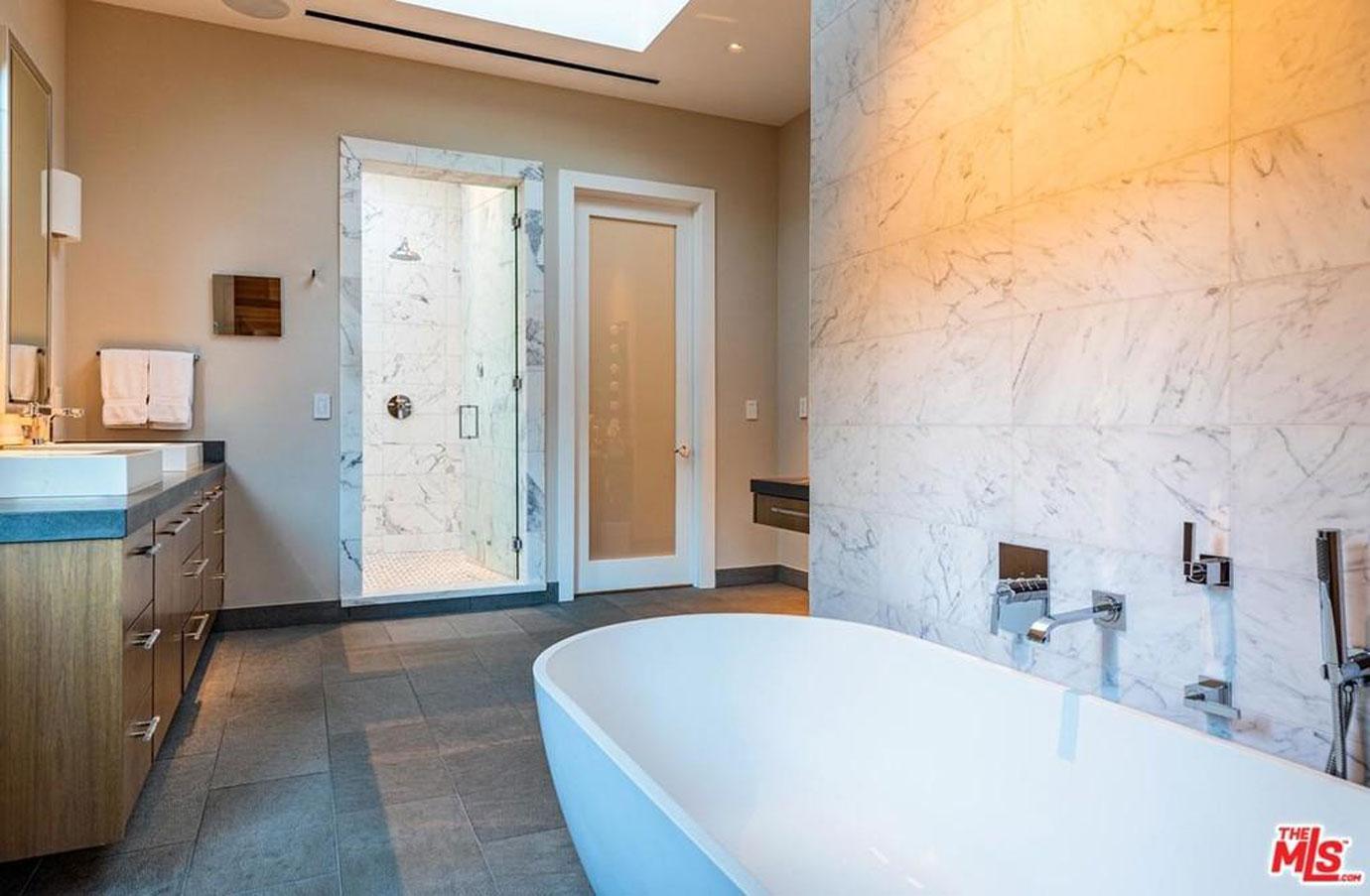 The master bathroom features a marble bath with an infrared sauna and a steam shower.
Article continues below advertisement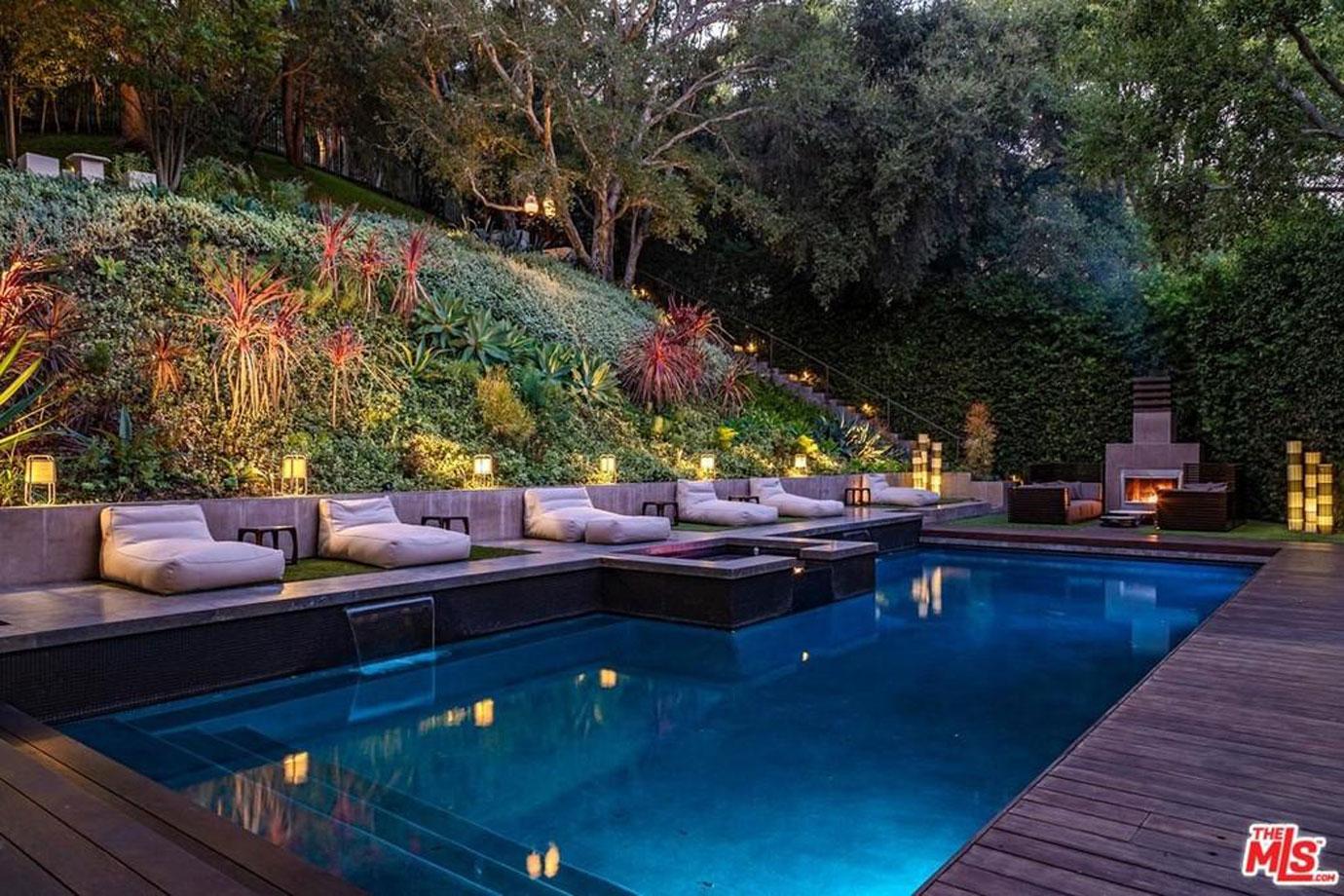 Handler's former abode also has a full outdoor kitchen with a pizza oven, a meditation garden and some walking paths.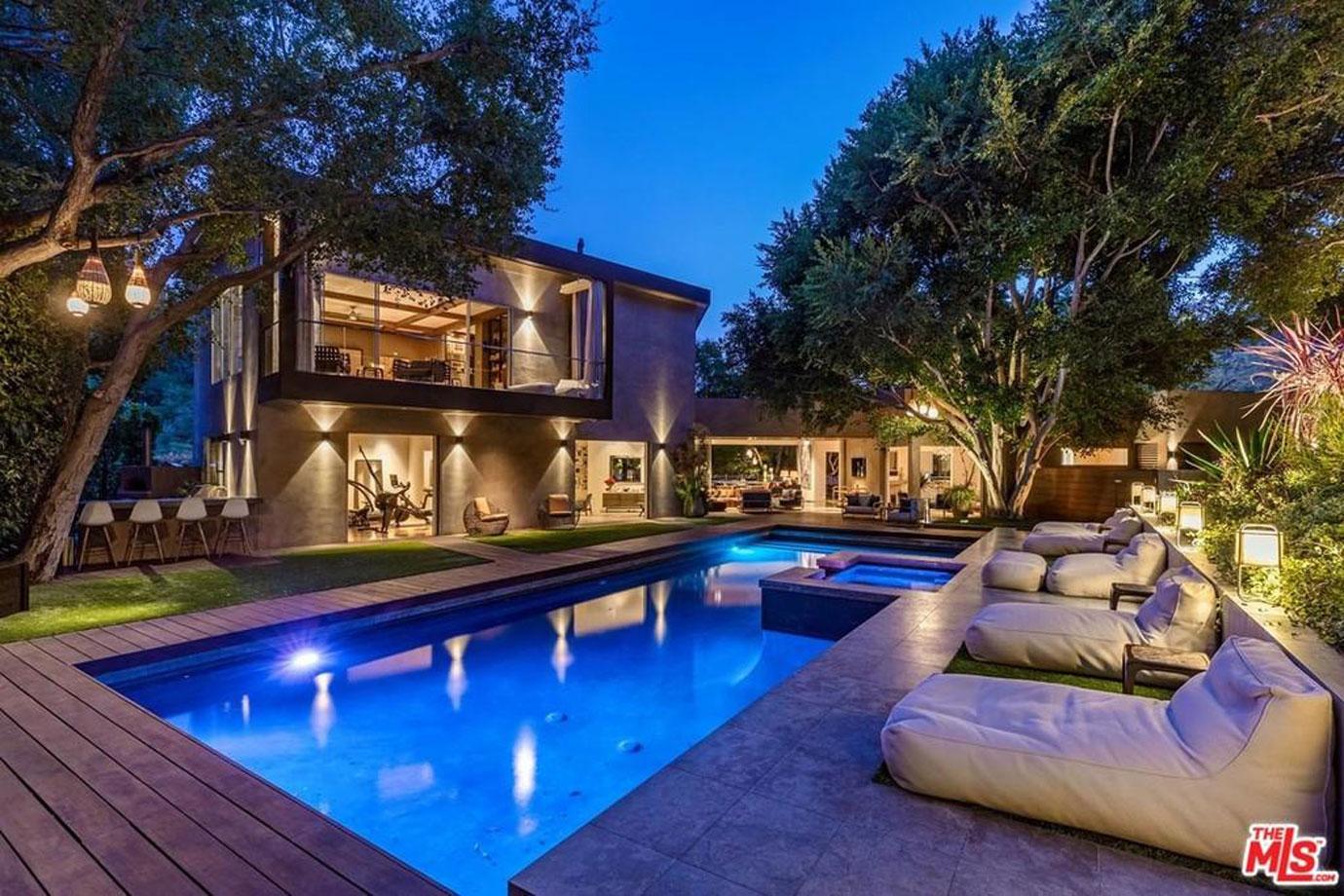 Between the extraordinary natural light and views, Handler's home is simply perfect.