NEWS
How Chester Zoda, An ER Doctor Quit Medicine With A $1,000,000+ Side Income | Chesterzoda.com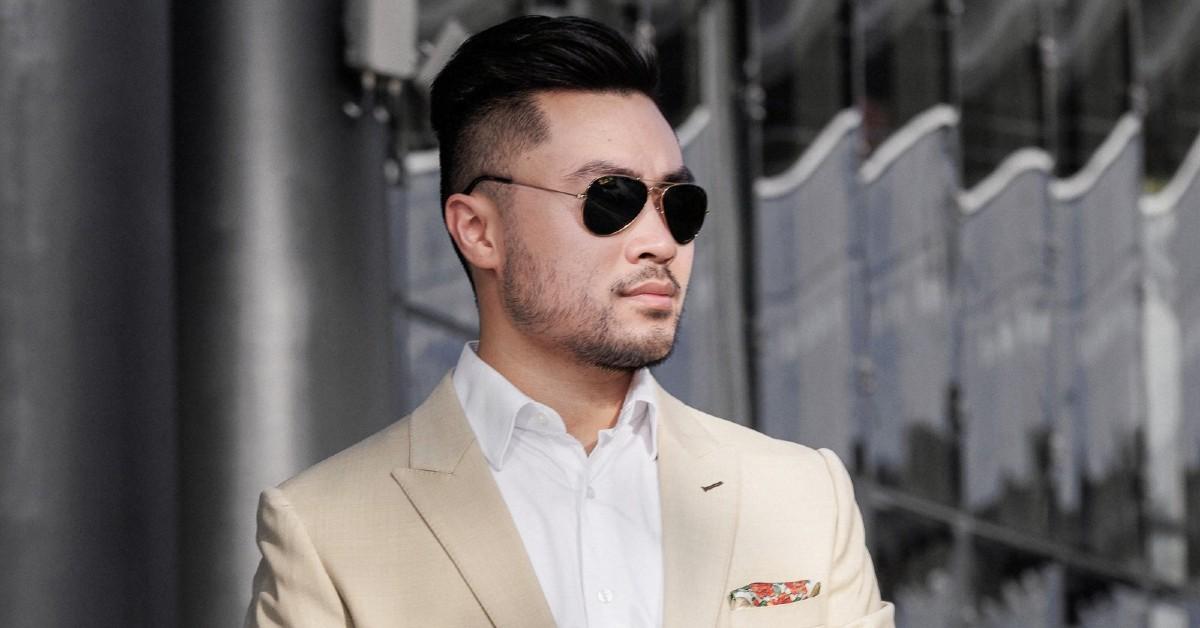 People pursue medical degrees in the hopes of helping others while creating a secure career for themselves to live comfortably. However, careers in the healthcare sector are completely different, leaving medical professionals overworked and underpaid. A doctor is bound to trade their time for money treating one patient at a time according to the traditional 1:1 approach to healthcare. This isn't beneficial to patients either who queue up for hours for a routine check-up or schedule consultations months in advance only to get an inconvenient slot. ER doctor turned business strategist and mentor Chester Zoda MD is closing the gap here, helping doctors monetize their healthcare knowledge while helping people live healthier. His innovative program, Chesterzoda.com, is democratizing and decentralizing medical knowledge to revolutionize the traditional healthcare system.
Chester Zoda MD noticed the gap in the broken healthcare system that is leaving doctors and health experts burnt out and financially unstable. To meet this crisis, he developed a platform where doctors can monetize their knowledge to help people and create an incredible side income source without investing their time. The platform is Chesterzoda.com, popularly known as Digital Doctor™ University, which has received raving 5-star reviews from Harvard, Cambridge, and NASA experts. Chesterzoda.com has a proven track record and hundreds of case studies. The success of this idea has earned Dr. Zoda the title of the "future of online education."
Article continues below advertisement
It all started at the end of 2019 when the world witnessed the worst healthcare crisis. During the pandemic, Dr. Zoda was wracking up 80–100-hour work weeks, trading his time for money at the frontlines of the healthcare industry. Despite his hard work and effort, Dr. Zoda felt underpaid and had zero savings and a family to feed. The ultimate realization to pivot his career dawned upon him when he burnt out in the emergency room. The next moment, he knew he had to cut back on medicine and create a supplementary automated income stream so he no longer had to trade his time for money.
Initially, he made several unsuccessful attempts in real estate, stocks, and digital currency, only to discover that his forte lies in his expert knowledge of medicine. While he continued working in the hospital with no work-life balance or financial security, he aspired to earn more by working less and helping more people. He came across a system that leverages the power of automation to generate thousands of dollars per month and knew he had to monetize it. Dr. Zoda started sharing his medical knowledge online, and before he knew it, he had made an impressive 6-figure income in just three months.
Looking at Dr. Zoda's success with an automated system where he is no longer trading time for money, many approached him, asking him to share his idea so they could follow in his footsteps. This paved the foundation for Chesterzoda.com, Dr. Zoda's Digital Doctor™ University, which is helping thousands of medical professionals duplicate his strategy to achieve their financial goals.
Currently a mentor, entrepreneur, investor, and philanthropist, Dr. Chester Zoda is empowering millions with his incredible business strategy. With just a laptop and medical expertise, medical professionals can help people recover from surgery, lose weight, and live healthily. Chesterzoda.com is also assisting students in enrolling in med school. All it takes is just 4 simple steps for doctors and medical professionals to create their dream careers with Chesterzoda.com.