NEWS
Chicago Bears Legend Ready To 'Punch' Aaron Rodgers In The Face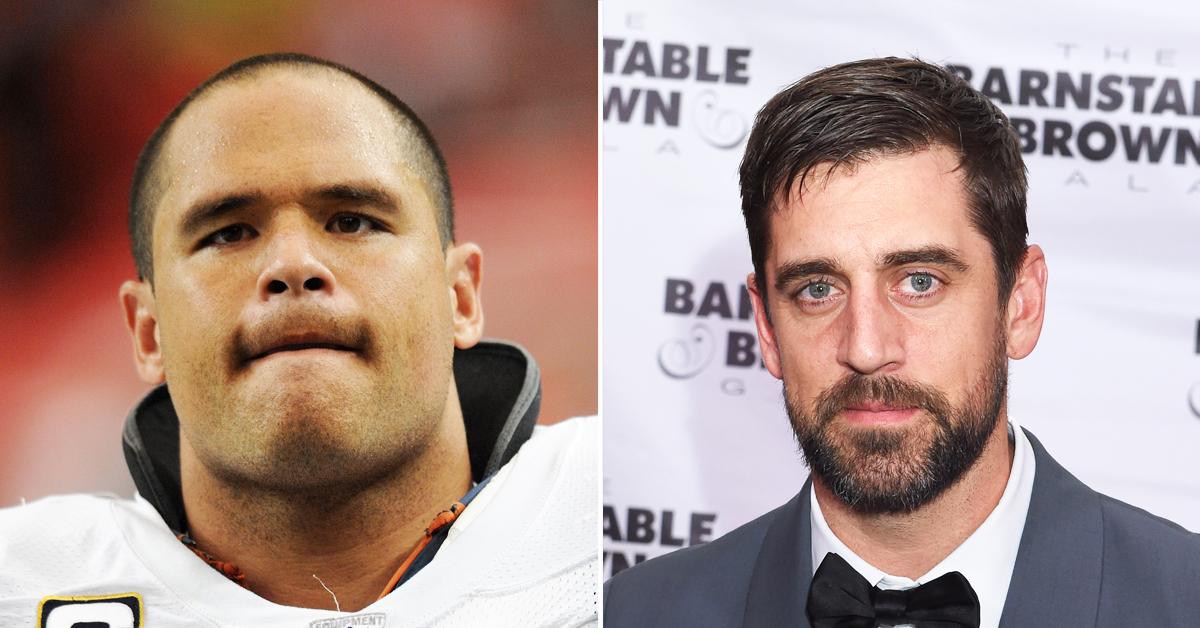 During last weekend's game, Green Bay Packers legend Aaron Rodgers garnered headlines for trash-talking Chicago Bears fans.
Article continues below advertisement
Now, one of the "Monsters of Midway" is ready to show Rodgers how little he appreciated the comment.
Legendary lineman Olin Kruetz recently spoke of his reaction to the taunts and how he would handle the situation.