NEWS
Chief Keef's Adult Film Star Ex Insists She Hooked Up With Tristan Thompson Before Khloé Kardashian Reconciliation, Met NBA Star At A 'Swingers Party'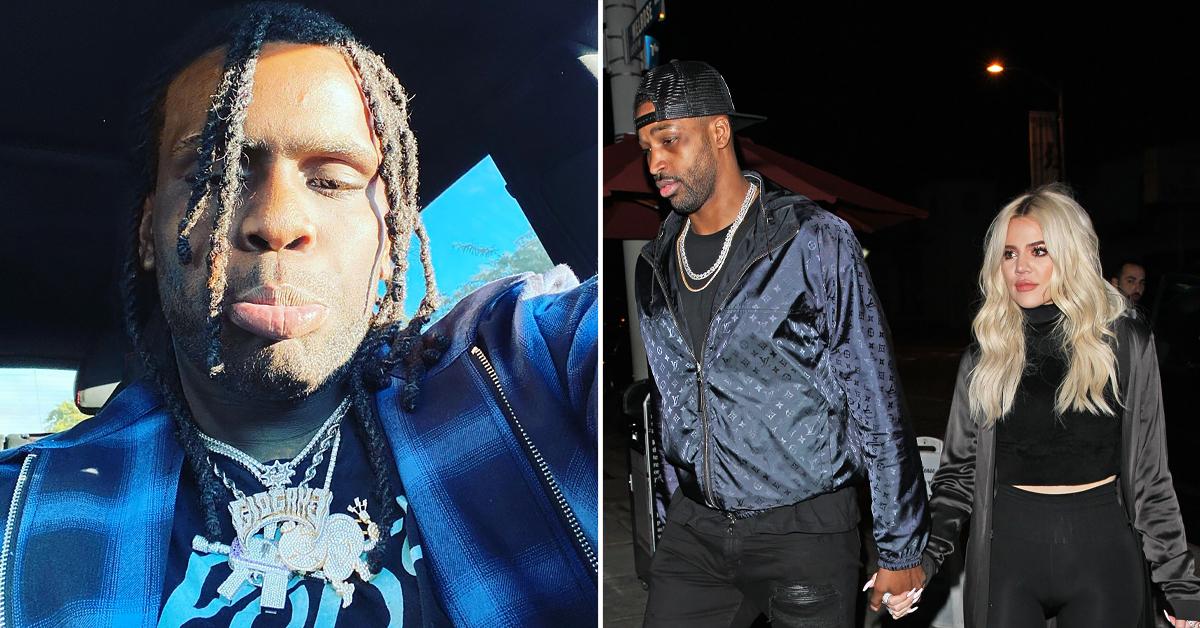 Article continues below advertisement
Chief Keef's baby mama and adult film star, Slim Danger, claimed to have hooked up with Thompson before he and Khloé Kardashian reconciled — and long before he was slapped with a lawsuit by his third alleged baby mama, Maralee Nichols.
Danger posted a video to social media — shared by @its_onsite on Wednesday, December 8 — with a photo of the NBA player in the background. "This man right here, I met him at an L.A. swingers party," the rapper's ex detailed. "He paid me over $15,000 in cash."
Article continues below advertisement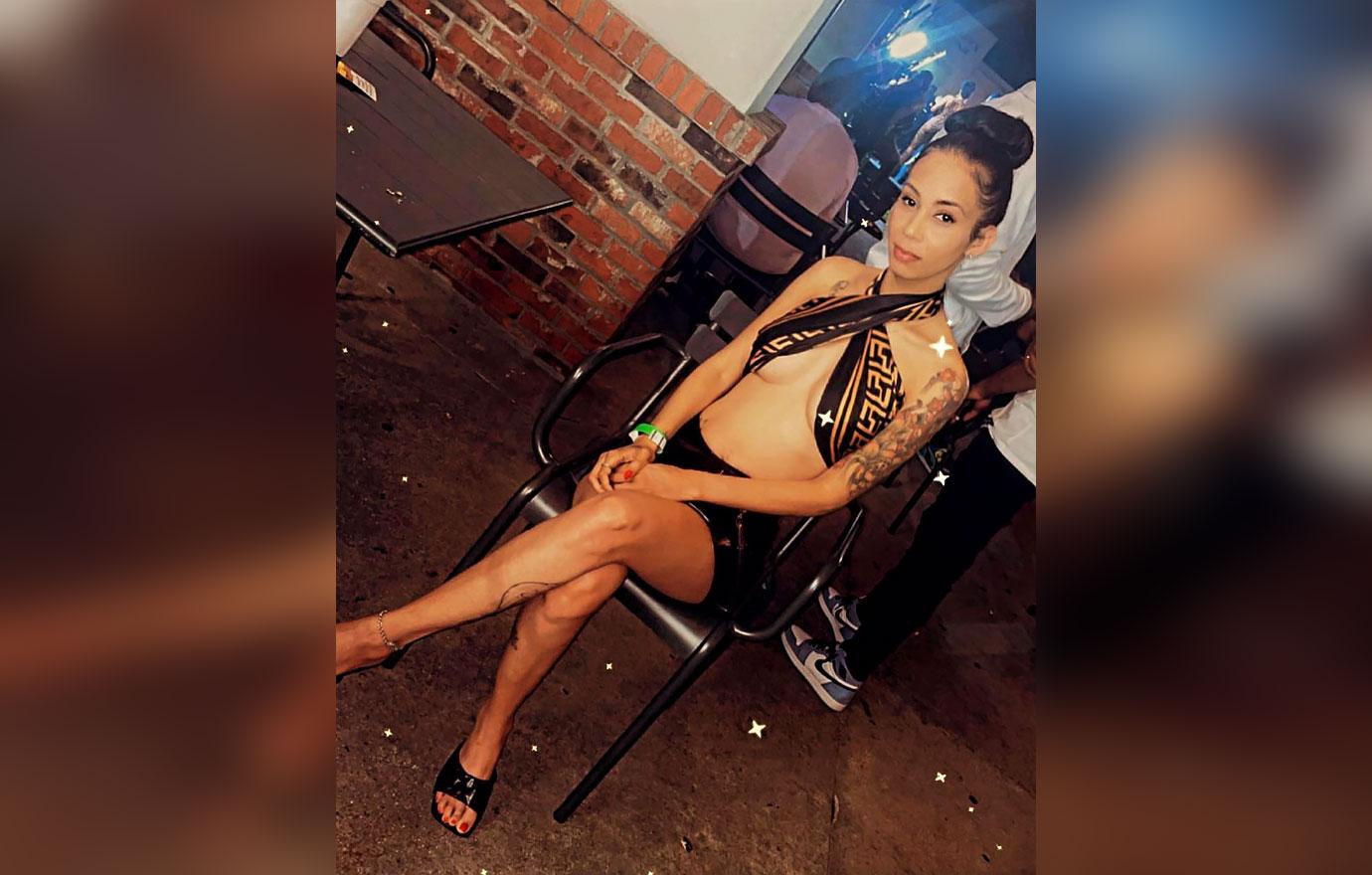 She then showed a photo of a check, dated October 2, 2020, she received from the company Triple S Productions, Inc. in the amount of $2,500 for "consulting." Danger claimed she was given the consultation check before anything further had been established, Radar reported.
Article continues below advertisement
Danger's shocking claims come only days after Nichols' child support lawsuit, filed in June, against Thompson was brought to light. The duo's apparent child, born December 3, was allegedly conceived in March while celebrating the former Boston Celtics player's 30th birthday in Texas.
Article continues below advertisement
Thompson was reportedly back together with Kardashian at the time, after she decided to give her baby daddy another shot following his previous cheating scandals. However, she ultimately called it quits with the accused serial cheater in June, around the time he was seen going into a room at a party with three women.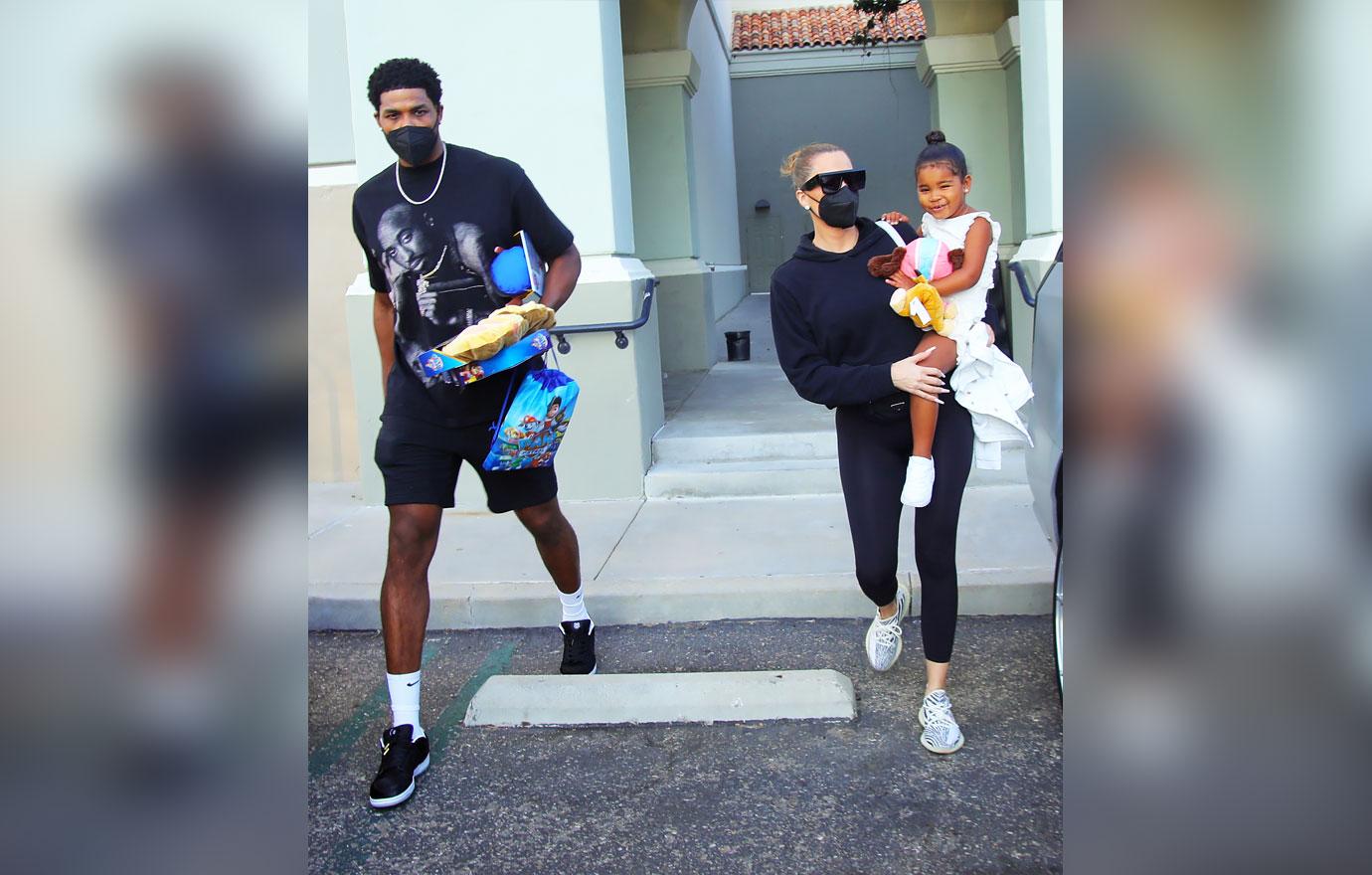 Article continues below advertisement
Thompson filed his own suit against Nichols in July, requesting that the case be heard in Texas — where Nichols lived before moving to L.A. — to potentially minimize how much he would owe in child support. Thompson also requested a paternity test be done.
Nichols has asked the judge to allow "numerous electronic messages" from Thompson to be included in the lawsuit, though the womanizer maintained he never sent her messages to begin with.
Article continues below advertisement
"You know how I feel. My feelings haven't changed at all. Won't be involved at all. Btw if you think having this baby is gonna make you some money. It's completely wrong," the messages, provided by Nichols, read. "You are aware that I'm retiring after this season. So in terms of support it will be whatever is required monthly for someone who's unemployed. It's Texas so it will be only a couple hundred dollars."
Article continues below advertisement
"So you better off taking this 75k I'm offering cause you won't get nothing near that with having a kid with a father who's unemployed," Thompson reportedly added.
Nichols' lawyer pointed out in the lawsuit: "It is also apparent from the context and substance of these communications that they are from Tristan to Maralee, which reflects that Tristan is addressing the parties' relationship, and even with respect to her pregnancy insisting that she get an abortion and threatening that she will get next to nothing with lesser support requirements in Texas."