NEWS
Choosing Greatness Over Mediocrity With Bedros Keuillian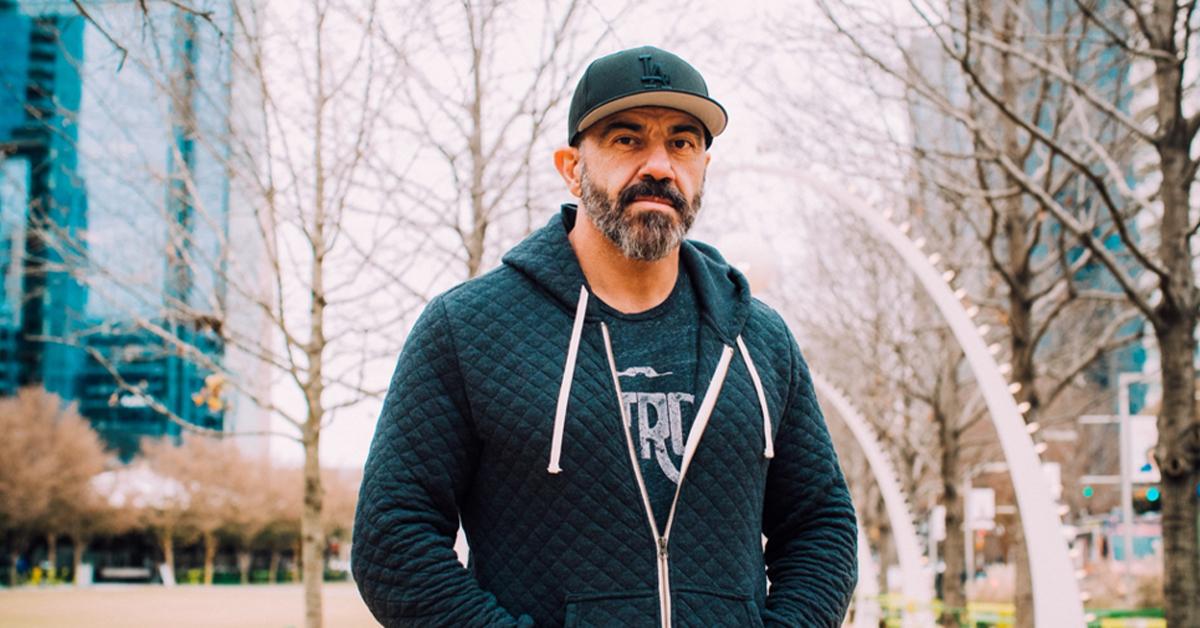 The majority of men experience an internal struggle of choosing greatness or settling with a life of mediocrity. They are constantly at war with themselves and choosing the path to take to feel like they have a fulfilled life. Bedros Keuilian is helping thousands of men and their sons unlock their full potential and live to tell the tale of greatness from one generation to the next.
Today, all of Bedros' seven businesses revolve around fitness, fat loss, and helping people build confidence to live life to the fullest. Among his ventures is Fit Body Boot Camp, a fitness and fat loss gym chain located across the United States and Canada. He also has his Battle Ready Fitness and Fat Loss Program, which are online coaching programs designed for men. He also has his Business Coaching Program helping various individuals scale their businesses and financial assets and obtains financial freedom. Bedros also built the Modern Day Knight Project and the Squire Program; both focused on helping men and boys redefine and find masculinity, voice, and purpose and develop a sense of adventure for life again.
Article continues below advertisement
"I kept looking for more people like me. As it turns out, 90% of the world is like me. They're either struggling with low confidence, self-esteem, weight loss issues, don't know how to work out or intimidated by the gym," Bedros said. Seeing this massive problem, he wanted to share how his fitness journey led him to transform both his mind and body. And so, he began building his brand based on what worked for him, focusing on the processes that transformed him physically and mentally, realizing that they would also make a change in others. From there, he was fueled to amplify the "magic elixir" of fitness and a positive mindset with everyone.
Bedros began learning about sales, marketing, leadership, and building a team from scratch until he became the powerhouse he is today. He escaped a communist country at a young age to come to America. This taught him how to build from the ground up. Managing and scaling seven businesses under his portfolio, he is living proof that one can indeed have it all.
"All seven of my companies revolve around the development of self, of a higher self, and through either fitness, through personal development, through business development and coaching. And what I love most about it is no matter if you're helping people make money or lose weight or just redefine their identity, you're helping them become higher versions of themselves, and they can't help but become that pebble that ends up creating that ripple in the lake. They go on impacting others," Bedros proudly explained.
Many people sometimes do not know where to start when it comes to self-improvement or want to continue improving where they currently are. Bedros understands this need and is making his coaching even more accessible to the general public. Through his recently launched podcast, people can now learn more from Bedros and his unfiltered ideas about wealth creation and entrepreneurship. This is a great place to start on the journey to greatness.