NEWS
Choosing the Perfect Gaming Table with Elevate Customs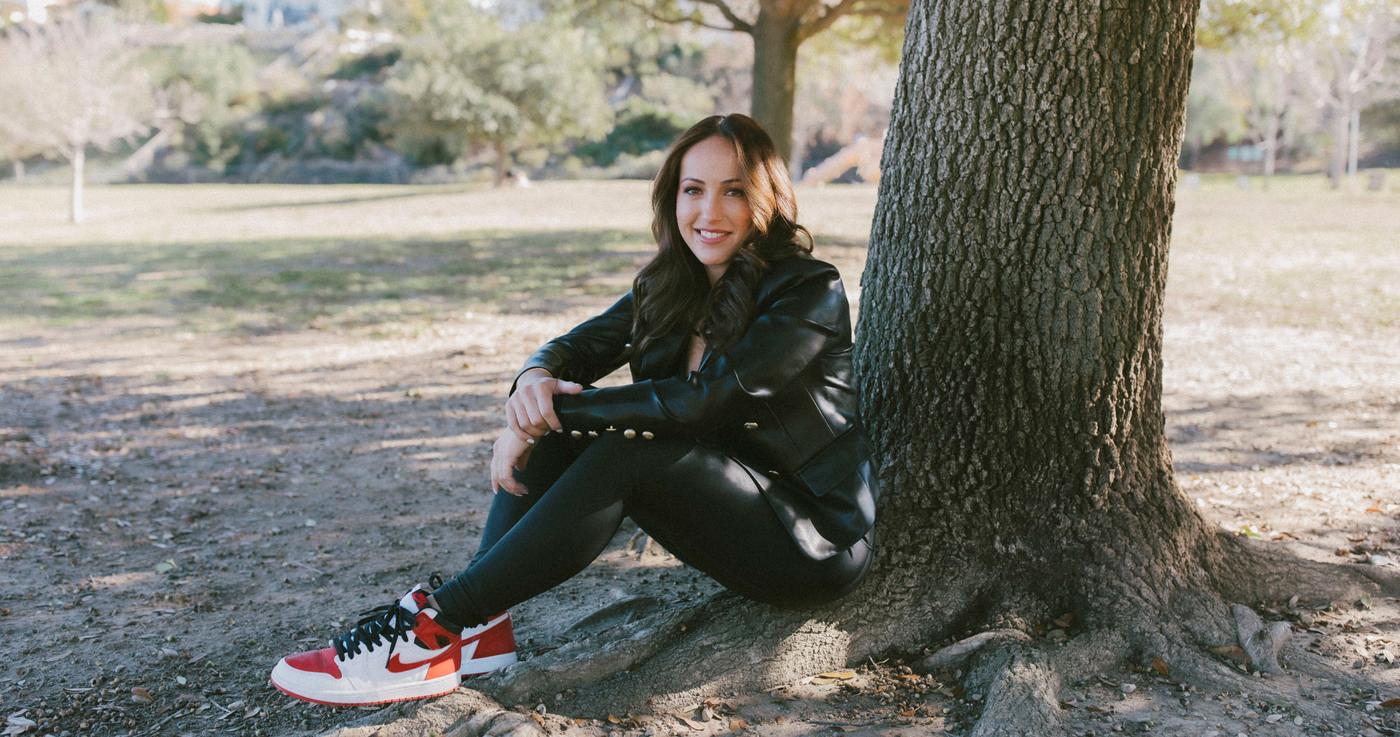 There's something about a game played at a table that video games can never replace or replicate. For some, it might be the tactile and physical nature of the games, such as pool or table foosball. Others might enjoy the social and psychological component of playing games like poker in person. There's also an undeniable aesthetic and nostalgic component that makes these games appealing to some people.
For Lorraine Spektor of Elevate Customs, these games are about creating treasured memories. Whether they're played for lighthearted fun or in serious competition, they create opportunities for unforgettable experiences. And all anyone needs for it is someone to play with and the proper table.
Elevate Customs might not be able to help with the former, but they are one of the best places to go for the latter. Lorraine Spektor started the company after working in the interior design industry and finding that a good gaming table is not easy to come by. So, one design after another, Lorraine started creating beautiful lines of luxurious gaming tables.
When choosing the right gaming table, Lorraine Spektor would always advise her company's customers to start by looking at the room where they plan to place the table. It is critical to measure how much space is free for the table.
Article continues below advertisement
"Our customers can tell us the measurement and get our opinion on what tables would fit where best," she explains. "Not everyone really knows how much space you need for comfortable play around, so we can work out details and see if we can customize the table to fit the room."
In some cases, such as with pool tables, standard sizes must be observed to keep the game's authenticity. In that case, Elevate Customs might not be able to fit an exact size but would still be able to offer a range of measures that fit a specific ratio.
If changing the size of the table would disrupt the game mechanics, like it would with foosball, for example, there's only one size on offer. And when it comes to games such as poker or table tennis, there's plenty of room to create tables of custom sizes. In any case, however, knowing the available space beforehand is crucial.
While tables must follow specific rules to function appropriately as gaming tables, the stands and table legs get really interesting. That's one of the things that drew Lorraine Spektor to work with games tables, and it's been drawing customers to Elevate Customs ever since.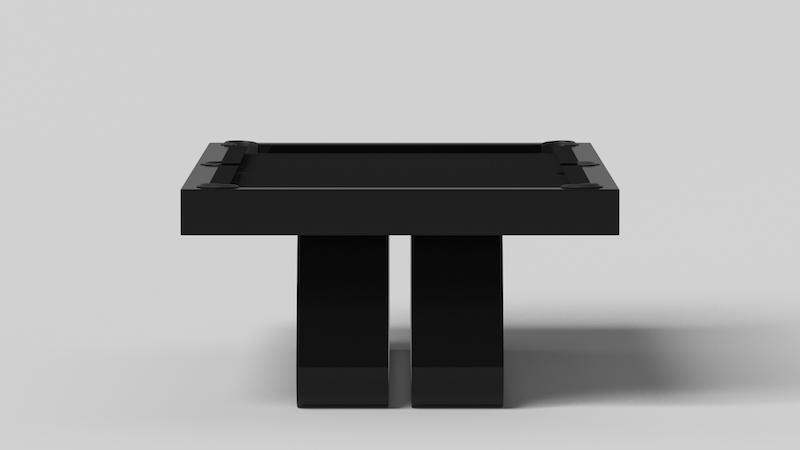 Article continues below advertisement
Seventeen lines of stands and bases are available for Elevate Customs tables. They are made of wood, metal, or a combination. They also come in very different styles and draw inspiration from various sources.
The Draco line, for example, was inspired by Antonio Gaudi and Catalan modernism. It has curved legs, is made of solid wood, and is available in various finishes. The Beso line, on the other hand, features an open metal foundation with a rectangular design. The Don line is characterized by beautifully sculpted wooden legs, while the Vogue line has a pyramid base that combines wood and metal to great effect.
With every base design, Elevate Customs ensures not to compromise functionality for good looks. So, for example, even the asymmetrical Stilt line will support the table nicely, even though its design might keep some people wandering. On the other hand, the minimalist Trestle might be a better option for those who don't wish to experiment. Both would help the table stand equally well.
The tables are created with appropriate materials to ensure they feel and perform just right. For example, the pool tables use Simonis worsted wool for the top. The poker tables use casino-grade speed cloth. The roulette tables use casino-grade roulette wheels.
Each table has additional upgrade options, too, besides different finishes. So the roulette table can be upgraded to include different color cloths and custom logos. Poker tables are available in custom table top shapes. Finally, the pool table has optional leather upholstered pockets, storage drawers, and even conversion tops to turn it into table tennis, poker, or a dining table.
Between the different base designs and game tables, Elevate Customs offers a total of 170 options before customization. Always eager to create something special for their clients, Lorraine Spektor and her team regularly expand on the staggering array of possibilities by offering different finishes, materials, and upgrade options.
When people choose one set of design options, they can easily get ten different gaming tables in those same sets of options. So, anyone looking for a good table should take their time, browse the options, measure their space well, and reach out to Elevate Customs for custom requests. And then, when the table is done, they can start working on those precious memories.