NEWS
Choosing Your Path To Heroism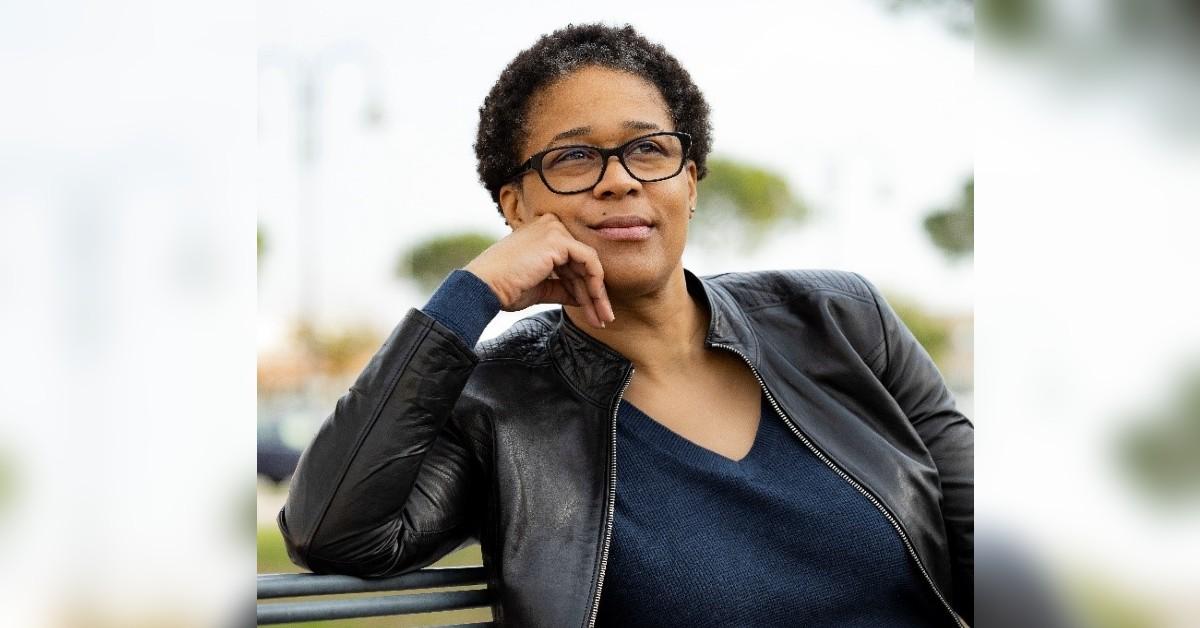 What makes a hero? Powers beyond human comprehension? The ability to remain unscathed by bullets? Moving mountains with nothing but bare hands? Want to hear some truth? Our definitions of what makes a hero have been greatly influenced by Superman, Batman, and other comic-book heroes adapted into live-action movies.
We admire them for their abilities and feats of strength. But is that what makes them a hero?
History has shown us that strength alone is not everything. Sometimes all it takes is kindness…to have a good heart that can do more than move mountains. Change the world for the better. It's the ability to get back up when the world has beaten you down. A hero is someone who inspires hope when there is nothing but darkness and despair.
Tauzuri Jones, the main protagonist of K.I Price's upcoming fantasy fiction series, Chosen: The Path of Heroes, is an example of a hero rising from the ashes. A prodigy who never realized his potential.
For those who haven't entirely realized their potential, K.I Price has penned the perfect story for you.
Article continues below advertisement
Not all heroes wear capes
No, you won't find your heroes flying through the sky to save you. But they may be there for you in the form of a friend, sibling, or parent. It is in their shoulder you can find solace. In K.I. Price's book, there was nothing "heroic" about Tauzuri Jones; he was a kid shrouded by the adversities of school. All until his thirteenth birthday, when he found himself Chosen.
Tauzuri was indeed different. Among the chosen few, Jones was tasked with combating a cosmic evil threatening the peace and balance of the universe. Where society convinced Zuri that there was nothing special about him, he found he was blessed with superpowers beyond human comprehension.
But you don't really need superpowers to be remarkable.
In an interview with the creator of the heroism-driven franchise, we are awarded Price's thoughts on what it takes to be a hero. Price states that for her, being a hero is being someone who has integrity. It is having the will to look out for other people's best interests, not for personal gain but out of the kindness of the heart.
A hero is someone who is always out there to help people. They don't have to be physically strong or have superhuman abilities.
If you think about it, our first superheroes were our parents. It was because of their warmth that we felt safe. You knew that there was nothing your dad couldn't fix and no issue your mom couldn't handle.
For K.I. Price's son, his mother, is his superhero. It's all about the little things that make her son confide in her. The efforts she puts into helping him with his homework or when she's washing his clothes. Heroism is fueled by unconditional love for those you care about.
People can have their opinions of Zuri, just like they will have opinions about you; they always will. But in the end, all that matters is what you think of yourself and how good of a person you are. If you can find it in your heart to be kind even when you are at your weakest – congratulations! You are a hero.
But with great power comes great responsibility.
When you are a hero, you are bound to have other people look up to you. They rely on you and seek refuge in you.
When you have chosen the path of heroes, you have a long way to go.
The Darkness
It is easier said than done to be kind.
As humans, we have an innate darkness in us. How often, when being provoked, we think of doing things we should not do. Sadly, in our world, people take kindness for granted and silence as a sign of weakness. They pin you for a reaction to get their way, thus triggering your demons to get the better of you. To hold up obstacles in your path of heroism.
Tauzuri Jones, too, has a darkness inside of him because of who his father is and his background. That darkness always leaves him prone to falter.
But he fights, as should we. He fights the urge to be unkind toward the people that provoke him. It may not make sense at first, but there is beauty and bliss in controlling your demons. They are not stronger than you, nor can they overcome…
Because you are, too…
Chosen.
That is the message of K.I. Price's groundbreaking fantasy fiction series, Chosen: The Path of Heroes. Get your hands on the book to find out where Tauzuri's adventures as a hero take him.