Chris Evans Is Ready To Put Down Roots — 'Captain America' Star Wants To Find 'The Right Woman To Settle Down With,' Says Source
He's one of Tinseltown's biggest A-listers, but Chris Evans is looking to return to Massachusetts and put down roots, a pal tells OK!. The Captain America star, 40, "talks about settling down in the town where he grew up outside Boston," shares the friend.
Article continues below advertisement
"It's a quiet, peaceful little place where he can kick back and spend more time with his family, including his mom, who runs a nearby youth theater where Chris got his start. And no one makes a big fuss over him, which he really appreciates."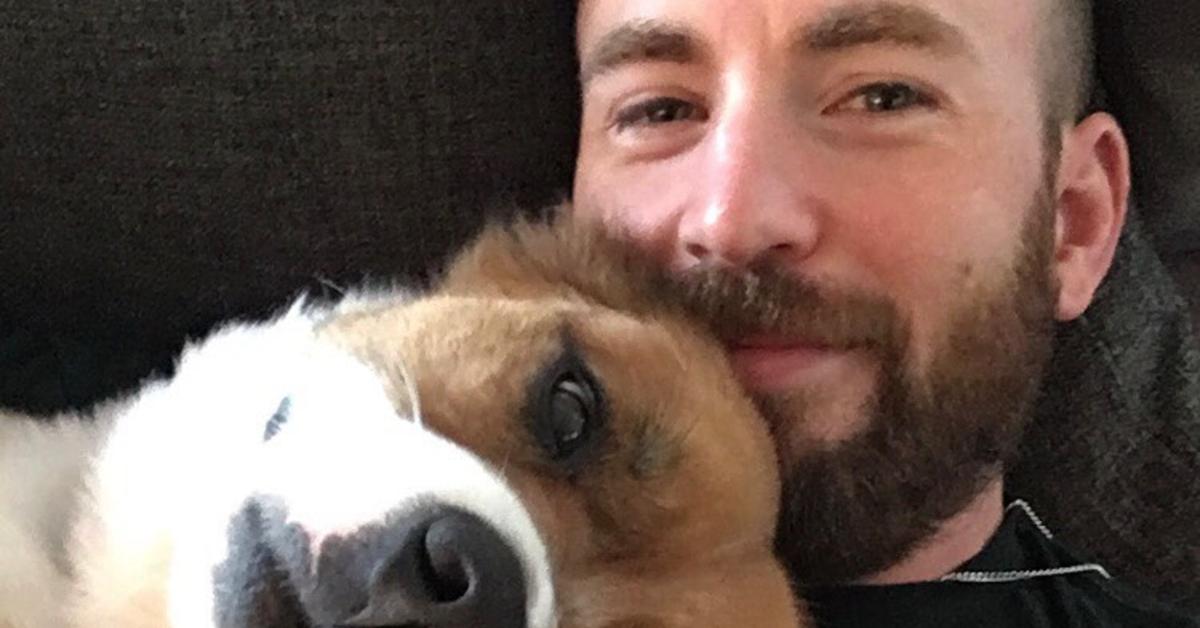 Article continues below advertisement
The hunky Knives Out actor, whose long list of high-profile exes includes Jessica Biel and Minka Kelly, is also ready for a more down-to-earth dating life, adds the pal.
Article continues below advertisement
"In fact, word is he's been seeing someone on the East Coast for a few months," shares the friend. "She's not in the business and is low-key, which suits Chris just fine.
He's had it with the whole Hollywood scene." After all, there's no place like home!
Article continues below advertisement
Evans' Instagram is full of selfies and photos of his dog, Dodger, who is accompanying him as he attempts to settle down. OK! previously told the story about how he got his pal while filming the movie Gifted in 2017. Evans filmed a scene in a shelter and wondered, 'Are these actor dogs or are these real up for adoption dogs?' Evidently, they really were up for adoption and Evans gained his new companion.
Article continues below advertisement
In Evans' hopes to settle down, it's possible that "the actor's romantic rap sheet could get the best of him." Hopefully, his East Coast romance lasts as he simply wants to find "the right woman to settle down with and start a family, an OK! source recently shared in April.
With his 40th birthday just passing in June, maybe now is the right time for this Marvel superstar to settle down.