EXCLUSIVE
Christina Milian Shares She & Husband Matt Pokora 'Love To Do Adventurous Things,' Spills On Whether Baby No. 4 Is In The Cards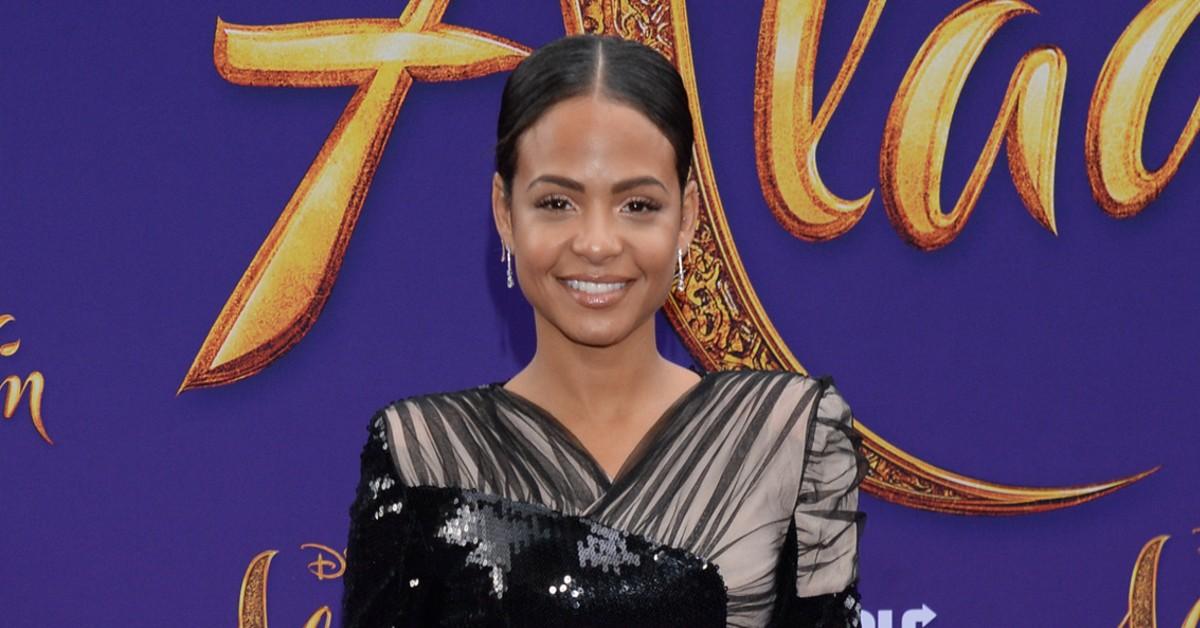 Christina Milian is in a great place these days — her three kids, Violet, Kenna and Isaiah are thriving, she's a successful entrepreneur and her marriage to Matt Pokora has never been better.
"My husband and I love to do adventurous things. If you check out my Instagram, we went to a Backstreet Boys concert recently, and afterwards, we actually took those random scooter bikes that you rent ... we took those and drove them all the way home," the 40-year-old exclusively tells OK! while talking about a June 8 event called Million Ways to Love Strawberries, where the star, who co-founded Beignet Box, created a special recipe for a strawberry dipping sauce that was served with her treat. "It was a blast, so we just like to do adventurous things like that and just stuff that makes us laugh and smile. We find something in everything all of the time. Luckily, my husband is really good at planning stuff. He's like, 'Oh, let's go bike riding, let's do this, let's do that,' and I am like, 'Yes, OK!'"
Article continues below advertisement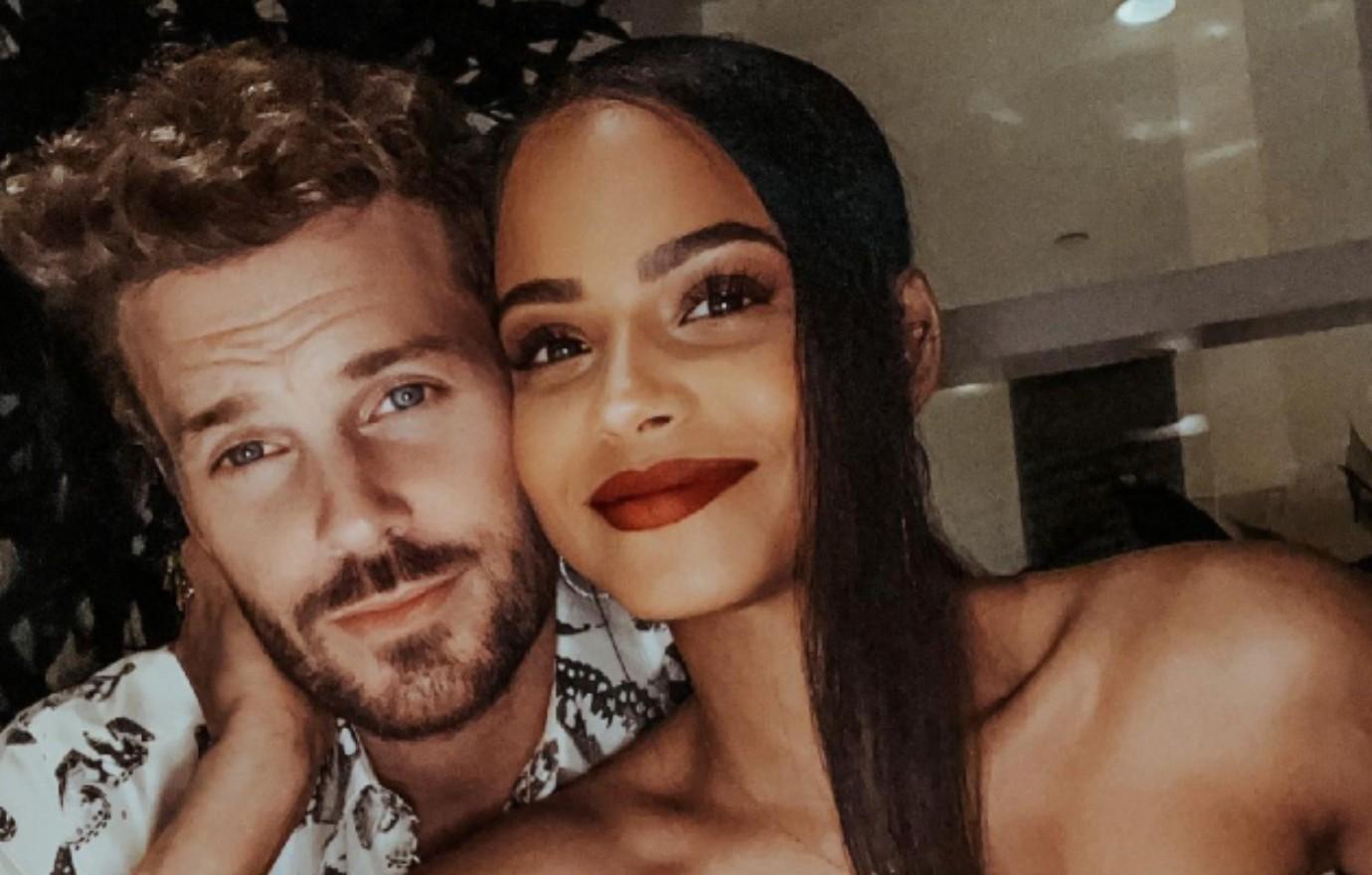 Though relationships can be tough, the brunette beauty shares how the duo make things work. "I think the best part is just our kids, our family. We don't argue, we like to have fun, and we just really mesh well. Our kids make us so happy and we live for them and each other. We have been waiting a lifetime for this," she gushes.
When asked if baby No. 4 was in the cards, the singer says, "I think we're on pause for a good long time! We would need a bigger car."
Article continues below advertisement
The New Jersey native rose to stardom at a young age, and she has a feeling that some of her children will want to follow in their mama's footsteps. "I definitely see a star in each one of them. It's funny, in Isiah, I can see the music really, really with him, and anytime he hears a song, he is already singing and humming the songs," she notes. "He loves music, and then my youngest one loves to dance, but he also seems like a little sportsmen. My oldest Violet — she has got so many creative outlets. She likes to do videos with me, and she has expressed different things that she would be interested in. I am pushing to make sure that education comes first."
Article continues below advertisement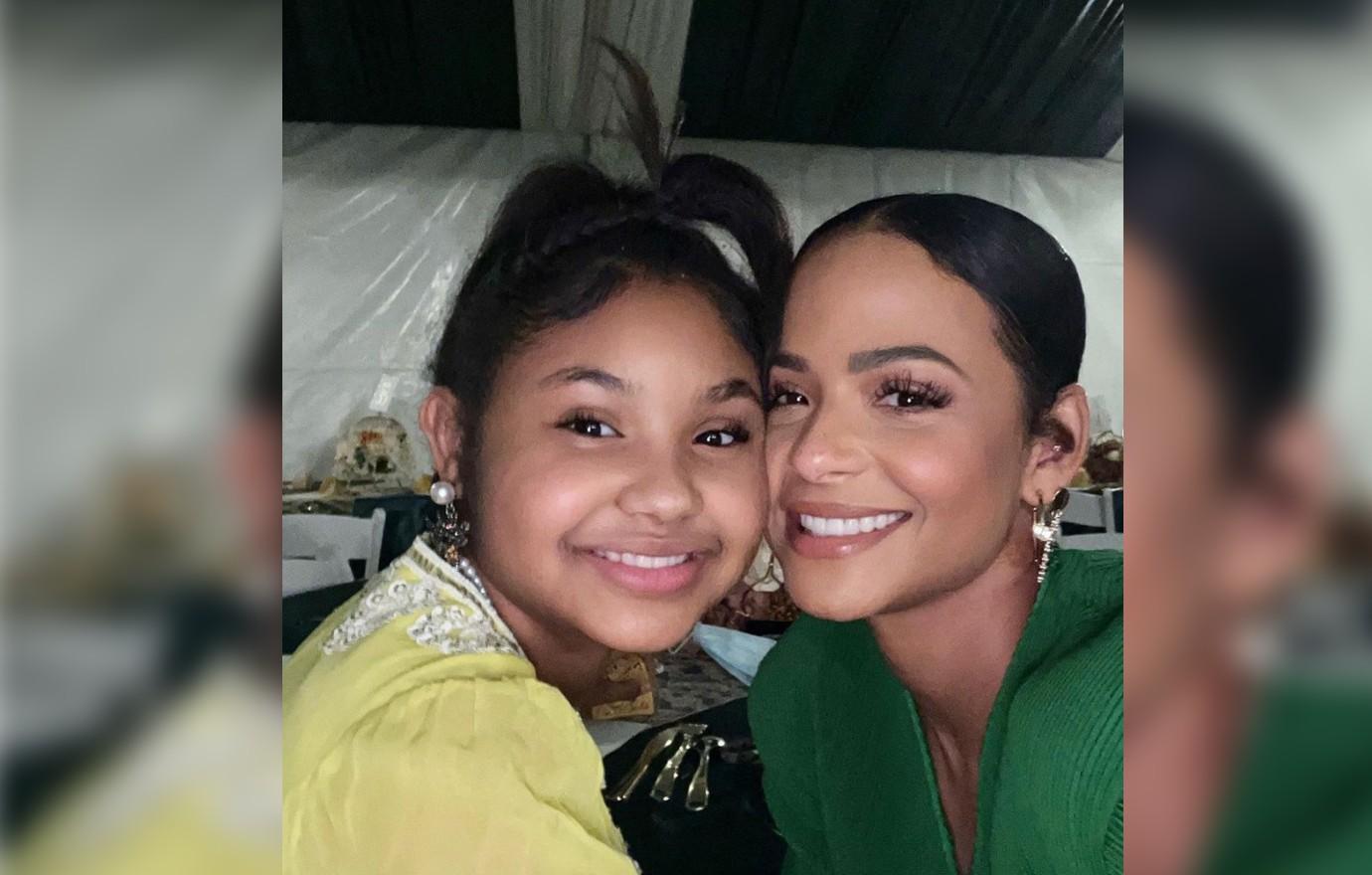 In the meantime, Milian recently got to show off her business when she attended a California Strawberries event in Santa Monica.
"I really love to support these families, and for generations, they've been farmers and have provided us the real, healthy delicious strawberries that we've had for decades and that we're feeding our children," she says. "Being here means so much to me because I have children, and we eat strawberries daily. Of course, I have my Beignet Box business — Beignet Box and California Strawberries have partnered and done a really cool collaboration of a sweet take on my Beignets with the strawberries, so it's fun! It's almost like a strawberry shortcake of their beignets for Beignet Box."
Article continues below advertisement